Glen Sanders Wedding Show
I don't know if you've heard, but a few months ago the Glen Sanders Mansion had a SERIOUS makeover – and we cannot stop swooning! But trust us its with good reason, and we have our Brides and Grooms to back us up….
Photos by YTK Photography
We were lucky enough to be the first wedding held with the new renovations and it was the most perfect day. All of our guests couldn't stop talking about the fabulous food and the new staircase made an incredible entrance for myself as a bride. I would never think of having our wedding elsewhere.

– A Mazzone Bride, The Knot
Photos by Joe Vogel Photography

With recent renovations, the lobby and staircase became the focal point of my pictures and ceremony. The entire place was breathtaking!

– A Mazzone Bride, The Knot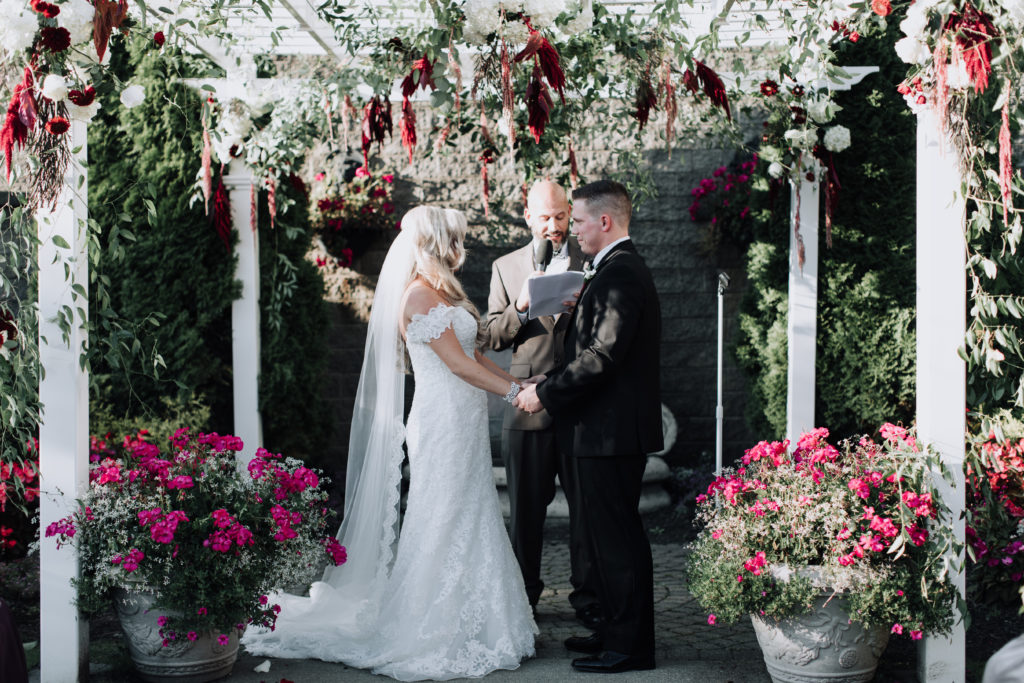 If you're curious what all the fuss is about, make sure to mark your calender's on January 19th, for a very special opportunity to see the Mansion's new look!
Photos by Matt Ramos
From 12-3 pm, the Mansion will be hosting a Wedding Show featuring the areas top wedding vendors, the latest food trends, and tours of the renovations. If you, or your friends, are in the process of planning a wedding this is the perfect opportunity to meet Mazzone approved vendors, who are sure to turn your wedding dreams to reality. The best part is, you'll be able to meet them all under the same roof, in a convenient one stop shop!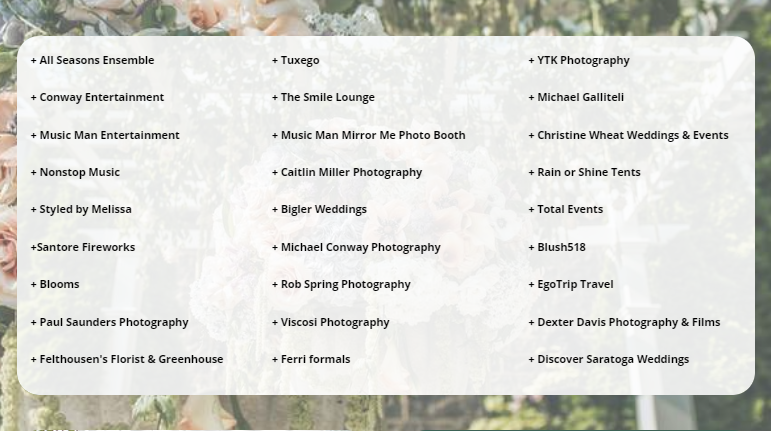 From photographers to entertainment – the best of the best will be here, and eager to meet you! There are so many reasons you should attend a wedding show when wedding planning, but the most important reason is making connections! We cannot stress how important it is to meet your vendors before you book them, to make sure its a perfect match.
Photos by YTK Photography
Even if you aren't planning a wedding, come by to see the gorgeous updates, and sample the hot food trends of 2020! Trust us, you won't be able to resist a quick photo shoot on the staircase, and sampling of some delicious trendy foods.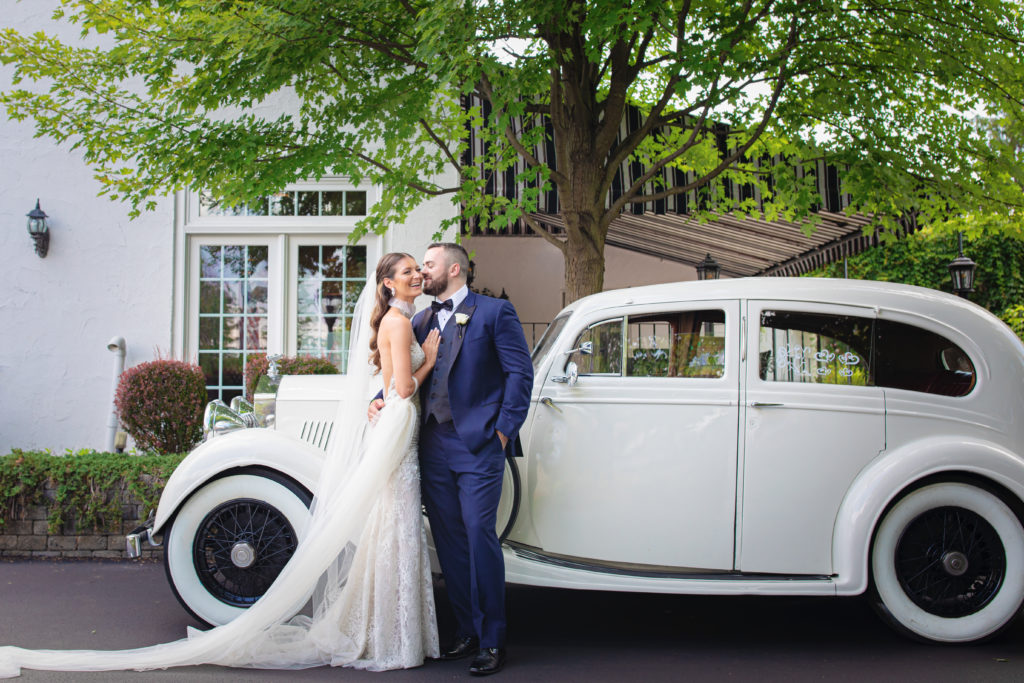 For those of you who register for the event by January 16th, you'll be entered to win our romance package! This package includes a one night stay at the Glen Sanders Mansion Inn, with a $50 voucher to the lounge, and a bottle of champagne and rose petals. This is a deal you will NOT want to miss out on. We hope to see you there!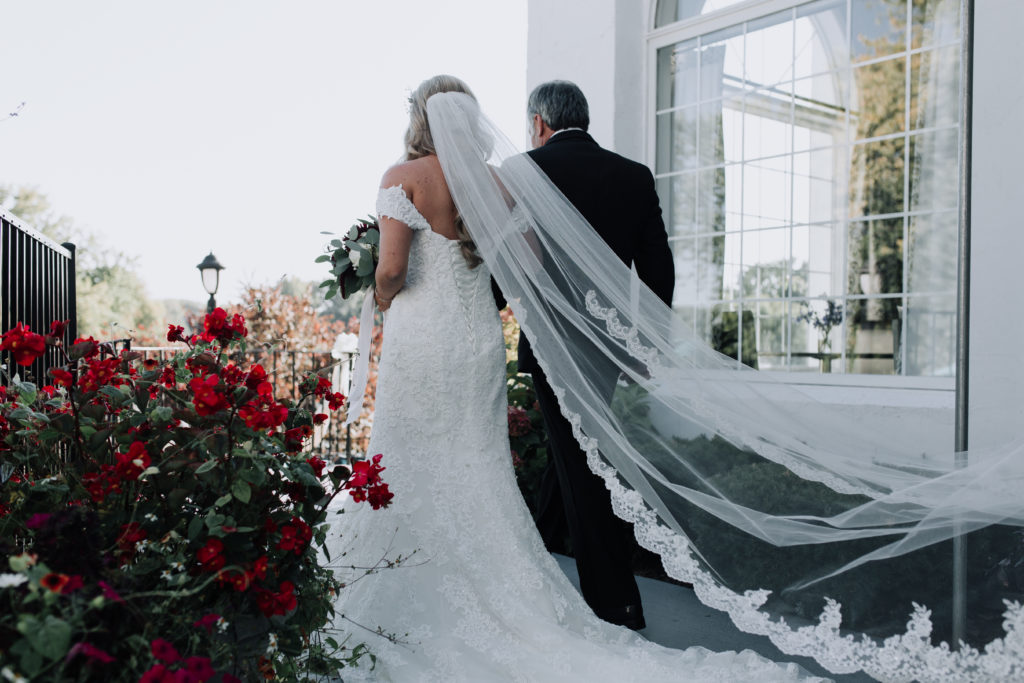 Photos by YTK Photography