The Ultimate Wedding Planning Timeline by Katie O' Weddings & Events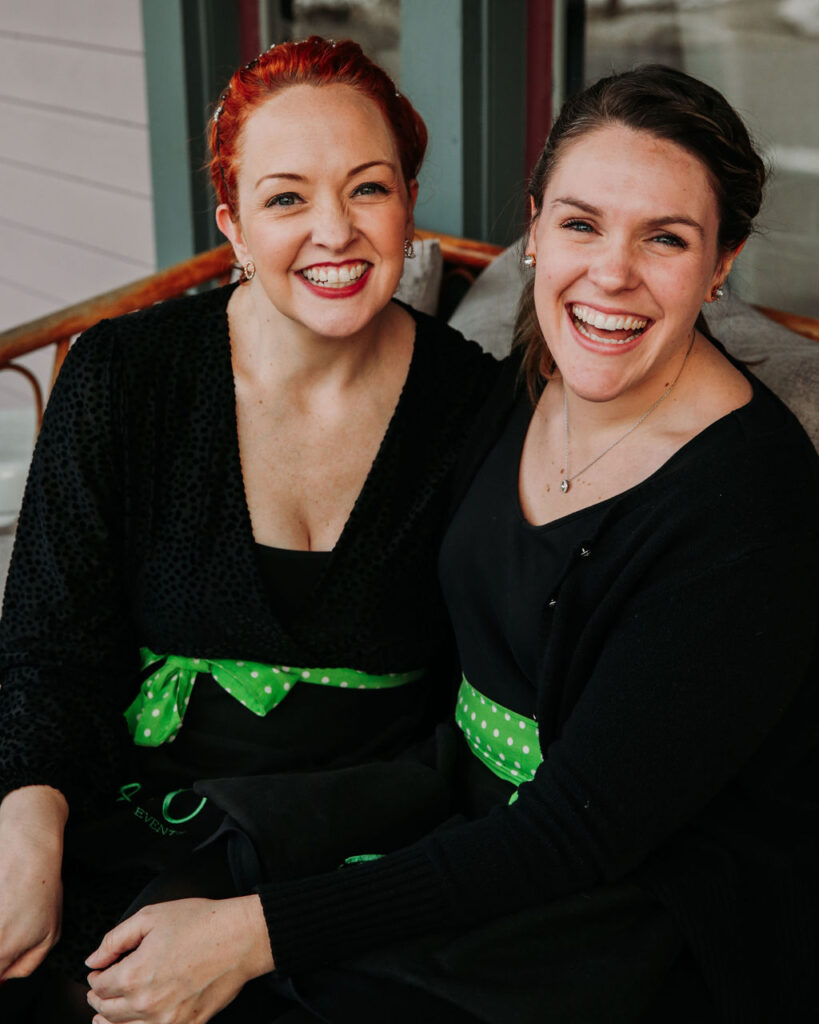 You're Engaged, now what?
We LOVE engagement season and love to see all the sparkle, happiness, and hope for brighter days ahead flooding our news feeds. If you are among the newly engaged, we have some helpful tips on what your first steps should be in order to make this time more fun and less overwhelming.
1. Enjoy your engagement!
Try to take some time as a couple to truly enjoy just being engaged before
you dive headfirst into planning. Celebrate with a bottle of champagne,
dinner for just the two of you or your close family. This is such a unique time in your life and you should try to treasure the celebration and excitement for as long as you can.
2. Communication is KEY!
Starting from the very early stages of planning you must be communicating
with your partner. Open, honest, and straightforward conversations about
everything will help to make the process easier for everyone. Share your
overall vision and expectations with your partner to make sure you are both on the same page. Determine your "top 3" priorities surrounding your
wedding day and build from there.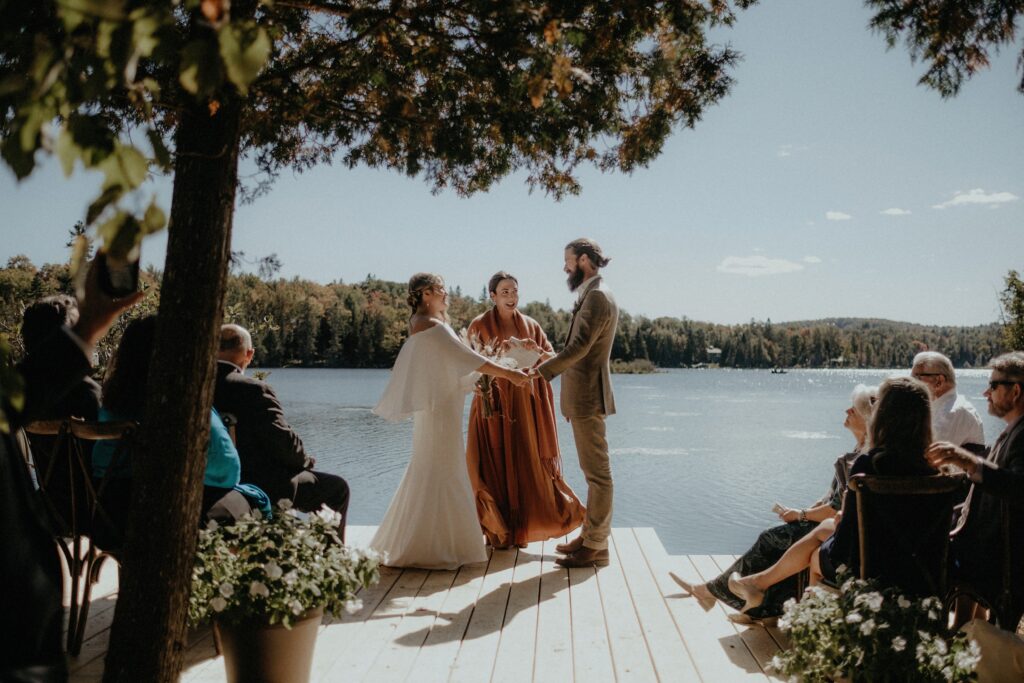 3. Determine your budget.
Once you confirm how much you have to spend and where the money is
coming from, you will be able to relax and set yourself up for success when
starting to identify your date, venue, and vendors. It doesn't help anyone to
start reaching out to venues or vendors when you are unclear on what you
have to spend.
4. Create your guest list.
The number of guests you invite will drive your budget up or down, plain and simple. You will need more of everything if your guest list number is high. Space in a venue, paper for invitations, booze for an open bar, transportation, hotel room, etc! Once you have a maximum number (based on your budget) this will make planning much smoother. After you have addressed these very important points you can get started planning. Here is a glimpse of what the first few months should look like…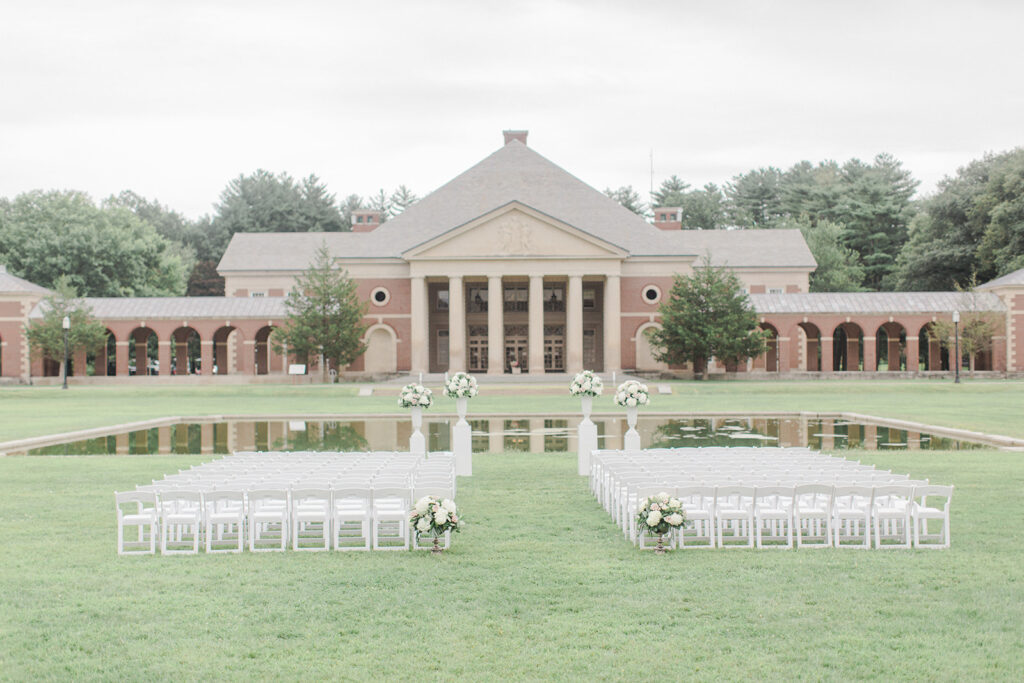 12-10 months prior
Do all of the above and then start your venue search! Note that due to COVID, there are many venues that will have limited dates available in 2021 and are starting to rapidly fill 2022. We advise securing your venue and date ASAP.
Hire a wedding planner or "day-of coordinator"
Find/secure a venue for your date
Book your caterer
Book your photo/video team
Book your band or DJ (consider ceremony and reception musicians)
Shop for your wedding gown, once you find and purchase, get started on bridal attendant attire
Confirm who will perform the ceremony
Consider hotel room blocks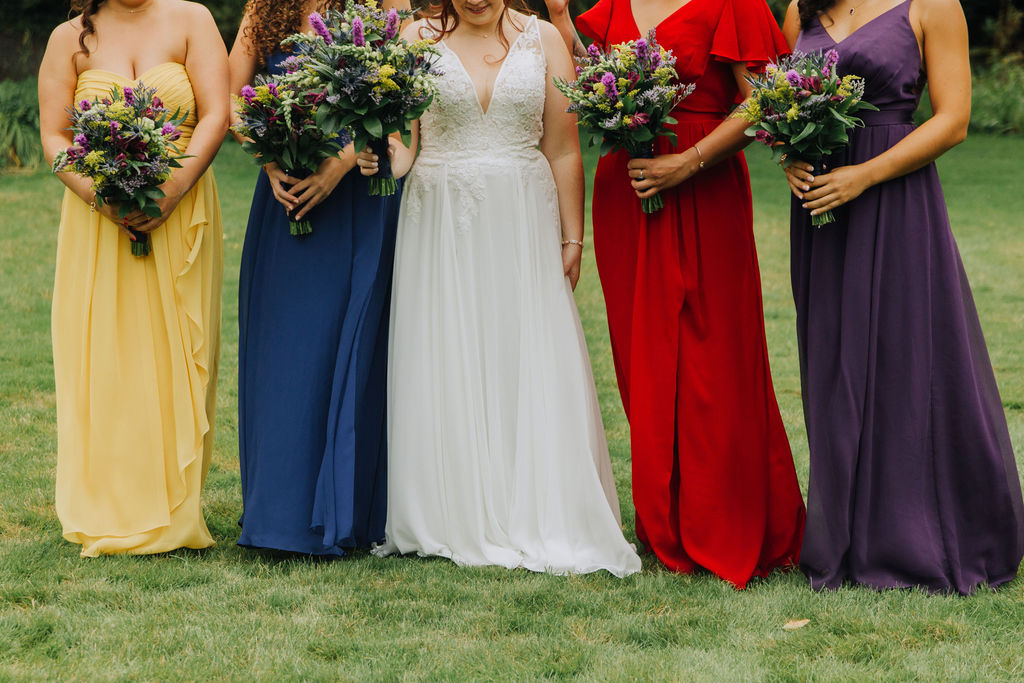 10-8 months prior
Create your wedding website with all hotel and local details for your guests
Mail/email a Save the Date (you can send as early as now, no later than 6 months prior)
Create a well-organized pinboard that you can share with vendors who will need to know your vision
Meet with a stationery designer
Book your florist
Secure hair and make-up services
Secure rentals if needed
Select your bridal party attendants
Consider location for rehearsal dinner and brunch if hosting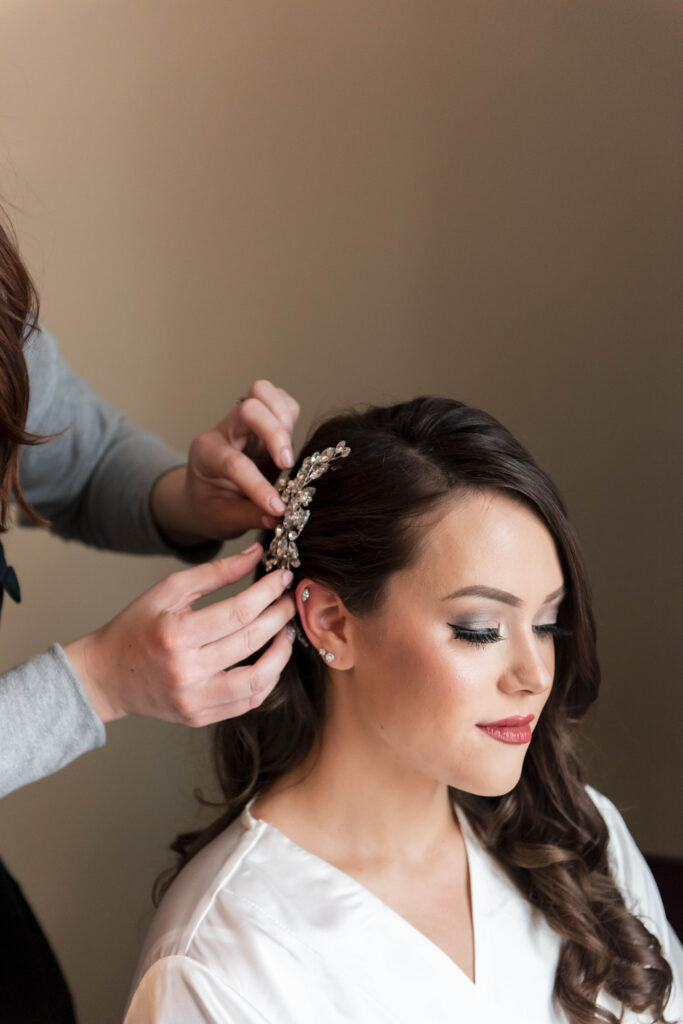 8-6 months prior
Consider groom and groomsmen attire
Work with designer on invitation wording, design, and printing timeline
Allow time for assembly, applying postage (to the RSVP and outer envelope) *Plan to mail no later than 6-8 weeks prior to your wedding date
Schedule tasting with caterer and choose meal selections if to be included on invitation
Start your wedding registry
Confirm bridesmaids have ordered their dresses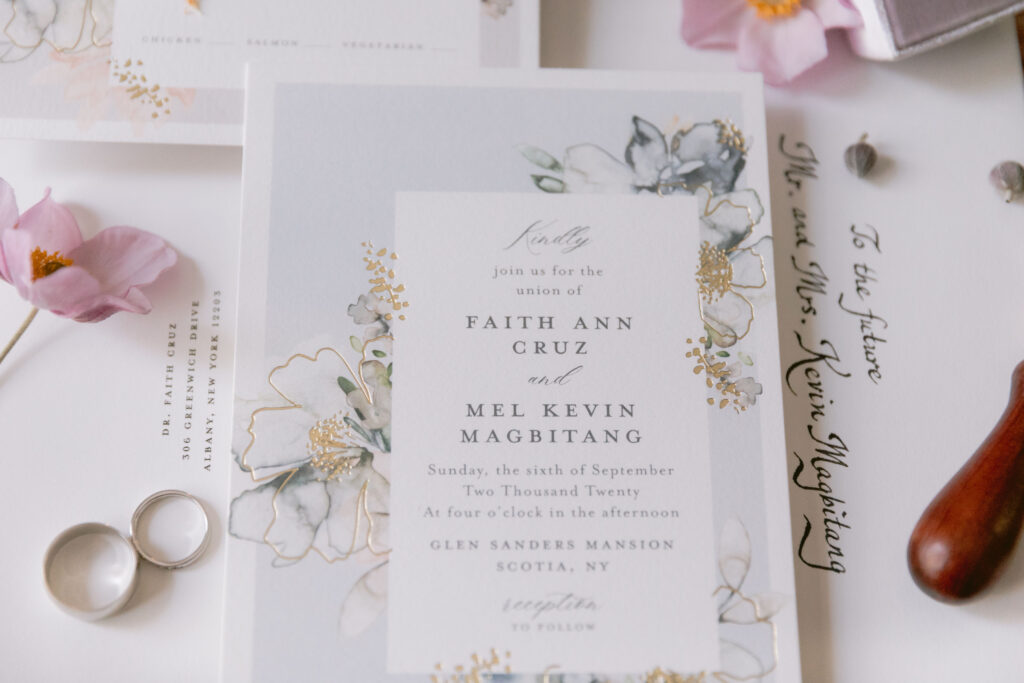 6-4 months prior
Think about welcome bags for guests, favors, card box, and extra detail items
Order/reserve groomsmen attire
Purchase your wedding bands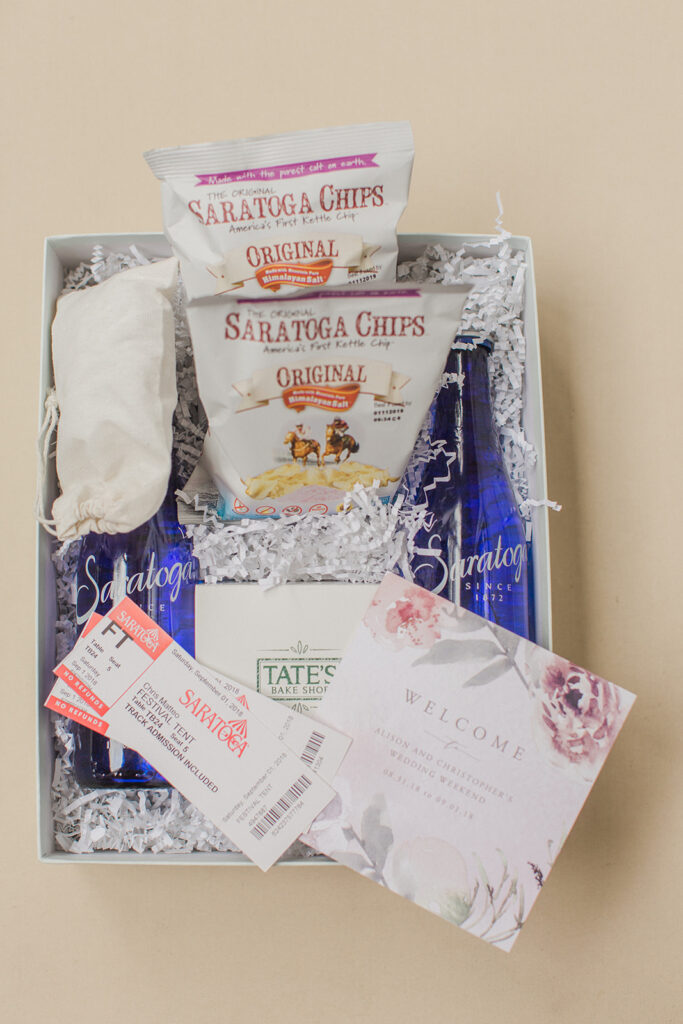 4-2 months prior
Mail invitations (6-8 weeks prior)
Apply for your marriage license (research requirements for your state online)
Finalize ceremony readings, details, and song selections
Review any required insurance needs for venue/vendors
Finalize "day of printed items" (programs, escort cards, etc)
One month prior
Confirm/track all RSVP's
Start your seating chart
Provide final counts to your vendors
Create a timeline for the day to share with vendors
Final calls with photo/video, DJ/Band, caterer
Review contract for final payments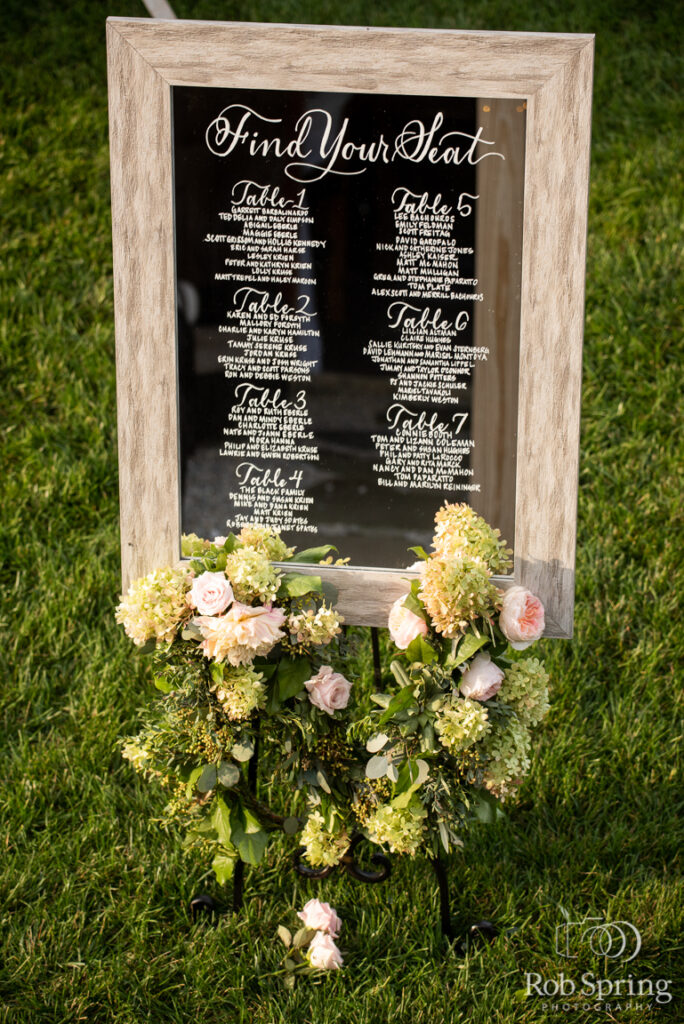 Katie O' Events and Weddings is a event coordination company based in New York's Capital Region serving the Greater Northeast. You can learn more about their services here.
Katie O' Events and Weddings is a long-time Creative Partner of Mazzone Hospitality. To learn about this group of experienced wedding vendors, see the full list here.