Saratoga Springs Wedding Inspiration
When you are all about the place you live, your hometown can become as beloved as an old friend. During our time as a wedding caterer, we've seen couples pay homage to beautiful Saratoga Springs in some incredibly creative ways.
Planning a Saratoga wedding? Keep reading for inspiration!
Choose a historic Saratoga venue
Take photos at iconic downtown spots
Keep your wedding favors local
Gift a Saratoga-themed welcome bag
Create track-inspired table assignments
Use a map poster in place of a guestbook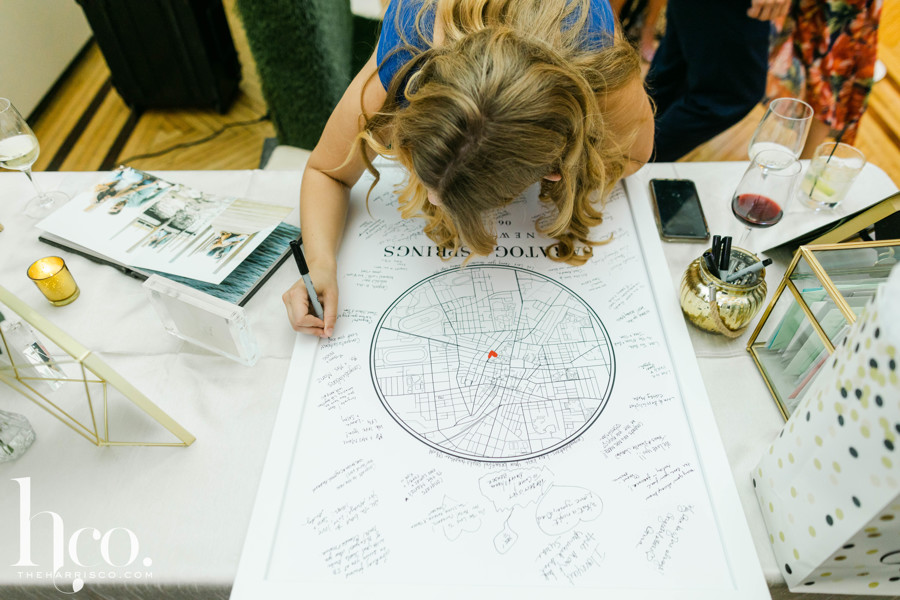 Concoct a signature cocktail
Get creative with the details!