Creative Partner Spotlight: Michael Conway Photography
Aisle Files recently had the pleasure of catching up with Michael Conway Photography, a Capital Region-based wedding photographer and long-time Mazzone Hospitality Creative Partner.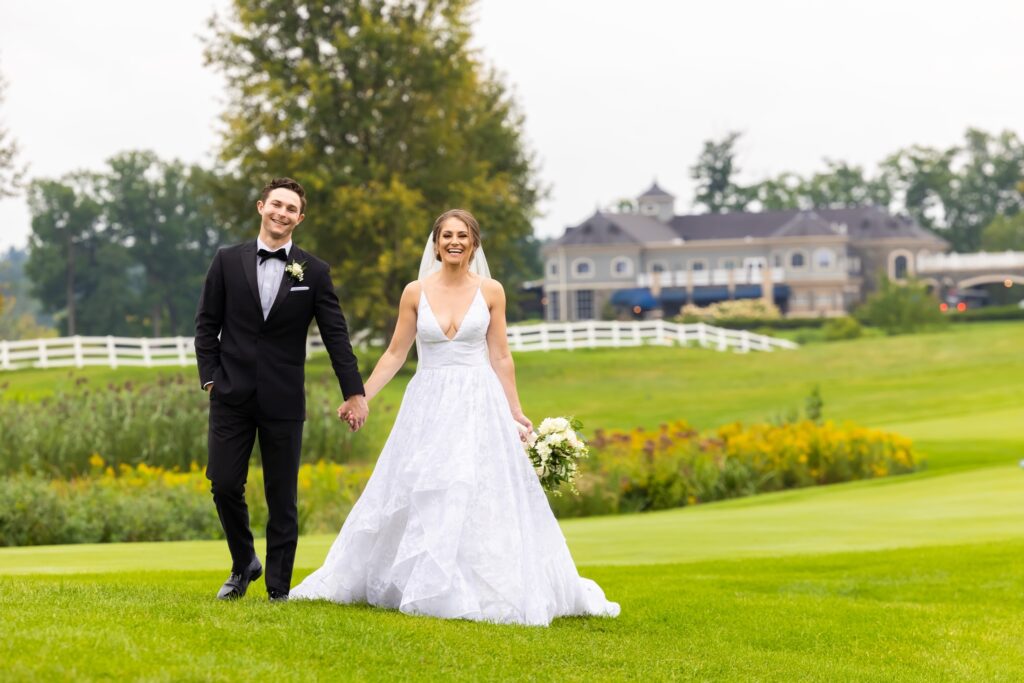 How long have you been in business?
Over twenty years!
What is your favorite thing about your business?
Every wedding day is different, every couple is different. I love working with families on such special events. Being part of their day and seeing the love they share.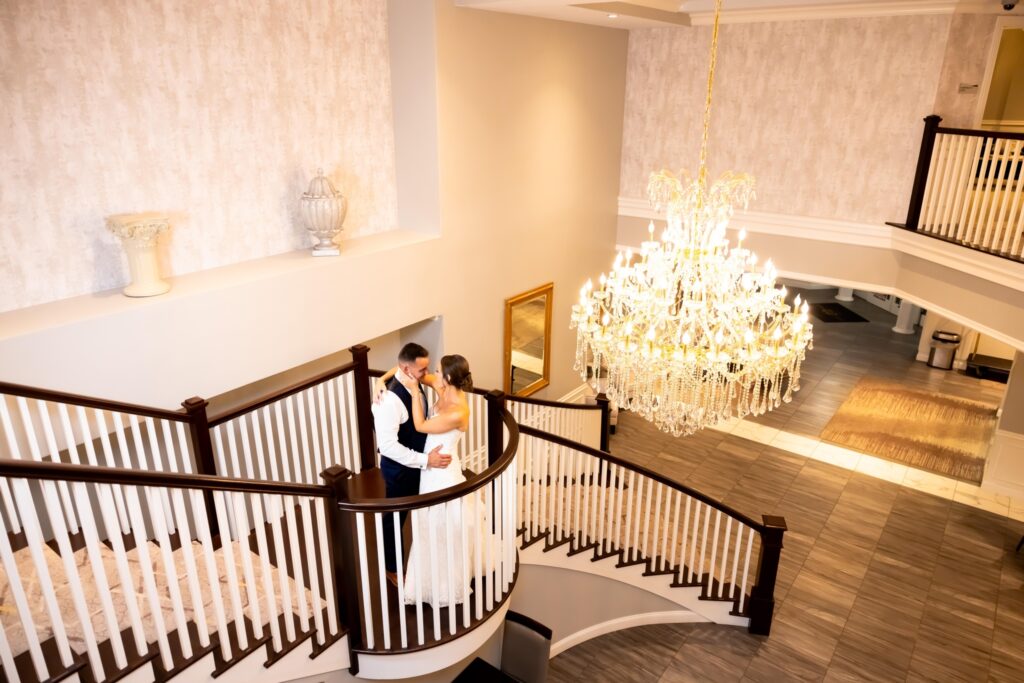 Describe your favorite memory of working with a client.
Some of my favorite memories are also some of the saddest. I have been able to capture gorgeous loving images for families for over twenty years. Capturing moments they spent with loved ones who are no longer with us and knowing I played a role in preserving those memories for them means the world to me.
What do you do when you aren't working?
I enjoy mountain biking, dirt bikes, and most things outdoors.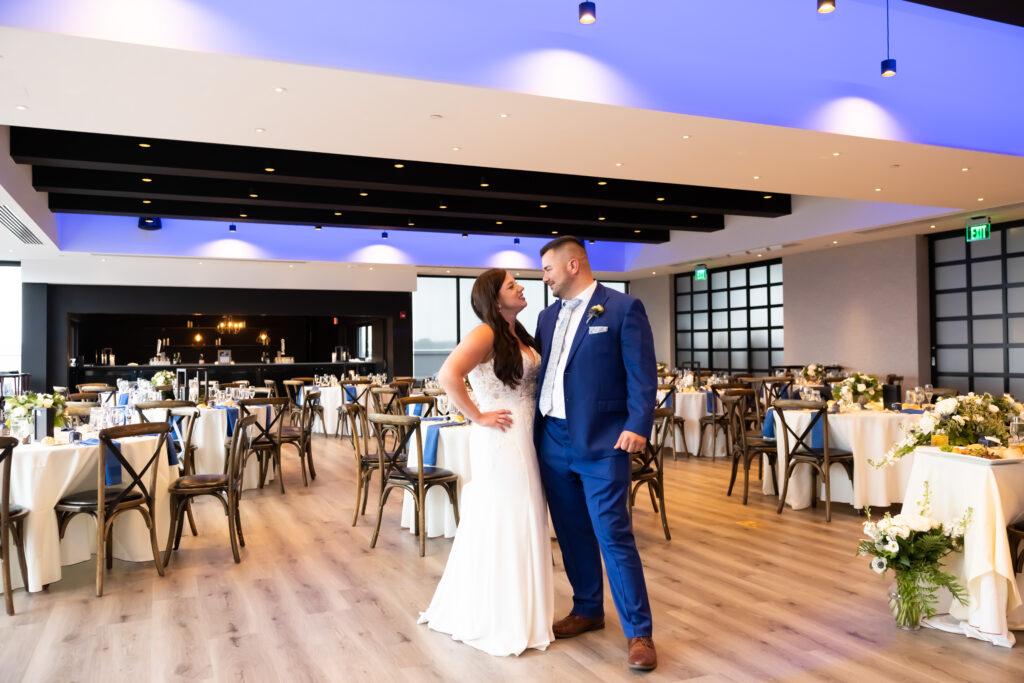 If you weren't running your business, what would you be doing?
Living in the mountains on a lake.
What advice would you give brides and grooms?
Once the planning is done and the day starts, relax and enjoy every moment. Worrying will not change anything once the wedding begins. Trust the people you hired and know it will all work out!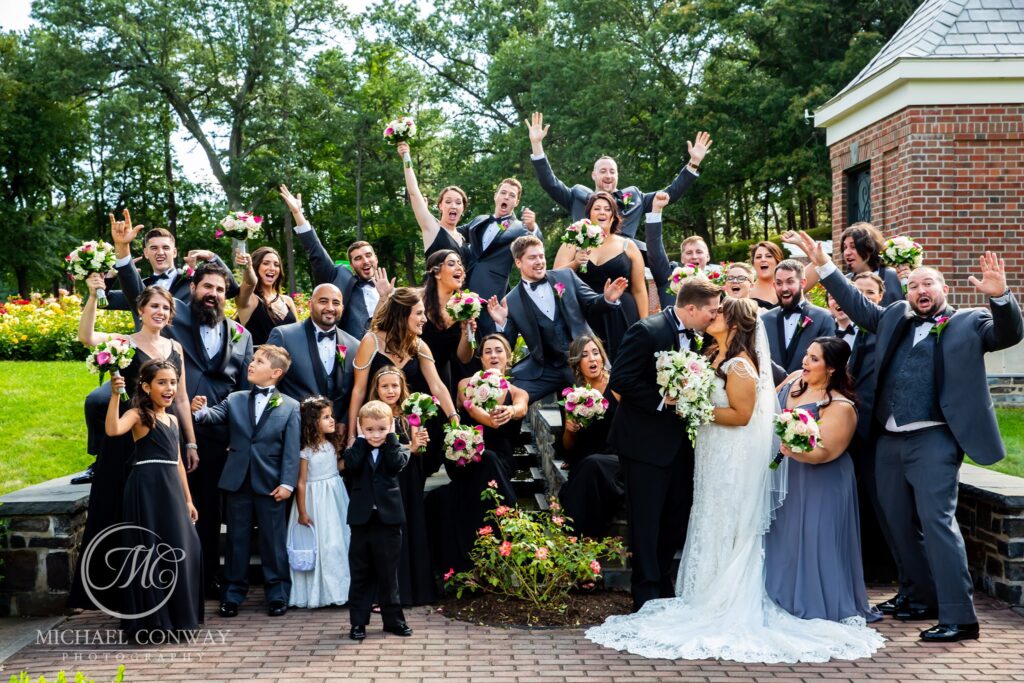 You can tell Mike loves what he does, but he can be light-hearted about it too. The balance of seriousness in the craft and easygoingness on our wedding day was exactly the balance we were looking for. The resulting photographs speak for themselves. Thanks again, Mike!

2021 Mazzone Hospitality bride & groom
For more information on Michael Conway Photography, visit their website.
Mazzone Hospitality has many Creative Partners like Michael Conway Photography that will help make your wedding or event special. From photographers and florists to planners and rentals, you can count on them! Check out all of our Creative Partners.