Attending A Wedding Show
There's a wedding show coming to town September 8th at Basilica Hudson, and attending is a MUST DO on your wedding planning checklist! If you've never been to a wedding show, its an understatement to say you've been missing out. You have nothing to lose, and everything to gain; from personal connections with vendors, to extravagant giveaways! Here's why you should attend a wedding show, and some tips for first timers.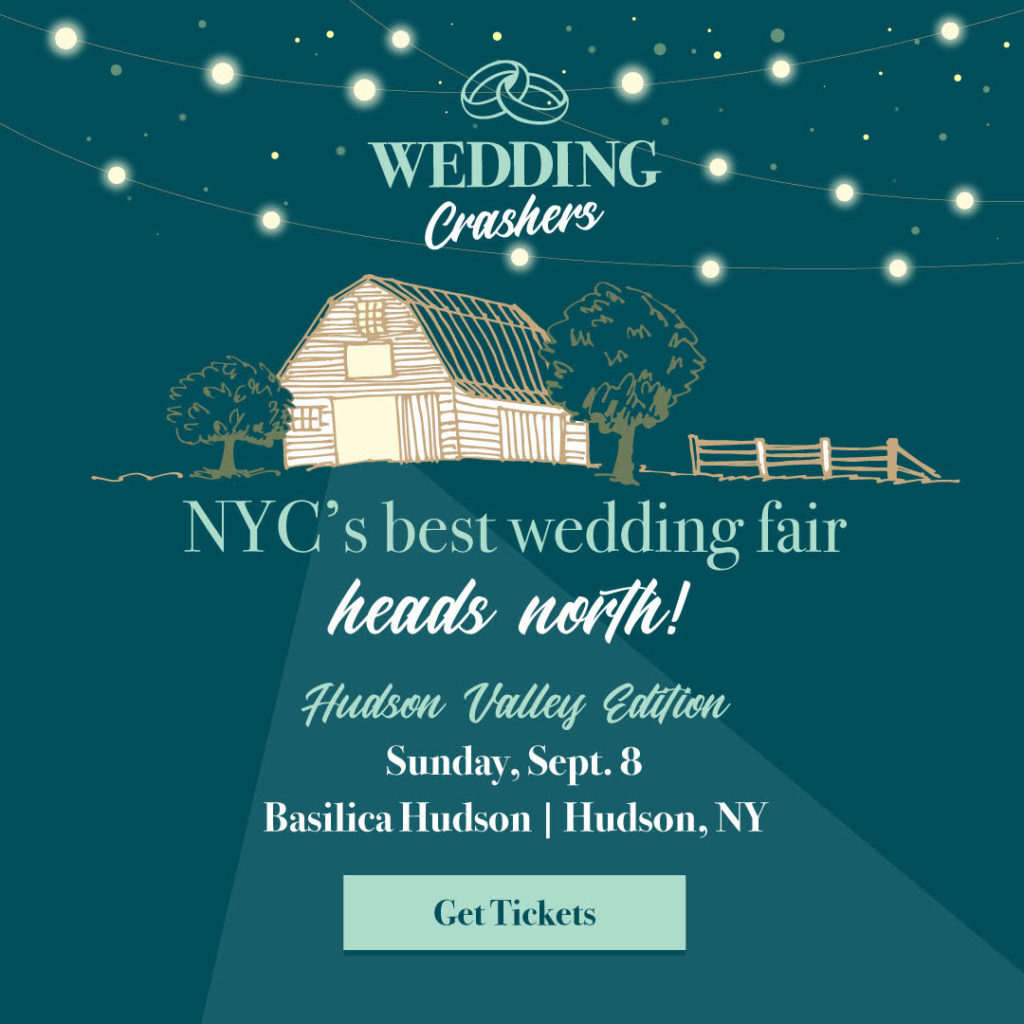 Make Connections
Reading customer reviews only does so much for you. Attending a wedding show allows you to walk around and meet face-to-face with the best wedding professionals in the area. Making that personal connection will help you feel out if that person, or service is what you need to make your wedding spectacular. It will also help the vendor get a good sense of what you want, and how they can help you.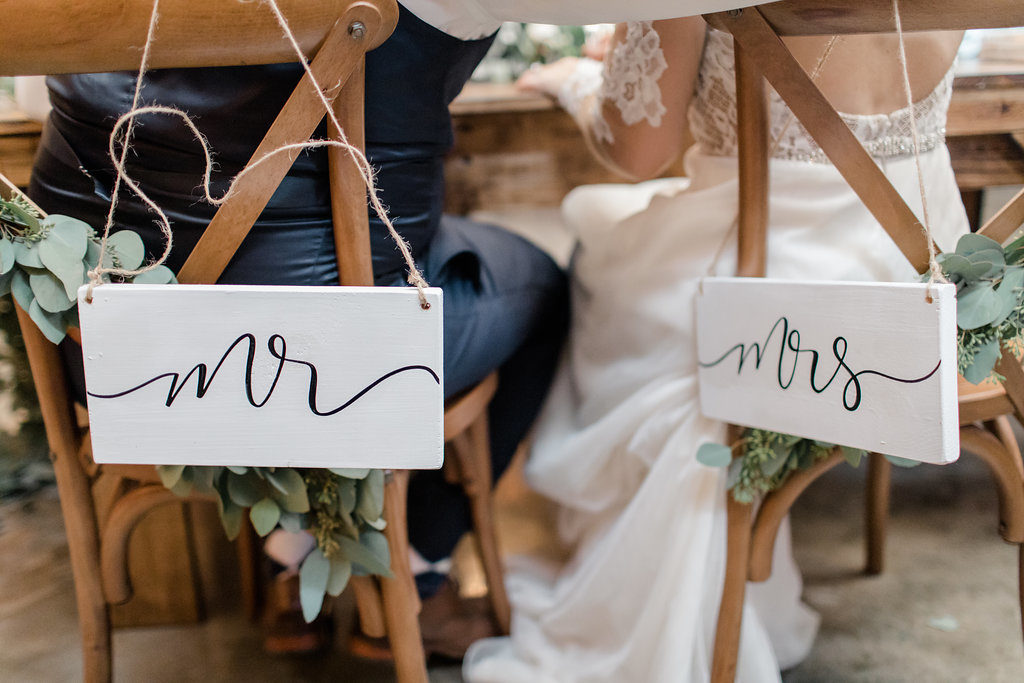 For those of you planning destination weddings, attending a wedding show in your destination will be especially beneficial for you! This will give you the opportunity to meet all the best vendors in the area in one easy stop. In the long run this will save you a lot of time and hassle.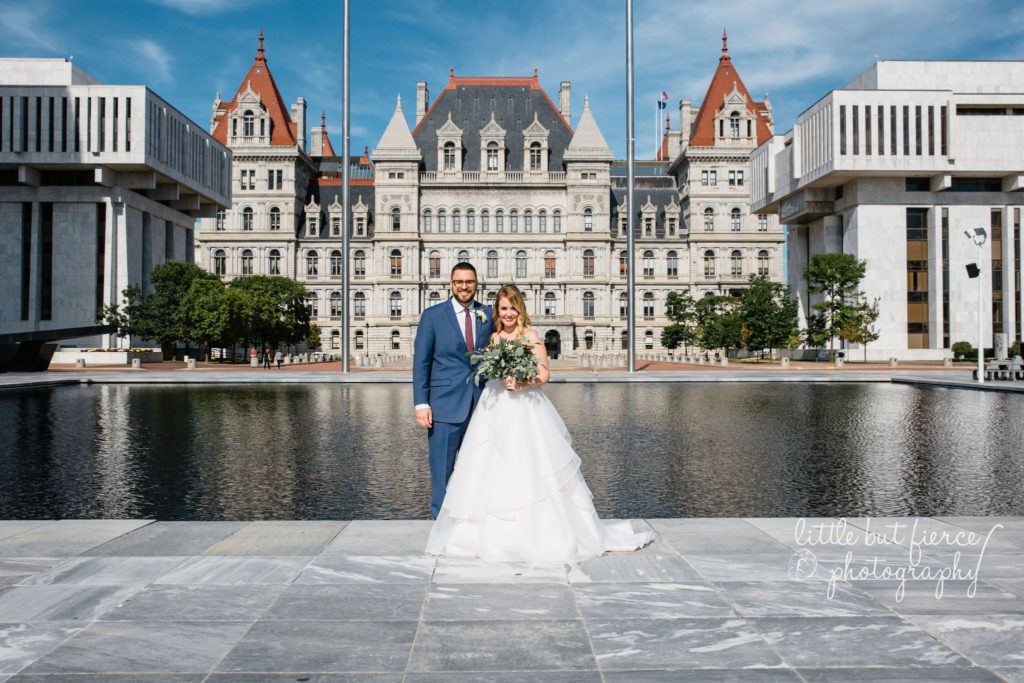 Take It All In
You will be surrounded by the best, so come with questions and expect to get lots of answers! You can learn the latest wedding trends, dress styles, preferred venues and vendors. Keep and open mind and have fun with it, because you'll be seeing things you've never even thought of before. Don't forget to take lots pictures and bring something to write with!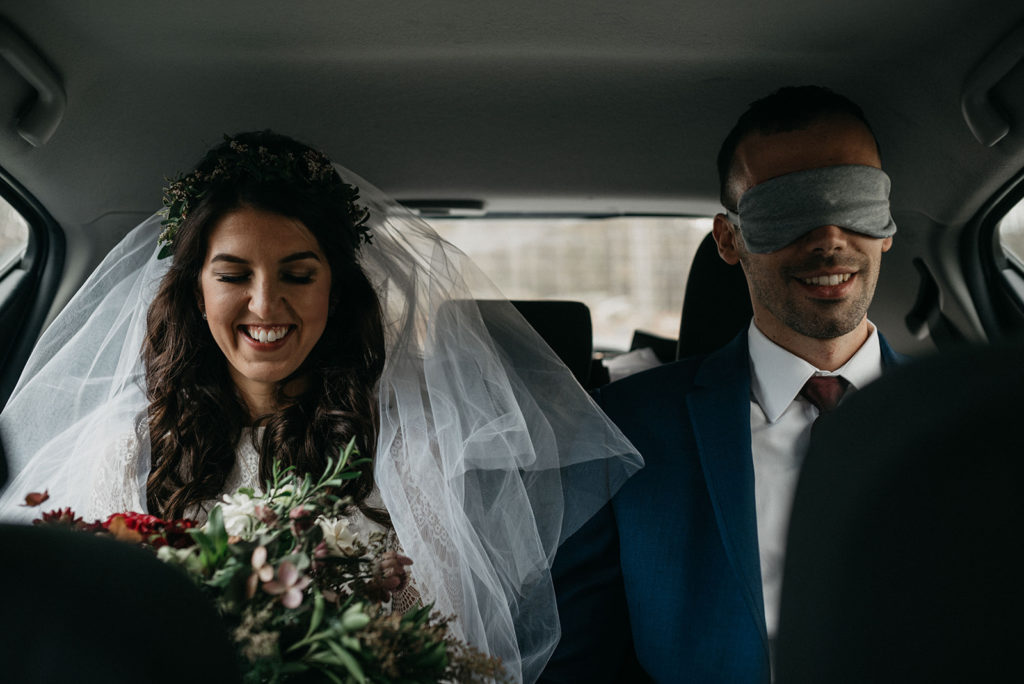 Make sure you keep an eye out for vendors who obviously put a lot of thought and effort into designing their booth – these are the vendors you want on your team. Bonus points if they have giveaways too!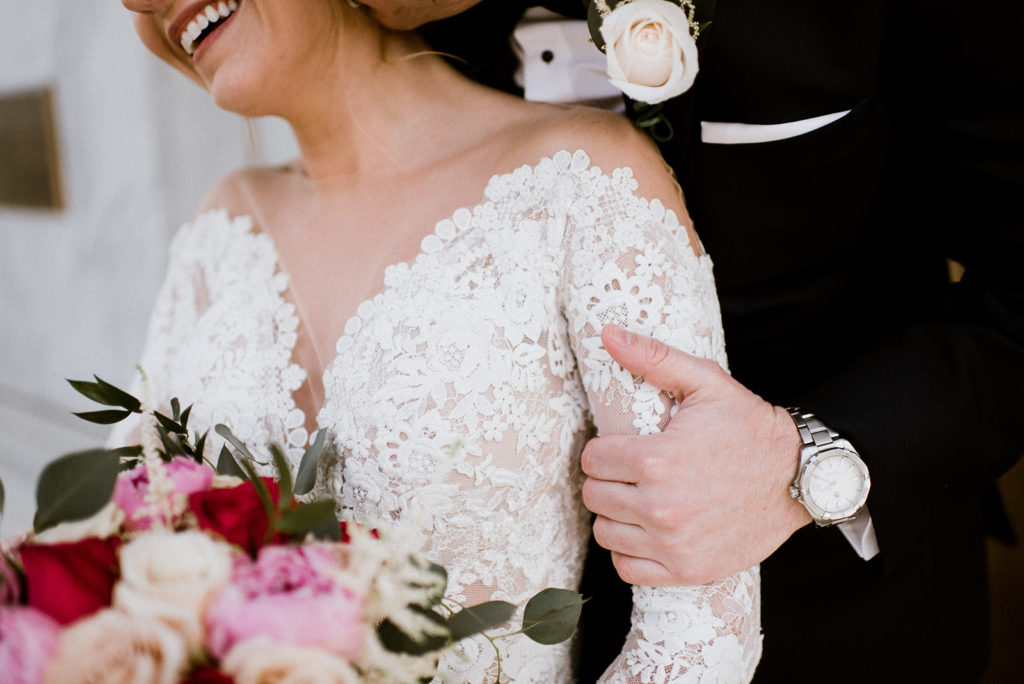 Plan It Out
There are going to be TONS of vendors to see; so we suggest before going in, selecting the top vendors you wish to see. That way you'll make sure to at least speak with vendors who piqued your interest.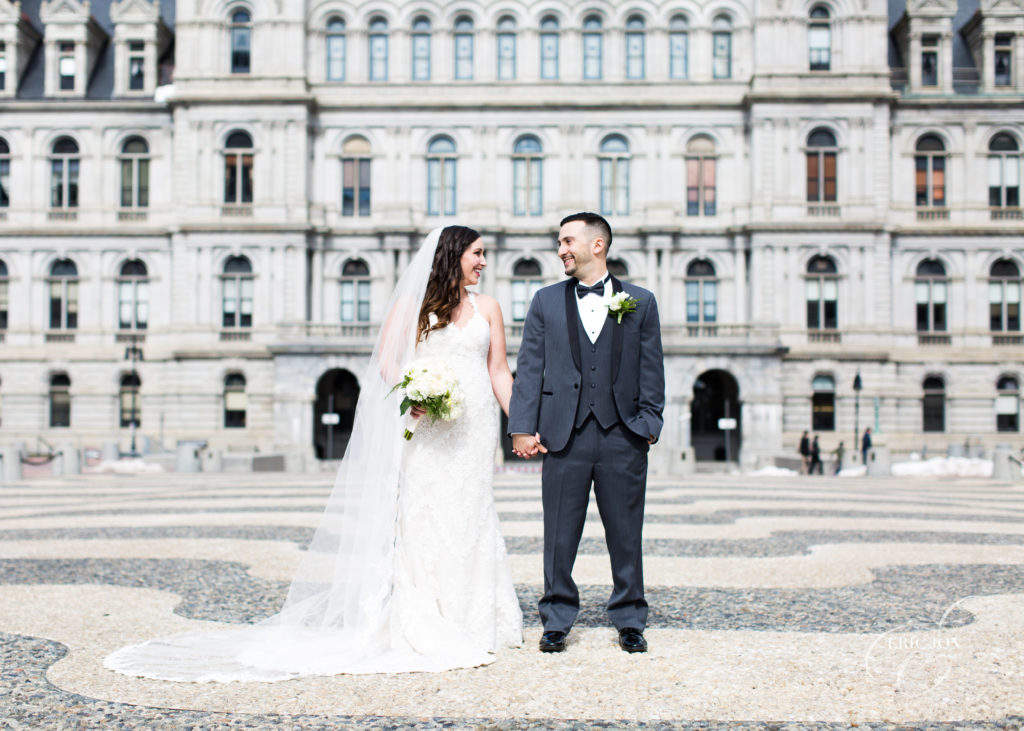 You're going to be giving your information to a lot of vendors; so it isn't a bad idea to print labels or calling cards with your name, contact info, and wedding date (just so you don't have to write it down a million times). We also recommend making a special wedding email, so you can keep track of everything that comes in regarding your wedding.
Prepare Yourself…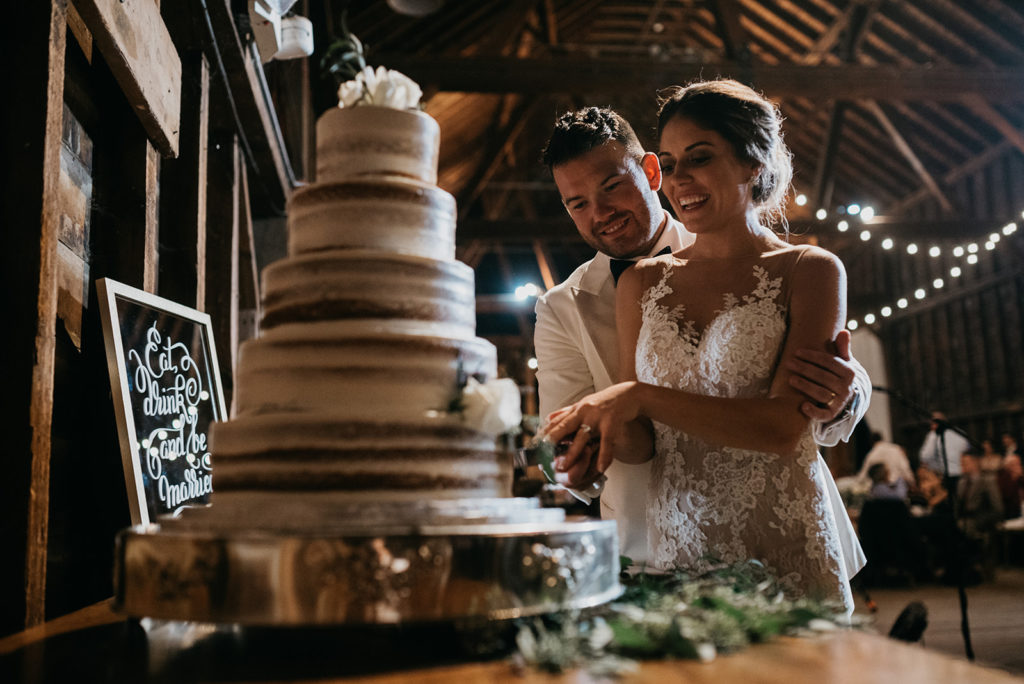 We recommend you eat a good meal first, because you will be doing a lot of walking around. Don't forget to save room because caterers will be offering samples of food and cake! Most importantly remember to dress comfortably. Maybe not sweatpants comfort level; but the last thing you need is for your feet to be killing you in heels, or to be tugging at an uncomfortable outfit all day.
Photos by YTK Photography & Marlayna Photography
Eyes On The Prize
Enter any and all contests and raffles; you never know what extraordinary prize you might win at an expo. Exhibitors will often offer special deals only available to the smarties who came to the wedding show!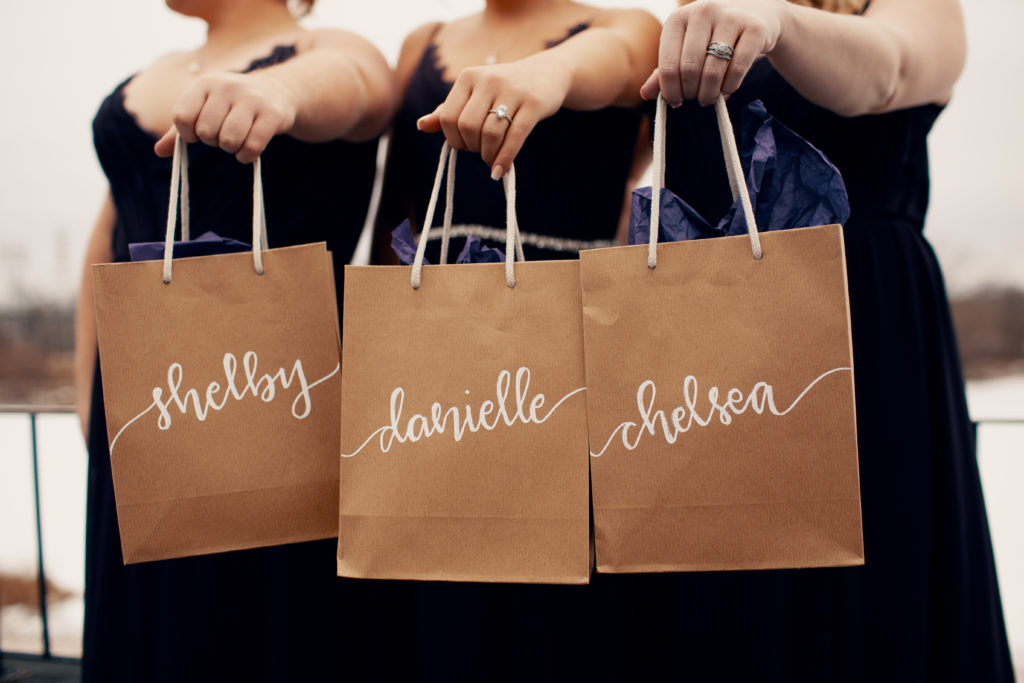 The most important tip we have for wedding shows is…..HAVE FUN! These expos are meant to be enjoyable, and to get you excited about your wedding. Grab someone you know you'll have a great time with, put on some comfy walking shoes, and go eat and win free stuff. We hope to see you at the Wedding Show September 8th!