Food Trends of 2020
What is going on this year with food at weddings, food is much more about experience now as compared to something to just fill our bellies an after all, isn't food the detail that usually leaves a lasting impression on our guests?
Due to COVID-19, We see some changes coming in the near future, many interactive self serve stations will need a hospitality attendant in order to function-but that doesn't change how fantastic and loved they are!
Grazing Tables
Multiple grazing table stations throughout the cocktail area have become one of the modern brides best friends. Not having to wait for one of the few attendants to bring a small sample to your table, having the ability to have as much or as little of something as you want seems to make this an ideal situation.
Unique Late Night Snacks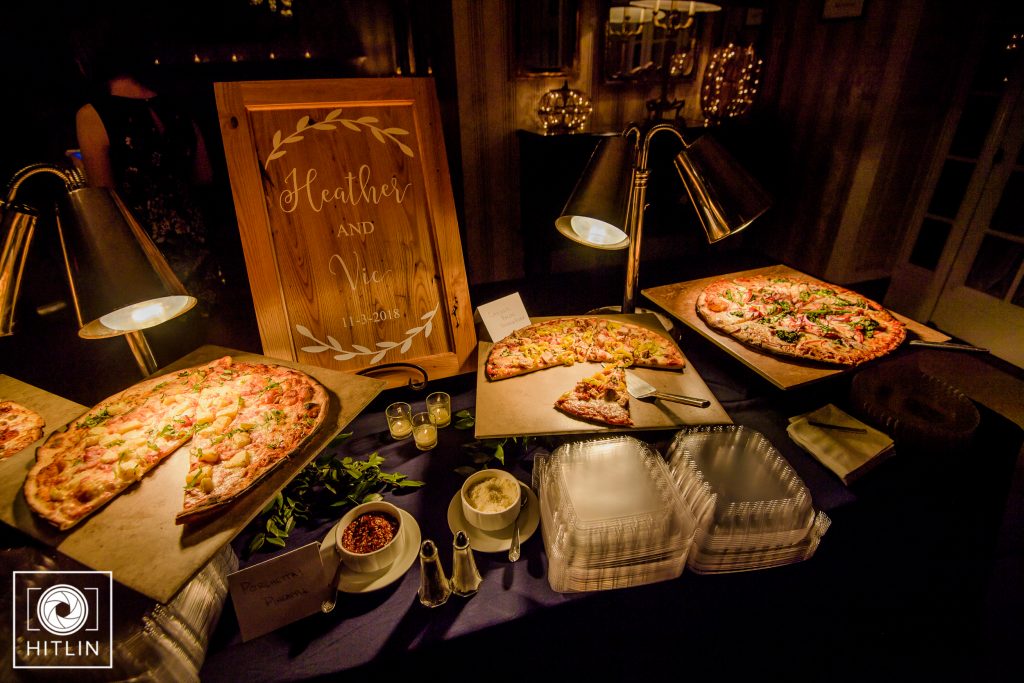 Giving your guests a new reason to stay until the very end of you're celebration, past dinner and the bouquet throwing. Something besides just dancing, plus who doesn't love a late night snack?! Some trendy snacks include cookies and milk/milk shot glasses, mini anything, doughnuts, tacos, and grilled cheese.
Mazzone has the perfect option when it comes to this, "Late Night Nosh". Options ranging from wood fire pizza, a grilled cheeserie, doughboys, burgers and fries and even a sweet treat option with zeppoles, churros and more- if the cake wasn't enough for your sweet tooth!
Food Stations
Not only giving more variety to your food selection for the night, food stations become and entertaining experience. Whether your watching your sushi getting made right infront of you or seeing your pizza getting pulled out from a wood fire pizza after choosing all the toppings you wanted.
TACOS!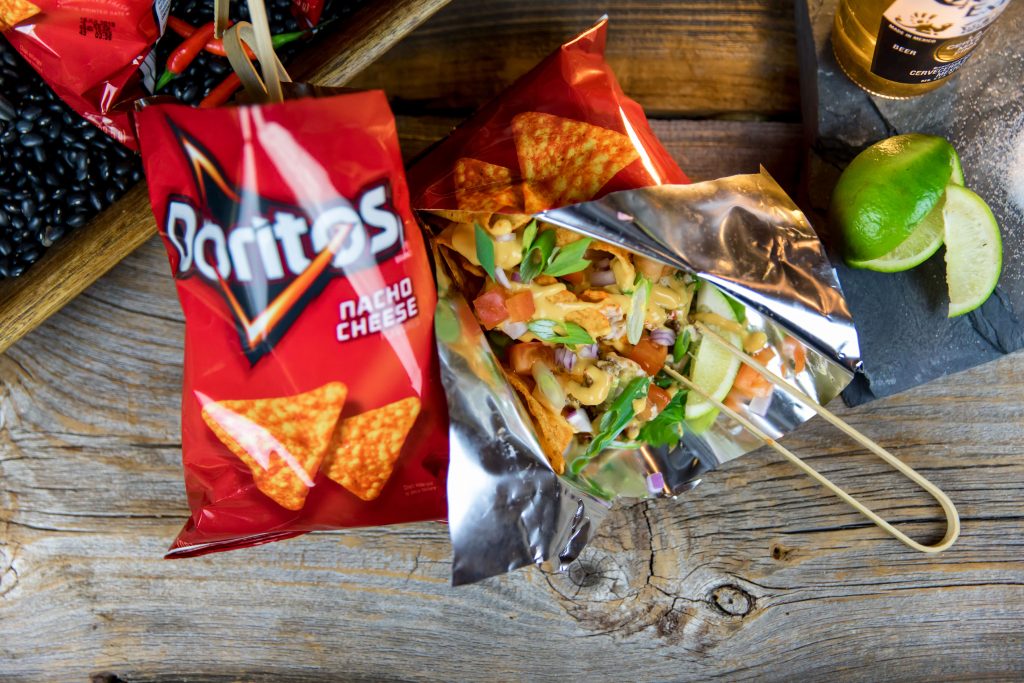 There are so many ways to customize tacos to fit almost everyone's' taste buds… the options are almost endless! Don't even get us started on mini tacos!
Mini Everything
Well, you got us started on mini, but not just mini tacos. Not only do mini items look adorable, you can create spectacular displays with lots of mini food, it also encourages your guest to try a little bit of everything. Your guests and you also can walk around and chat much more easily while nibbling on a mini slider.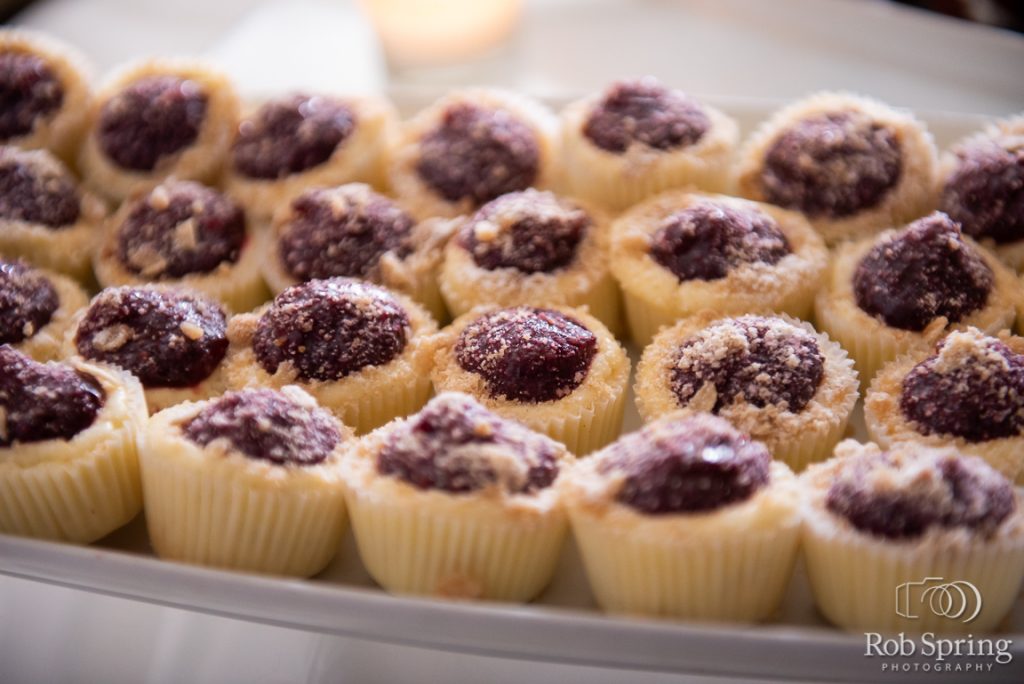 ECO Friendly
Thinking of way to have your special day but minimize the carbon footprint the celebration will leave? Some great ideas we've been seeing are having invitations and bar menus printed on recycled stationary, having bamboo or metal straws at the bar for your guests to take home after and even utilizing farm-to-table vendors.
Naked Cakes
Some trends you can jump right on, others like the naked cake you might want to think a little bit more on. As cool as they look, if you know your cake will be out on display for a long time-think about having a fully iced cake. Naked cakes are more exposed..air plus cake could equal a dry bite.
We love all of these! They may not be perfect for everyone and at the end of the day, trends are exactly that..just trends. So if you like something and want it as part of your wedding, go for it! Whatever your dream wedding looks like and includes, let us help bring it to life!