Writing Your Own Vows-Tips & Tricks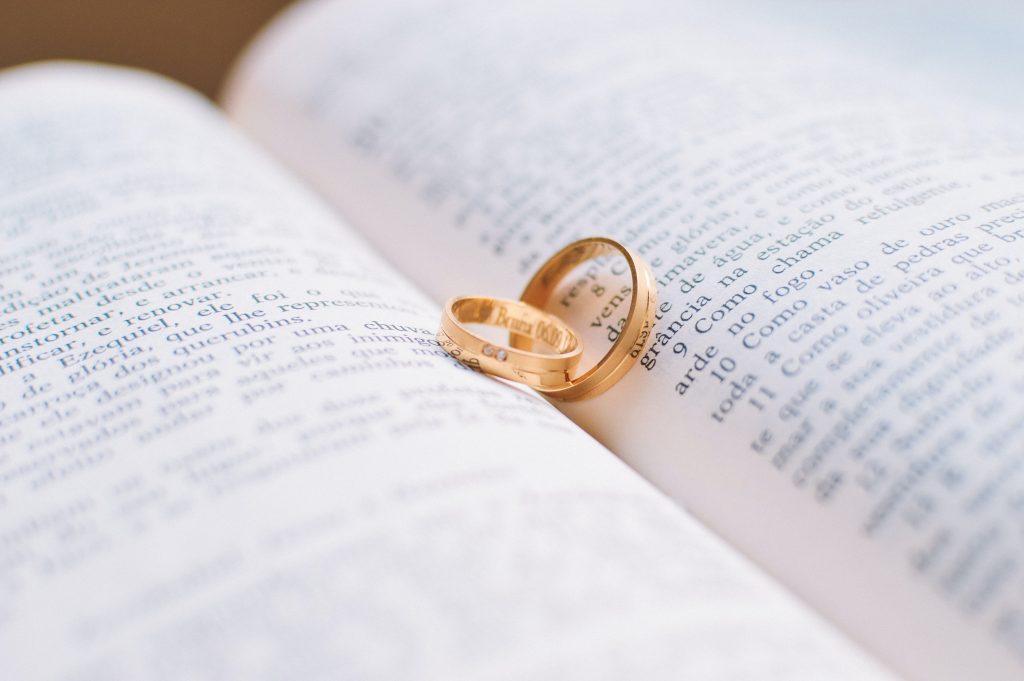 Writing your own vows can seem difficult and intimidating..but when you get to the alter, we promise dealing with the writer's block will be more than worth it. We've compiled some tips and tricks to writing your own vows that are both meaningful and amusing.
1. Read Examples!
Read as much as you can. Start with the traditional vows, something "by-the-book", maybe something from your religion (if you practice any faith in particular). Read other personalized vows, many people have uploaded their own and are easily accessible through a google search! Take notes of what you like and why. Use that as your starting point.
2. Talk With Your Partner
Have the discussion about what tone you both want your vows to be. Some prefer a more humorous approach as it fits both personalities better. Others really lean into the poetic and romantic since it's such a heart warming day.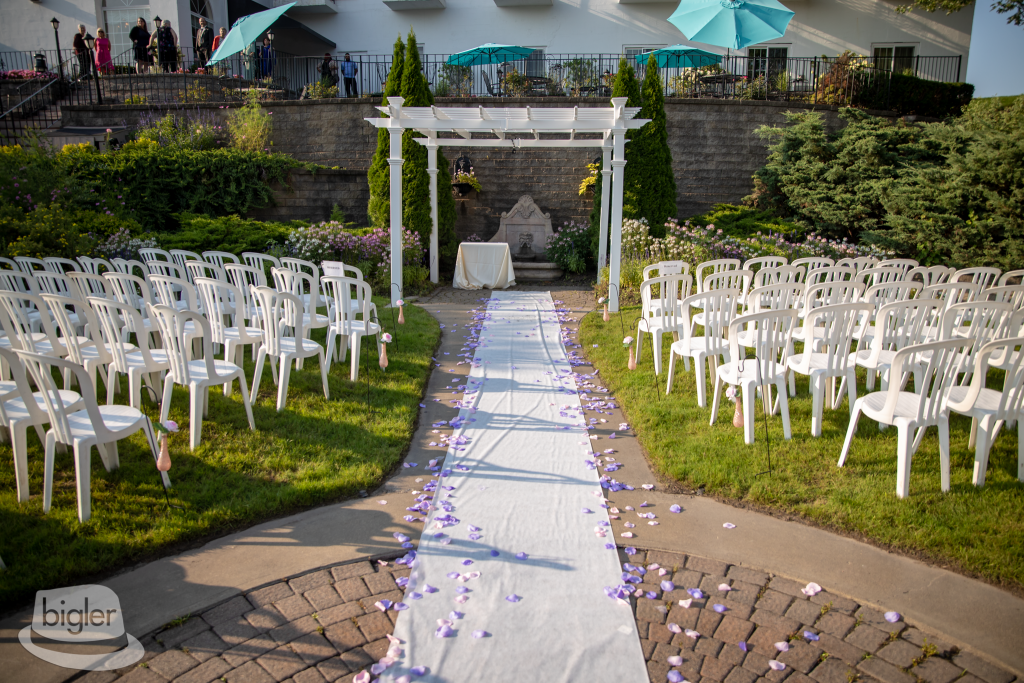 Make Promises
A vow by definition is a promise so make sure to include one, two or more! Some broad and vague like "I promise to always support you" and some very specific like "I promise to always watch The Office with you before bed."
Story Time
Include a short story that shows the love you share. Everyone loves to hear about how the happy couple met. Even if your guests have heard the story before, this is the perfect time and place to retell it.
Don't Include Cliches, Inside Jokes, Anything Cryptic or Embarrassing
When lost for words we all can catch ourselves using cliches, movie and book quotes, if you find yourself continuing to reference these… try coming up with something specific to your relationship that means the cliche you are trying to use. Rather then "You had me at hello" you might say "I knew you were something special on our first date when we ordered the same exact thing."
Your wedding is a special day, the last thing you want to do is hurt our partner by sharing something to personal or embarrassing.
The guests are looking at you and your significant other, listening to all the words you have to say. Some may even shed a tear. Refrain from a inside joke that you and only one or two other people may understand.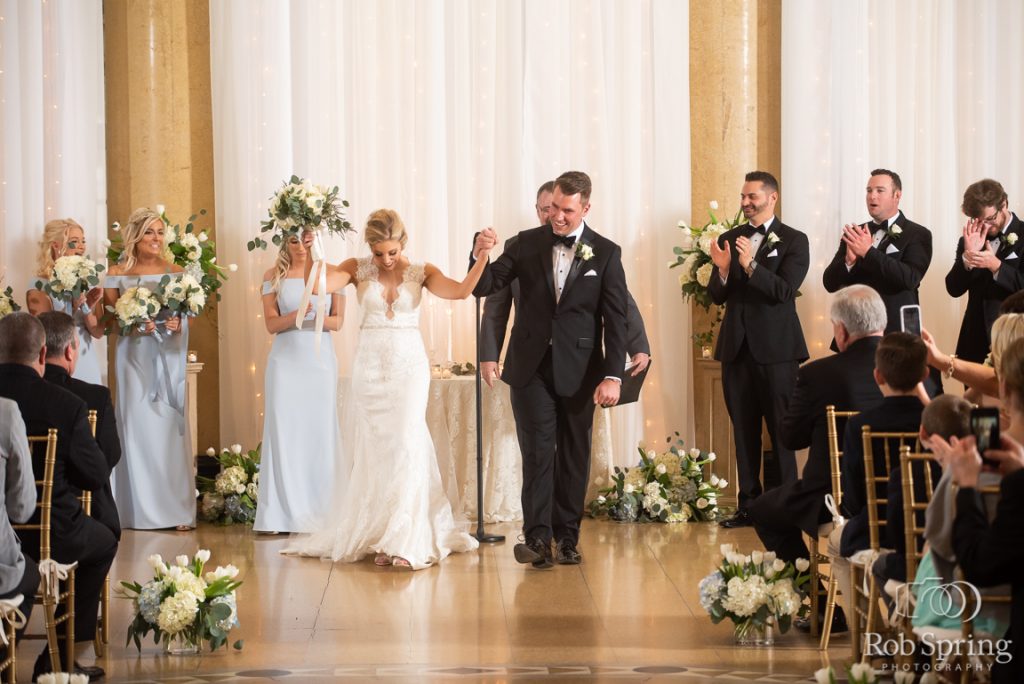 Understand ahead of time it's an emotional day, navigating what you planned to say may become difficult when you're at the alter starting at your loved one. As silly as it may be practice your vows out load prior so you can more easily recite your vows. Lastly, there is not shame in having your vows written down and reading them from a piece a paper. You worked hard on them and you don't want to forget something.