Wedding Week To-Do's
Let the official countdown begin because your wedding day is only a week away! Take a breather because all the big shopping, planning and envelope licking is finished. Now its time to tie up some loose ends, and enjoy your last week of freedom! (just kidding). Here are six things you should do in the week leading up to your wedding.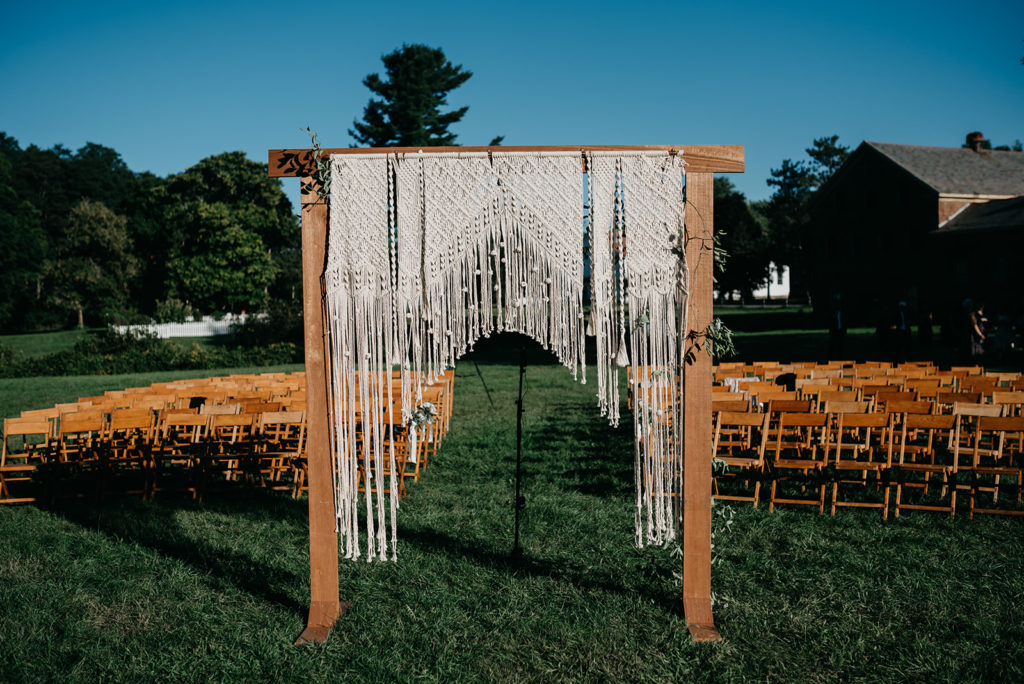 Dress It Up!
There would be no bigger disaster than getting to your wedding day and realizing…..your jewelry does NOT fit with your final look! Okay maybe that's not the worst thing that could happen, but it would be disappointing nonetheless.
Photos by Nicole Nero
You'll most likely be picking up your dress this week so make sure you give that baby a spin! Put on your dress, jewelry, shoes, and even mock up your hair and makeup so you can make sure everything is on point with your final look. Just make sure you do it when your partner isn't home so you can still surprise them when the big day comes!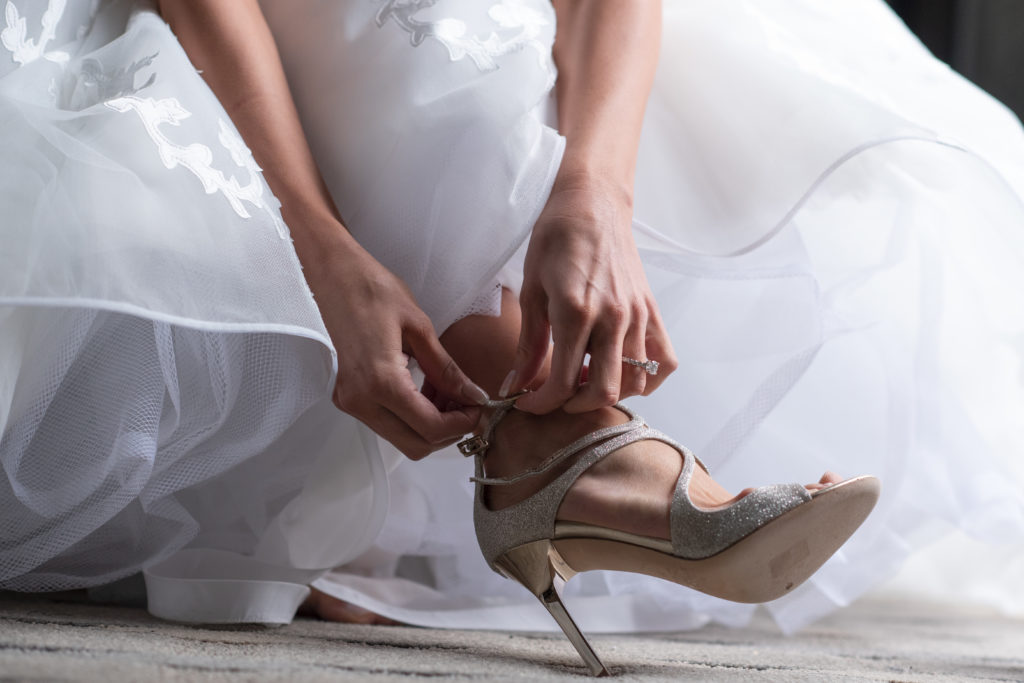 Make sure you wear your shoes more than just once; you need to break them in! Whether you're getting ready in the morning, making dinner, or watching Netflix; those shoes better be on. Say goodbye to your slippers because you're about to spend some quality time with your heels.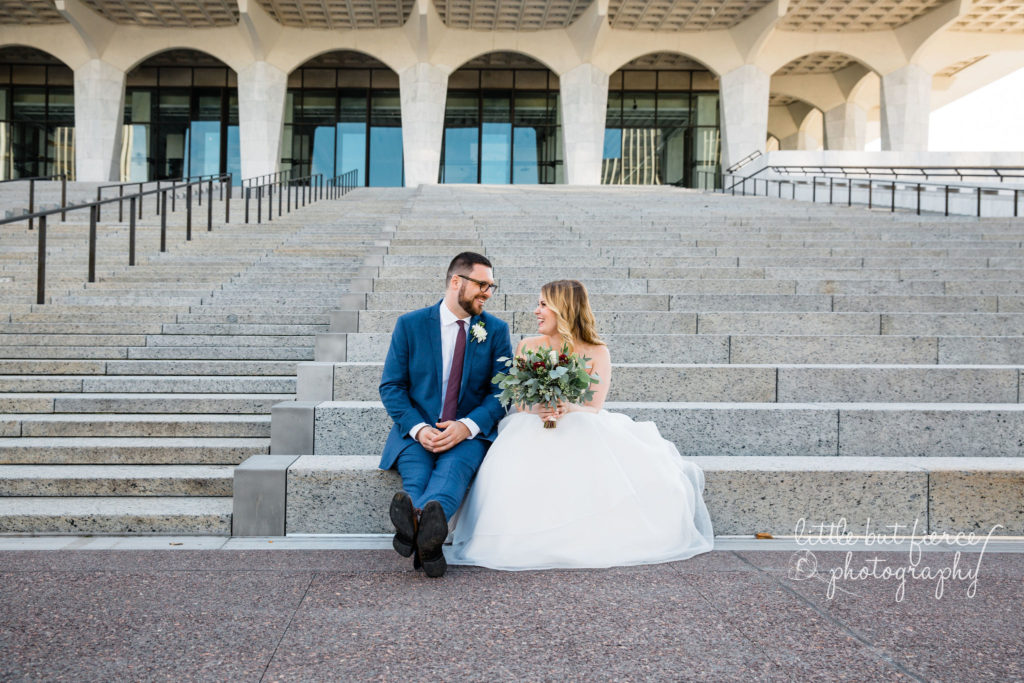 Give Yourself Some Love
Now this almost goes without saying, but this week take care of YOU. Take yourself to your favorite nail salon for a Mani Pedi. Your soon-to-be shiny ring bling deserves a gorgeously polished hand to live on, so go all out! If you're feeling it, get yourself a massage too. Go ahead and pamper yourself this week because you deserve it.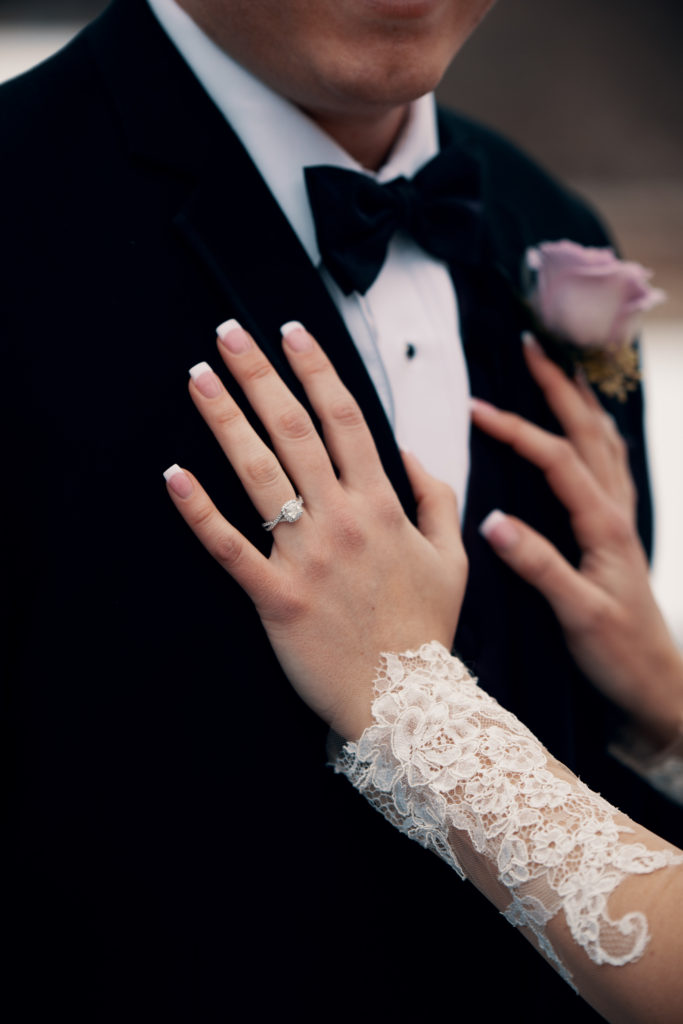 Make sure you drinking plenty of water! You should always do this, but this week especially hold yourself accountable and get your two liters, or more daily. A hydrated body is a healthy, illuminated body. Make sure you're also getting your full eight hours of sleep each night. Self care is important; feeling great makes you look amazing.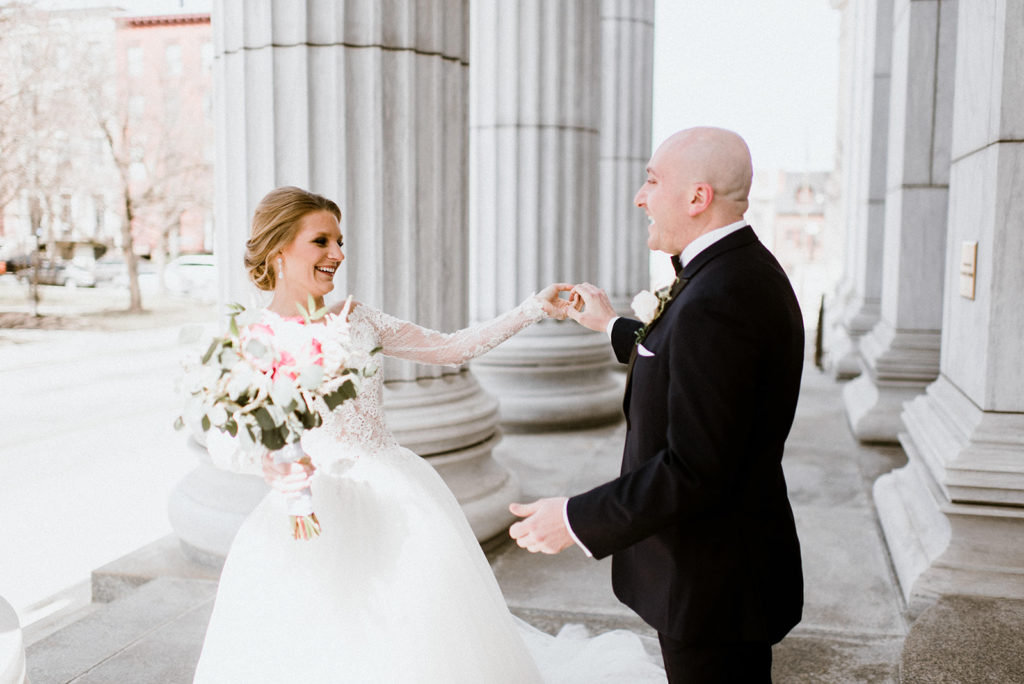 Pack Accordingly
For all you lucky couples about to whisk away on a romantic honeymoon, do your packing this week! You're going to remember this trip for the rest of your life, so make sure you're spending it in outfits that make you feel comfortable, confident and sexy. I'm sure your friends supplied you with plenty of things to wear from your bridal shower, but if there's anything missing you'll have time to fill in the gaps. We all know packing can be time consuming and obnoxious, which is why you should get it done early.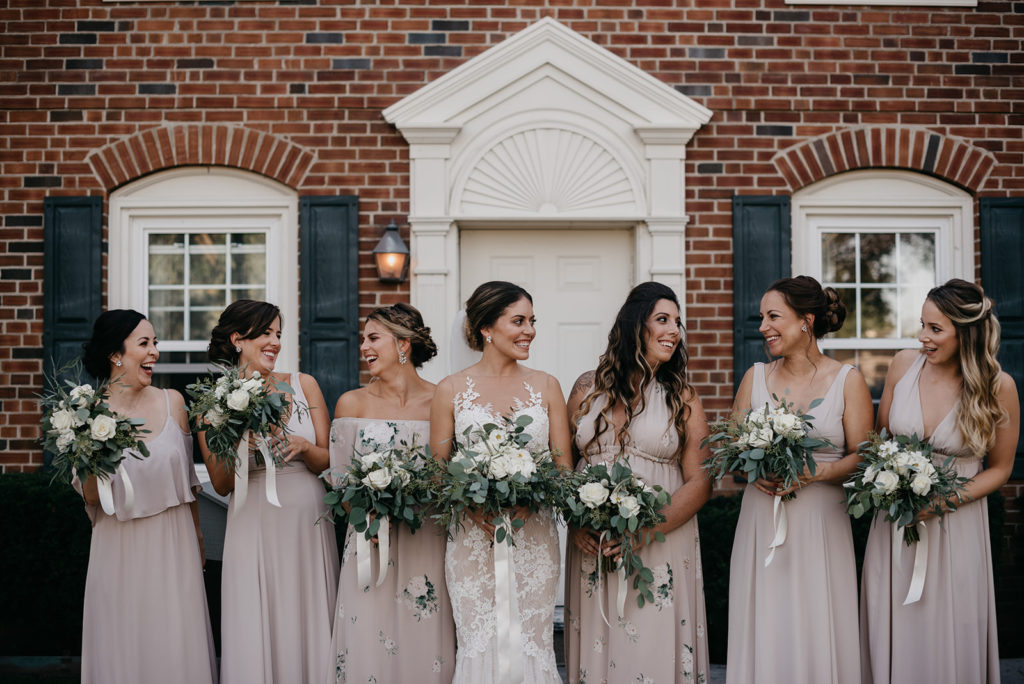 Last Minute Details
Hopefully you don't have any stragglers, but if you're still waiting for some RSVP's its time to give them a call so you can get your final headcount to your venue or caterers. This task goes hand-in-hand with finalizing your seating chart; be sure to send a copy to anyone who needs it.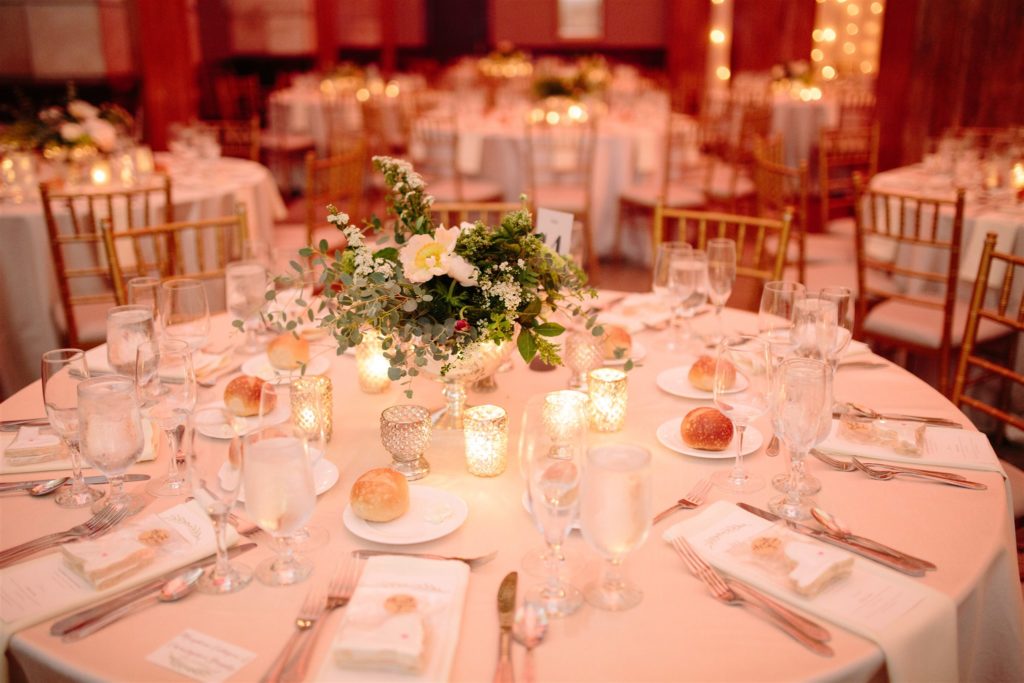 You or your wedding planner should reach out to your vendors to confirm arrival times. Prepare your final payments for vendors, as well as tips. It's better to get this out of the way now so you won't have to worry about it later on.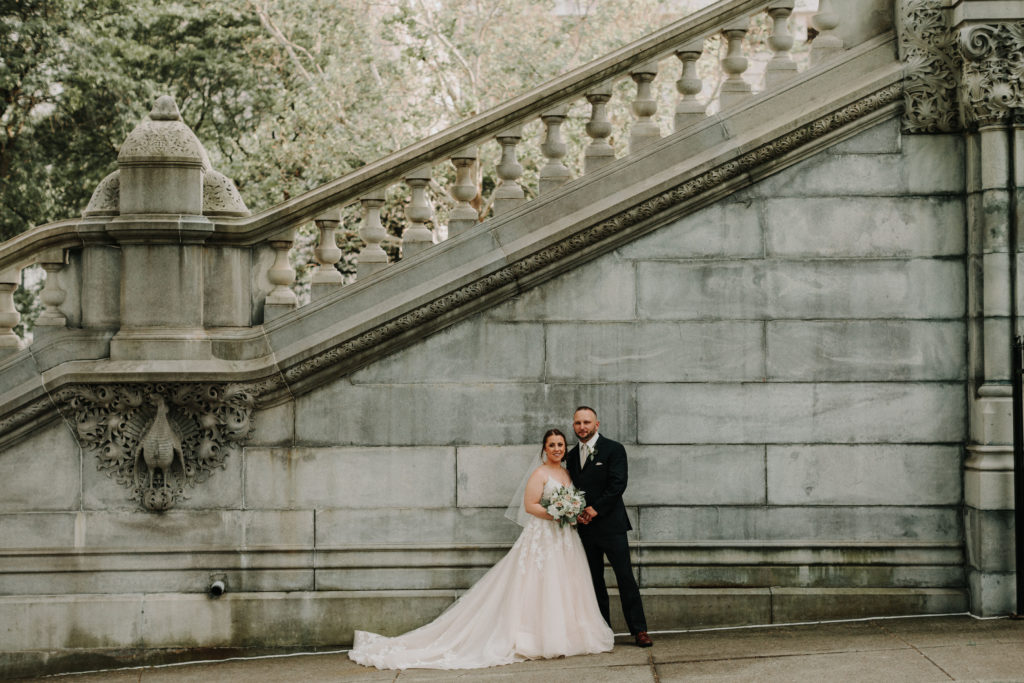 Check in on your marriage license early this week. Make sure everything is in order and designate someone to be in charge of it on your wedding day, so its signed correctly and isn't forgotten. If you forget the license, your marriage is a sham. I know I said your jewelry not matching you final look would be a disaster, but this would really be one!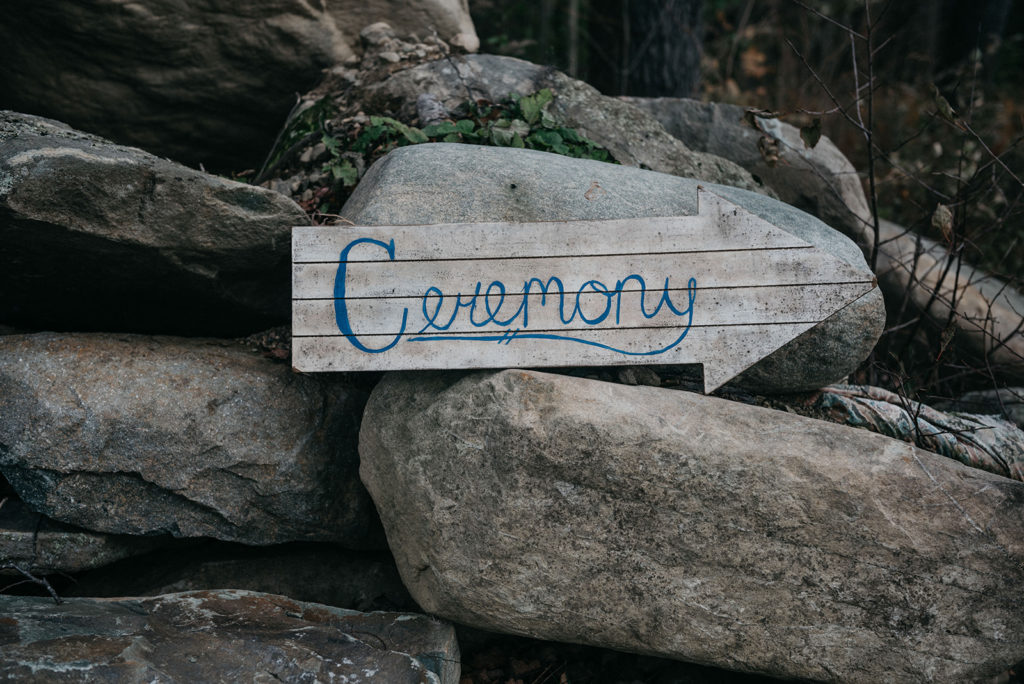 Work Hard So You Can Play
You know that feeling when you leave your desk on Friday, and step out into the world after a long week of hard work? However sweet that feels, know that leaving work after this week will feel a thousand times sweeter! As much as you may not want to, work hard this week. Get all your projects finished, clear your voicemail and send those emails.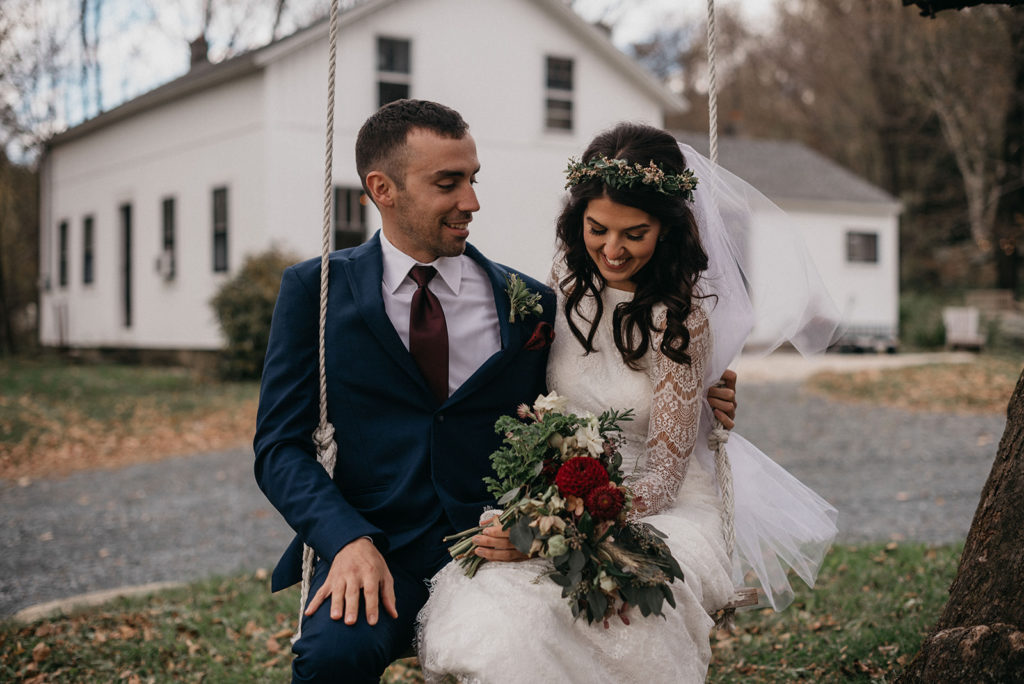 Putting in extra hard work will not only feel good, but you won't have to be worrying about work piling up while you're gallivanting on your honeymoon. Give married you an early wedding present and get stuff done, you'll be so glad you did.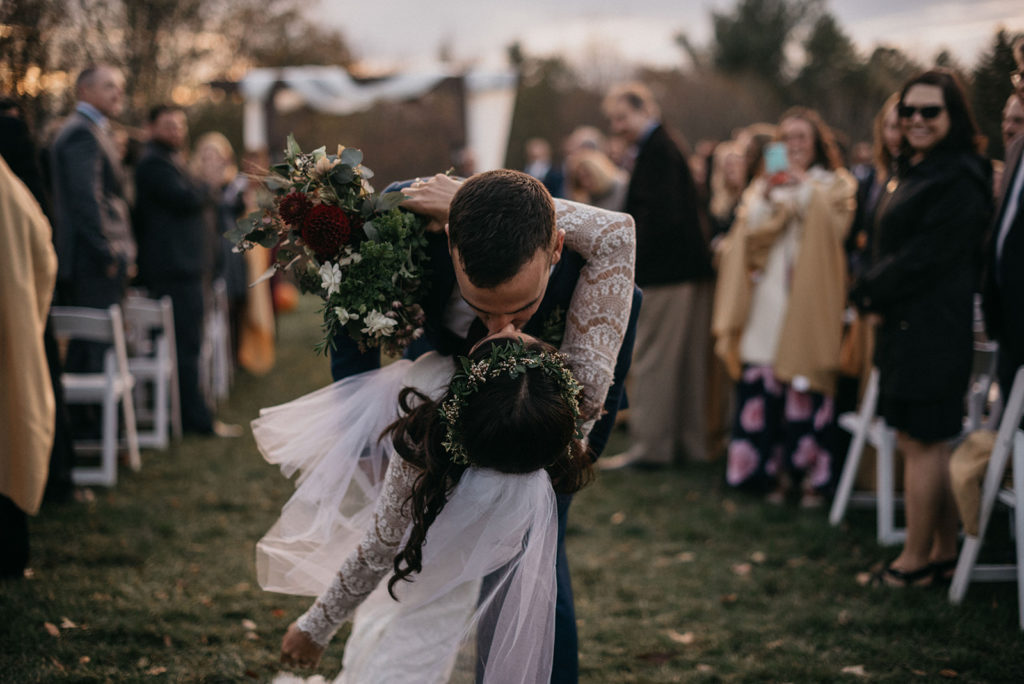 Practice Makes Perfect
Practicing your vows out loud in front of the mirror will help you feel comfortable and confident when it comes time to read them for real. Even if you know your vows by heart, saying them out loud a few times will make a world of a difference. Try not to stress it either; after all you'll be speaking to the one you love the most, surrounded by everyone you love.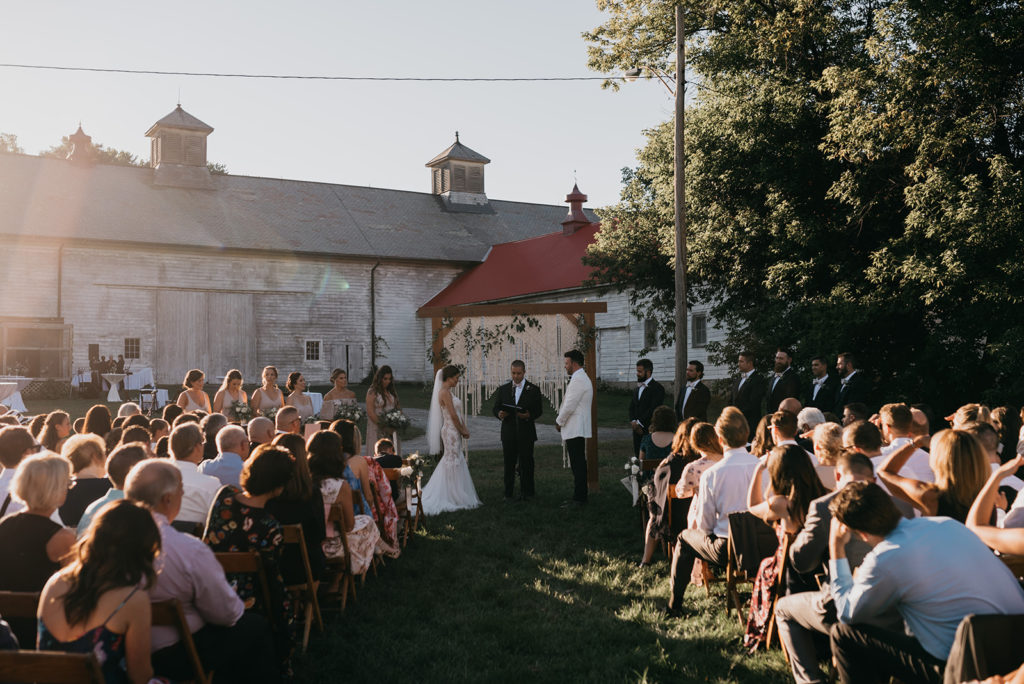 Yes there is plenty to do this week, but don't forget to allow yourself to relax and breathe! The planning process is over, and your big day is just a week away. Pace yourself this week, spend some quality time with your soon-to-be spouse and enjoy this time. Your life is about the change forever, for the better!