Snacking After Dark
There are three little words your guests wait impatiently to hear, that sounds like pure magic when they're finally said out loud. I think you know what I'm talking about……. "late night nosh"! When it comes to weddings those are the most beautiful words your guests will hear, other than "I love you" and "yes I do", of course.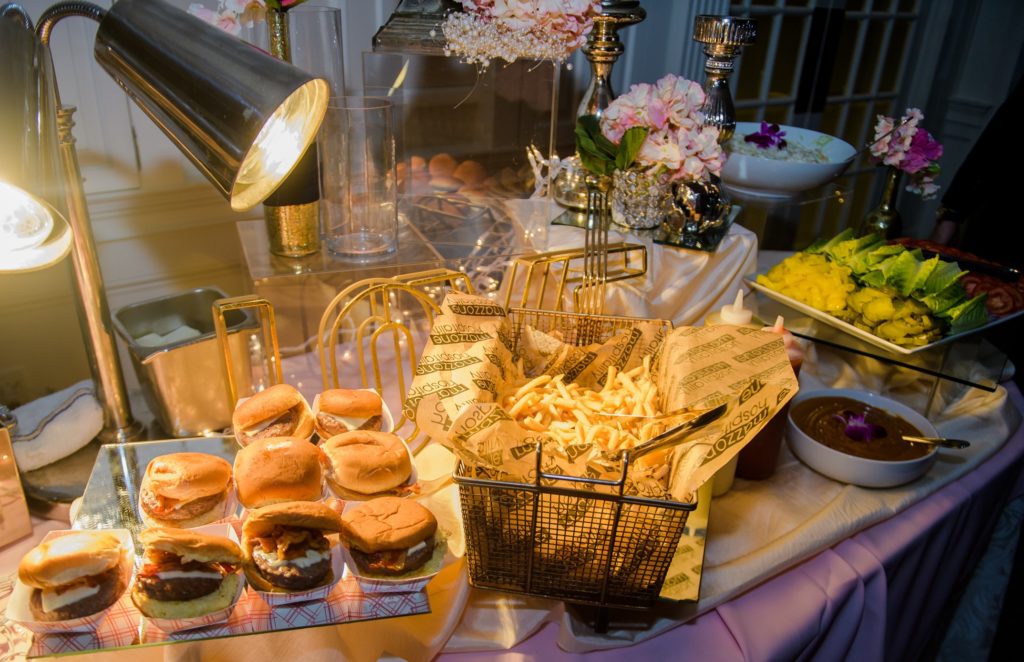 A late night nosh station is the most important wedding enhancement you can get. It is a late night serving of mouthwatering snacks that are sure to please all your guests, as they party into the late hours of the night.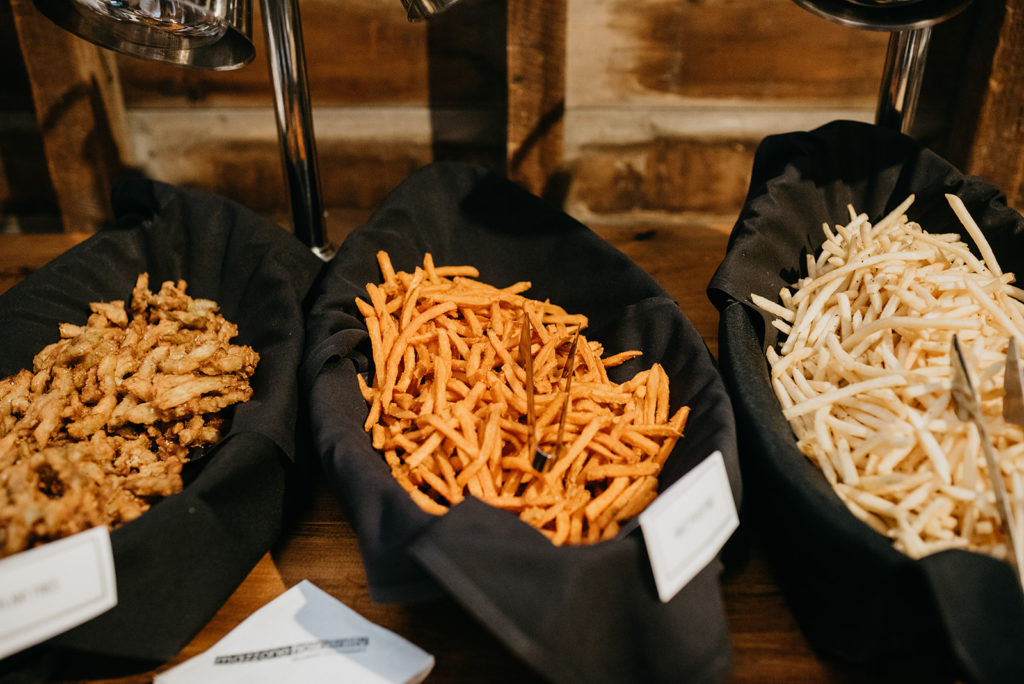 We all love dancing, drinking and laughing the night away at a wedding….but when the late night hunger strikes, things can get a little crazy.
Photos by Hitlin Photography
If you've ever found yourself in survival mode, scrummaging through your purse to find a loose mint, or contemplating bribing the staff to bring you some snacks…..then you'll appreciate a late night nosh.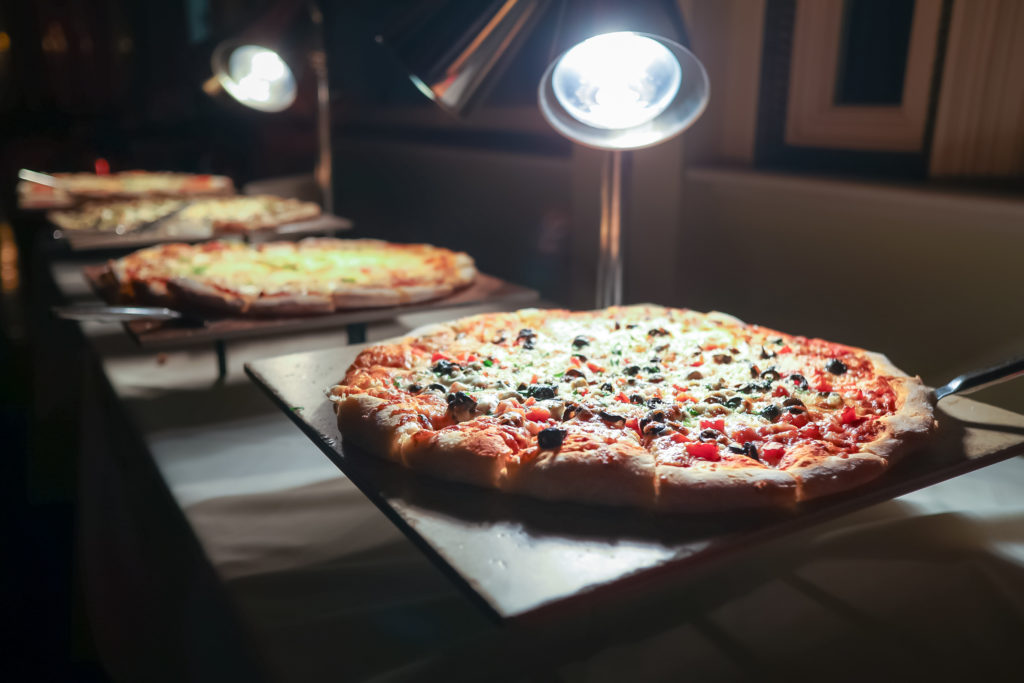 Just when all hope seems lost, every deliciously scrumptious late night snack you've been dreaming of comes into sight. Party on because the late night nosh here!
Photos by Hitlin Photography
A late night nosh station can be sweet or salty, or both if you please!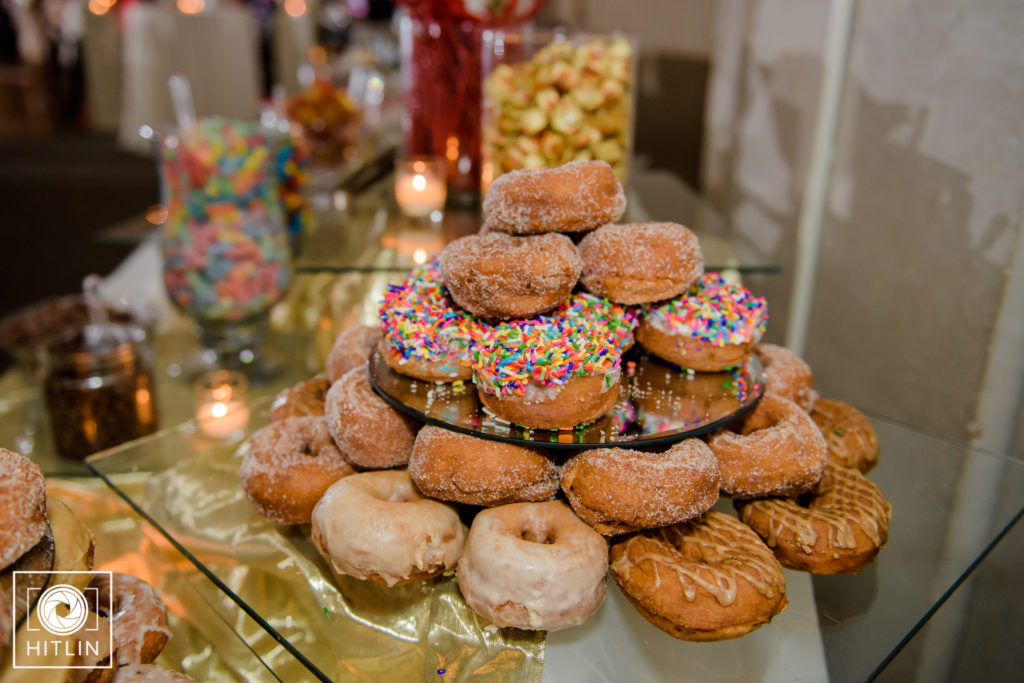 Some of our favorite savory late night nosh stations include the Saratoga inspired Caroline Street with doughboys, chicken wings and more, the Hot Diggity Dogz loaded hot dog bar, or the crowd favorite Burgers and Fries!
Photos by Hitlin Photography and Rob Spring Photography
Looking to satisfy your sweet tooth? Try our Sweet Memory Station for fresh baked, home-style cookies, or the Autumn Harvest with warm apple crisp, cider donuts and ice cream!
Photos by Rob Spring Photography, Micahla Joy, YTK
If you're planning your wedding, don't do it without a late night nosh; because let's face it……what is better than a late night snack, with your favorite snack?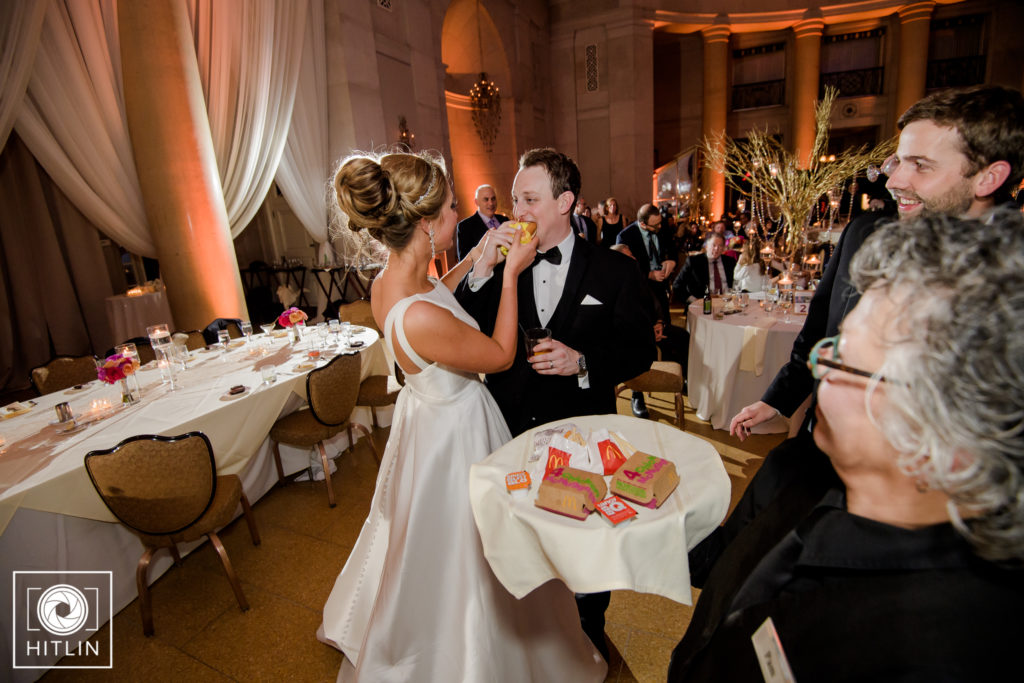 Book your 2020 wedding with 90 State Events by 7/1/2019 and you'll get a complimentary Sweet Memory or Pizza late night nosh station! Trust us, this is the perk of a lifetime.