Bridal Shower Inspiration
The bridal shower is every brides right of passage before their wedding day. A day filled with cocktails, gifts, treats…..and games to embarrass the bride in front of her closest family and friends. This blog goes out to the lucky person in charge of planning a day to remember for their bride-to-be bestie!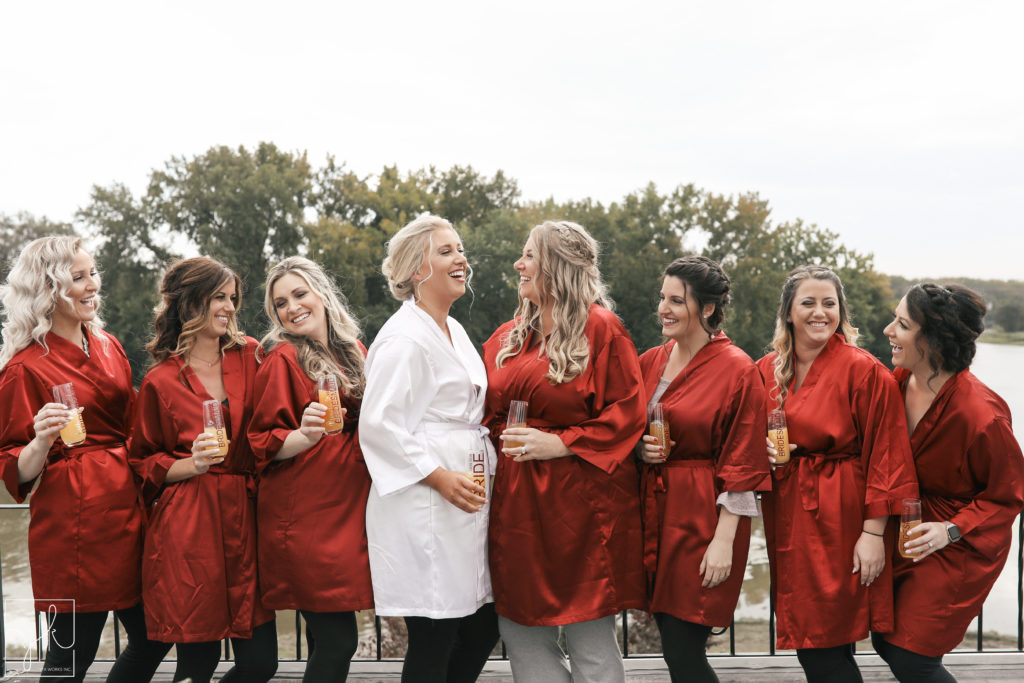 Invites with Style
Set the party off right with some creatively customized invitations. Get guests excited about your sure to impress bridal shower!
The Venue
When you're trying to decide where to host the shower, first check with the wedding venue, or the wedding planner. Sometimes you'll find special deals if you book a wedding and a bridal shower with the same venue.
If the wedding is happening at a Mazzone Hospitality venue, you'll qualify for a special bridal shower deal at the fabulous Cornerstone at the Plaza in downtown Albany, and many of our other venues!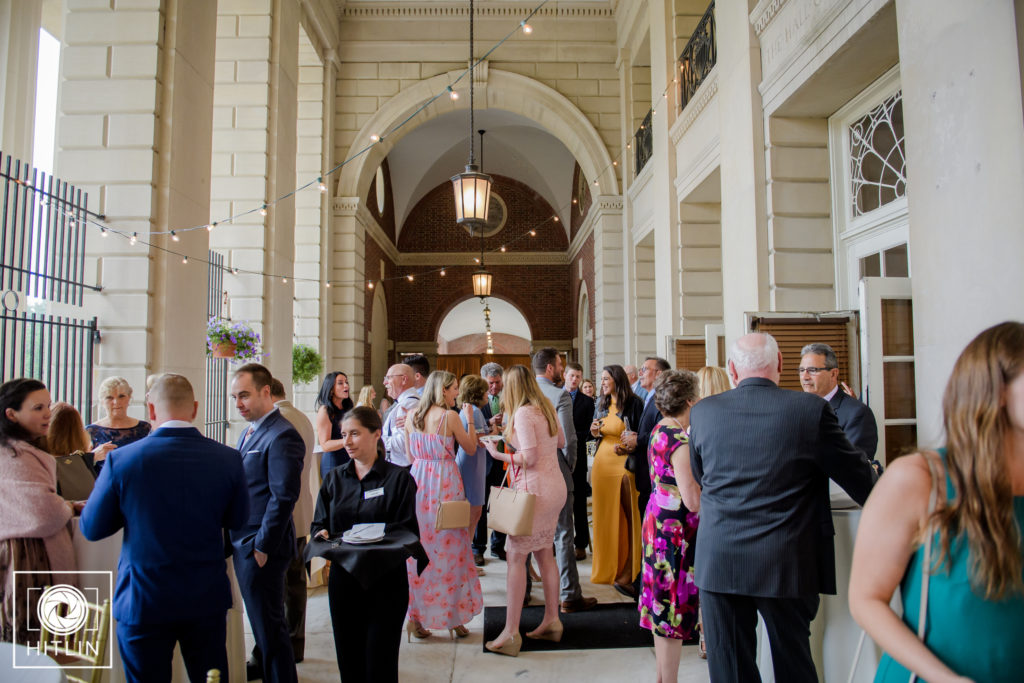 If you're having a wedding in the capital region, check out some of our venues to fit your shower's vibe. For a glamorous feel treat yourself to a shower at Key Hall at Proctors. Have an outdoor shower at Glen Sanders Mansion on the patio by the river; or if you're Saratoga based enjoy cocktails on the open air brick portico stretch at the Hall of Springs. For the perfect pre-wedding retreat, head up north to party by the lake at the Lake George Courtyard Marriott.
Dress (the venue) to Impress
Think of the bridal shower as the pregame to the wedding for the bride and all her closest friends. Lots of memories will be made, and LOTS of pictures will be taken. You want to make the space as decked out (and instagrammable) as possible, to get everyone even more excited about the main event!
The Drinks
We all love a mimosa with brunch, but go the extra mile to set up a creative cocktail bar. Use lots of fresh fruit, colors that pop, and little signs labeling the options.
If your bride-to-be bestie is a big wine fan, think about making the shower a wine tasting party. Have the shower at a vineyard, or have a wine expert come to you! This is a great idea for the wine enthusiast, and it makes planning a theme so much easier. For a personal touch, sample wines from wherever the happy couple will be going on their honeymoon!
The Sweets
Kimberly Schofield Photography
What bridal shower is complete without the sweets?? Cupcakes are always a crowd pleaser, and an ice cream sundae or s'mores station is as much of a treat to make as it is to eat!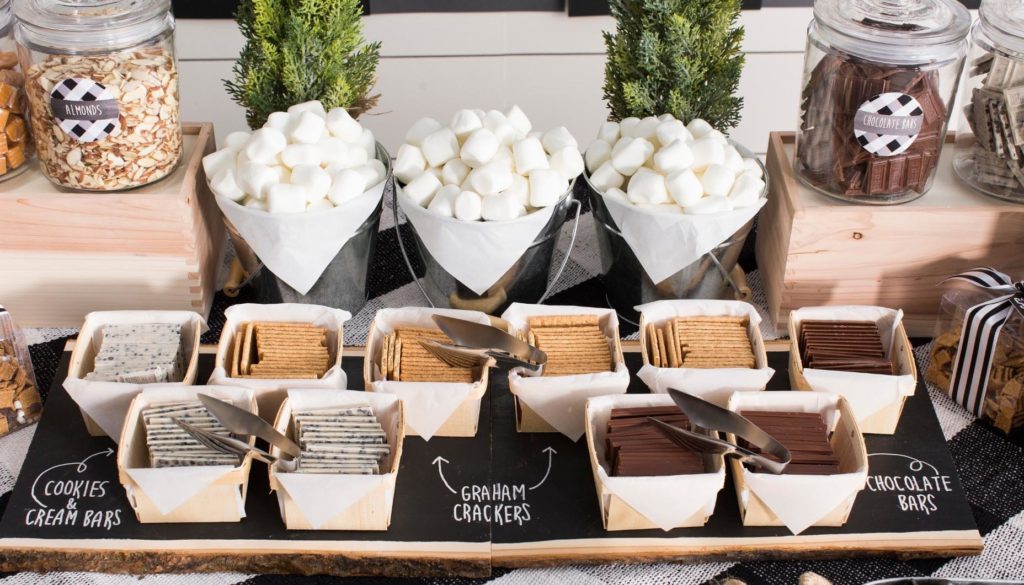 Photos by Rowanberry and Lavender, Cassandra Daye Photography & YTK Photography
Date Ideas
Some of the best presents are ones that can't just be wrapped….
A date idea jar is a must for your bridal shower. Leave out a jar with paper and pencils for each of the guests to leave their best date idea for the soon-to-be newlyweds. Your guests will enjoy sharing their favorite date ideas, and the happy couple will enjoy trying them out. This will be the gift that keeps on giving!
The Games
Bridal shower games have a reputation of getting a little raunchy….but who doesn't love watching their bestie squirm out of embarrassment in front of her grandma!
These games are all in good fun, and they'll be sure to bring a good laugh! The newlywed game, two truths and a lie, or guess who are just a few; but the list goes on and on. Prizes are always appreciated, whether it be sweet or saucy!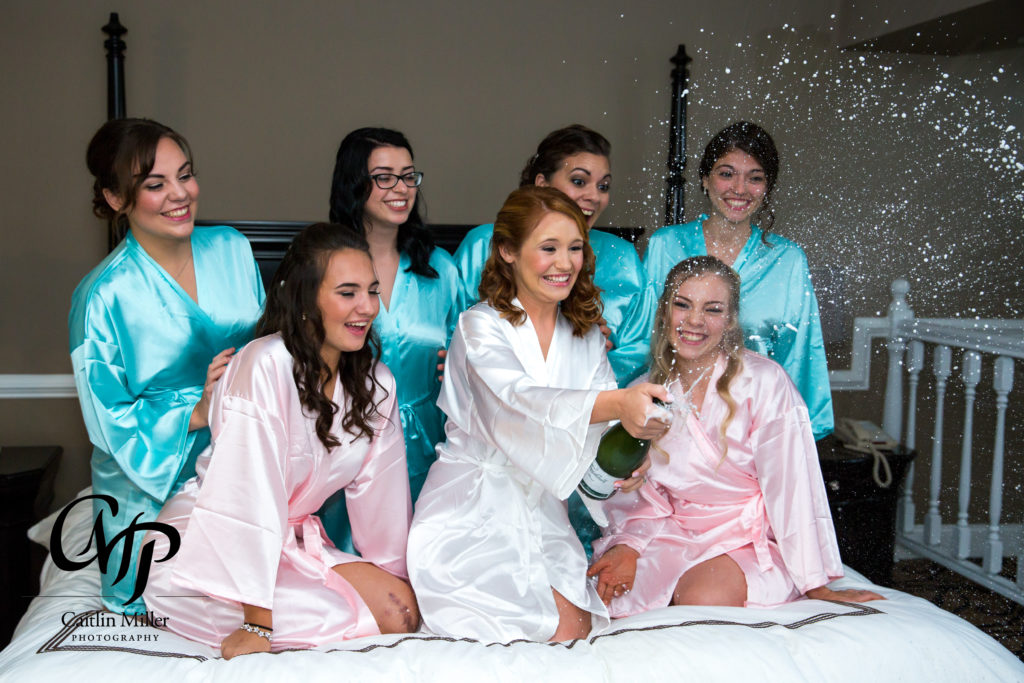 Bridal showers are about togetherness, and a celebration of love. Take lots of pictures, eat and drinks lots of goodies, and make some memories!