Our Creative Partners: Make Me Fabulous
When it comes to wedding day glam, Make Me Fabulous knows their stuff. With a dedicated and passionate team of truly fabulous women, you're sure to look and feel your best and brightest on your big day.
Located on Front Street in Ballston Spa, NY, the cozy salon welcomes any client looking for haircuts or hair and makeup styling. When booking Make Me Fabulous, simply tell them your wedding date, check their availability and you're set!
They also offer an additional trial hair and makeup run-through – which in our opinion is totally worth it. You'll be able to sample makeup and hairstyles and when you find what you're looking for they'll write down the exact products and colors they used so it's not forgotten. After that, you'll pose for a few pictures to see how your hair and makeup photographs! This way, you know exactly how you'll look when your big day comes and you can avoid some pre-wedding jitters. Take a look below at examples of a few different brides getting glam, and see how truly fabulous Make Me Fabulous is!
You can opt to go to the salon to get your hair and makeup done like the following bride & bridesmaids…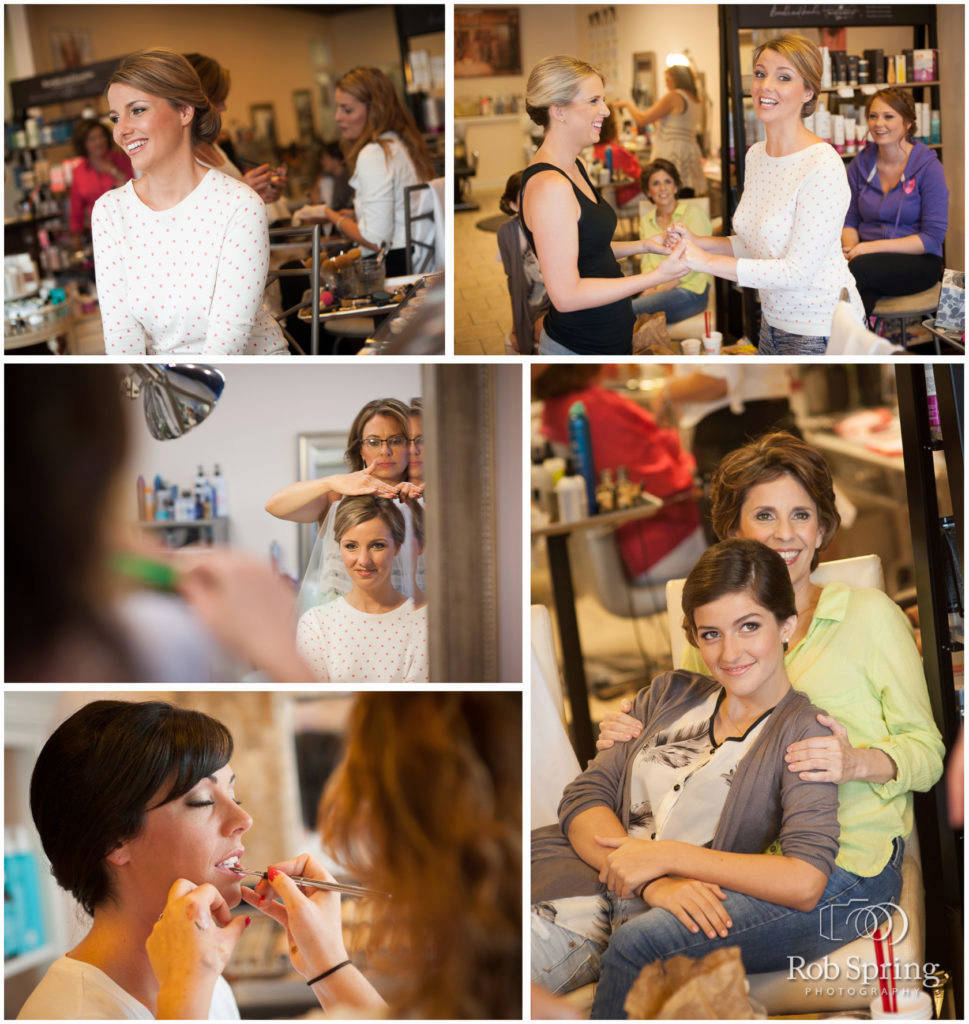 Rob Spring Photo: The girls at the salon!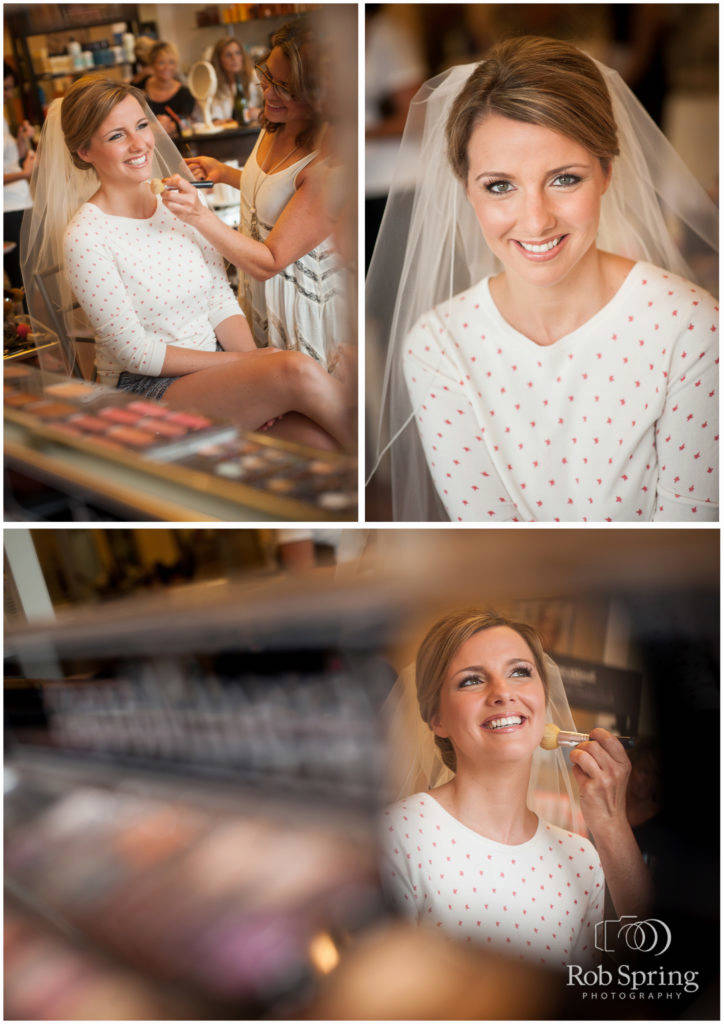 This bride is glowing! Gorgeous. 
Or the Make Me Fabulous team will come to you…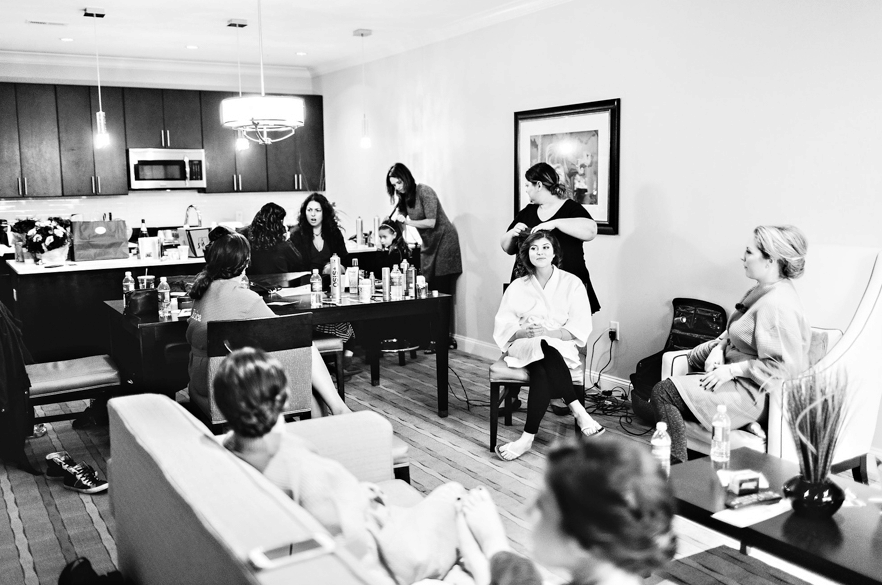 Elario Photo: The girls getting ready!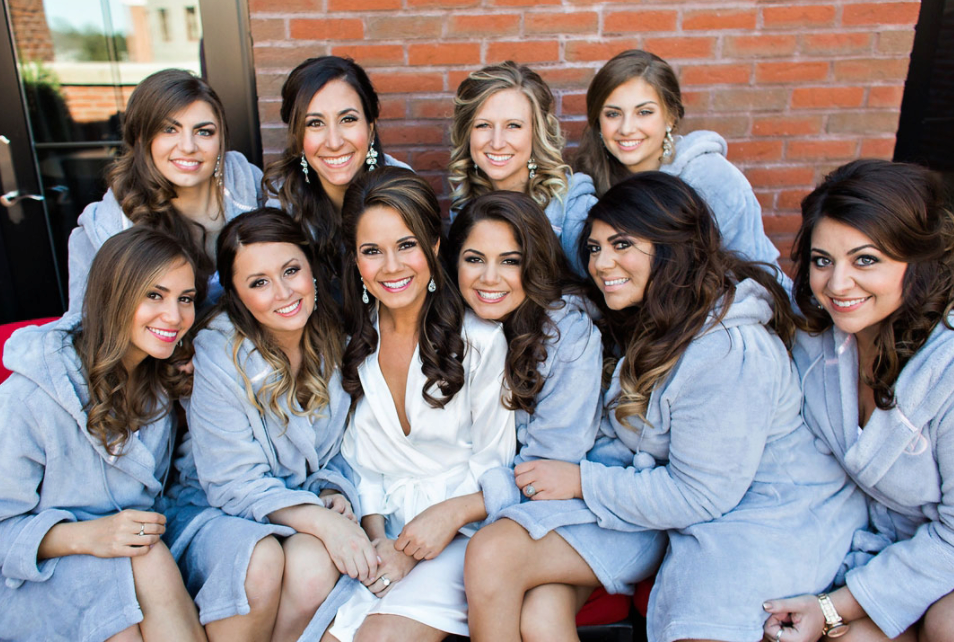 Elario Photo: Can you believe how fabulous everyone looks?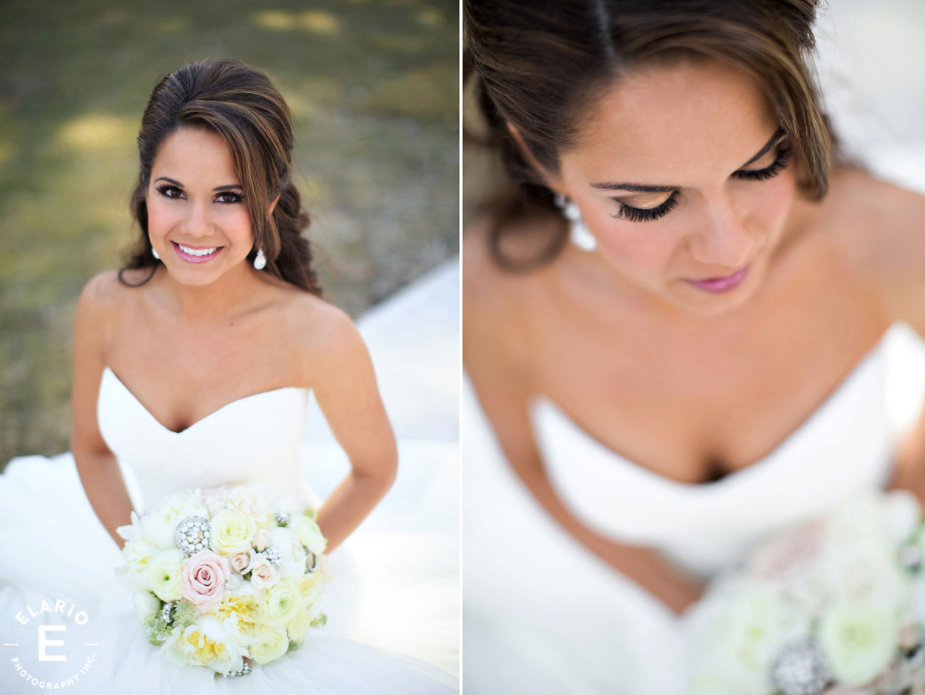 Absolutely Flawless look!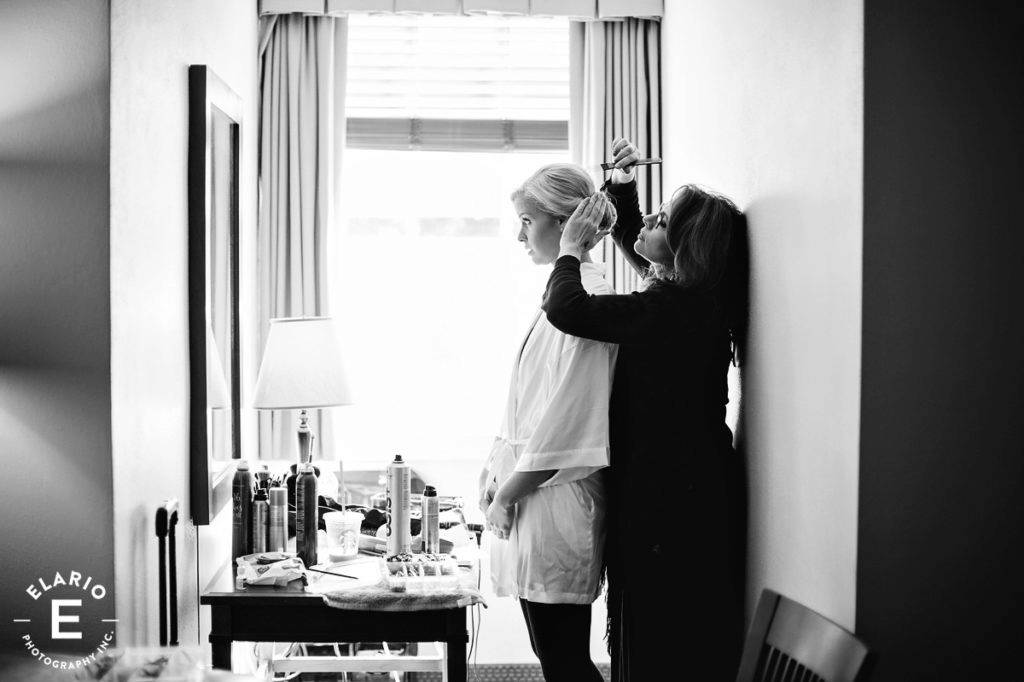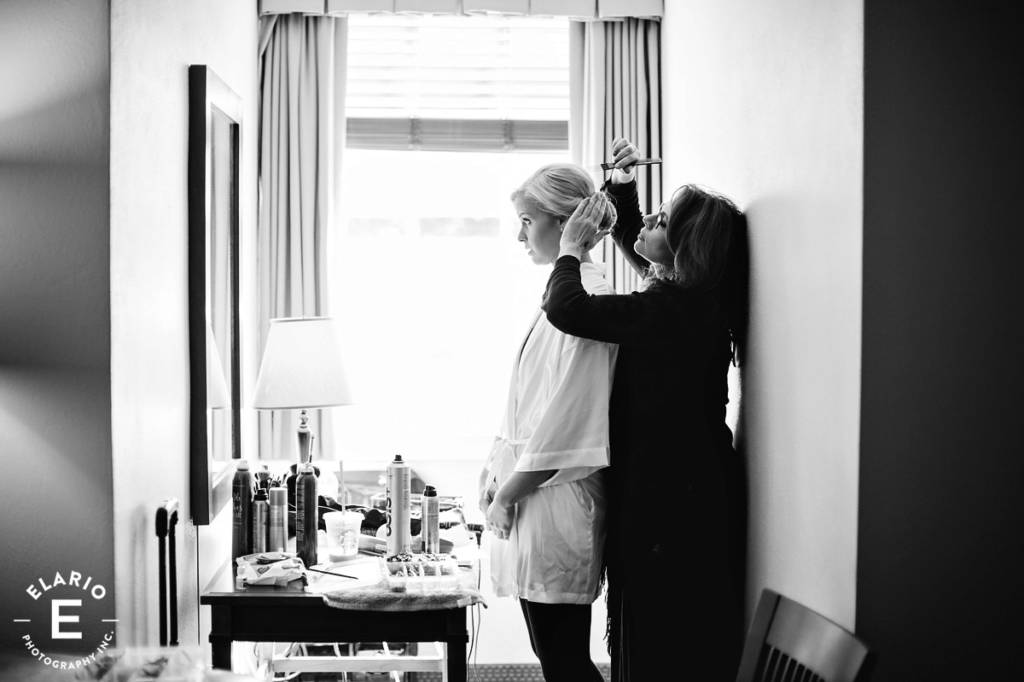 Perfecting the bride's hairstyle before her big day.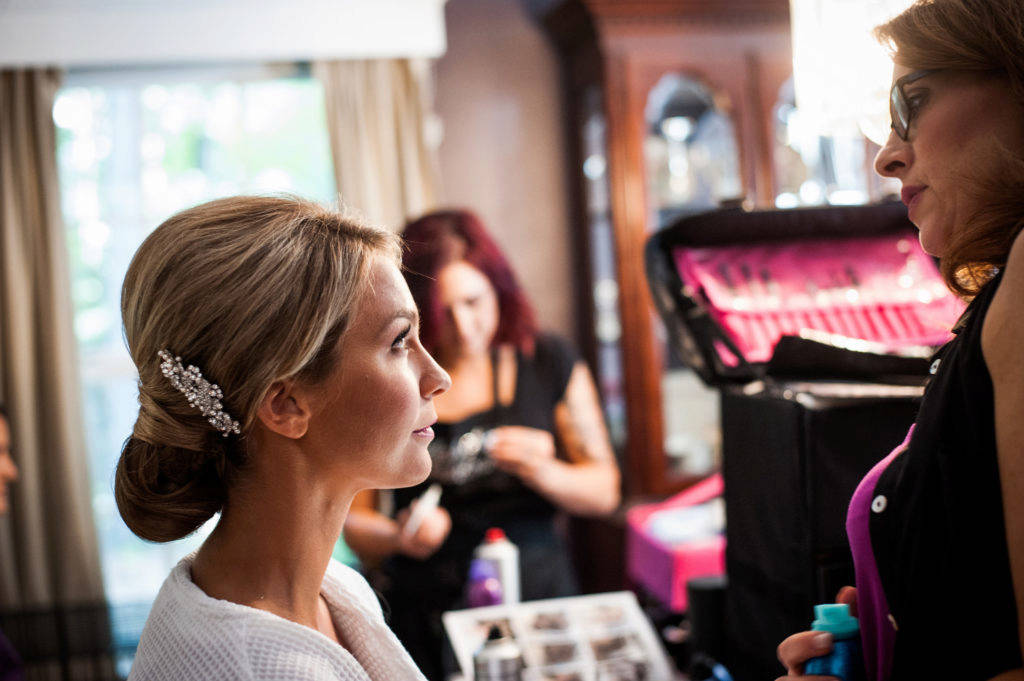 Heather Bohm Tallman Photo: Alayne of Make Me Fabulous working on a beautiful bride.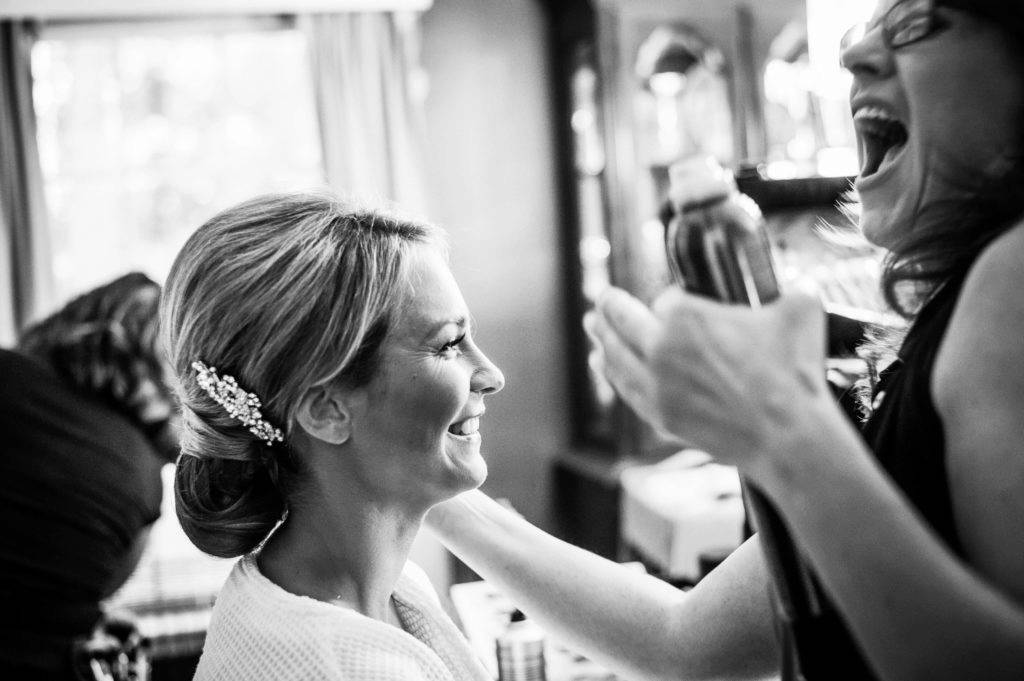 And taking a minute to enjoy the moment!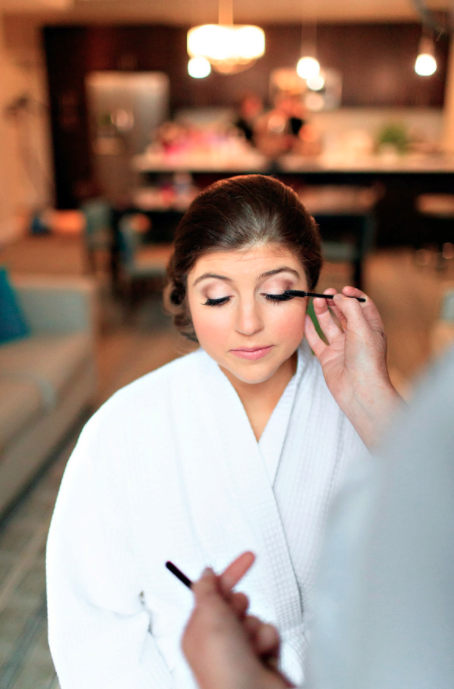 Elario Photo: Loving those lashes!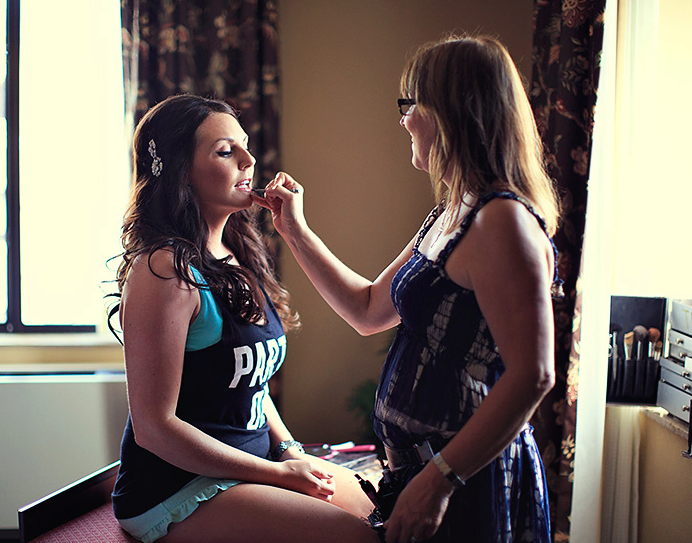 Elario Photo: Finishing touches.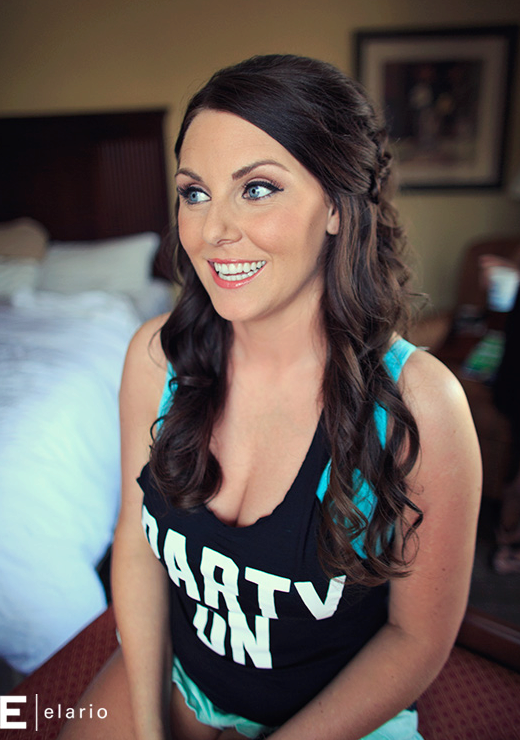 This bride is ready to "Party On"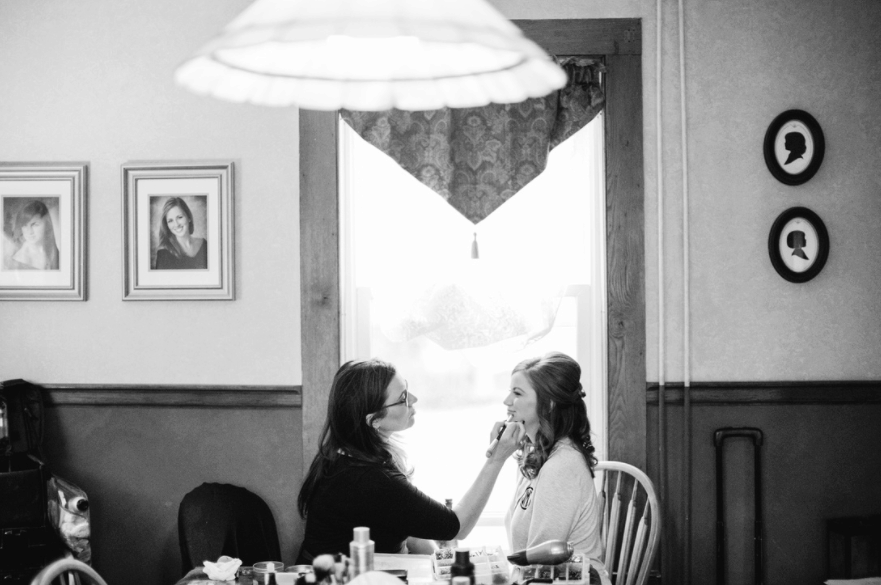 Tracey Buyce Photo: Using natural light to make sure the bride's makeup looks effortless and fresh.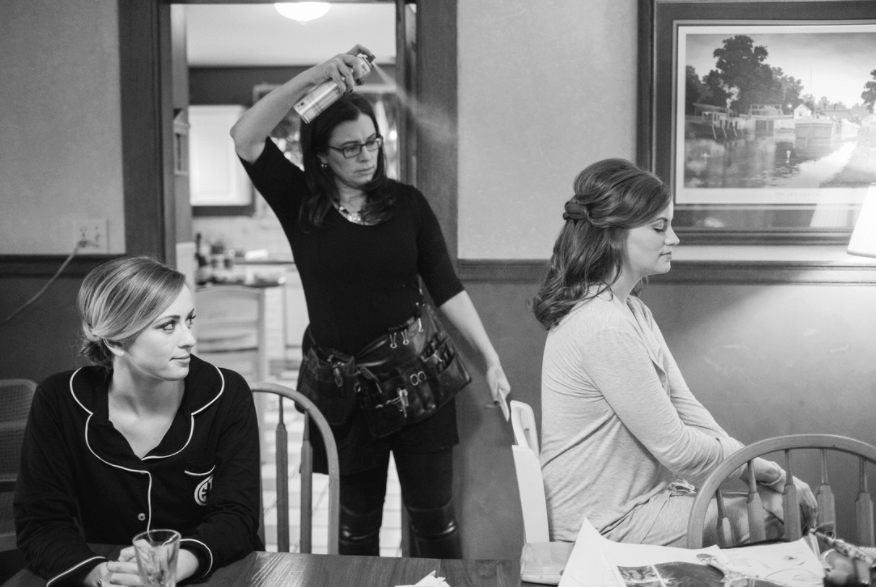 No such thing as too much hairspray!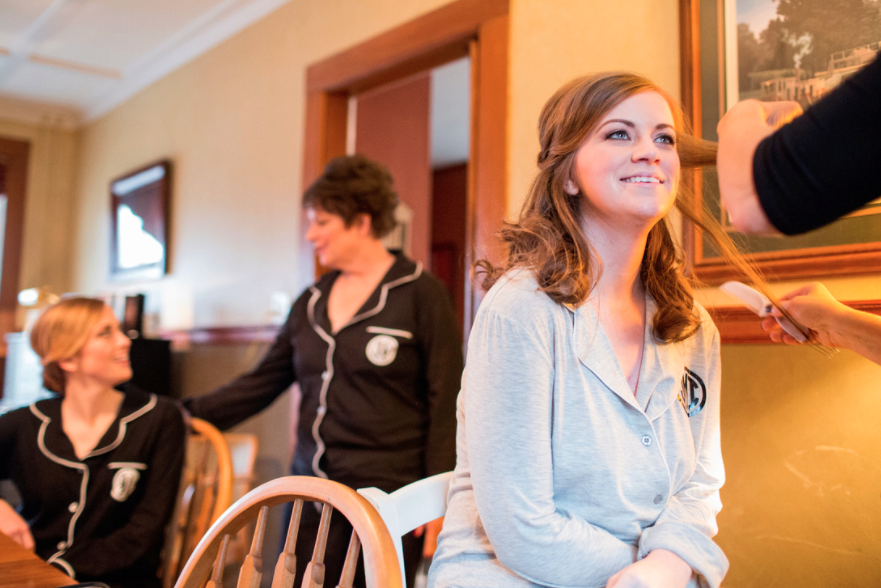 Perfecting those bouncy curls.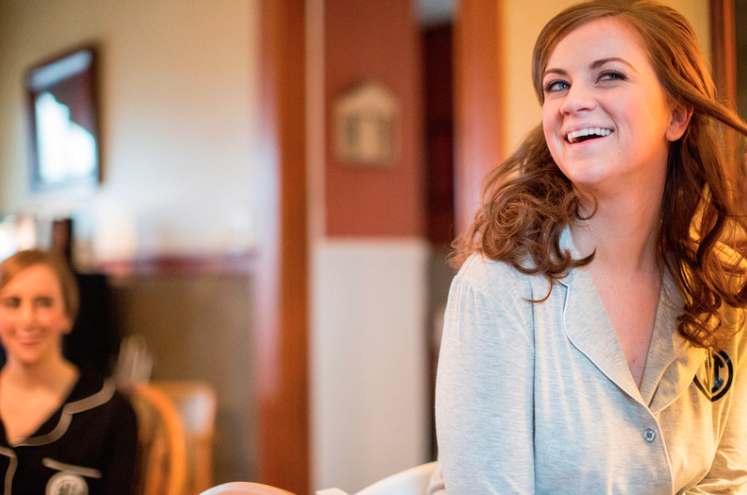 …Fabulous!
For more information visit MakeMeFabulous.com or call (518) 885-2929