Fun Floral Cocktails (Winter edition)
Edible flowers give a fresh twist to any cocktail menu and if you're dreaming of a winter wedding, there are countless ways to incorporate seasonal blooms in your drinks.
We asked Blooms Florals , (one of our preferred vendors) to help us pick and choose which edible flowers work best with winter themes! Top pics are Rosemary and Lavender. These flowers enhance arrangements by giving a winter-y feel and taste great in countless cocktail recipes. Non-edible winter arrangements include Tulips (which are generally a spring flower but look beautiful at winter weddings), babies breath, and silver dusty miller.
It's also important to keep in mind where the flowers are coming from. Often, floral arrangements from florists have chemicals to preserve the look, so be sure to ask and always use the freshest flowers possible.
Now, on to the drinks!
Rosemary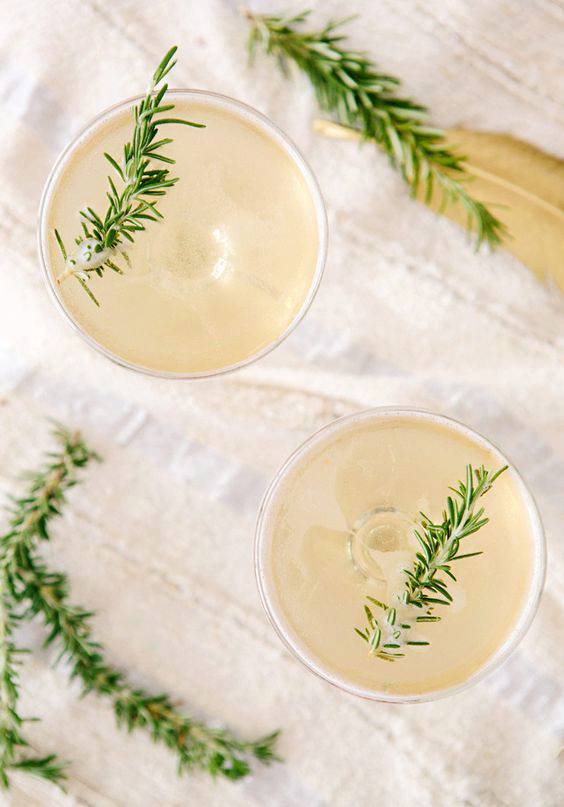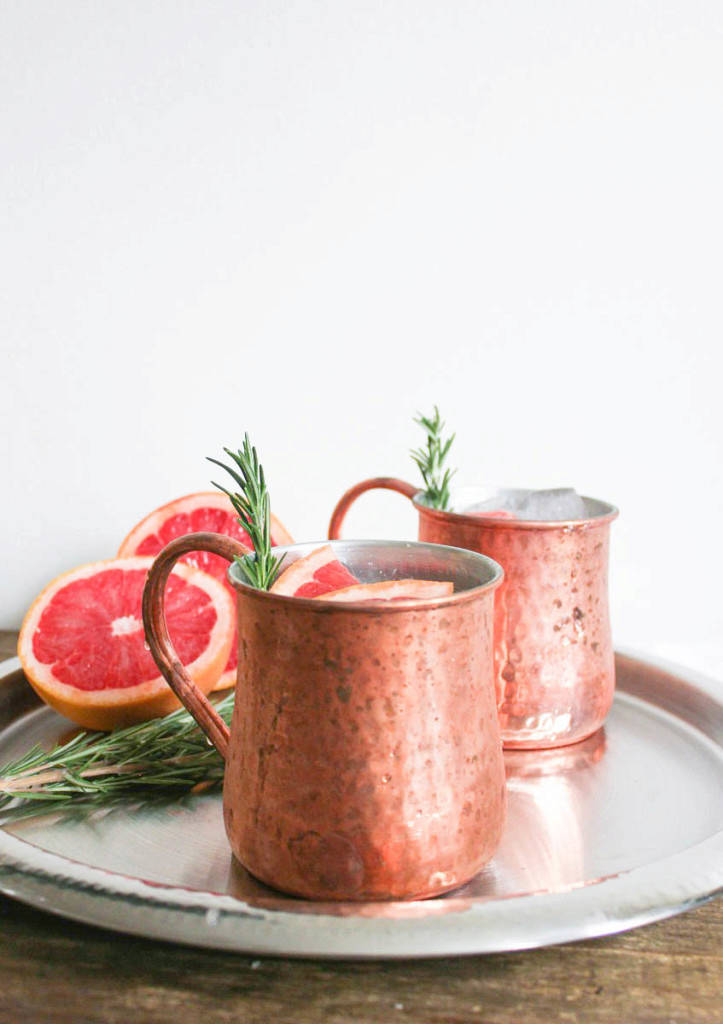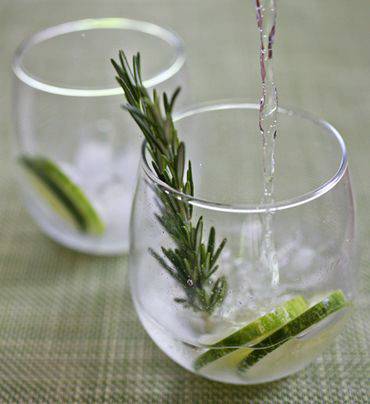 Cucumber Rosemary Gin and Tonic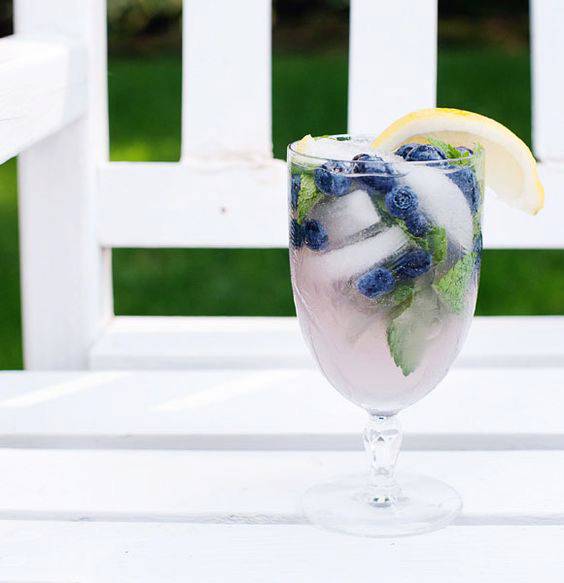 Lavender
Blueberry Lemon Lavender Mojito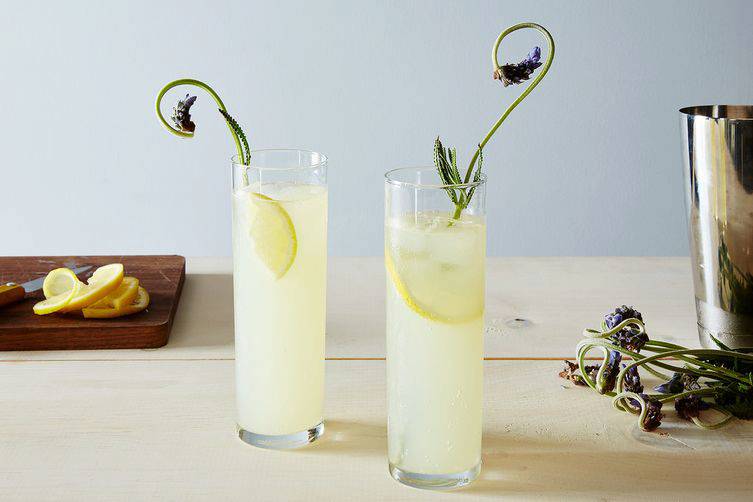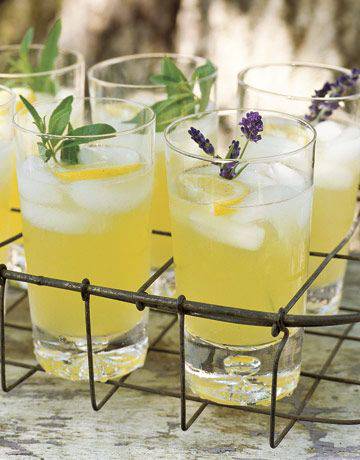 Of course, if you want a glamorous look with less of the taste, simply top any white wine spritzers or champagne with small edible flowers!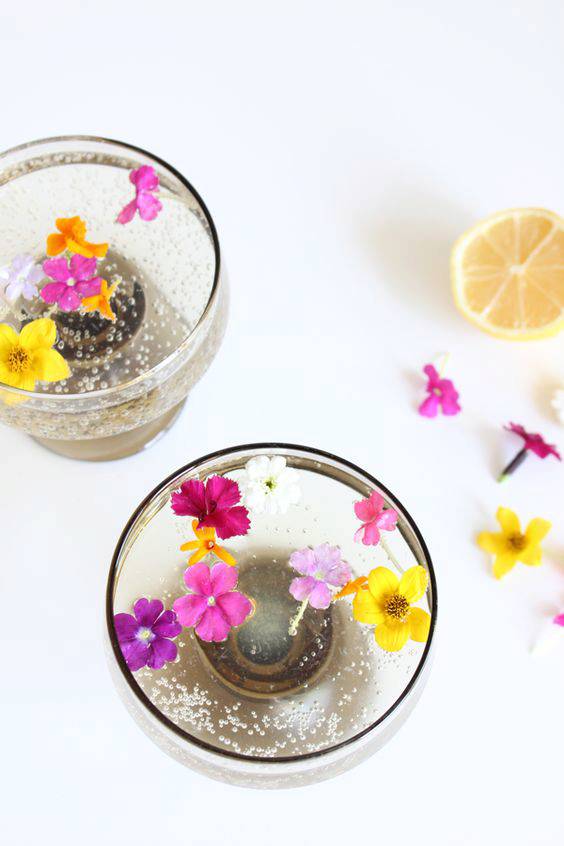 For more fun wedding ideas, head on over to our instagram page: