Nothin' like a NOLA Menu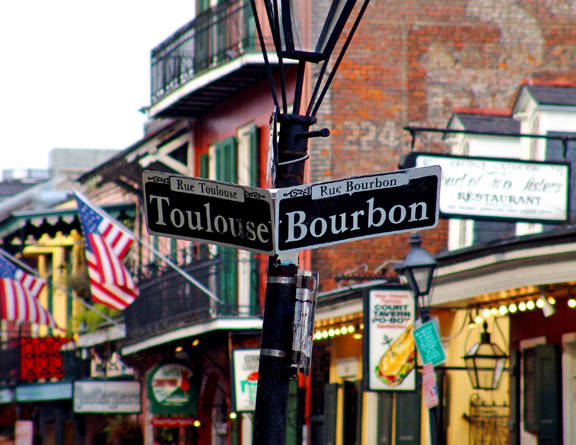 Mardi Gras has gotten us in the spirit of Southern-lovin'. From Shrimp Creole, to Hurricane Cocktails, a New Orleans style menu is sure to make your wedding more fun than a night out on Bourbon Street.
We are happy to work with you on creating a unique menu and personalizing it to make your guests feel as though they're sitting down to a home cooked meal, fresh off the bayou.
However, Mazzone Catering loves to spice things up, and we've already got some great items on our catering menu that might just fit the bill. Click through some photos of previous events with a southern flare that we've catered!
If these foods strike your fancy, here are the menu items that we've already created at Mazzone Catering: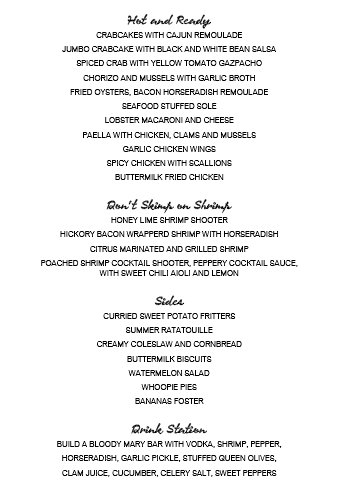 Plus, to top your themed-wedding off, we love the idea of handing these out as a party favor for your guests!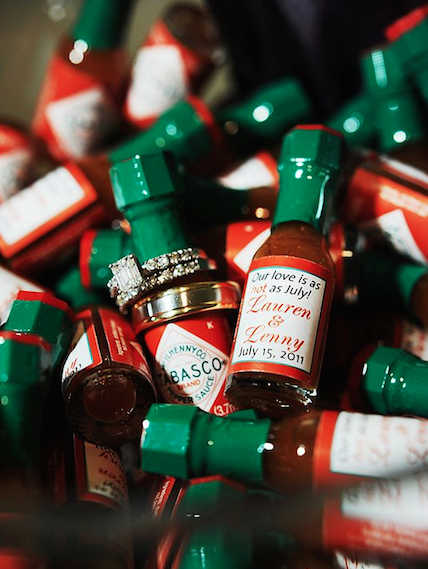 Now, some say there's nothing like Southern Hospitality, but we say there's nothing like Southern-style menus at Mazzone Hospitality.
P.S. When we say "Don't Skimp on Shrimp", we mean it! If you're having your wedding in 2016 and have already booked with us, we encourage you to add our specialty Shrimp Station! (Order by March 28, 2016)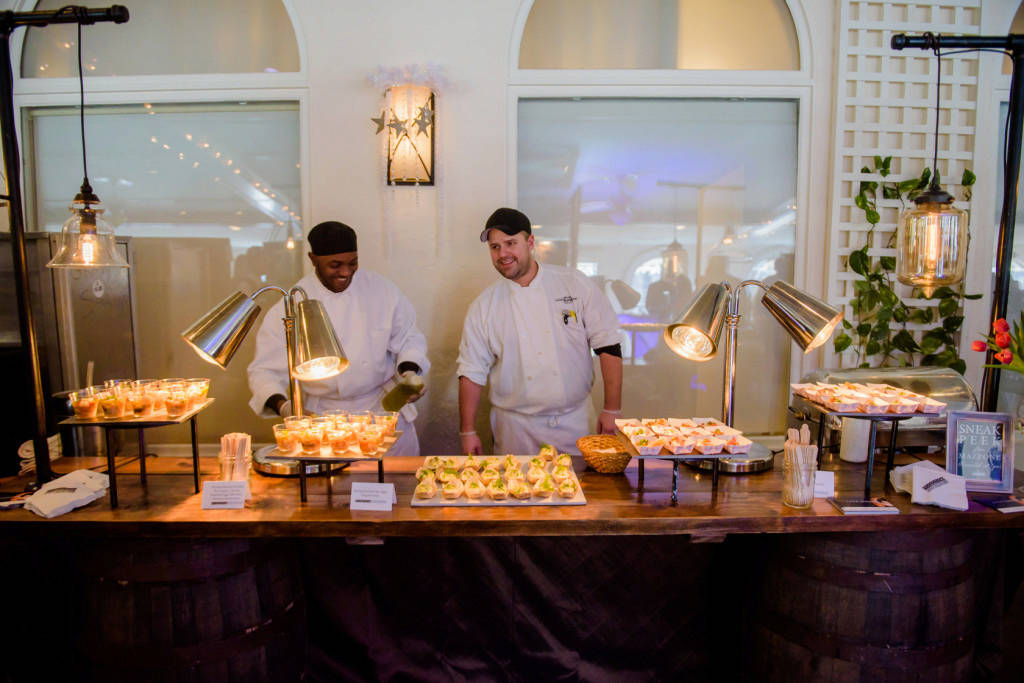 This is designed to be a Buffet Enhancement, and is 8$ per person (regularly $12), Complimentary Decor (regularly $625) and includes Shrimp Quesadillas, Shrimp Ramen Noodles and Poached Shrimp Cocktail Shooters.
For more Inspiration and Ideas, head on over to @aislfilesblog on instagram!