Wedding Spotlight: Rachel & Joseph at Saratoga National
Can you all believe the weather we're having!? We're in the midst of the Holiday season and it's in the 60's outside! While some of you having your Winter-esque weddings might want to see some snow fall in time for your big day, others are loving that this warmer weather!
Rachel and Joseph were recently married at Saratoga National Golf Club.  Not only did they enjoy the gorgeous weather,they also had one of the nation's best and most beautiful golf courses at their disposal. Check out below on some of the fun and games the bride & groom got into on their special day thanks to Dave Bigler Productions.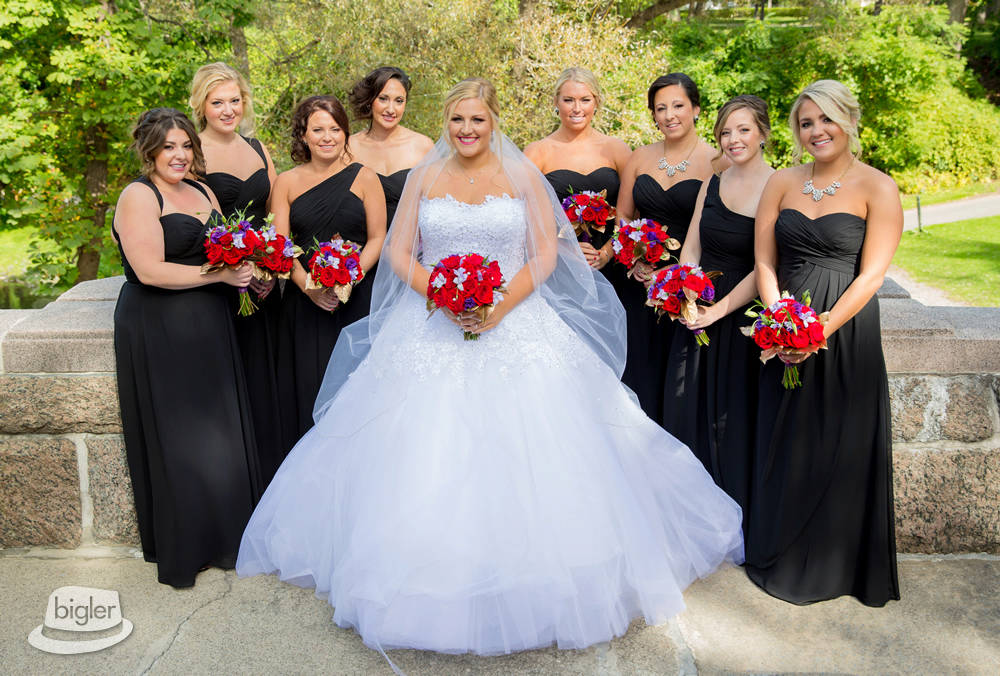 We love the classic black & white combo with the pop of colors from the bouquet!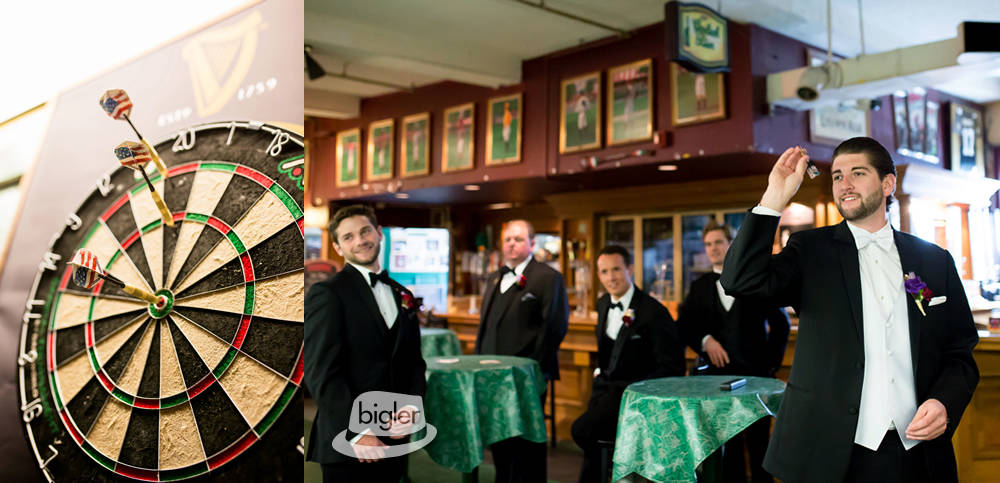 While the ladies were hanging out in Congress Park, the men were killin' time and having some fun at a bar downtown.
Could the groom smile any bigger when he sees his bride for the first time? We think not.
It definitely takes him a few moments to compose himself.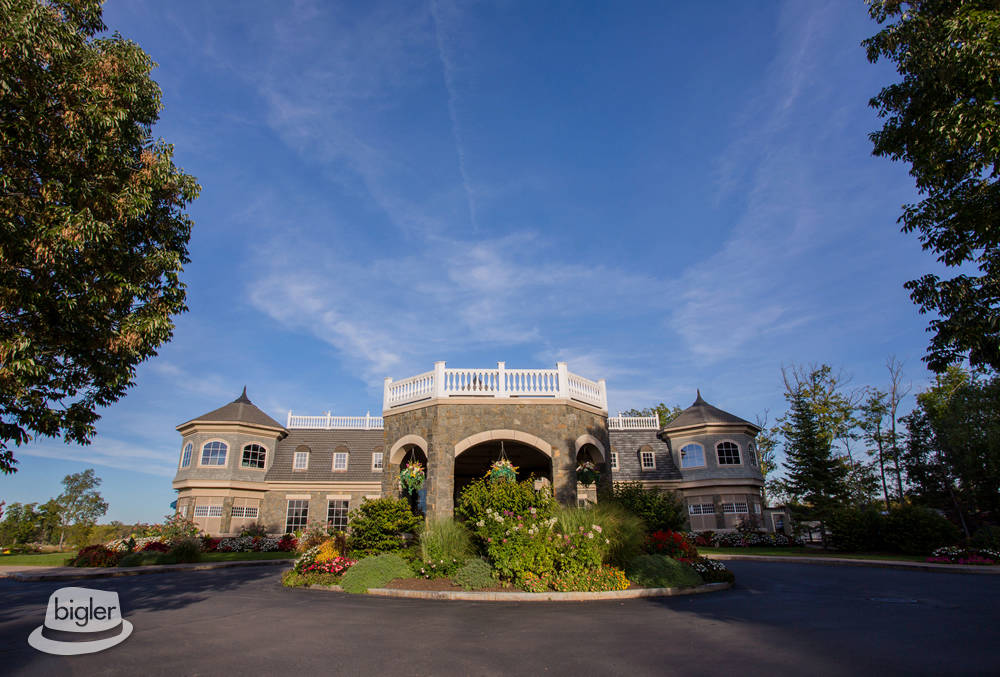 Now off to Saratoga National for the real party to begin!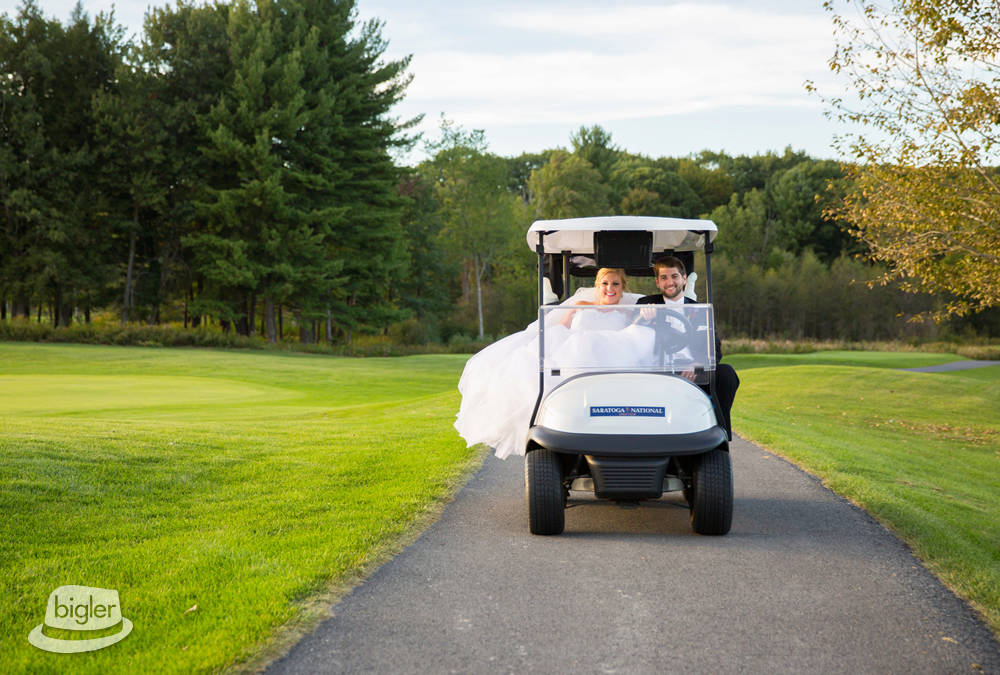 The newlyweds getting into some shenanigans before the reception begins.
But first, they need a mode of transportation to get around! Talk about riding in style!
With the golf course is empty this time of the year, the newlyweds decided to practice their swings.
And celebrated with they get a hole in one too!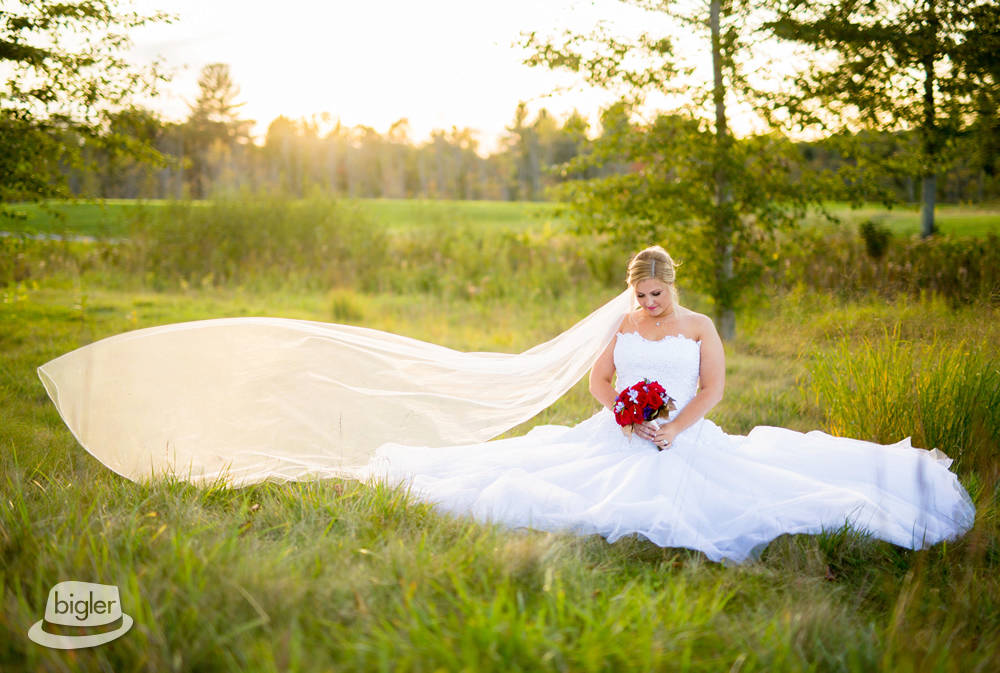 Beautiful and angelic, the bride stuns as her veil flows naturally with the breeze.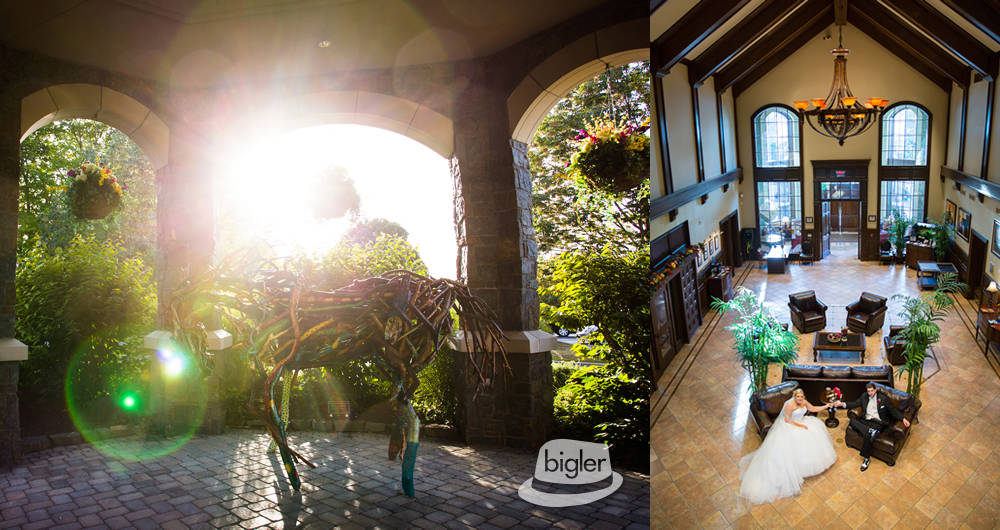 Sharing a cheers and enjoying a drink!
We wonder if they toasted to "Health, History, and Horses" in honor of historic Saratoga Springs?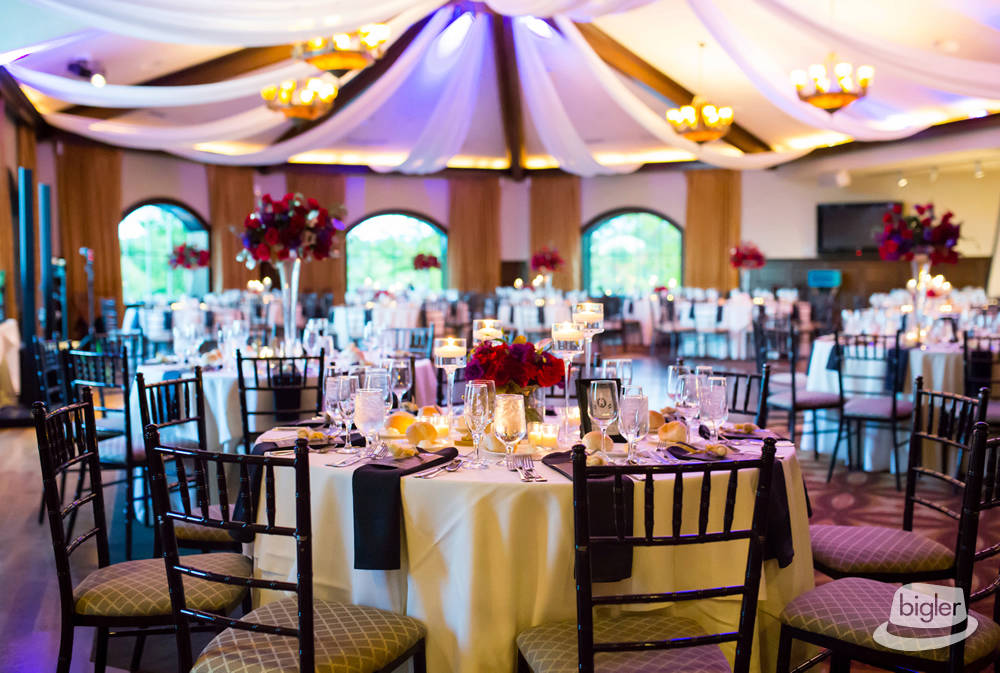 The Ballroom is all ready for the festivities to begin! Looks like the couple decided to match their tall and short floral centerpieces.
Between the cheering guests and a ton of high fives, the motto of this reception should be:
"The party doesn't start till we walk in"…
The newlyweds getting some photos next to the amazing cake made by our Mazzone Bakery.
The look the bride is giving her husband is hilarious! She's making sure he doesn't smash the cake in her face!
We've got a lively bunch up in here! This is definitely the group to have multiple dance offs.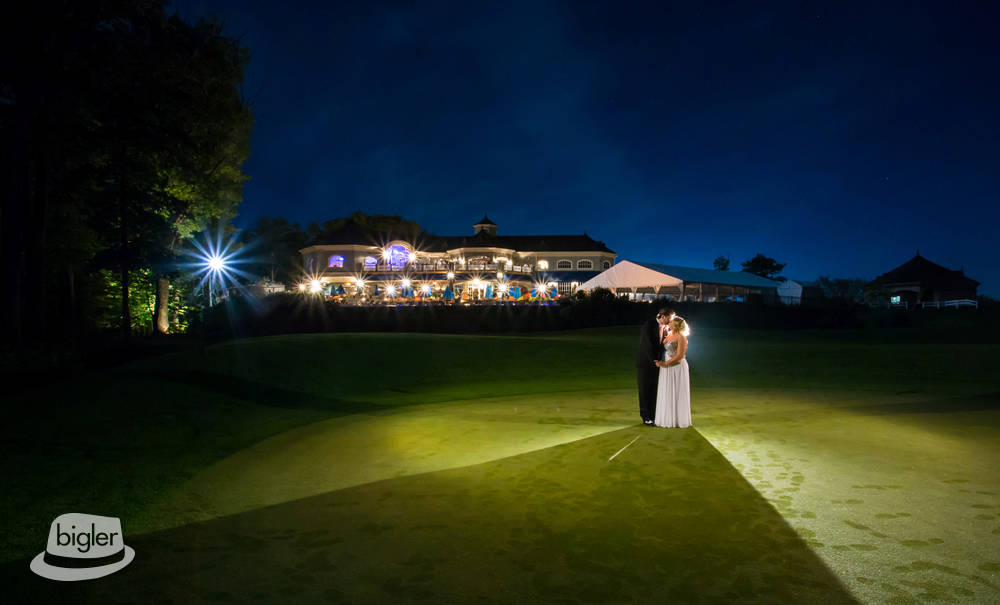 Ending the night with a beautiful photo with the clubhouse lights shining behind them.
Congratulations to Rachel & Joseph! We wish you both a lifetime of love & happiness!
—-
Special Thanks To:
Venue: Saratoga National Golf Club
Photography: Dave Bigler Productions
Flowers: Anthology Studio
DJ: DJ Paul Malo
Ceremony: St. Peter's Church – Saratoga Springs
Transportation: Saratoga Trolley
—-
· Follow us on Instagram for latest wedding scoop at @AisleFilesBlog ·