Wedding Spotlight: Danielle & Barry at Key Hall at Proctors
Downtown Schenectady is a city of its own. With pieces of history on every city block yet modern artistic touches added to give to bring it new life, the Electric City is becoming a revitalized destination when it comes to work, play, and even weddings! For all you artsy couples out there who want their wedding venue and its surroundings to have lots of character, Key Hall at Proctors and downtown Schenectady are exactly what you need in your life, and your wedding. Our most recent wedding spotlight highlight's Danielle & Barry's wedding portraits and reception. Thanks to Keira Lemonis Photography, we're all able to to see the most unique aspects of the city and their special day.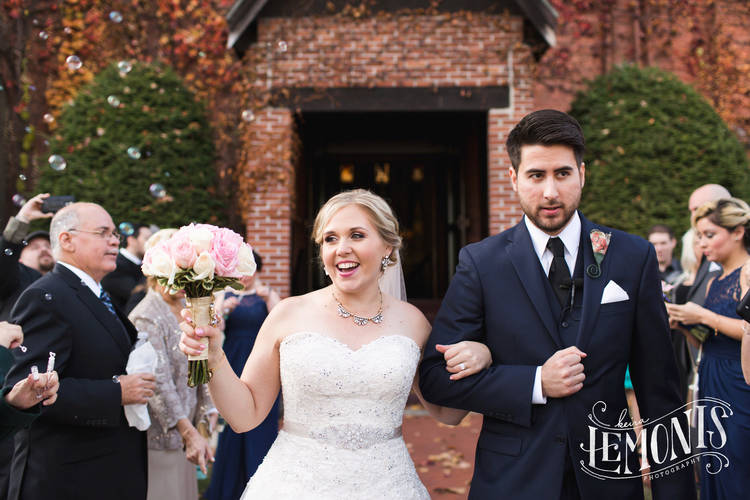 We're starting off this spotlight a little different with the first photo being the bride & groom walking out as newlyweds! How picture perfect is this whole photo!? We think the use of bubbles instead of rice to congratulate the couple was a fun touch!
From top to bottom, the bride stunned on her wedding day. There was an air of elegance all over between the the array of soft pinks in her bouquet and the serious bling she was rocking with her accessories.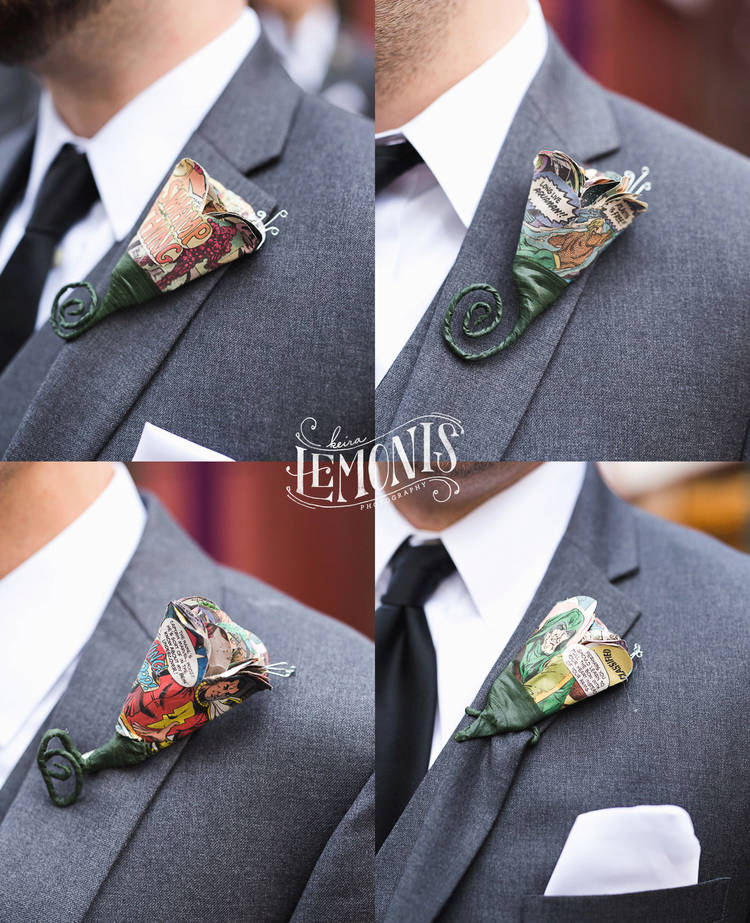 Instead of a flower boutonniere, let the groom and his best buds show off their fun sides while reliving their childhood one last time by crafting  boutonnieres out of the comics section of the newspaper!
Spotted: The bride & groom traipsing all over downtown Schenectady
They definitely used the city's eclectic character to their advantage when taking their awesome wedding portraits!
Now off to Key Hall at Proctors!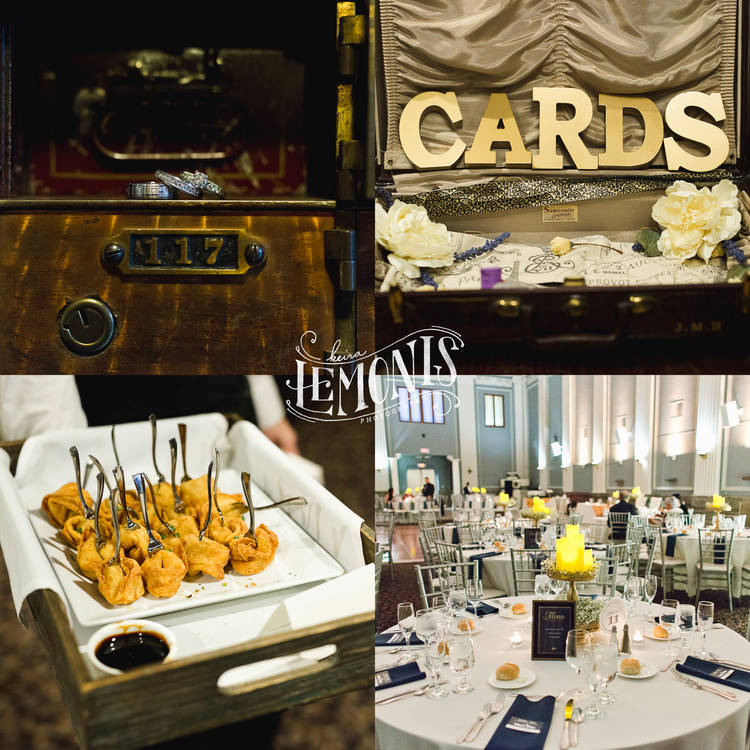 What was once an old Key Bank is now an empty Ballroom where couples can bring their visions to life!
Here are some key moments on how the bride & groom added some personal touches into their reception.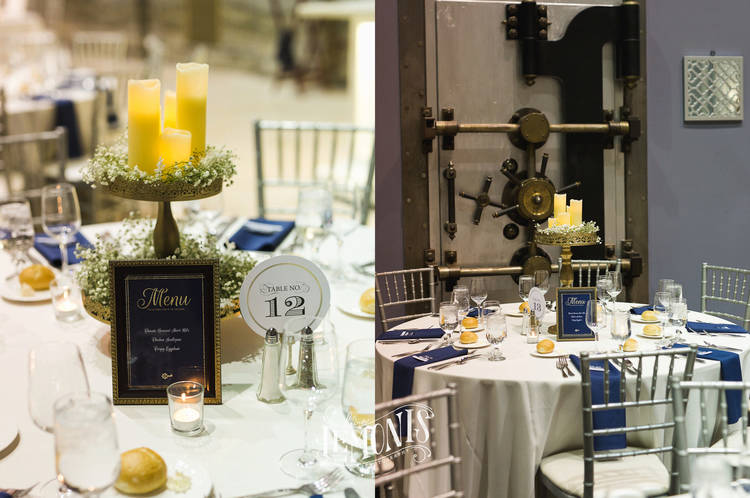 Candles complimented by baby's breath, a simple yet timeless centerpiece option.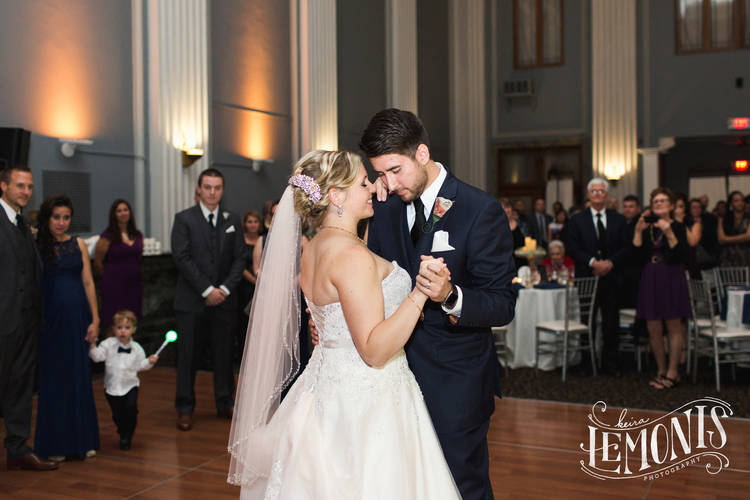 Everyone making room for the newlyweds to have their first dance in the Ballroom. Look at those smiles!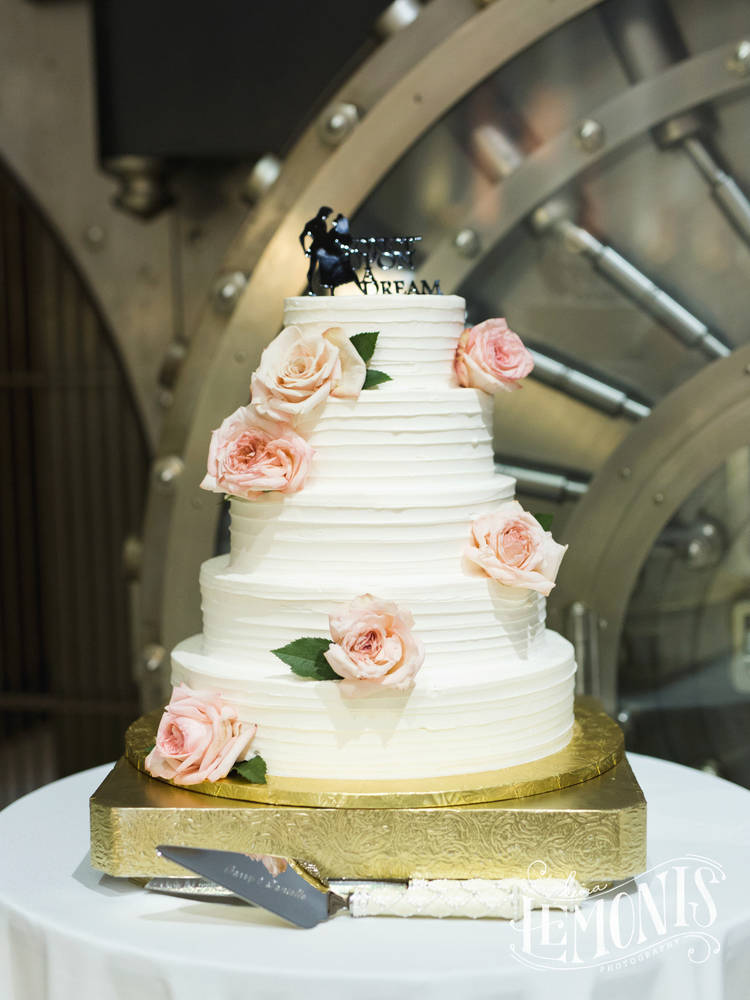 5-Tiers of confection perfection!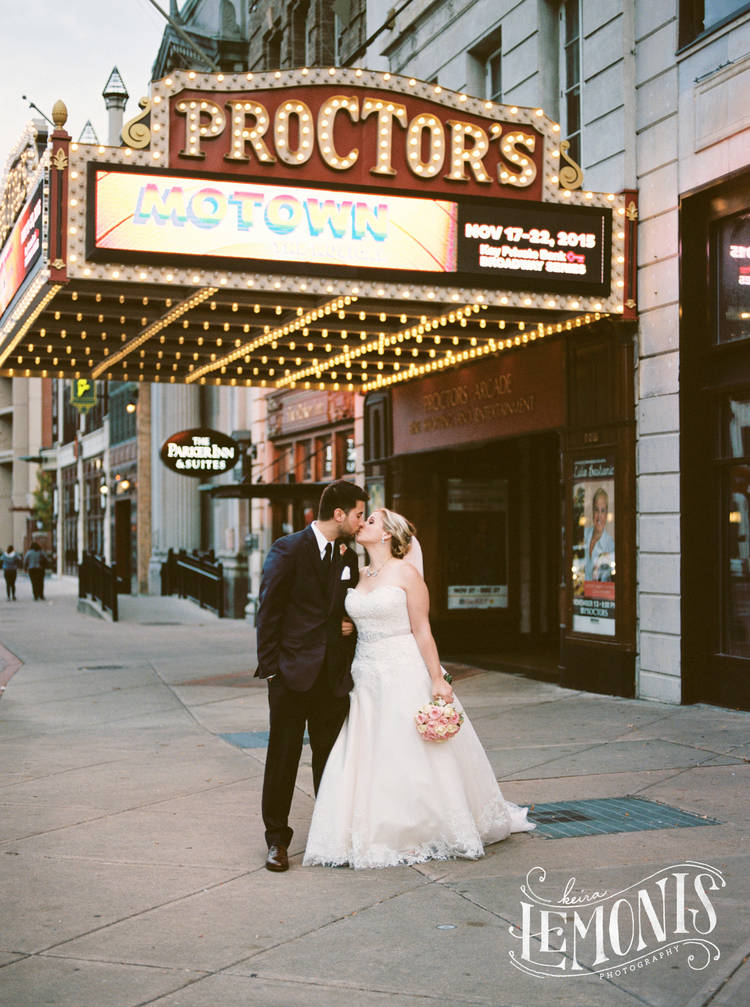 Nothing like ending the night with a kiss and seeing your name in lights!
Congratulations to Danielle & Barry! We wish you both a lifetime of love & happiness!
Remember, one of the best parts about having your wedding at Key Hall, is the complimentary room next door at, The Parker Inn & Suites, and the $300 credit toward your rehearsal dinner, down the street at Aperitivo Bistro!
—-
Special Thanks To:
Venue: Key Hall at Proctors
Catering: Mazzone Catering
Photography: Keira Lemonis Photography
Hair & Makeup: Perfection by Kyle
Videography: Quality Foto Finish
—-
· Follow us on Instagram for latest wedding scoop at @AisleFilesBlog ·