Mazzone Hospitality Bridal Show
It's that time of year again!
We know that most of you can't even think about about the future beyond this week due to the holidays approaching. However, you'll want to take your holiday blinders off for this post, especially if you're newly engaged and need some help when it comes to selecting the right team to help pull off the wedding you've always imagined. On January 24th, you, your future spouse, and even your most trusted pals should check out Mazzone Hospitality's Bridal Show at the Glen Sanders Mansion from 11 to 2:30 PM.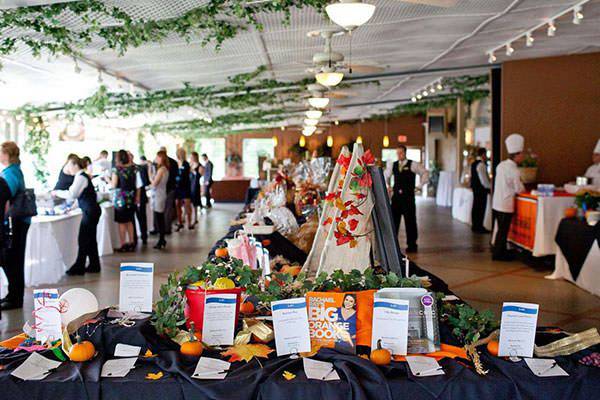 An event in Glen Sanders Mansion's Mohawk Room 
For only $5 admission, meet dozens of the not only the Capital Regions most trusted wedding vendors, but ours as well. This bridal show isn't all just wedding planning and no play. While you meet with our preferred pros, sample some delicious food prepared by yours truly and sip some champagne with live music in the background. You'll definitely want to stick around till the end of the show because there will be a raffle for you all to participate in!
Since the show is held at the historic Glen Sanders Mansion, anyone has the option to tour the facility and riverfront grounds as it may be the perfect venue to hold their own ceremony or reception. Above are some photos of past weddings held at the Glen Sanders Mansion as well as, the manicured grounds your own wedding will may overlook.
This bridal show is also your chance to meet and get some one on one time with with the event planners to all six of Mazzone Hospitality exclusive venues as well as, Mazzone Catering. You can get the details on each of our venues and the wedding packages they offer and see which one best aligns with the wedding you desire. We love celebrating at weddings as much as you do, which is why we added a complimentary champagne toast for you to add in your own wedding package if your book your venue with us.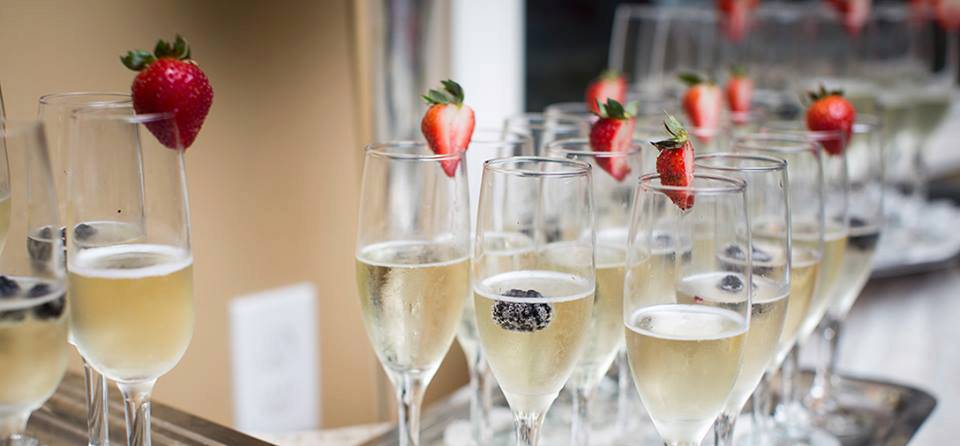 From DJ's to flower shops, the best companies will be in attendance. We call these vendors our Preferred Pros not only because we highly recommend them, but because they always execute their jobs flawlessly and leave their clients just happy as we do. To see all the wedding vendors we recommend check out Our Preferred Vendors page. Remember, Mazzone Hospitality's Bridal Show is on January 24th from 11 – 2:30 PM at the Glen Sanders Mansion. Happy Planning!
Here are some of our Preferred Pros who will be attending our bridal show: 
[col3 ]Angela's Bridal
Christine A. Wheat Special Events Firm

Complete Music
Dave Bigler Wedding Photos & Films
Michael Gallitelli/Metroland Photography 
VENT Fitness[/col3][col3 ]Anthology Studio

Clark + Walker Studio

Complexions Spa
William LeBlanc Studio[/col3][col3 ]Capital Disc Jockey & Photobooths

Clifton Park Tents & Events
CT Productions Mobile DJ Services
Upstate Photo Fun[/col3]