Fall in Love with Fall Weddings
Happy Fall Y'all!
Even though we're halfway through with the Fall season, we still wanted to create a post about some awesome ideas and inspiration for those who want to incorporate Fall and it's rich colors and aspects into their wedding. Think of this article as some early planning for Fall 2016 and beyond! These photos are a mix of some great finds we found from our favorite wedding sites and also from our very own Mazzone couples who showed off their love of Fall in their own weddings. The good news is that every photo you feel inspired by, you can share and even pin to that Wedding board we all know you have on Pinterest, by hovering over the image and selecting which option you want! 
Color Schemes: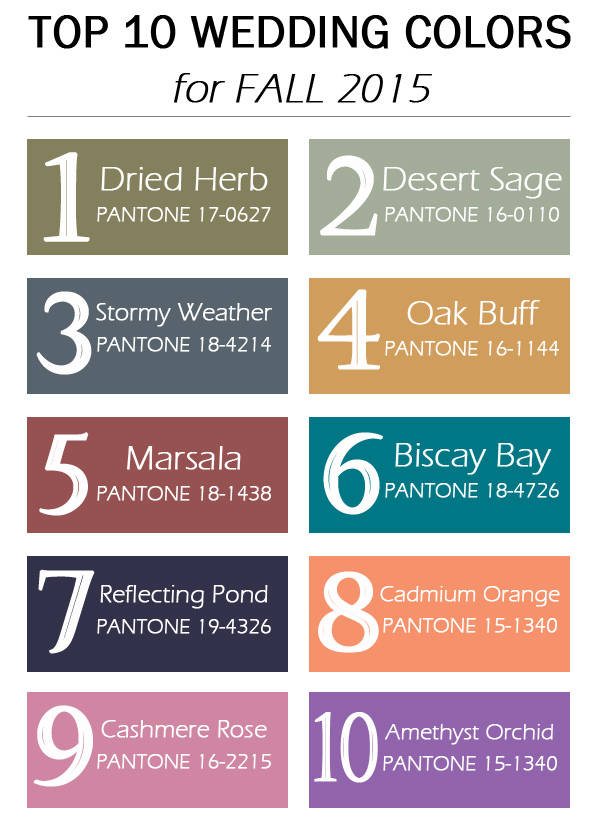 The photo above displays the colors that Pantone (the company that ranks the "Color of the Year" every year) released this year that show off an array of various shades that would be perfect for those having a Fall wedding. From earthy neutrals to bold statements, there's a color in this palette for every couple with differing tastes yet still want to tie in those Fall feels. You can even mix and match some of the colors above if you can't decide! My top three picks from this selection are: Biscay Bay, Marsala (The 2015 Color of the Year), and Stormy Weather. To see how these colors were applied to real-life weddings and executed flawlessly, click here.
Centerpieces:
Centerpieces. You can do so much with them. Tall or short. Flowers or candles, even both! The options are endless. When it comes to the Fall season, the trend right now is to incorporate some of Fall's best aspects into your centerpieces. When I mean best aspects, I mean nature should be your best friend if you want to give off Fall vibes with your centerpieces since it's at its best during this time of year. Lots of couples are using pumpkins, tree trumps (to use as platters and vases), greenery, fresh flowers, and pine cones to create some truly beautiful centerpieces. Wedding Wire had a great article that is full of centerpiece inspiration no matter what your taste may be, read it here.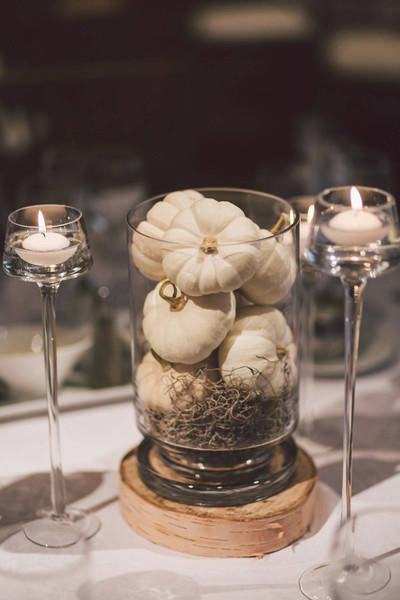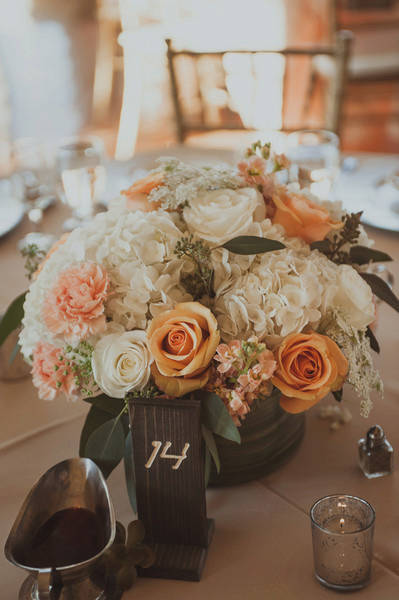 How fitting would this be for a Fall wedding in one of our Saratoga venues!?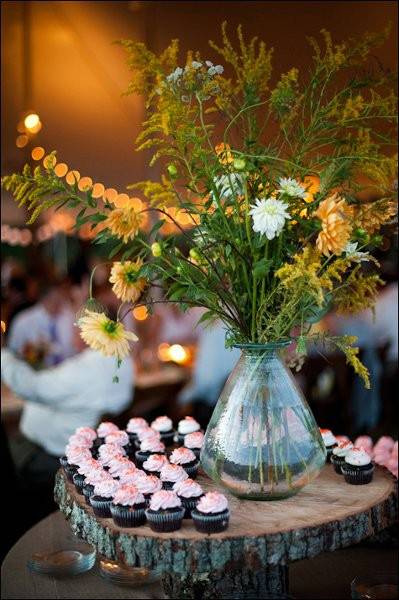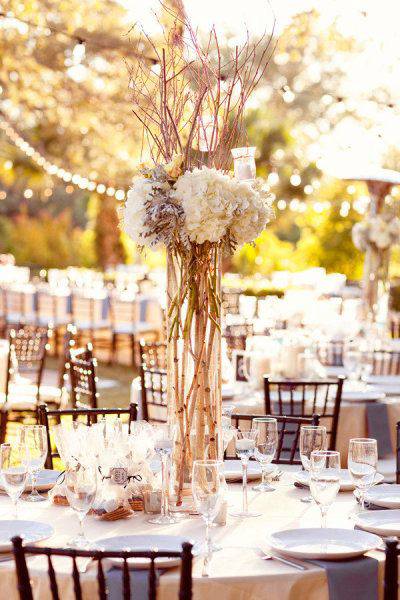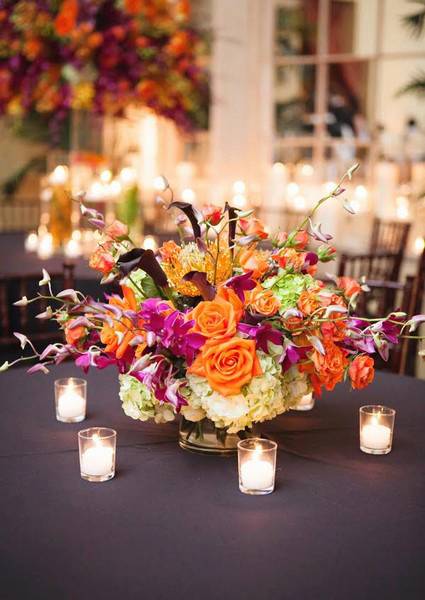 Centerpiece ideas for those who prefer to not use flowers!
F.O.O.D.
Ahh food, our specialty. Fall is known for having some of the most flavorful and tastiest bites out of all the seasons. I mean some of the best produce is harvested during the Fall months, hello tomatoes! Picking what to serve on your big day is a huge decision because you want to love the food and you want your guests too as well. Luckily for you, Mazzone Hospitality has got your back with some of the best Fall treats on the menu, both salty and sweet! Check out some of what food we've prepared before below.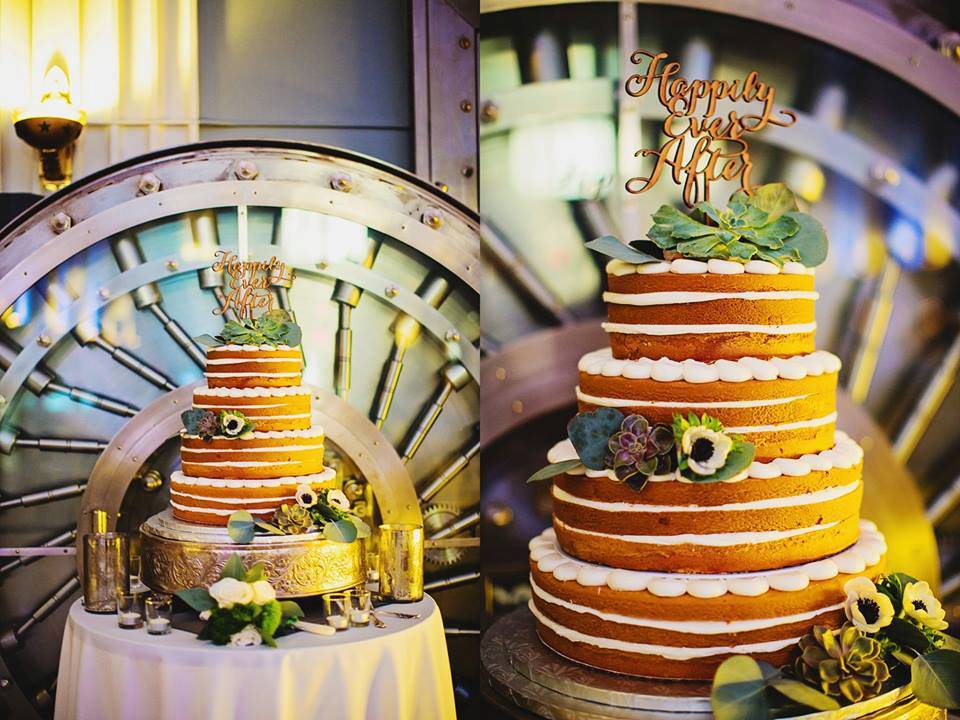 Naked cakes are not only trendy for Fall, but all seasons too! Rather than adorning cakes with fondant designs or sugar flowers, couples are opting for a clean, textured look, dressed up with small bunches of blooms or greenery.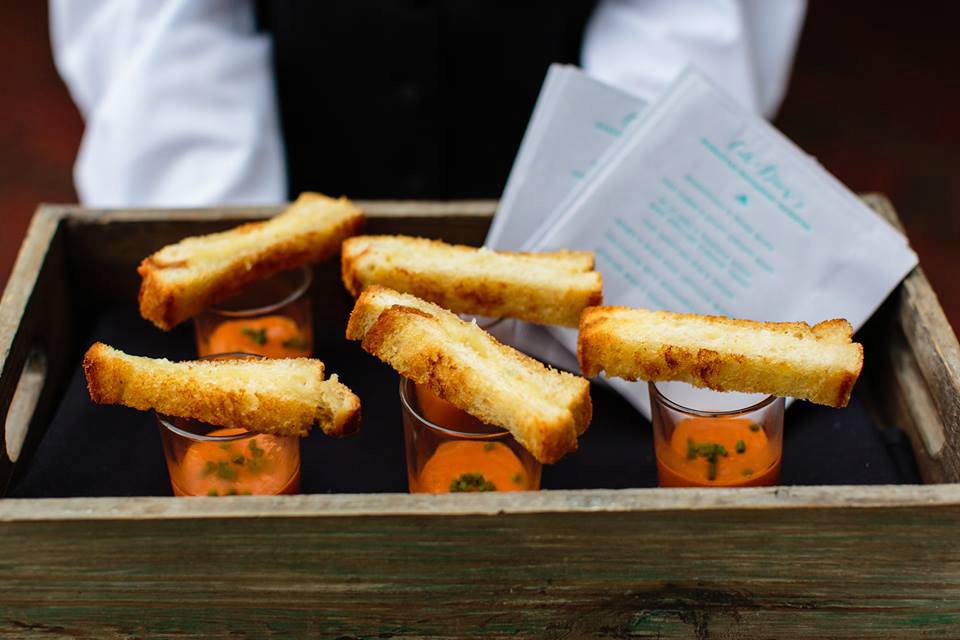 Fall weddings mean colder days/nights so warm up with some tomato bisque and grilled cheese sticks.
Talk about a cozy cocktail hour!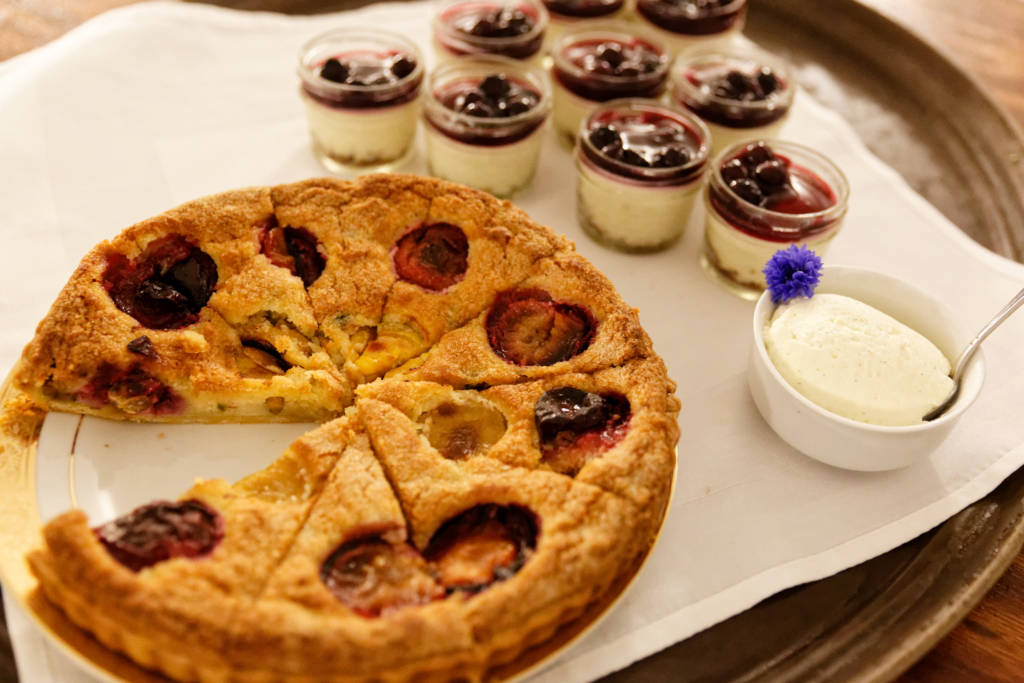 When you think of desserts during these warmer months, PIE probably comes to your mind. Some couples are not opting out of the traditional wedding cake and serving their favorite flavors of pie instead!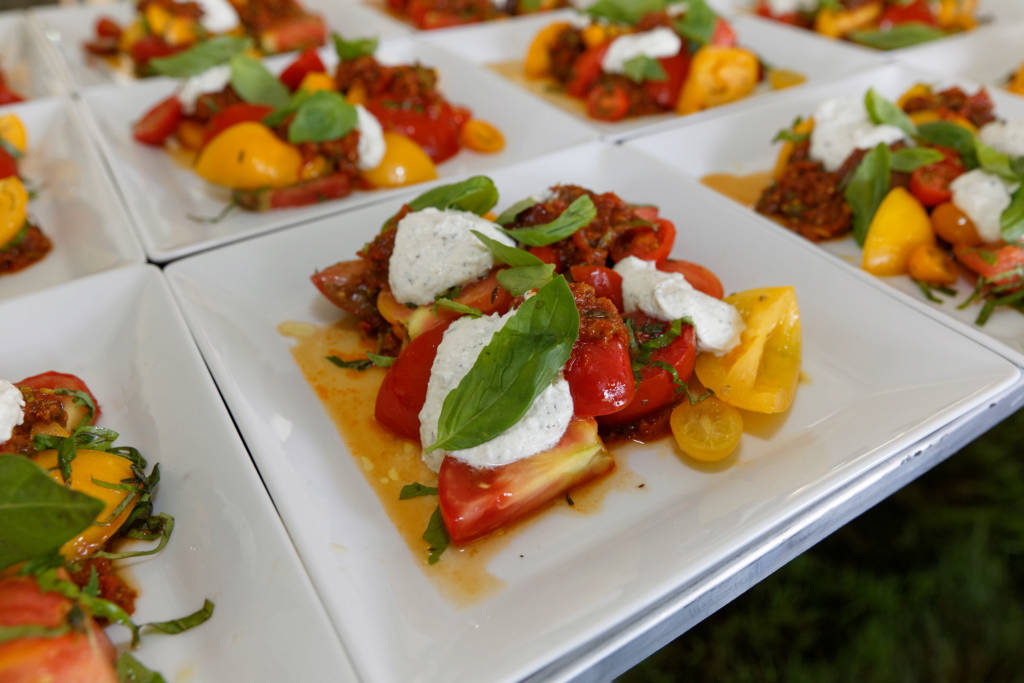 Mazzone was thinking fresh this Fall with this Tomato, Basil, & Mozzarella course thanks to our access to the best local farms in the area!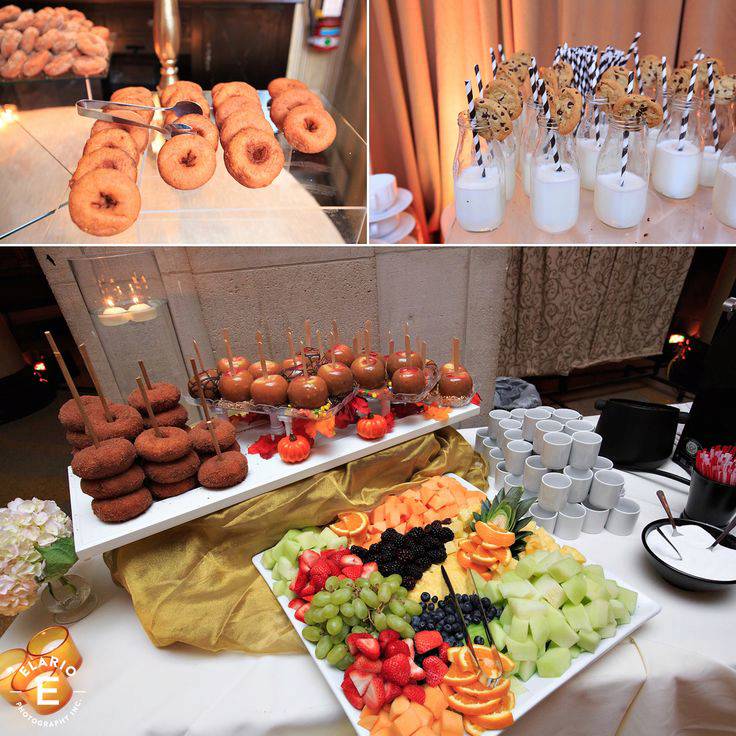 Incorporate some of Fall's famous and yummiest treats on your dessert menu! Which one would you bite into first!? We call dibs on the apple cider donuts! 
—-
If you want to see more Fall wedding inspiration & ideas, check us out on Pinterest at @MazzoneHosp
—-
· Follow us on Instagram for latest wedding scoop at @AisleFilesBlog ·