Ways to do Winter: Holiday Glam
That chill in the air this week reminds us that winter is such a great time to get married!  Sometimes the holiday season is a great tie into a wedding, but sometimes it's not.   For those looking to add some sparkle and winter magic to their wedding without having a Christmas or Hanukkah theme, check out these ideas to incorporate some subtle holiday glam into your big day!
Bouquets-
This is beautiful! White poinsettias with a little sparkle on the handle make for a gorgeous, seasonal, and unique approach!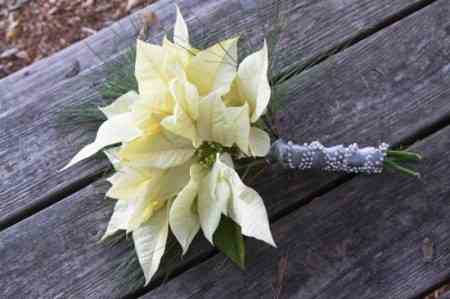 If there's anything that make us think winter more, it's pine cones.   Pine cones make for a great accent to a wedding any time of year and tie into the very popular Rustic and Adirondack feels that we are seeing right now.   Here are so ways to use them in your big day from Pinterest!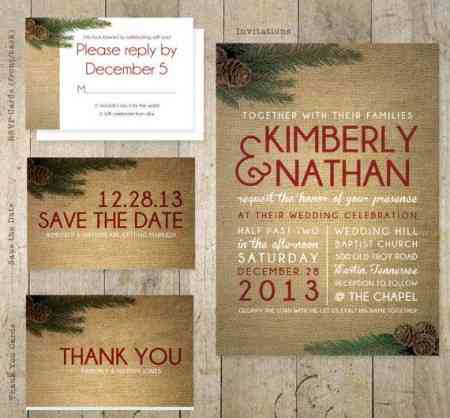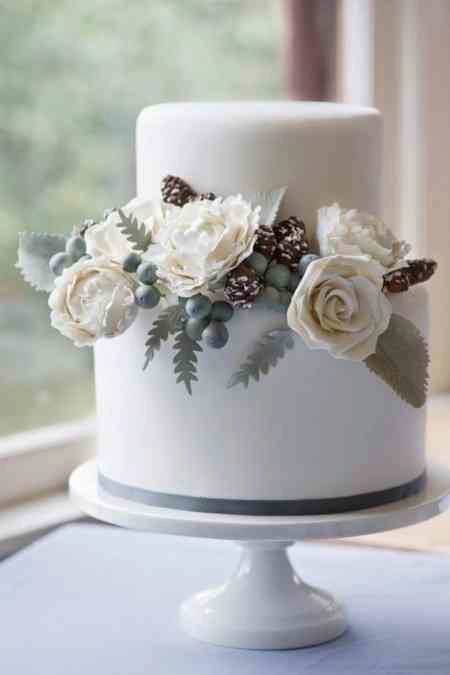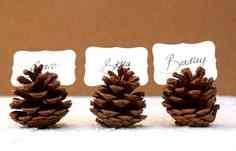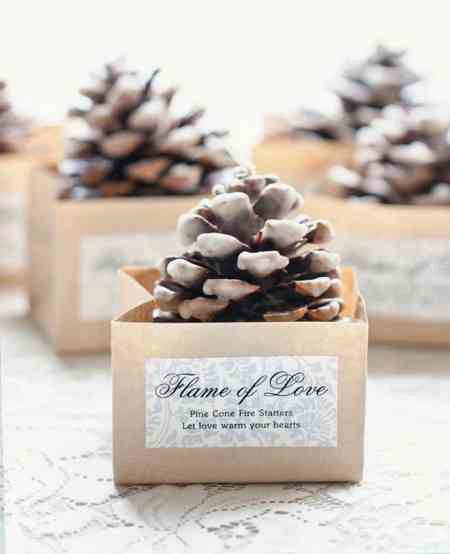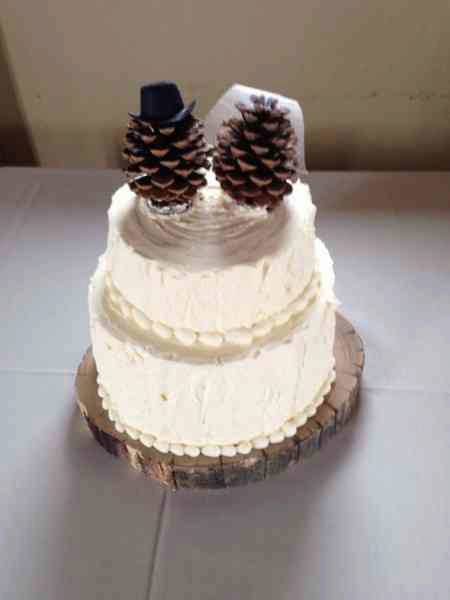 For more ways to do winter, check out these ideas on fashion,  signature cocktails, and centerpieces !