Venue Spotlight: 90 State Events
Looking for a timeless yet modern venue? Well we have the solution for you!
Introducing our newest Mazzone venue…… 90 State Events!
Built in the early 1900s as a National Savings Bank, 90 State Events retains the original elegant architecture. The unique venue features gorgeous marble flooring & columns, vintage chandeliers, and soaring 35ft ceilings.   Further enhancing the venue atmosphere, 90 state street features an authentic bank vault which is perfect for your grand entrance. Whether you are planning a wedding, fundraiser, or business function, 90 State St. can accommodate up to 400 people.  For further information please call 518.221.889.
Check out some fabulous fashion provided by Angela's Bridal & breathing taking photography, by the talented JP Elario….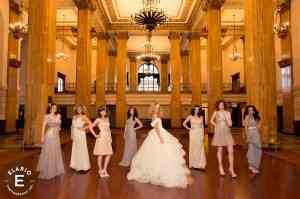 (Photo credit: elariophotography.com)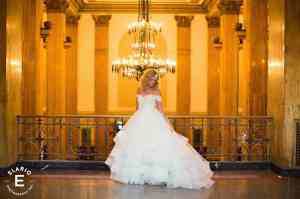 (Photo credit: elariophotography.com)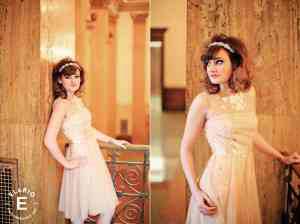 (Photo credit: elariophotography.com)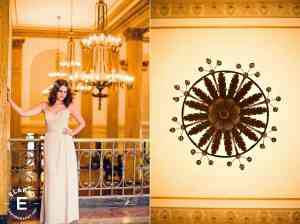 (Photo credit: elariophotography.com)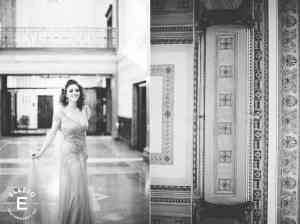 (Photo credit: elariophotography.com)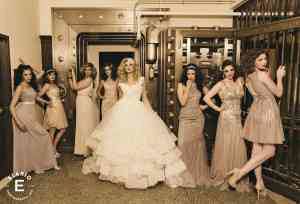 (Photo credit: elariophotography.com)