Fun & Frivolity
I just had to share this little gem of a boutique with you all as it is now one of my new favorite places for all things fabulous…Frivolous!  Located right in Saratoga this adorable shop has everything a girl could ask for: cute clothes, trendy accessories, sassy pj's and some adorable bridal gear!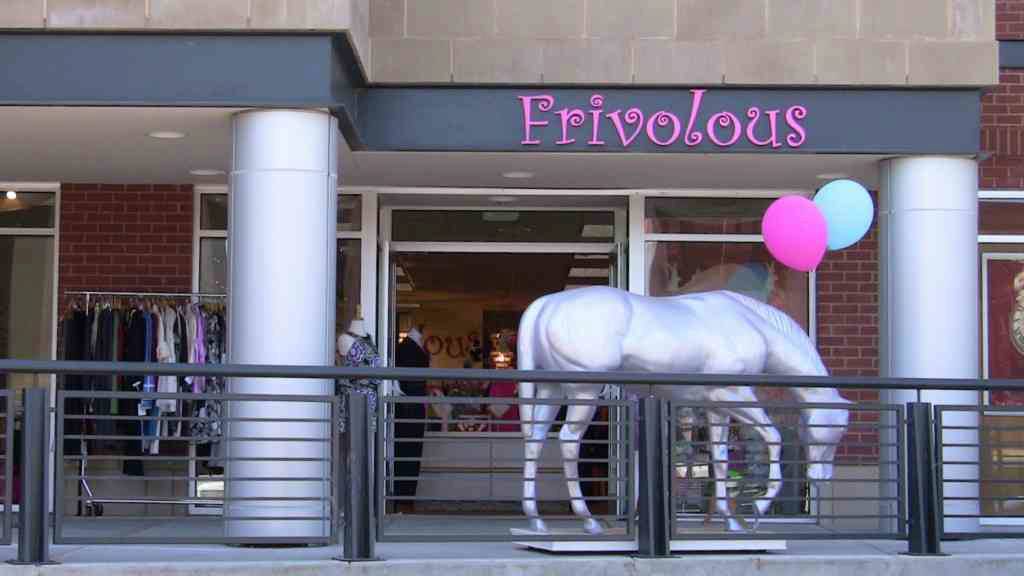 The first thing I noticed was all of the great jewelry.  There are cocktail rings, head bands, necklaces, cuffs, earrings, you name it!  There was also a great stash of goodies and games for any lady looking to throw a fun & tasteful bachelorette party.
The back of the boutique is where you will find the bridal gear with bedazzled "I do" & "Bride" unmentionables, luggage and themed pj's! While I was there, the owner Beth gave me Hollywood Wedding Apparel Tape for my bridal kit at Saratoga National Golf Club.  She said it was a must have for every gal's big day-and I agree!  Every weekend with our brides we are always in need of double stick tape to fix hems or get unruly straps in order and this is a great product.  It comes pre cut so no need to worry about fumbling with scissors-just peel off the backing and you are good to go!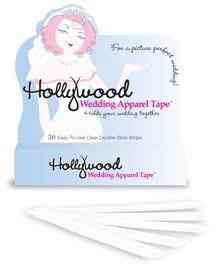 What I like the most about this great store is the cozy atmosphere.  There is comfy furniture, plenty of spacious dressing rooms and the ladies that work there are the nicest in town.  So be sure to stop in to Frivolous-it is right behind Borders on Broadway in Saratoga, tucked in next to Frank Adams Jewelers.  Bonus: you can shop at Frivolous and send your guy next door to pick out that diamond tennis bracelet he promised you…. 🙂