Fun Find
You remember Kristin (our in house expert on everything vintage, trendy and fabulous), right?!  She introduced us to the fabulousness that is Twinkle Studios and also brought this adorable piece to my attention earlier this week from another great local designer: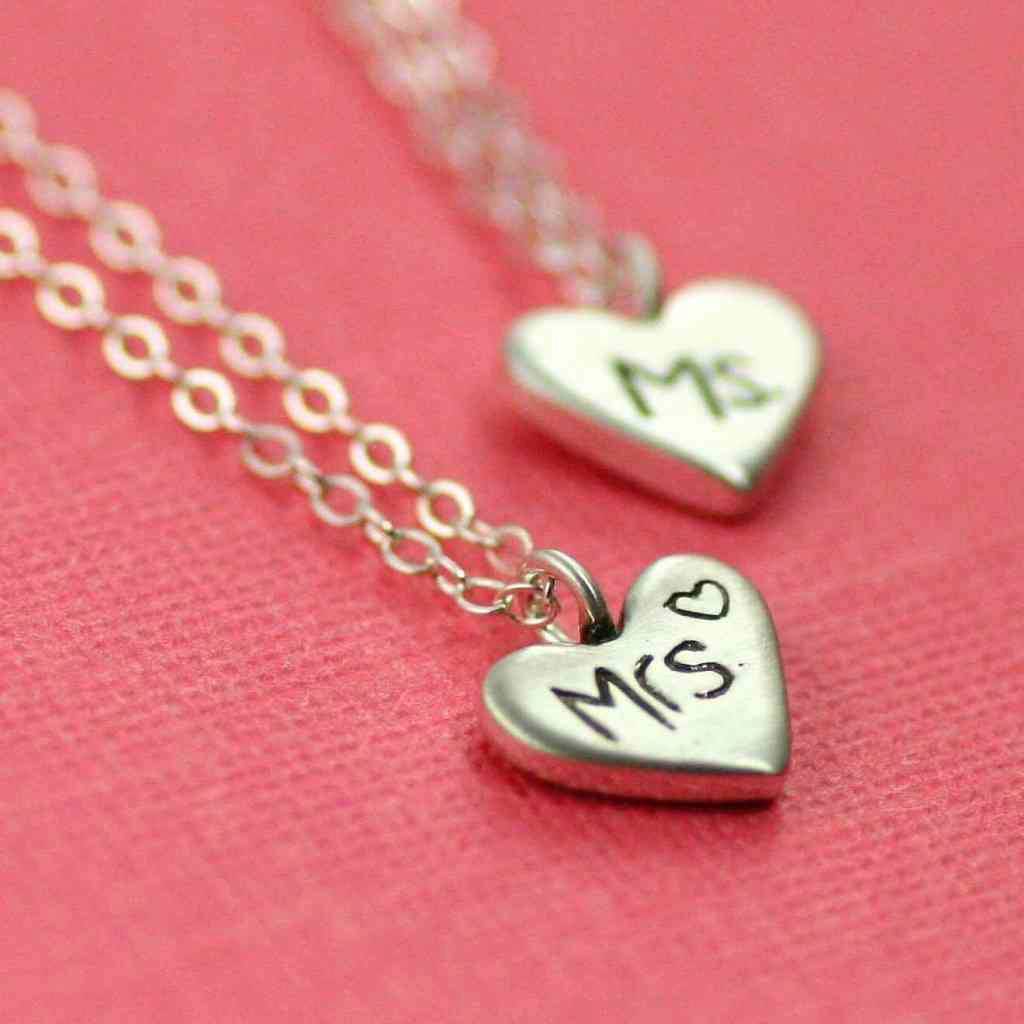 This is the work of a 25 year old, Saratoga Springs based jewelry designer, Ashley. This particular design is great as a gift for someone who is newly engaged-it is also a nice treat for the hard working bride who needs a little reward for all of the difficult planning you have been doing….so make sure email the link to your FI! 😉
I love this necklace and though I am already a "Mrs" this cute piece will be joining my collection very soon….
Check out all of Ashley's designs at her Etsy site!