Staff Spotlight: Alexis Coleman, Sales Manager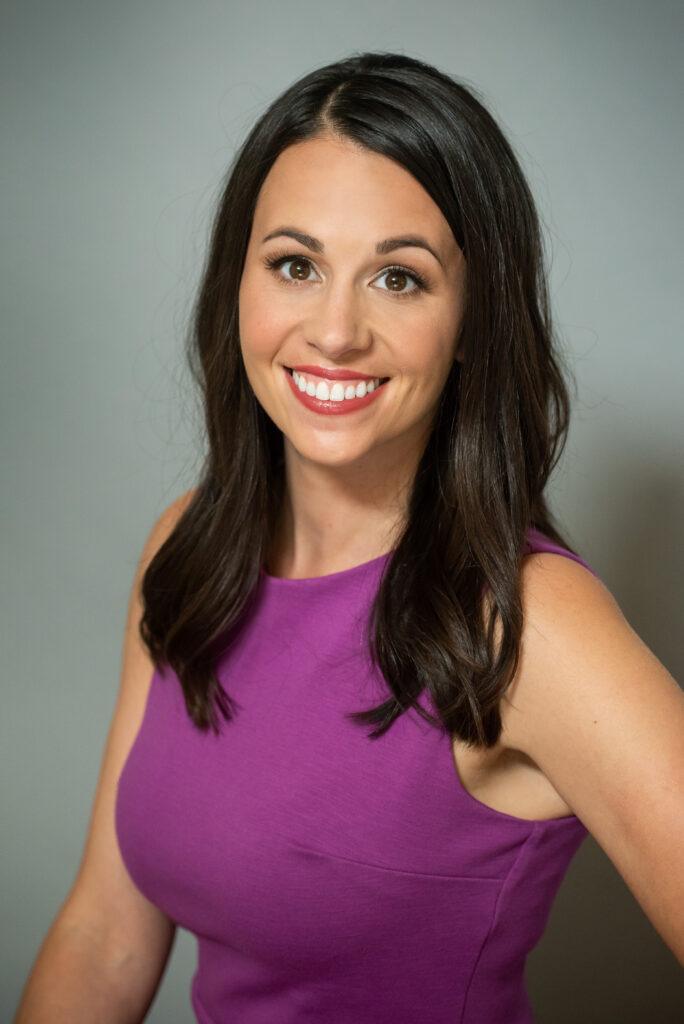 Meet Alexis, one of Mazzone Hospitality's Sales Managers and talented event professionals. She's our Hall of Springs expert, but plans events at venues throughout the region, including the historic Canfield Casino. Join us in learning more about Alexis in this special Staff Spotlight.
How did you get your start in hospitality/event planning?
I attended Paul Smith's College to finish my degree in Hotel / Tourism / Hospitality Management. I was working in events throughout college as a Server in the catering department, and then moved into a Special Events Coordinator role from there! After that, I headed to Lake George, where I really kicked off my planning career at the Inn at Erlowest.
Has there been a wedding or event you've planned that has really stuck with you? Why?
My sister allowed me to plan her winter wedding in December of 2018 which was so rewarding to be a part of. Thankfully, her and her now husband were gracious enough to let me take the reins. They were such great sports when I told them they were going to be sitting in a custom chair lift instead of normal chairs at their head table!
Are there any wedding trends you're currently excited about?
The play on greenery / Boxwoods / Hedgewalls has been really fun to see clients put a personal spin on.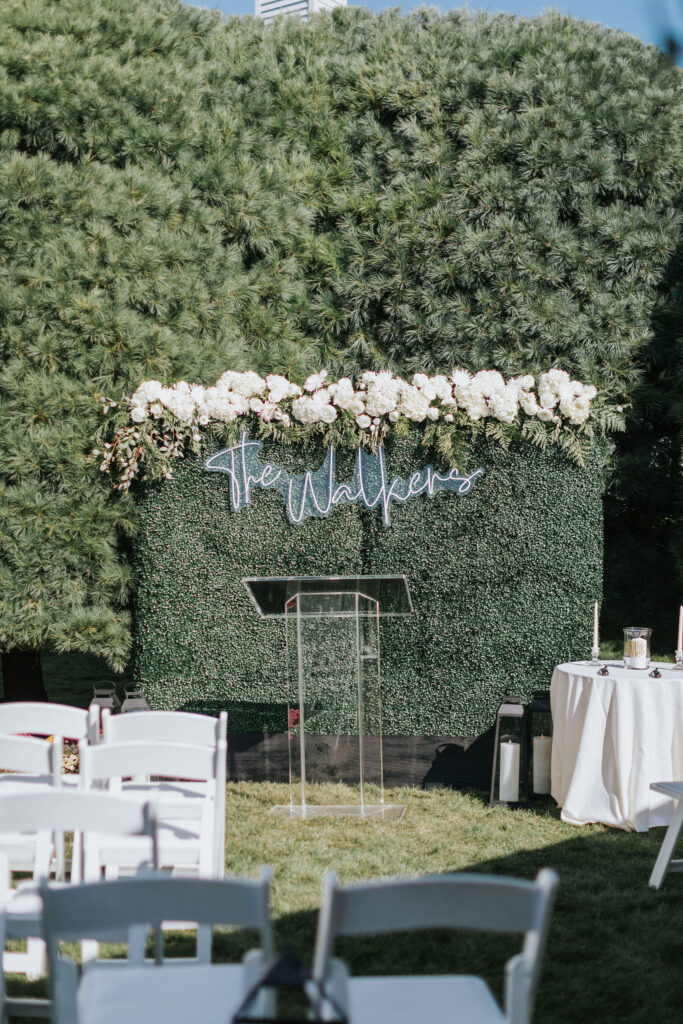 What is your favorite part of your job?
I have the privilege to make personal connections with so many couples and their families throughout the wedding planning process!
If you could plan anyone's wedding, who would it be?
I had the honor of planning my own, and my sister's big day!
Do you have any advice for couples currently planning weddings?
Flexibility and patience is key (especially right now!) and do your best to have fun on your big day. There are so many details to come together, but at the end of the day, we want you to remember the happiness and joy of your celebration.
Tell us something fun about yourself!
When not working, I love exploring the North Country and Vermont scenery while skiing and snowboarding.
One of my favorite foods are fish tacos. I highly recommend getting them from the food trucks in Montauk, Long Island!