Creative Partner Spotlight – Blooms Floral Design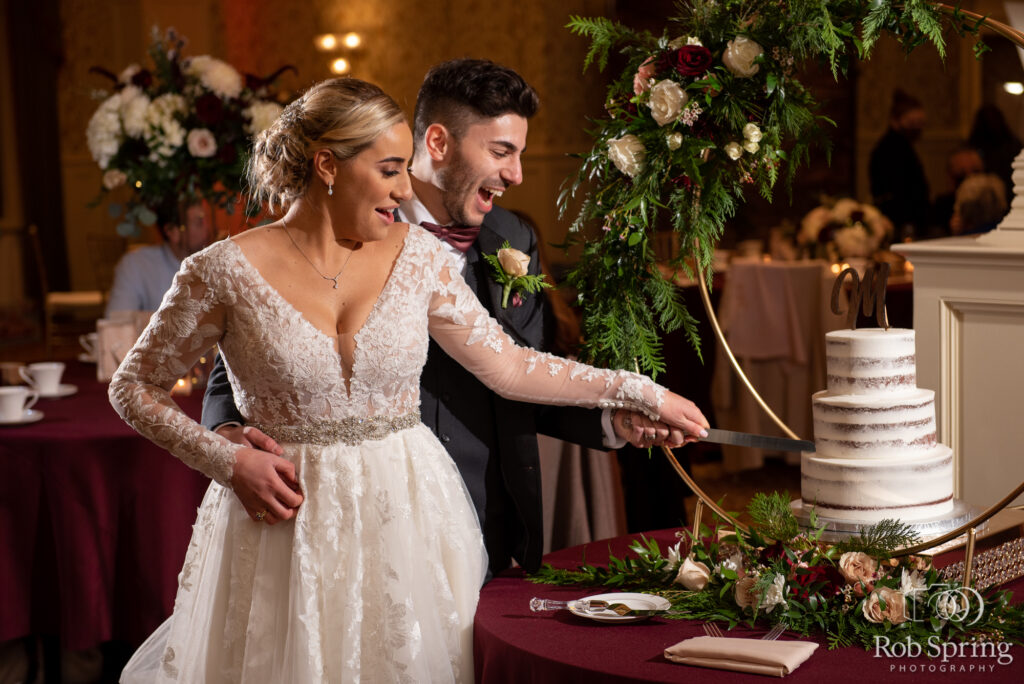 Whimsical. Vintage. Modern. Glamorous. Romantic. Every wedding has a theme – and florals are an integral part of creating your personal wedding day story.
Well-chosen florals never feel like an afterthought. In fact, carefully selected flowers and greens play a central role in setting the tone and creating the mood. Some people think of floral as the "extra" but professional planners, photographers, and florists know properly chosen florals add tremendous value to the guest experience on your special day. Your wedding day floral will be hung on your wall, captured and put to music in your wedding video, and showcased in moments to share with generations to come.
Whether you plan an intimate elopement or larger affair, proper floral design complements the moment, from a hand tied bouquet of your favorite flowers to a cascading masterpiece matching your Pinterest inspiration, curated florals and hand selected greenery are a singular hallmark of the most memorable wedding photos and albums.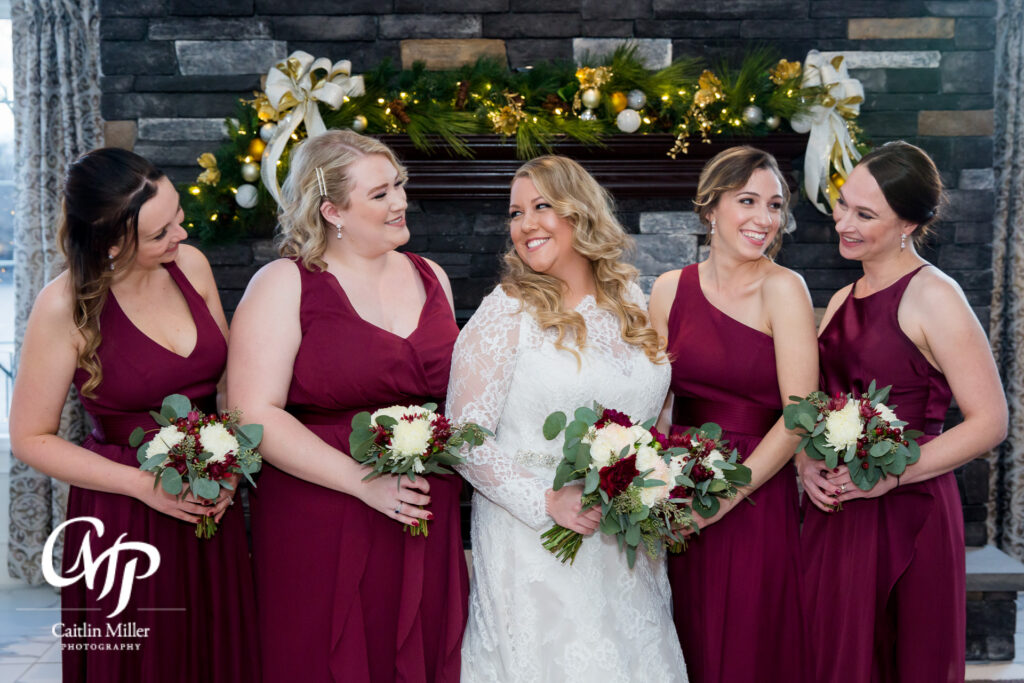 Collaboration with a professional florist is key to creating your vision. Like most professionals, we appreciate a well-crafted inspiration board and will value your Pinterest pins as we work to match style and budget with your wedding vision. Experienced florists have a keen understanding of the various price points and visual impact across thousands of flowers, and will work to align your dream look to year round availability throughout the world.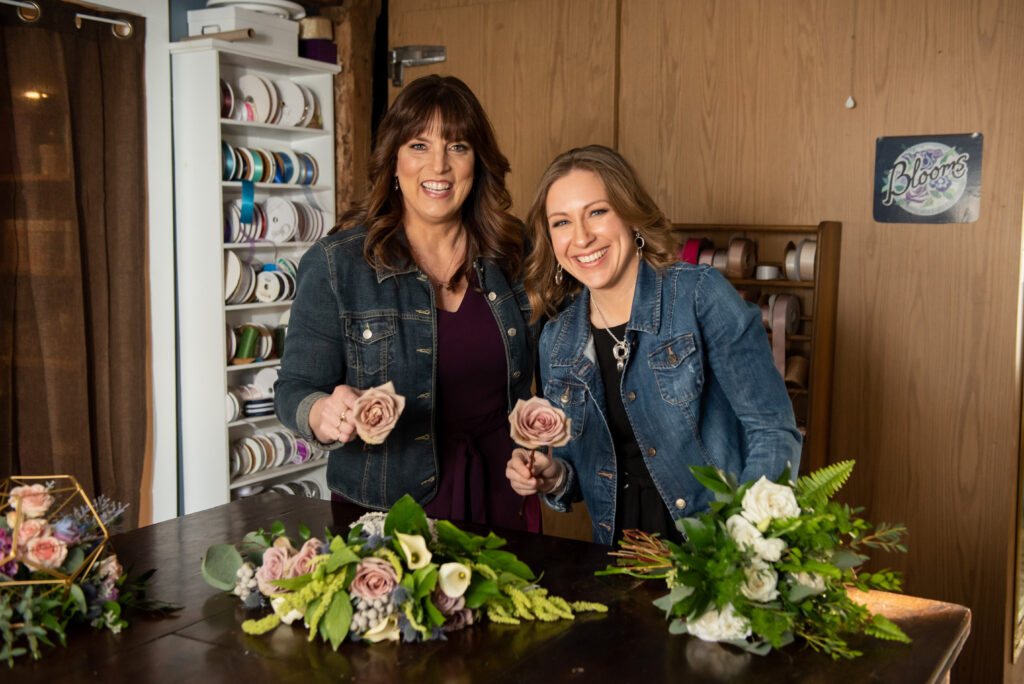 Custom design is today's expectation. Current trends include boutonnieres that coordinate with a pocket square, moms carrying bouquets or custom floral cuffs, and tablescapes with a combination of high and low arrangements at your reception create Instagram-ready images. Consider incorporating custom signage topped with fresh greenery and florals to welcome your guests and provide a hint of what's to come. Or partner with your florist to create a one of a kind design that reflects your special wedding story.
Flowers Last Forever!
Blooms Floral Design
Suzanne Becker and Nicole Thomsen
For more information on Blooms Floral Design, visit their website.
Mazzone Hospitality has many creative partners like Blooms Floral Design that will help make your wedding or event special. From photographers and DJ's to planners and rentals, you can count on them! Check out all of our Creative Partners.