Staff Spotlight: Amanda Dembroski, Event Planner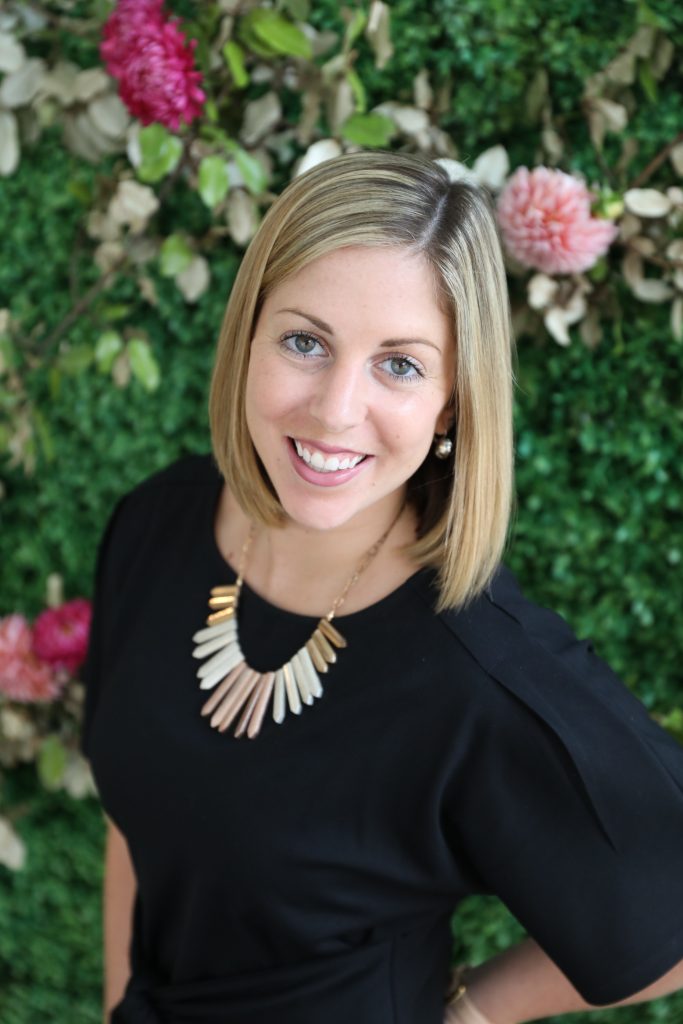 Meet Amanda, our wonderful Event Planner for 90 State. We got a few minutes with her and asked some questions so you could get to know her better. We're positive you'll love her as much as we do!
Amanda's personal life is anything but dull.. whenever she's not working, she's always on the move. She loves being outside and with a group of her friends. You may even spot her kayaking, paddle boarding or out and about listening to a live band.
Whether you are a cat or a dog person, you'll find that Amanda loves them both. She told us her cat Ruby acts like she's half dog and her parents have a red fox lab named Milo.
When it comes to sports, she is a fan but not of a team you might expect. She's a major Brown's fan! Her words, not ours… "don't laugh. The underdog still needs to have supporters."
How did you get into being a wedding planner?
"When I was 16 I started working as a banquet waitress at Franklin Plaza. At first, it was just a high school job for me to earn money. As time went on and it was time to go to college, I realized this was the field I wanted to stay with. Following graduation I started as a Catering Sales Coordinator at a small restaurant in Albany and realized I could only grow from there."
What is the most interesting wedding moment you've ever witnessed?
"One of the most interesting wedding moments and my favorite weddings to this day I worked was in 2011. This wedding did not skip on its theme one bit. The reception was in a tent outback. Once dinner was over, guests went back into the ballroom which had been turned into a full Cirque du Soleil theme with men walking on stilts, cotton candy machine, kissing booths and all. I love when a wedding picks a theme and completely goes 100% with it."
Any trends you're excited about?
"The wedding trends are constantly changing. I am always excited to see new dessert options. Cakes have always been a staple for weddings, but I am starting to see less and less as the years go on. You can never go wrong with a doughnut tower or cupcakes! Another great option is "walking desserts" where the staff will butler pass dessert options. I love this because guests can continue dancing, but still enjoy dessert!"
What is your favorite part of your job?
"Every day, every couple and every client is different. This keeps the job exciting and interesting knowing every day of work could be completely different." 
If you could plan anyone's' wedding who would it be?
"Taylor Swift. Yes, I am one of the Swifties! She is one of my favorite performers I have seen live and I think it would be so fun to plan her wedding in the future."
Last but not least, any advice you would give to couples? 
"Ask the questions you have. I always tell couples "no questions is silly" and I truly mean that. If you are wondering something, it is likely that another couple has asked the same question before. You want to be sure all of your questions are asked and answered."
There is so much more to Amanda then just this, but hopefully you will feel even more comfortable with her. If you have any questions, want to take a tour of 90 State and have Amanda help plan the wedding of your dreams, all while making it as stress free of a process as possible call 518.688.2123 or go to our website.