Unique Wedding Ideas-Perfect for the Nontraditional Bride
Garter tossing, cake to the face, "giving away" the bride, its not for everyone. Non traditional seems to be the new traditional so we collected a few ideas to make YOUR day unique!
One of the most traditional parts of a wedding is the dress…so why not start there. Go for something quirky! Splashes of color, maybe even have the dress be your favorite color entirely and have the bridal party in white.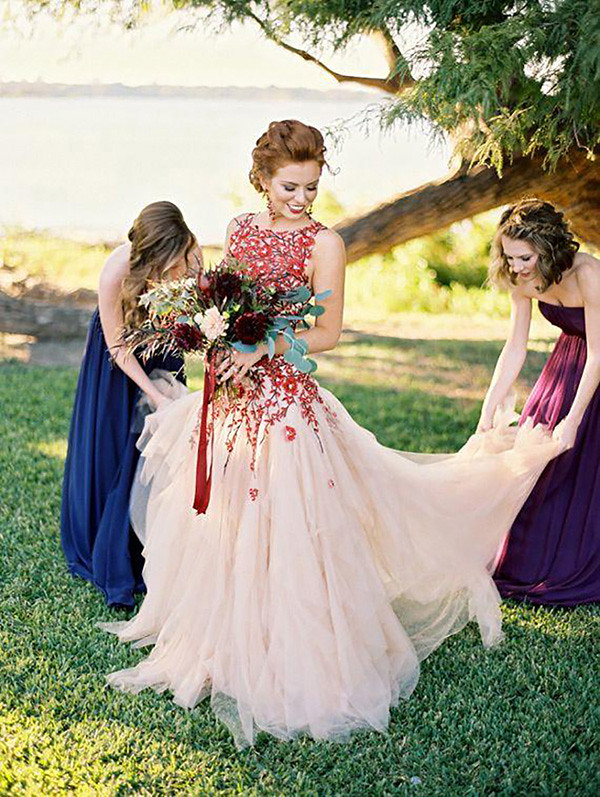 Rather than "giving away" the bride, why not involve both sets of parents and make it a happier event, have each set of parents "take in" the future spouse!
Weddings have so many possibilities to showcase the personalities of the couple. Floral bouquets are beautiful but what about something different? A bouquet made of broochs, buttons, feathers, origami, even cupcakes?! Or carry something completely different like a lantern.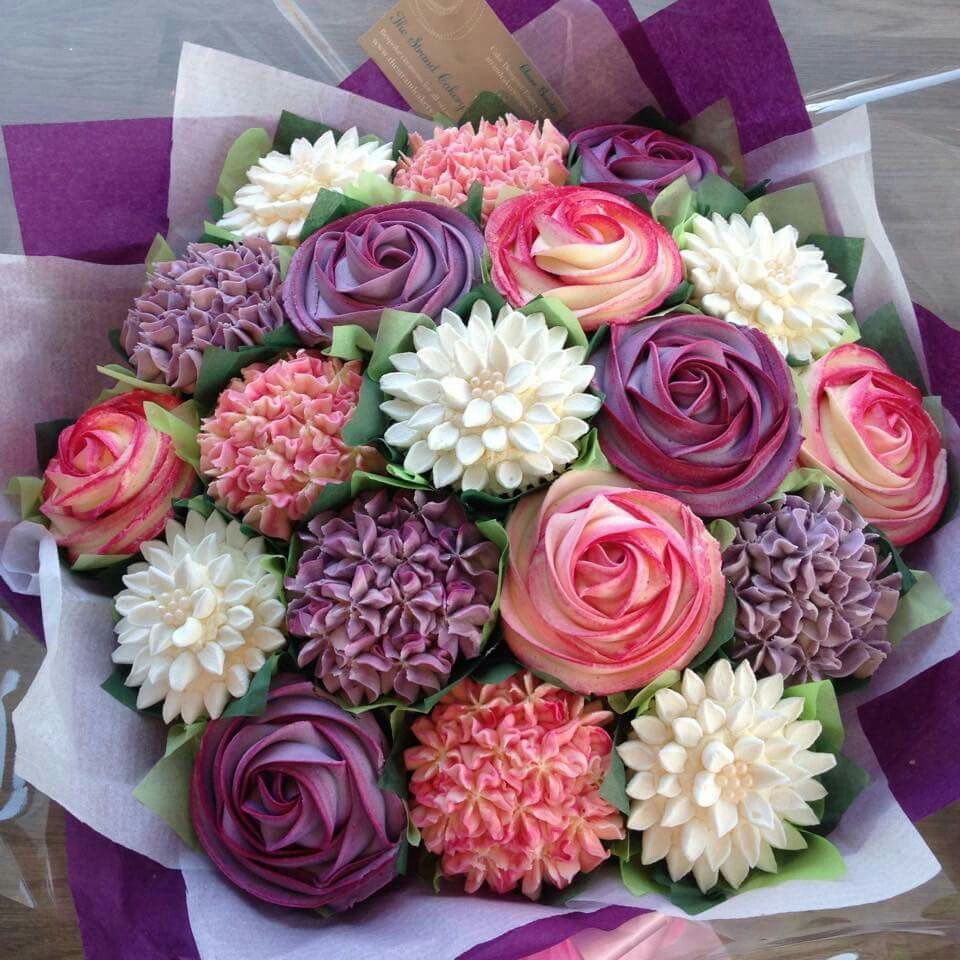 Table numbers can be used to tell the love story. Don't stick to the typical 1,2,3,4 try numbers that have significant value like birth dates, first date, favorite numbers, proposal date. Use books, popcorn boxes as vases, lego's that construct the number, maybe even sports gear if you're both big fans.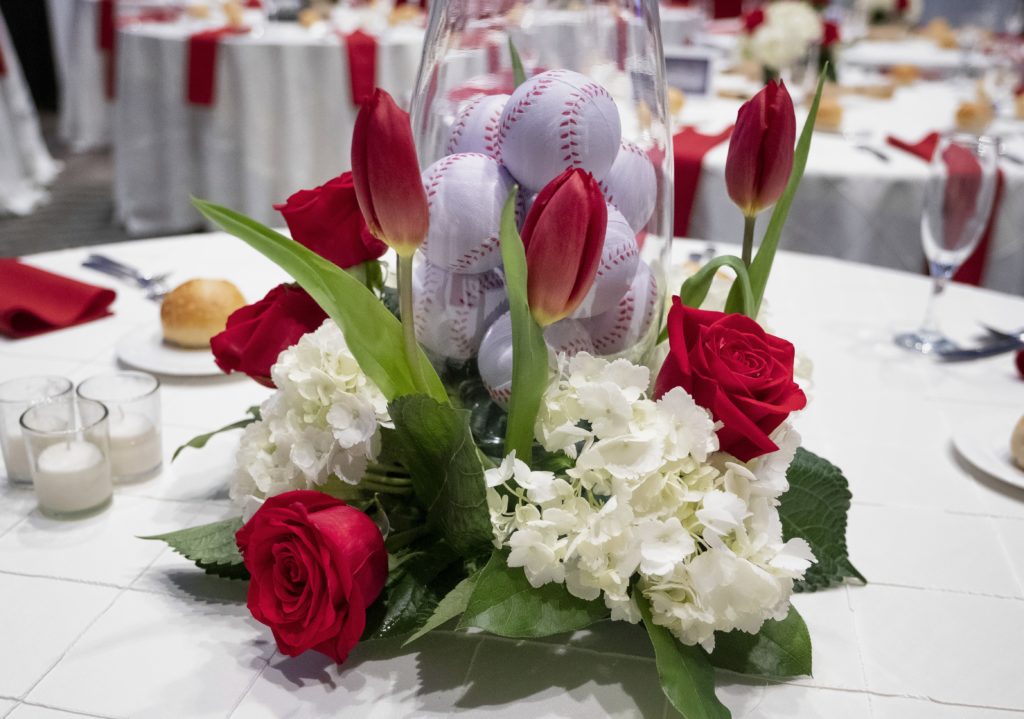 Really not looking forward to having to keep part of your wedding cake in your freezer for a year but still want to have a sweet treat? Donut walls, cupcake towers, cookies, cheesecake, pie?! What if you can't decide on just one thing-maybe a dessert station is the best option for you and your significant other.
Not a fan of champagne? We don't know many people who don't enjoy a glass of bubbly but hey we all have preferences! Why not toast with a signature cocktail instead?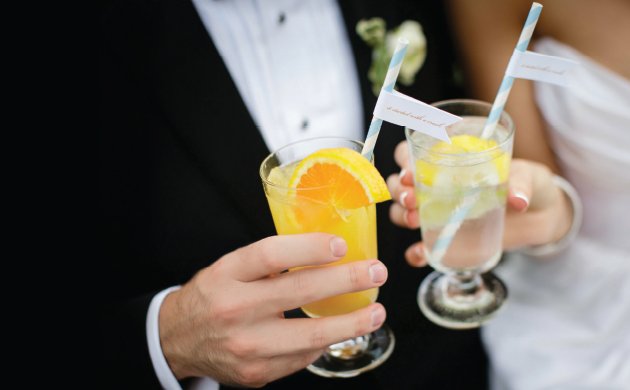 One question before we're done.. do you really want to throw your bouquet and the garter? Wouldn't you rather throw something else? Maybe some candy, stuffed animals for the kids?
Cheers to the untraditional! Be fun, be unique be you!
We're here to help tell your story and make your dream event come to life before your very eyes.