Staff Spotlight: Meg Bell, Event Planner/Catering Sales Manager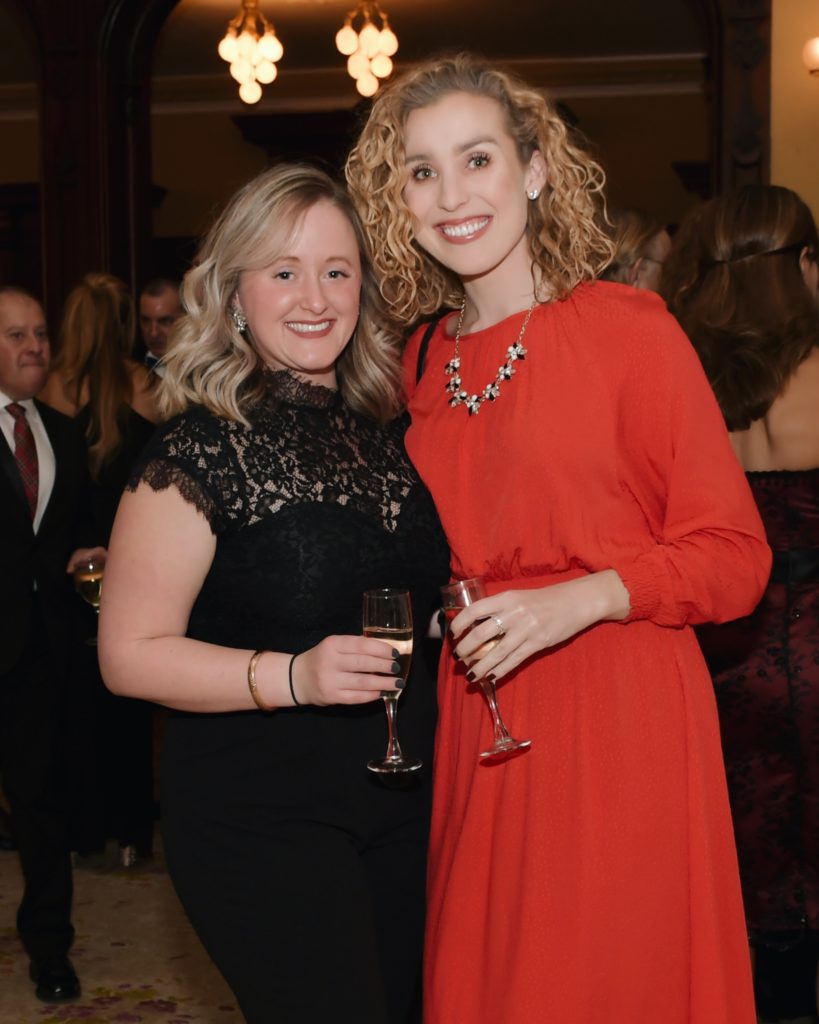 We took a few minutes to ask Meg, one of our incredible employees who goes above and beyond for every single client, some questions so you can see why we love her so much, aside from the fact she radiates positive energy and is a very calming presence!
Meg went to culinary school and got her associates degree in Baking & Pastry Arts and bachelors degree in Hospitality Management. She has been with Mazzone for almost 4 years! She is the Event Planner & Catering Sales Manager for the Hall of Springs, Canfield Casino, Saratoga Auto Museum, and Saratoga Spa State Park Pavilion events! With how well she knows the area you would never have guessed she wasn't born and raised here. With all the different places she has lived before finally settling down in Saratoga in 2016, Meg has has the opportunity to see a variety of trends, food innovations and can help you come up with the perfect ways to create a one of a kind event that screams YOU!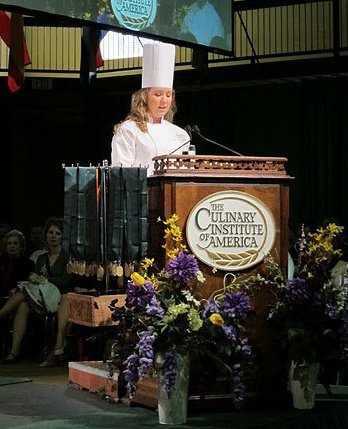 What do you do outside of work?
"I like to be outside as much as possible – walking my dog, running, hiking, spending time at my family's lake house in the Adirondacks. I also love going to flea markets and antique store.
Do you prefer dogs or cats?
"Dog. I am obsessed with my dog, Fisher. He will sometimes come to the office with me on days when we don't have any events or appointments. He's also the resident therapy dog in the Teen Room at the Saratoga Springs Public Library. "
HOW COOL IS THAT!?
Who is your role model?
"Daphne Oz. I love how she blends food, beauty, and wellness with a strong focus on balance and positivity."
We understand now why Meg is always so positive!
What questions should couple always ask when looking for a wedding planner?
"I think a third party planner is a great addition to anyone's vendor list. I always suggest meeting with the planner in person or speaking at length over the phone to make sure that everyone's personalities jive… Your planner or day-of coordinator will be with you from start to finish on your wedding day, so it's important that you get along! There are some really phenomenal planners in the Capital Region, many of whom I'm lucky to work with on a regular basis. "
Meg actually filmed a video with Bigler Weddings and Katie O' Events talking about the difference between a venue planner, and an independent planner: check it out here.
What is the most interesting wedding moment you've witness and some top trends you've been seeing?
"When I worked at the Country Music Hall of Fame in Nashville, there were a few weddings that famous singers were brought in to perform their own hit as the first dance song and I always thought that was such a unique way to make the moment even more personal and memorable. "
As for top trends.." New chair styles! I am so tired of chiavari chairs and am really loving the new variety that's coming out of the major cities: chameleon chair, versailles chair, napoleon chair, chanel chair. I'm also loving that some couples are daring to feature a bolder color palette. Neutral is nice, but color can really make a huge impact."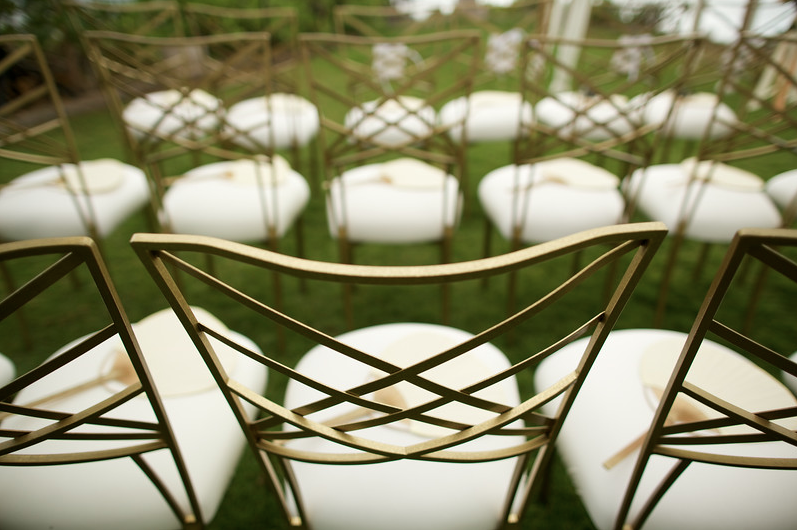 Last but surely not least..
What advice do you have for couples?
"This is YOUR day so make it as "you" as possible! I always stress this to my clients… If you love our carrot cake, choose the carrot cake as your wedding cake flavor; don't worry about whether your guests will like carrot cake or not. If you can't afford a big wedding, don't have a big wedding (we offer great deals on winter dates!). If you have a lot of close friends and want to have thirty people in your wedding party, do it (the Hall of Springs can accommodate a head table of up to 32 people!).
We wish we could write more about Meg but if we tried to write everything about her this would go on a long time. Now that we've broken the ice, give her a call and give her a chance to work with you on your next event-we can promise you won't be disappointed!