Pros and Cons of Friday and Sunday Weddings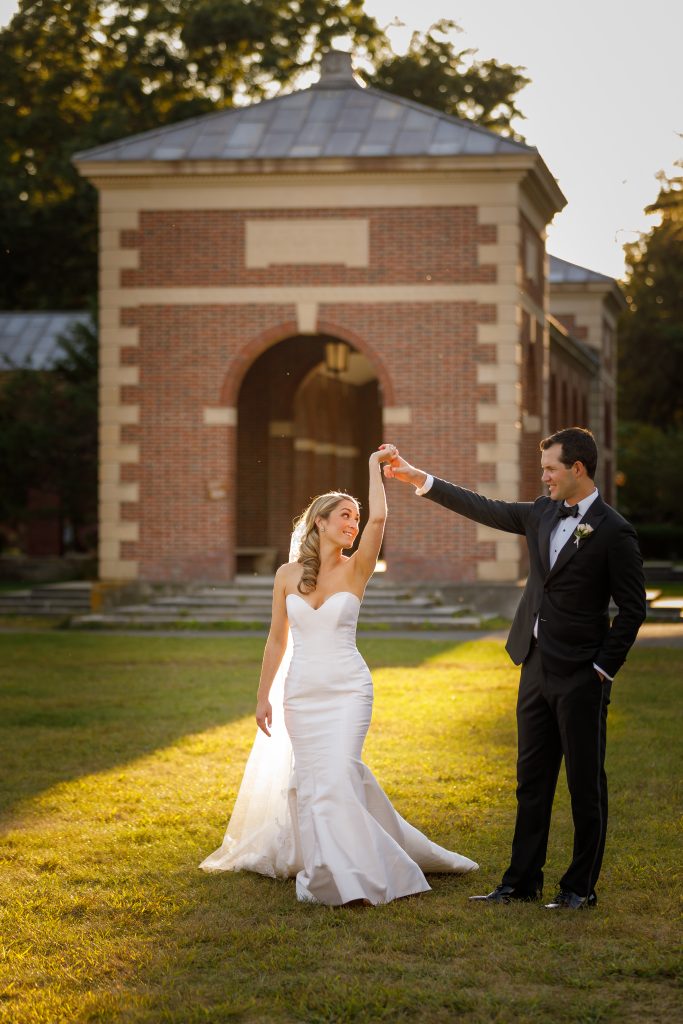 The most popular day to have a wedding is Saturday. Approximately 70% of weddings occur on Saturdays. One of the reasons it's popularity is it gives guests especially those from out-of-town a chance to travel and for others to recoup before the start of the work week. However, with it being the most sought after day of the week, vendor rates tend to be higher, more noticeably during peak season (May-October). Additionally vendors you want may already be booked up for the Saturday you're looking at.
So if you are currently planning your wedding, here are a few pros and cons on why a Friday, Sunday or really any non-Saturday date might be your best option!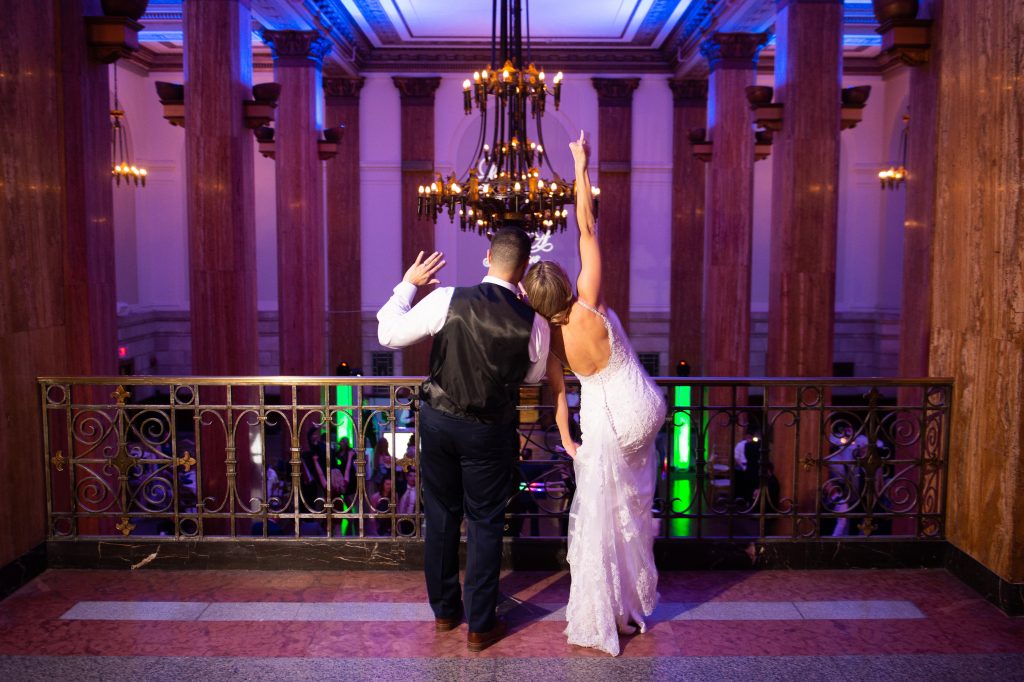 PRO: More Options
Ceremony and reception sites typically book Saturdays way in advance sometimes over a year ahead of time. If you have your heart set on a venue or vendor, an off day may be the ideal alternative specifically if you are planning your wedding within a short time frame.
PRO: Save $$
Supple and demand. With people not fighting over a date you have a better chance to negotiate the rate you'll pay for the service or venue.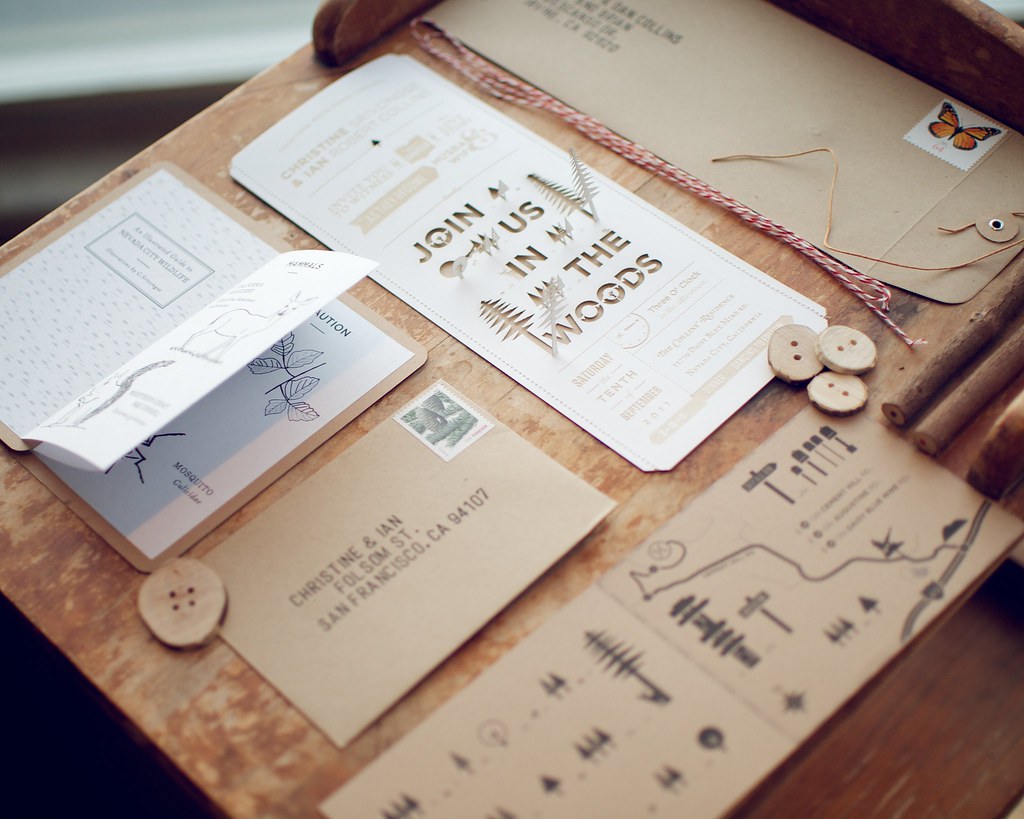 CON: More Guests May RSVP "No". Some Guests May Arrive Late, Some May Leave Early.
Whether it be work, school, religious obligations or travel restrictions you may receive more RSVP cards that say they regretfully can't attend. With this in mind, those who say they wouldn't miss it the event for anything may arrive late or miss the ceremony-meeting you directly at the reception, while others may have to duck out after the meal is served and toasts are made to make the trek.
CON: Religion
A Sunday wedding may be difficult if one of your main priorities is having the ceremony done by a priest or in a church due to normally scheduled services.
PRO: Airfare Costs
You'll be happy leaving for your honeymoon because the airfare will be cheaper, meaning you could use that money to do something extra or put it towards something else. Your guests may thank you to because it'll make their trip cheaper as well!
Love is something to celebrate any and every day of the week. Now that we'e given you some things you may not have been thinking about, sit down with your partner and decide what your priorities are. A weekday wedding or sunday morning brunch wedding may be the best option for you. There's only one way to find out!
Contact one of our incredible Event Professionals to see all your options with us. We are more than happy to help bring to life the wedding of your dream, no matter what day it is!