Staff Spotlight: Gabriela Crisorio, Event Professional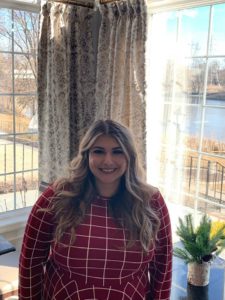 There are so many people within the Mazzone Hospitality family who want to see your event unfold into the wedding or social event of your dreams, Gabriela is one of them!
Gabriela is one of the event planners at Glen Sanders Mansion and Key Hall at Proctors but she is so much more than that! We thought we would sit down with her and ask some questions so you know the fun loving, breath of fresh air that we do. This way you can feel more comfortable and at ease from your inquiry all the way until your event has been completed!
What do you do outside of work?
Gabriela loves to be near the pool or on a beach, or with her family watching the NY Jets 🏈! When she's not doing either of those things you are sure to find her with her dog! She strives to be like Jessie James Decker, married to a good looking man with beautiful children, an amazing chef, singer and fashion design with incredible locks! (a woman with no limits, who can do it all)
When it comes to TV shows, anything reality TV, especially 90 Day fiance.
How did you get started with event planning & why do you keep doing it?
In 2017 Gabriela assisted with bridal makeup and the rest is history!
From planning to the actual event taking place, it's never a dull moment, she mentioned the craziest thing she has ever seen was a LAMB ON A SPIT during a cocktail hour! Can you believe it?!
Meeting and working with so many people make the job exciting. One of the most fun parts of the job in her opinion is seeing the Bride and Groom the day or the event all ready to go, the high adrenaline and nervous-it's so exciting.
What are the best wedding trends?
As a very traditional Italian American, Gabriela doesn't think trends are necessary for a great wedding; however the donut board is a awesome idea for a shower.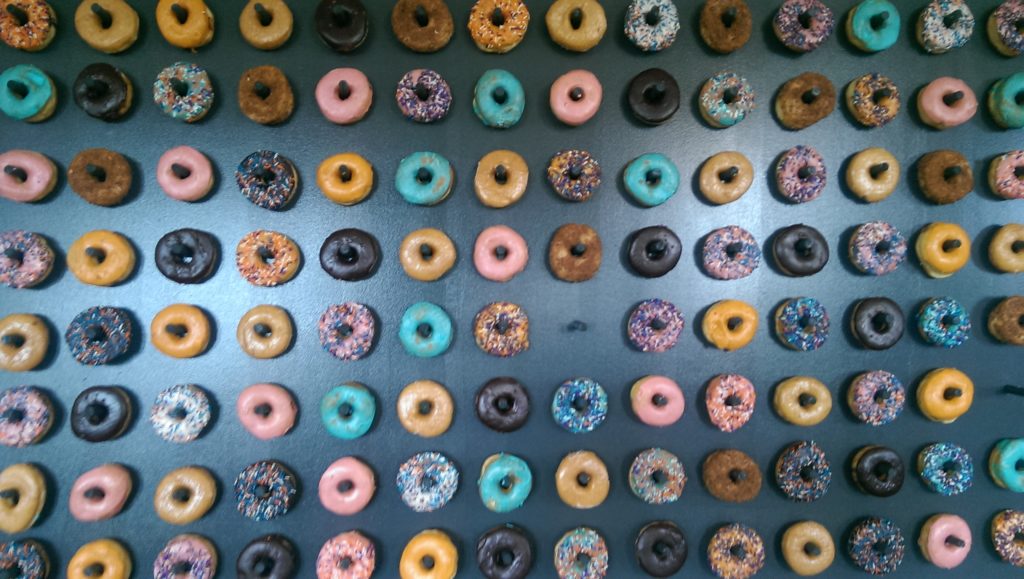 Any tips for couples?
Do what you want! Make sure you're happy with all the decisions you're making while your planning or when the event is actually happening!! Pick the cake flavor that YOU want, you're the one that will be eating it again on your anniversary.
Communicate with your planner! Ask as many questions as you feel necessary.