7 date ideas for a not-so-typical Valentine's
It's that time of year again! If you're like me you're probably scrambling to figure out last minute date ideas for this Valentine's Day! Look no further because here are 7 ways to make this Valentine's Day not-so-typical, but definitely unforgettable.
1. Give me S'more
This weather has been quite unpredictable this year, and I have a way to take advantage of an uncharacteristically warm February 14th eve. If Valentine's night is crystal clear, take advantage of that weather and make a bonfire outside! Nothing says romance like snuggling up in front of a campfire on a crisp night. Add in some s'mores, and a nice bottle of wine and you'll be in for a treat.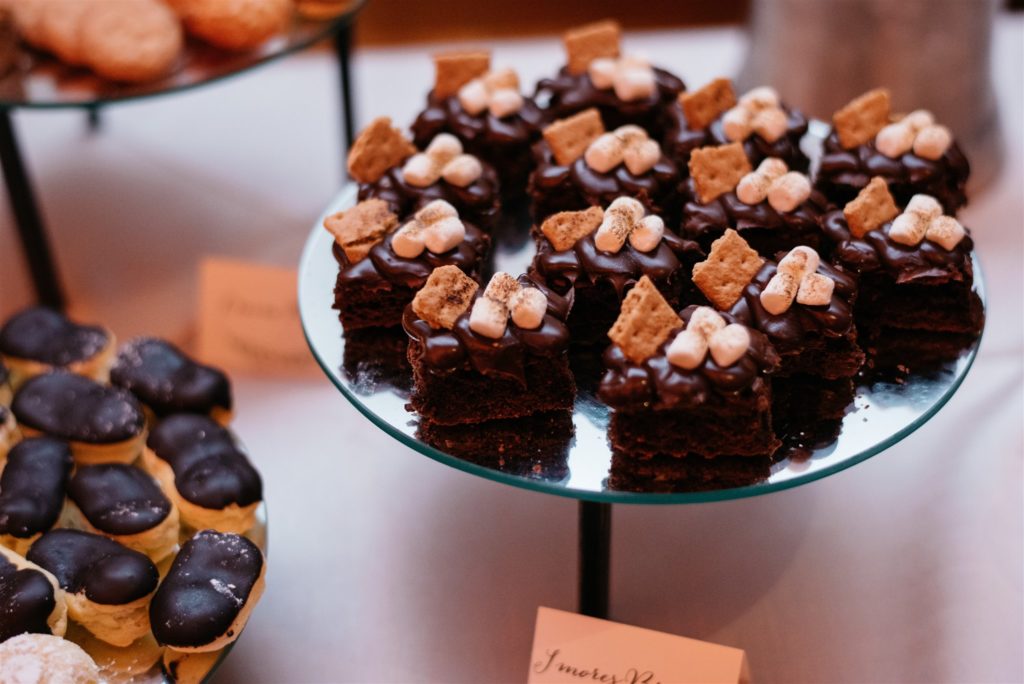 If outside is not looking like an option, you can still bring the campfire date to life inside! First step: head to the store and purchase an indoor s'mores maker. Next step: set the atmosphere! Turn on you fire place, turn down the lights, and cozy up & enjoy your night. Bonus points if you build a living room fort, for you and your Valentine to camp it out for the night.
2. The great V-day cook off
For those of you who love getting down and dirty in the kitchen – this one's for you. We all love some friendly competition, and what better way to compete than with your own version of a TV cook off!
Challenge your S.O. to a cook off using only red, pink, and purple ingredients. Go grocery shopping before with your S.O. and each of you can purchase what you think you'll need to make your entree and dessert. When you get home, let the cooking begin! The best part of this date is that your judge is your competition. Your S.O. will eat what you prepare, and vice versa. Now just try to be fair when judging their creation!
This date idea has the potential to become a Valentine's day tradition. The excitement of a good competition, some Gordon Ramsay level trash talking, and the quality time spent together – this is the recipe for a perfect date. Bon-Appétit!
3. Hit the Slopes
For those of you who love to be outside this is the date for you! Hit your local mountain, or take a mini getaway for a ski trip. The best part of Valentine's day is spending quality time with your honey, so why not make it an all-day affair!
Smooching on the ski lift, and showing off your skills on the slopes will make for an unforgettable day. When you've had enough of the snow, hit a local brewery or wine bar for après ski food and drinks. You'll both be exhilarated from the fun day you just spent together, but you'll also be looking forward to snuggling up and relaxing after your active day. If you can manage to end your night in a hot tub, consider it a day well spent.
4. Tour de faves!
If you want to make your Valentine feel extra special, plan for a date where you hit all your favorite places together! Each of you comes with a few places in mind to surprise the other with. You can pick a spot from your first date, a restaurant you both absolutely love, or a favorite activity.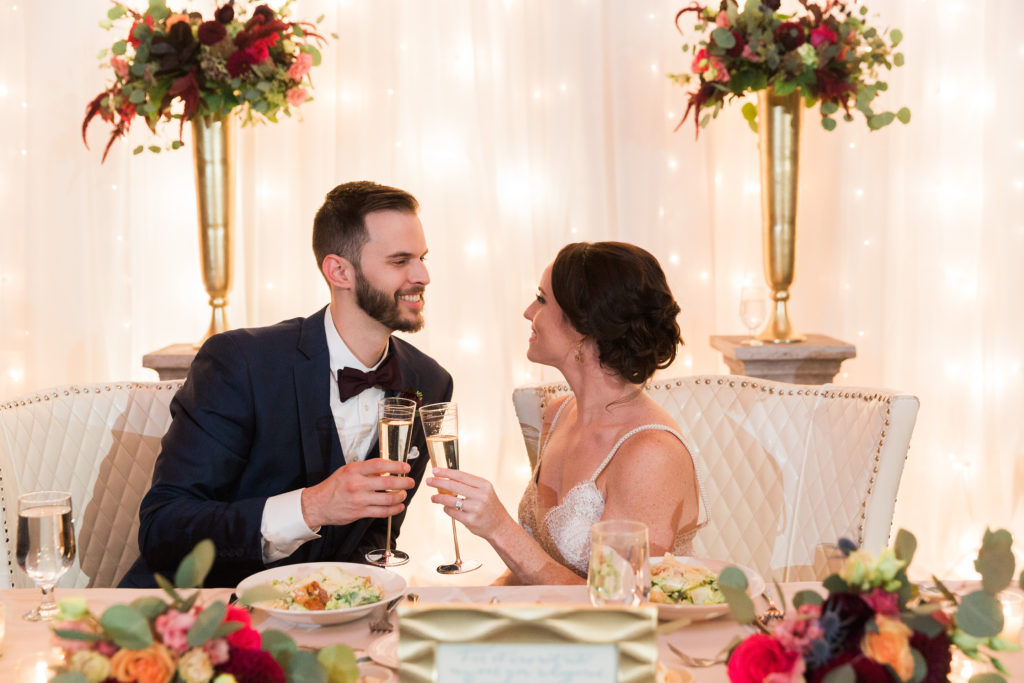 Either way this date is sure to be a blast; it's like a scavenger hunt & a walk down memory lane all in one. This also takes the pressure off just one person for planning the perfect date.
5. It's called Fashion.
Warning! This date idea is NOT for the fashionably inclined.
We all have a local thrift shop that we love to hit up when ugly Christmas sweater season is upon us. For this date, you'll be taking a trip there for Valentine's date attire – but you won't be picking out what you wear!
Take a trip with your S.O. to the thrift shop. You each get 30 minutes to hunt for the perfect Valentine's attire for your date to wear. Now when I say perfect, I obviously mean as OUTRAGEOUS as you desire. I'm talking bucket hats, fanny packs & striped shirts with polka dot pants. The sky's the limit.
Once the outfits are acquired, you and your S.O. will wear them for the rest of your date. Beware you may get some stares when you walk into your dinner reservations – but this just adds to the fun! Let people wonder if this is your usual attire, it'll be a silly secret just between you and your boo. This will surely be a date, and a fashion statement, that goes down in history!
6. In for a laugh
This date idea will get the endorphins flowing. If you're over the classic dinner date, spice things up and head to a comedy show! Begin your night with good laughs, good food and drinks. Be prepared for something crazy to happen at the show – you never know what kind of personalities will be out that night!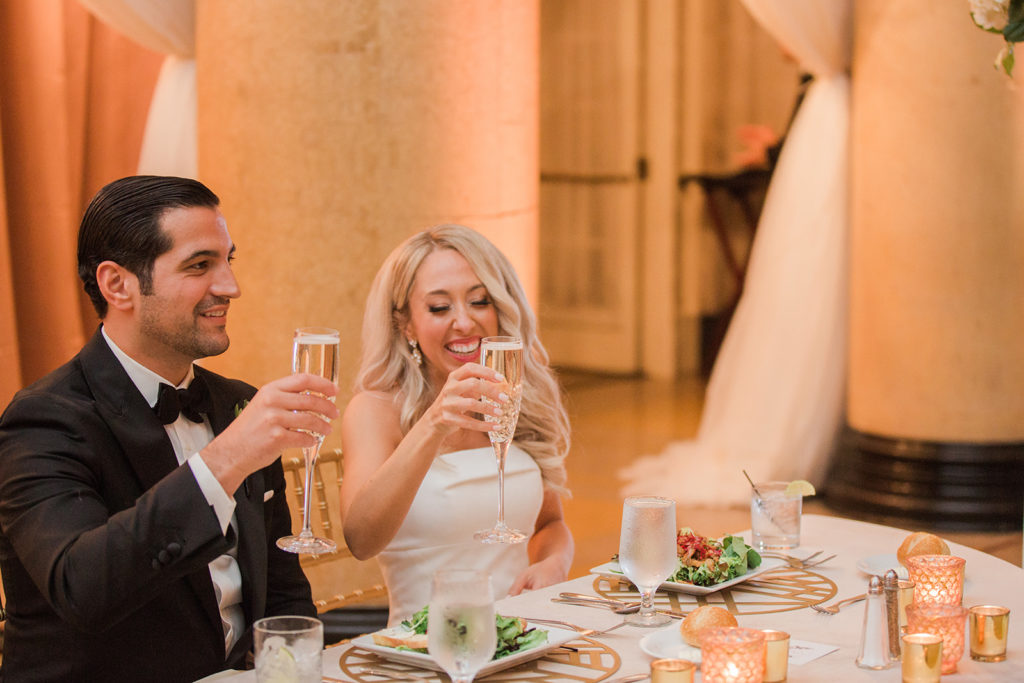 After the show ends, keep the laughs rolling and head to a karaoke bar. There's no better way to celebrate your chemistry than singing "You're the One that I want" to a crowded audience with just your boo. No one ever said they had a bad time when they were laughing. It's good for your body and great for your date – that's just science. An unusual night out together will make for a memory that will keep you laughing for years.
7. A night on what town?
If you have an adventurous spirit, and maybe a little wanderlust, take a trip to a town or city you've never explored before. Life gets busy, and there's always excuses that get in the way of a little vaca. No excuses this time! Check out that art gallery you've always wanted to see, or the world's biggest ball of yarn (I don't know what you're into!).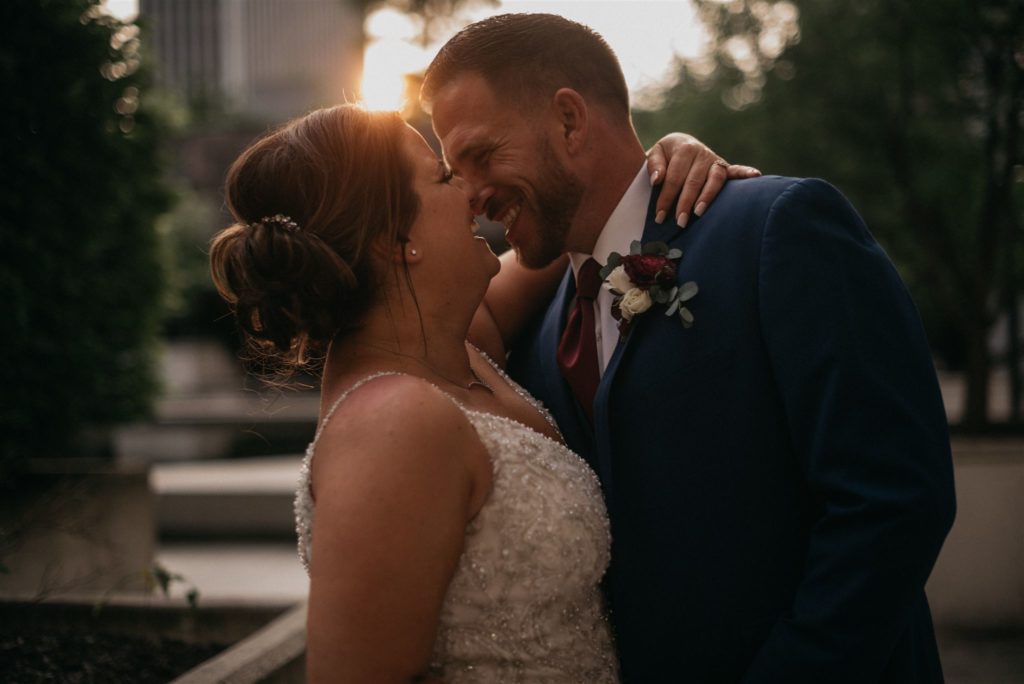 This will give you a chance to get out of your comfort zone, and experience something new away from the routine of life at home. There's always something exciting about being in a new place, and spending the night somewhere other than in your bed. Whether the town you pick turns out to be amusing or a flop, you'll always have the memory of the time you spent there together. Not to mention, this extends Valentine's day into a few days of fun, rather than just one!