Wedding Inspiration: Shades of Green
When you think of March, you probably think of St. Patrick's Day, the start of spring, and the color green.
Green is a brilliant color to use as an accent or part of the main color scheme for your wedding day, as there are many different shades and variations. From soft mint green to vibrant emerald jewel tones, the possibilities are endless.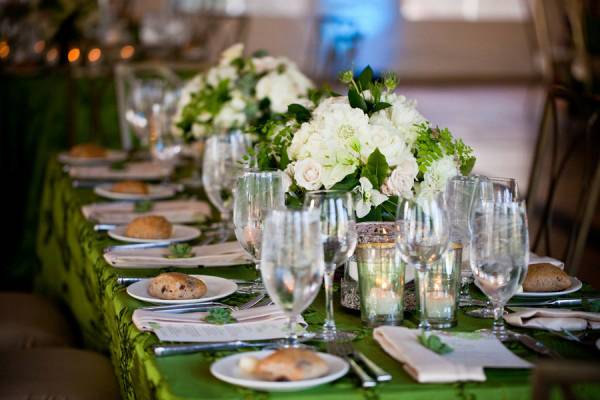 Green accents add a natural ambiance to your tablescape.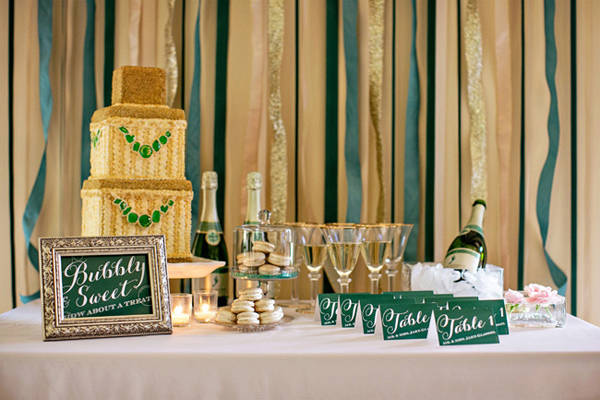 Dark green + gold=a fabulous backdrop for champagne.

Accessorize your wedding dress with emerald shoes.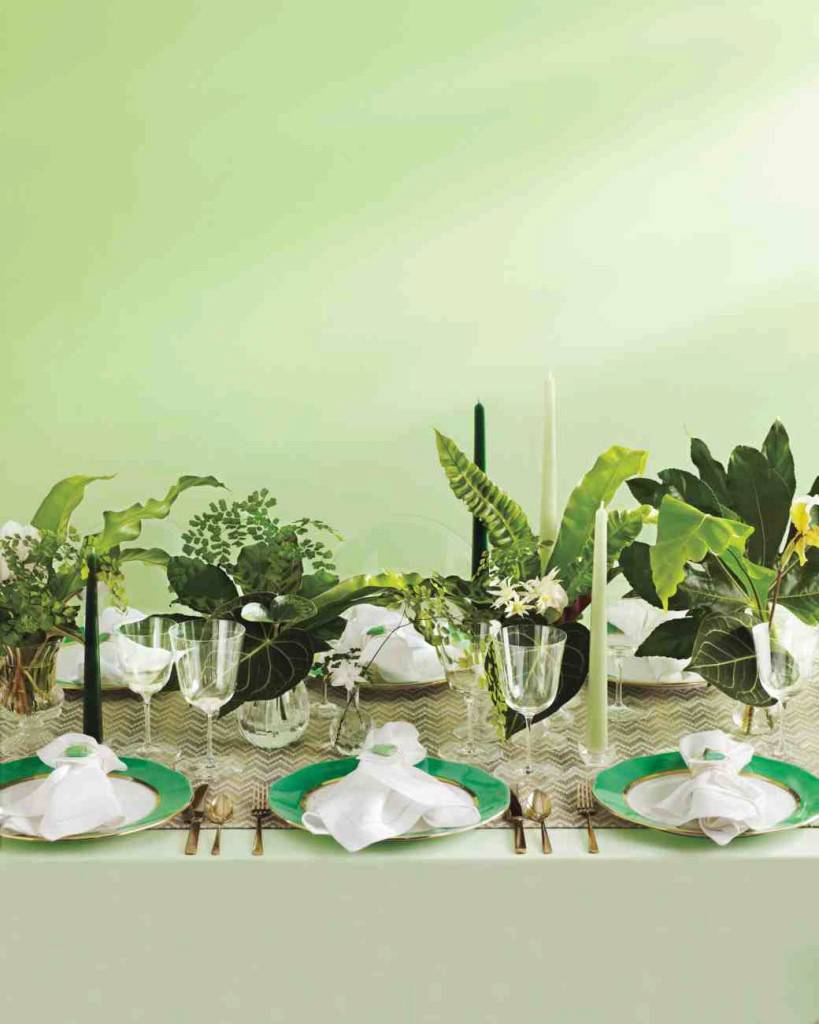 Tropical flowers and plants add a vacation vibe to any table.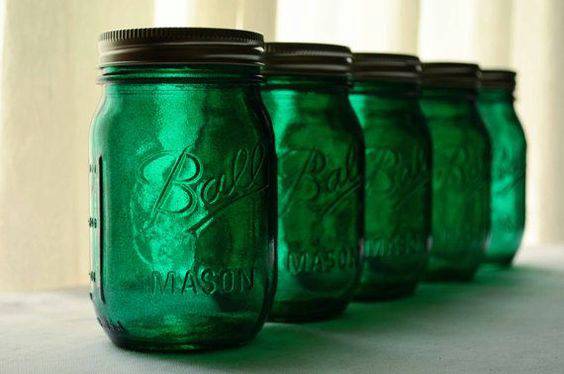 Add a splash of color to your tabletops with emerald Mason Jar centerpieces.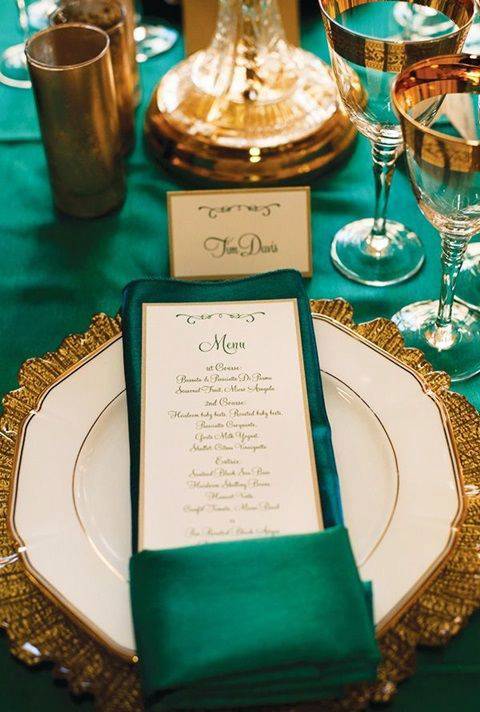 Lavish linens of Kelly Green can make an elegant statement.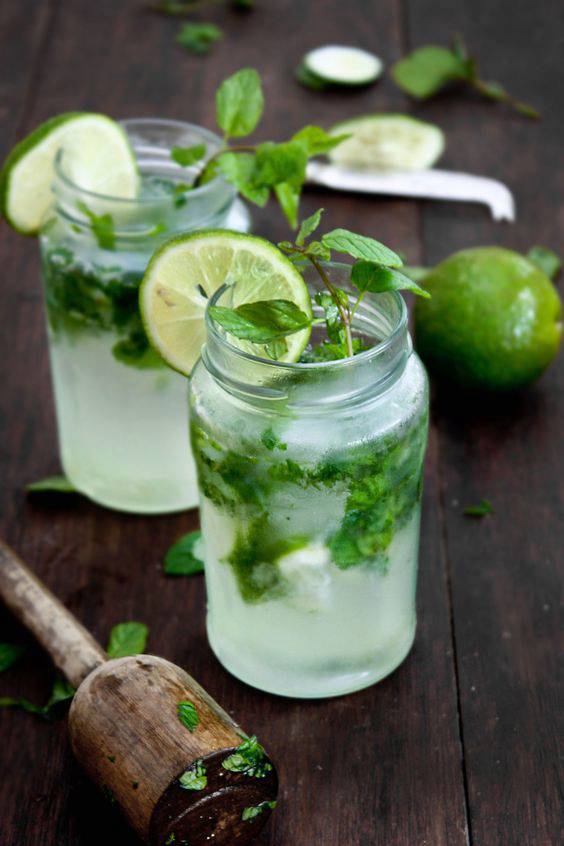 And of course, hints of mint (in your signature cocktail) can tie the theme together, like refreshing mint mojitos, or mint juleps!