Get Your FarmOn!
Do you know where your food is from?
People don't seem to realize it, but most of food they eat wouldn't have been available to them if it wasn't for a farmer. The FarmOn! Foundation strives to preserve the belief that people should know where their food comes from and support their local farming communities. FarmOn!'s founder, Tessa Edick, is extremely passionate about this cause, which is why for the past five years she has held an annual benefit dinner called, the Hootenanny! in Copake, NY.
Not only does the Hoot! benefit dinner celebrate local farming, but it also has a charitable aspect to it. The proceeds earned directly go to the FarmOn! Foundation, who will then use the money to fund youth programs in agriculture.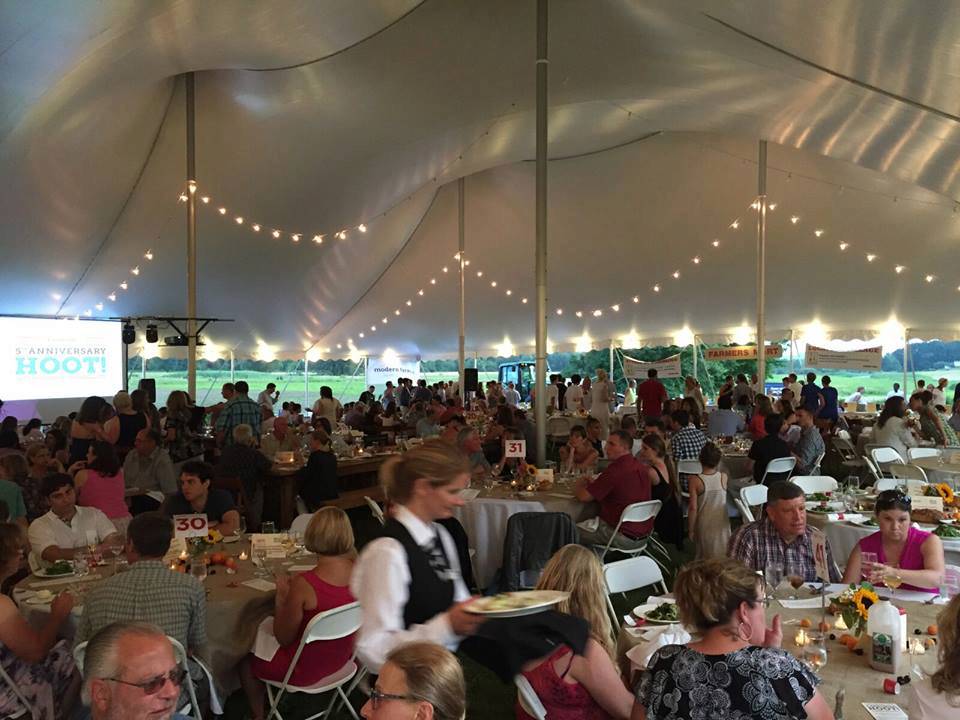 This year, Mazzone Catering had the special privilege to not only sponsor this event, but cater it as well. With the help of the Hoot!'s host, celebrity Executive Chef, Jonathan Wright, of the Rainbow Room and the 50-plus local farms who supplied the fresh food, we were able to cook dozens of delisicous family-style meals for all who attended.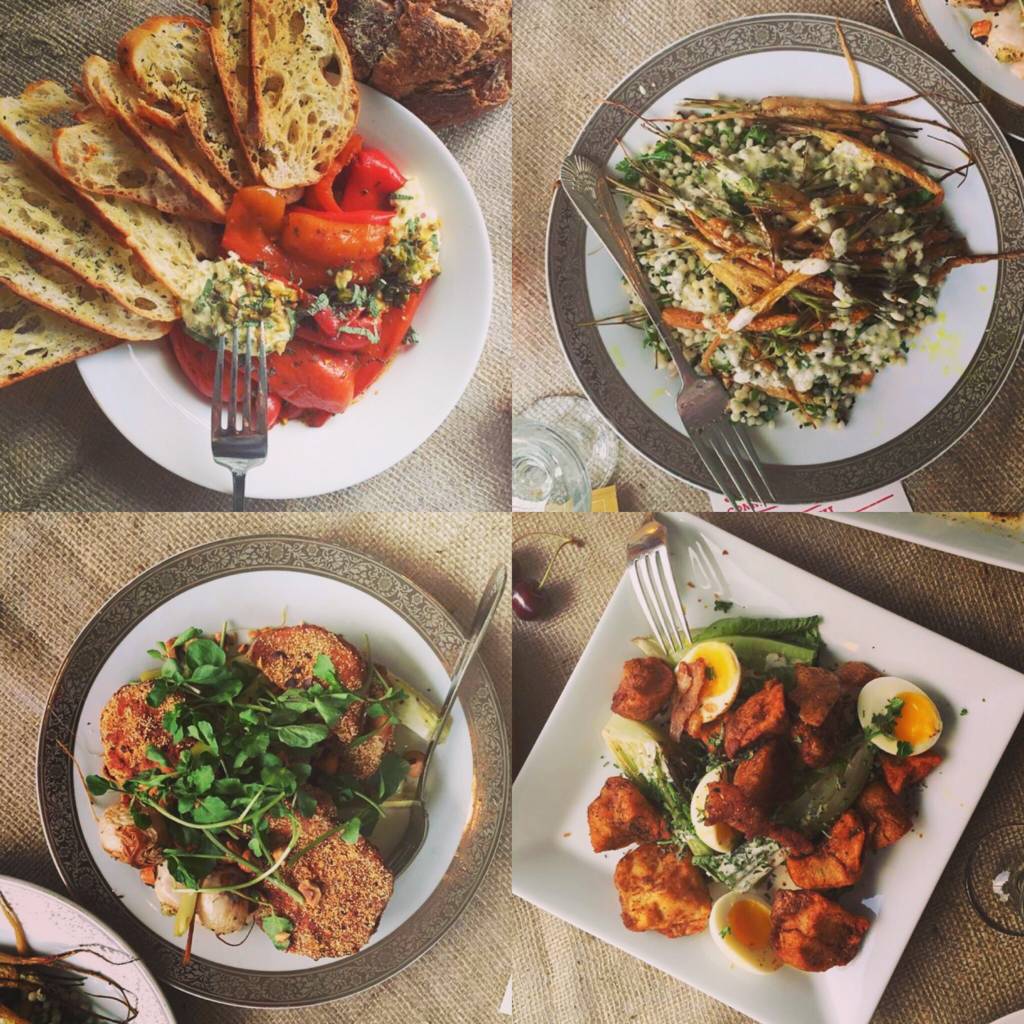 Here are some of the amazing dishes created at the event. Word on the street was that the Fried Chicken and Smoked Bacon Waffles, with Chipotle Mustard Maple Syrup was the favorite. It's safe to say the Hoot! dinner was a guilt-free cheat day for everyone attending!
It may not seem possible, but all this food tasted even better than it looked.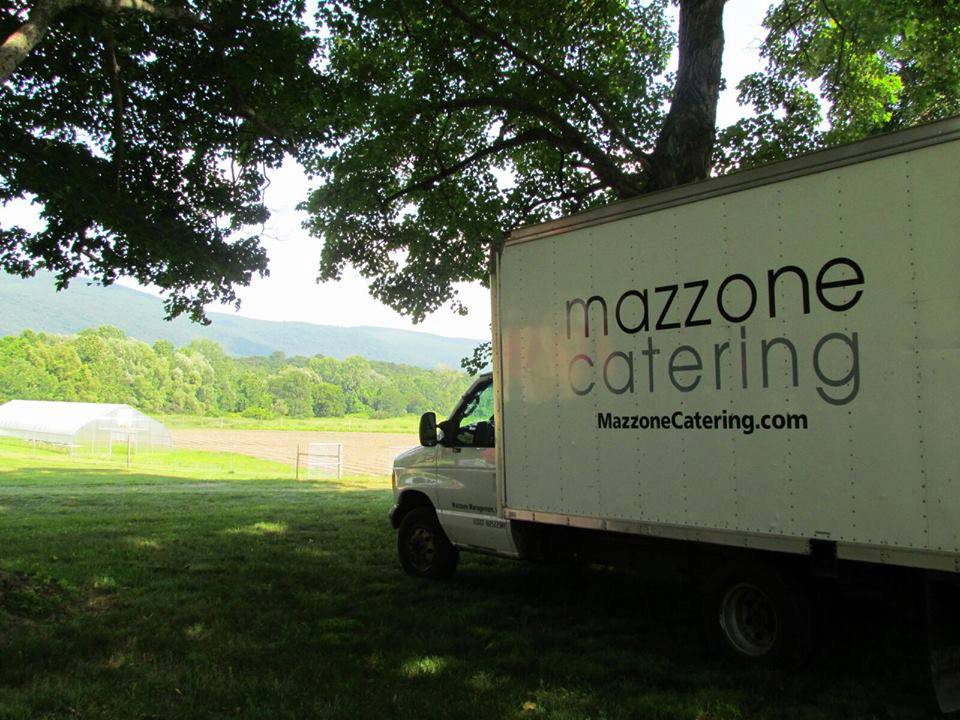 The FarmOn! dinner event was such an amazing experience and we were so honored to be a part of it. We have plenty of more photos of mouthwatering food for you to see from this event so follow us on Facebook at Mazzone Hospitality and check it out!