Real Wedding Spotlight: Andrea & Michael
Happy Friday Aisle Filers! I could not be more excited to share this wedding with you all! Andrea and Michael said "I do" at 90 State Events on February 28th, 2015, among some of their closest friends and family.
They were such a great couple to work with and we are so excited to share their special day!
This first photo, which is one of my favorites was taken at the Hilton, which is right across from 90 State. The view of Downtown Albany in the background is gorgeous!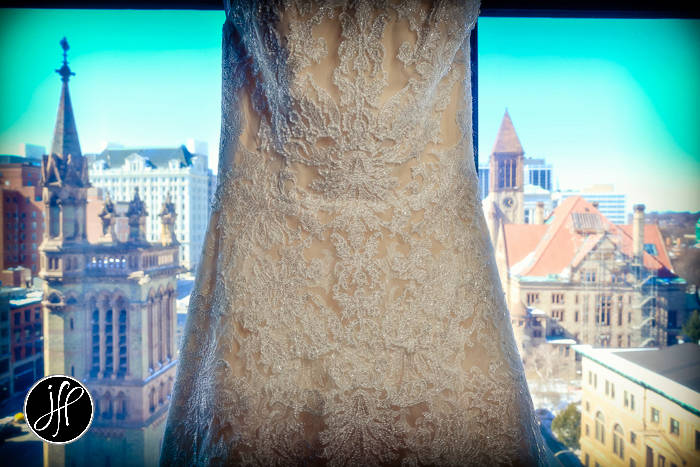 Andrea and Michael's son Christian, was able to spend share this special day with them!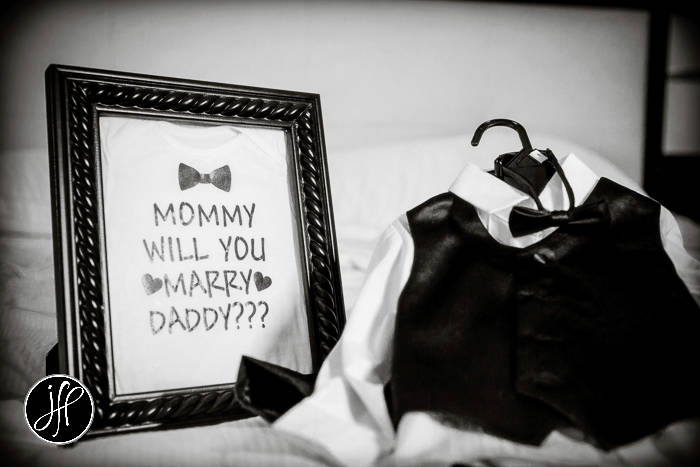 It was a bit chilly that day, so Jeff decided to do first look photos inside the Hilton. They came absolutely stunning!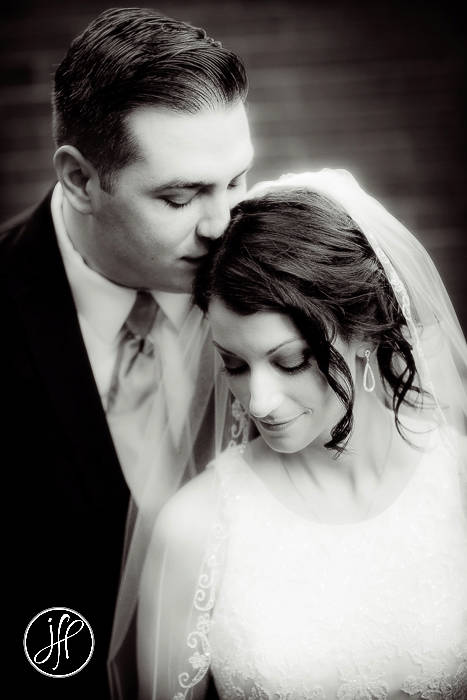 How gorgeous is this next photo?!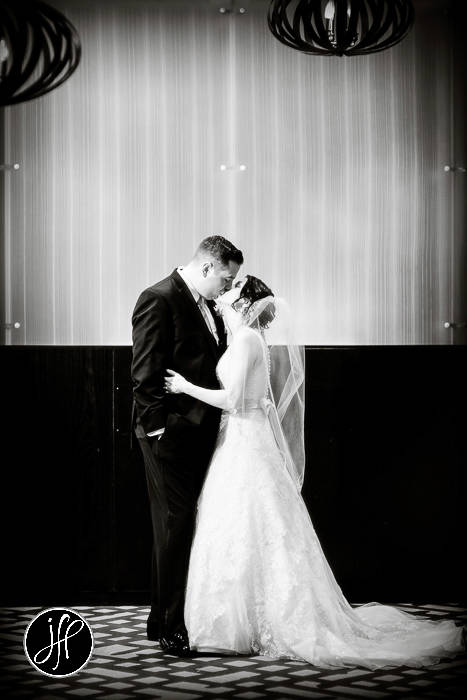 We love when photographers take advantage of 90 State's surrounding area!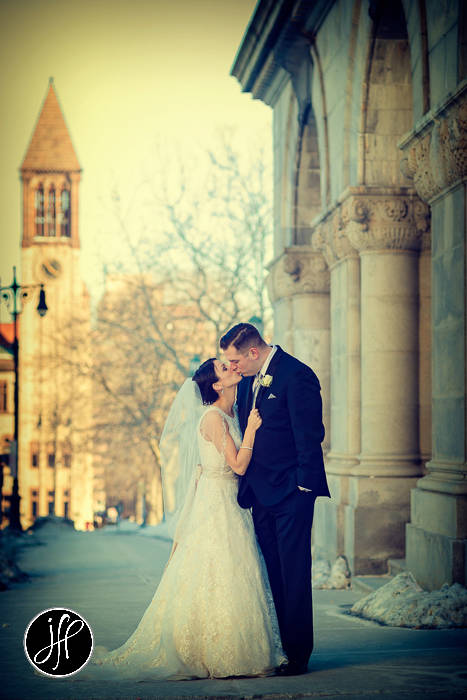 I just can't get enough of these two!!
Love the bridesmaids dresses!!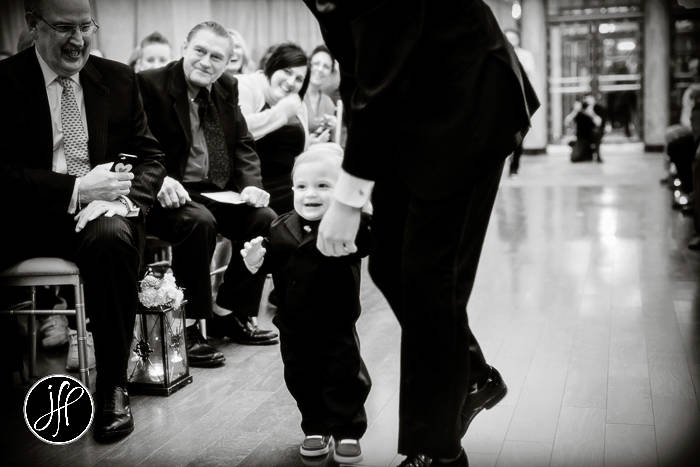 This beautiful shot was taken from the Mezzanine level.
Congratulations Andrea & Michael, it was such a pleasure working with you both!
We wish you both a lifetime of love and happiness!!