Tips: Honeymooning Abroad
Studying abroad in Florence, Italy was one of the most daring experiences I took in college, and looking back I wouldn't change a single moment. I spent 6 amazing months, taking in all of the sites, and amazing locations Europe had to offer. After finding inspiration from Lauren Conrad's recent Almafi Coast honeymoon, I have gathered some tips below as to why Italy is the perfect honeymoon spot for you, with even some pictures from my stay abroad!
Italy is a magnet for all travelers with a love of art, history and of delicious food. This country is one of those destinations you can just never get enough of. Italy also has a reputation for being one of the most romantic places in the world. It's not just the beautiful scenery and great weather, but also the slow-paced, passionate Italian lifestyle that will give you that feeling of la dolce vita!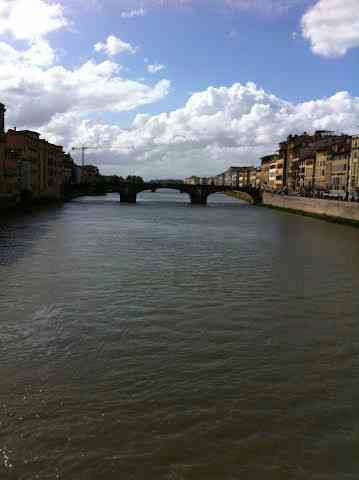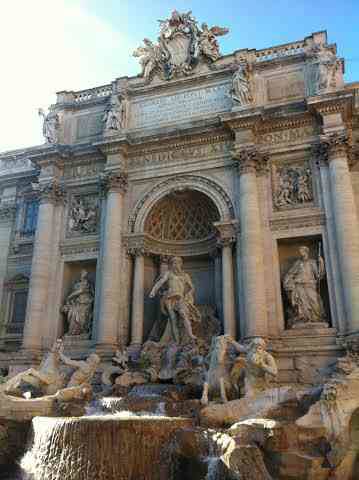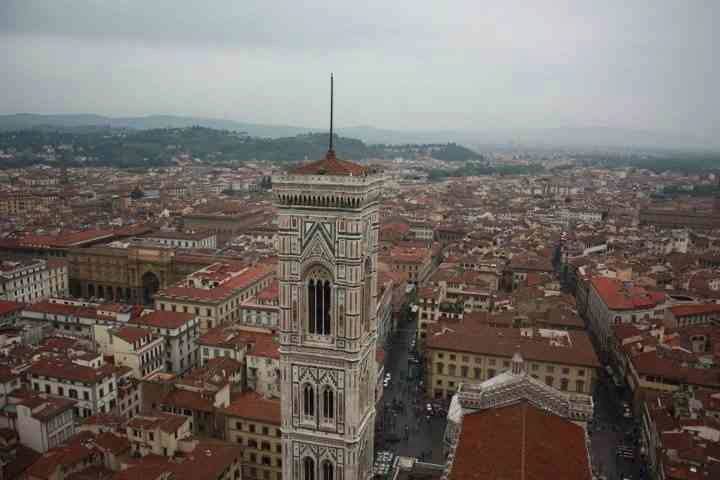 Before You Go: Need-to-Know Info
Entry requirements: Passport
Currency: Euro
Language: Italian
Flight time: 10 hours from NYC, 14 hours from LA, 14 hours from Dallas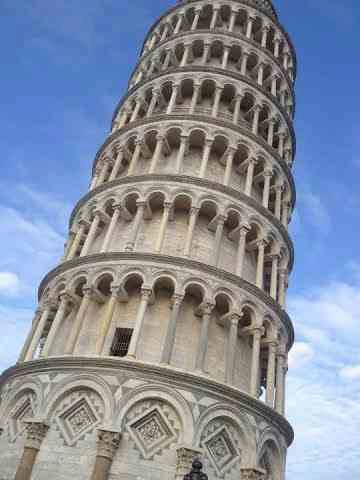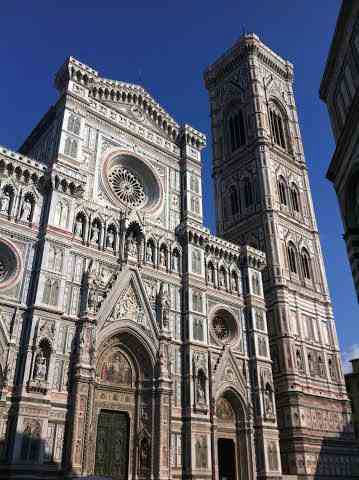 When to Go: The Amalfi Coast at its best
Best Weather: April to June, September and October; July and August are certainly
the hottest months, and also may be the most crowded.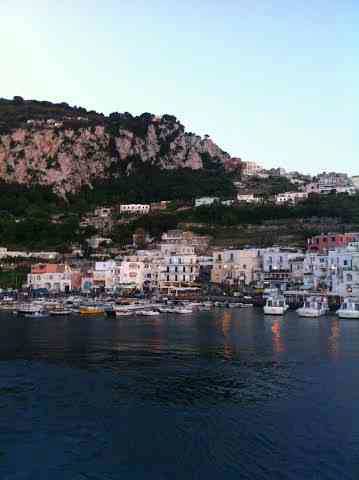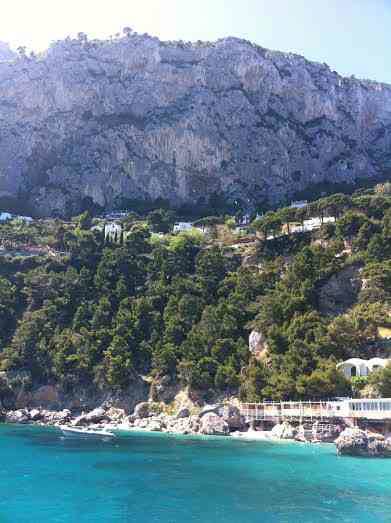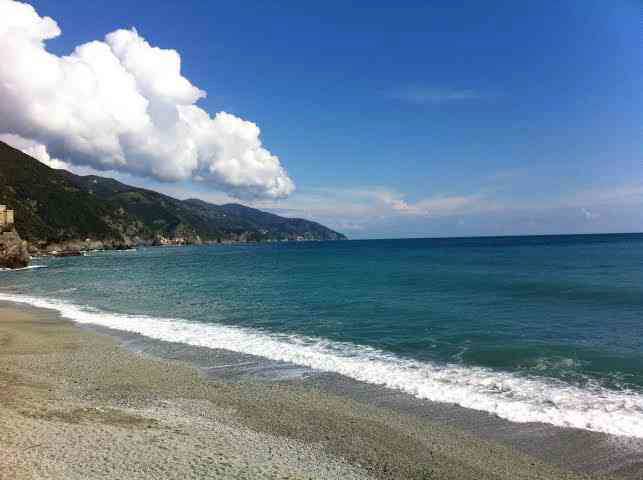 Want to feel like the new Mr. & Mrs Clooney while in Italy? Here's what to pack!