Real Wedding Spotlight: Meaghan & Stuart
Today we are happy to feature one of Niki Rossi's associate photographers, Meaghan!  Of course being in the wedding industry, Meaghan and her husband, Stuart, hired the experts to put on their flawless wedding reception!  Niki Rossi Photography did a wonderful job for their own associate, and you can tell the couple was extremely comfortable in front of the camera!  They really took in the entire day, and enjoyed each others, friends and family's company!
Meaghan and Stuart were married at the historic Canfield Casino, in Congress Park, Saratoga Springs, NY on May 23, 2014.   What a perfect venue to hold your ceremony and wedding reception!

Meaghan and Dad on deck…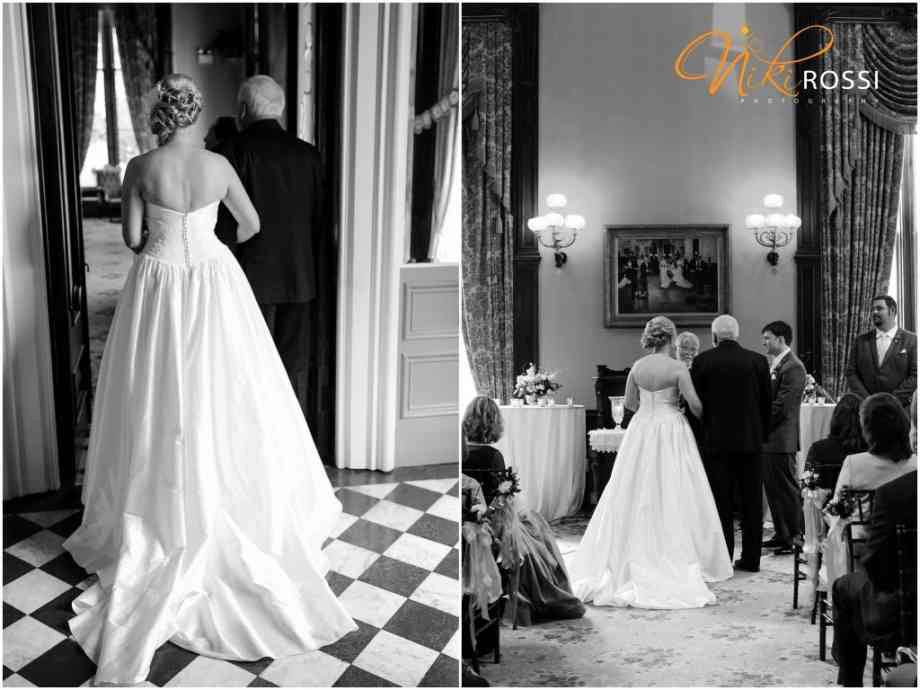 How cute are they?!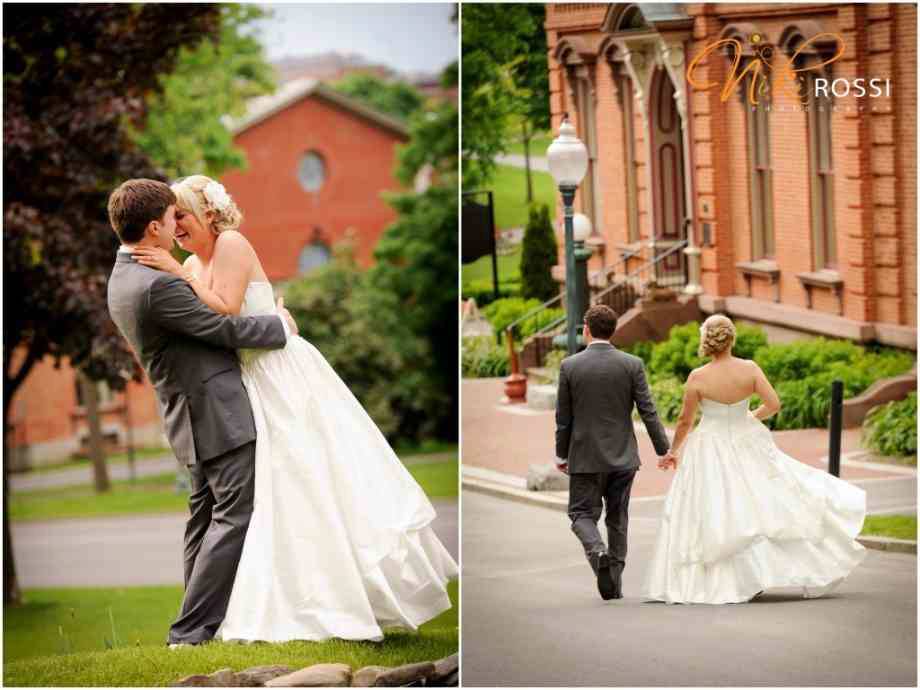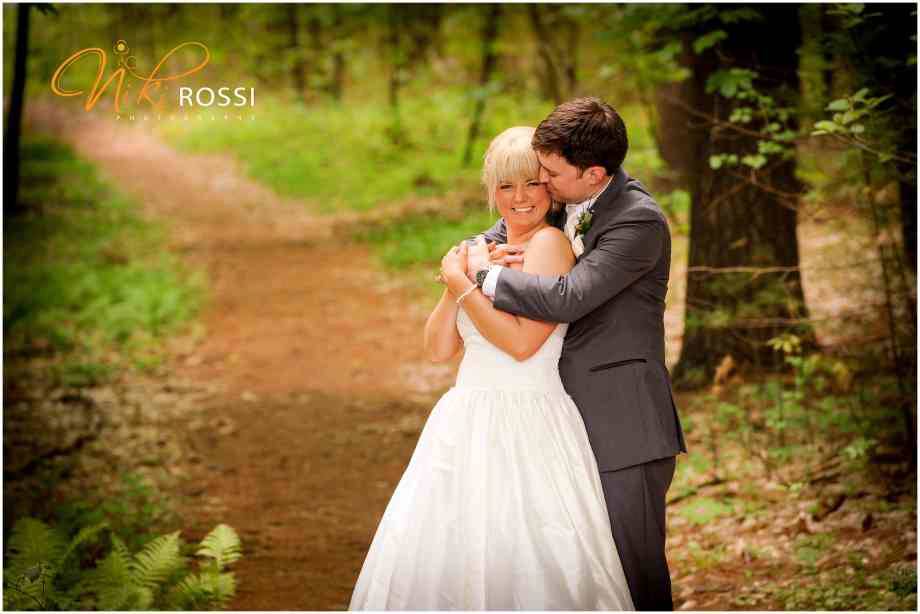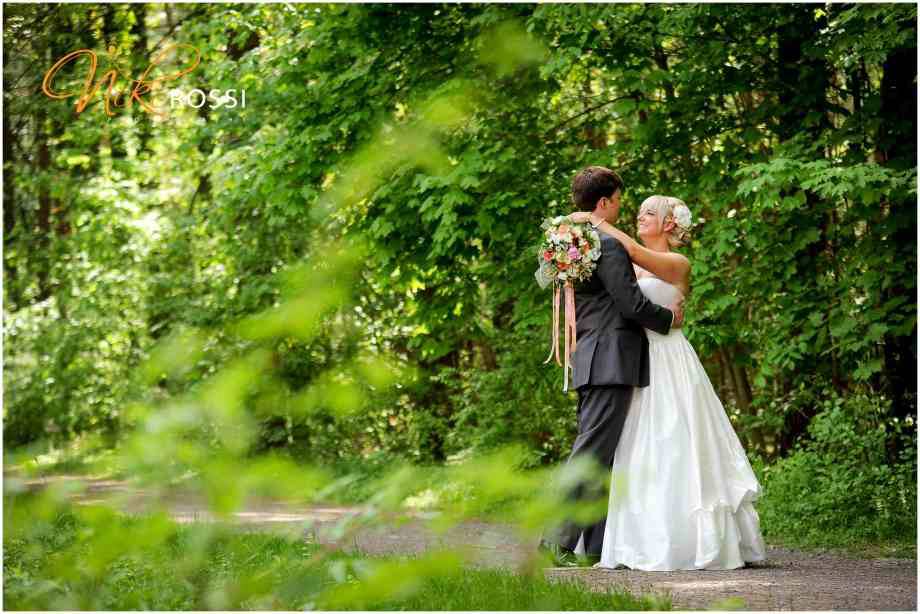 Debbie Coy provided Meaghan and Stuart's cake.  Meaghan and Stuart put a lot of thought into their reception details, and it definately paid off!
A little bit of Cocktail Hour stationary displays…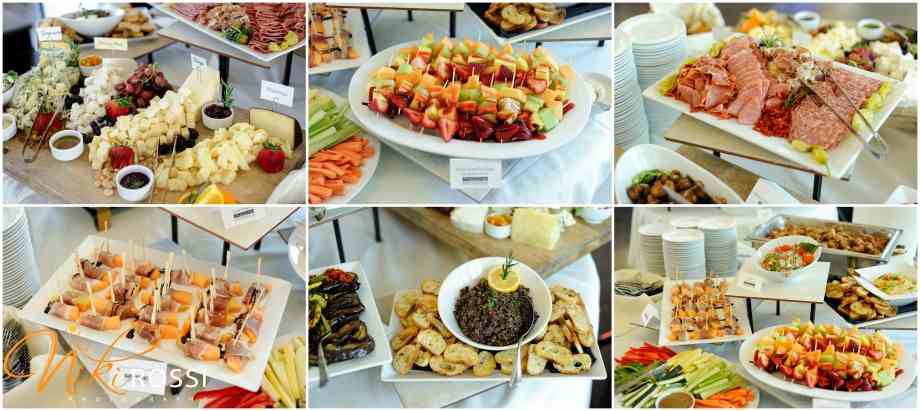 The couple provided ribbon wands during the ceremony and reception.  Everyone enjoyed playing with these throughout the night!!
Gravity entertained every guest at the reception.  From the looks of it, Meaghan and Stuart's family and friends really knew how to get down!
Congratulations to the newlyweds!!!!