Real Wedding Spotlight: Jenni & Sean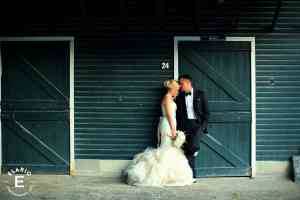 Happy Friday Aisle Filers! Today we are continuing our Saratoga themed posts with another gorgeous Real Wedding Spotlight at Fasig Tipton! Jenni & Sean had an absolutely beautiful ceremony and reception at Fasig Tipton recently. The sun was shining for the ceremony and as evening encroached upon the reception, Jenni, Sean, and all of the guests were able to dance the night away under a sky full of stars and twinkle lights.
Our good friend, JP Elario, was able to capture all of the meaningful moments throughout the day,  Kris Ann at Fleurtacious Designs provided the most beautiful flowers, and the New York Players provided a festive soundtrack for the reception.
Here are some fabulous photos of the lovely bride getting ready for her most special day.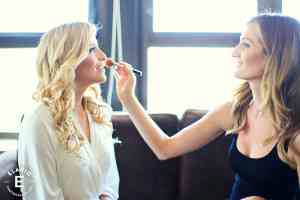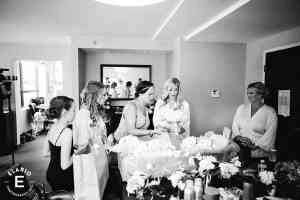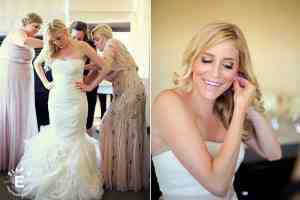 We love how they highlighted the Saratoga location. What a fantastic idea to have some of Saratoga's signature specialties for their guests!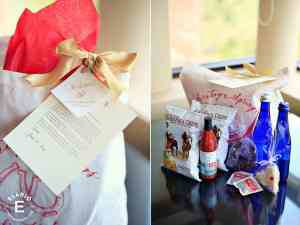 Jenni & Sean had their First Look at the lush Yaddo Gardens.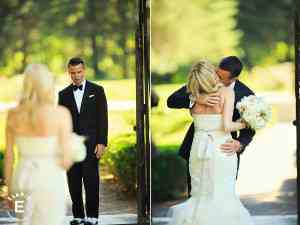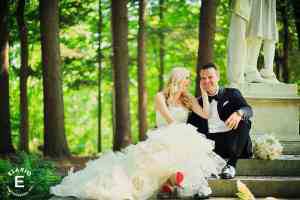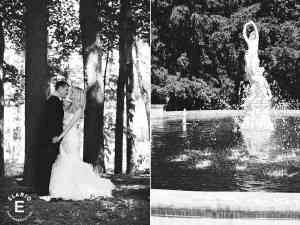 The Groomsmen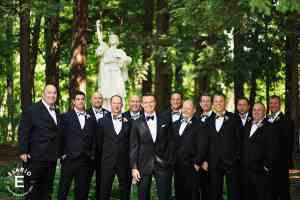 The Bridesmaids
Fasig Tipton looked amazing!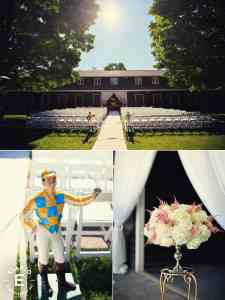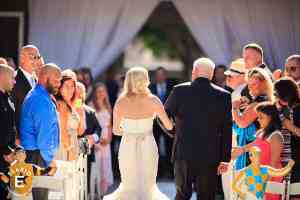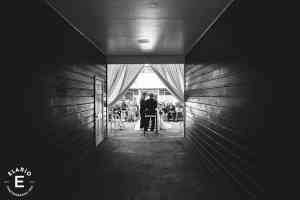 Presenting the new Mr. & Mrs.!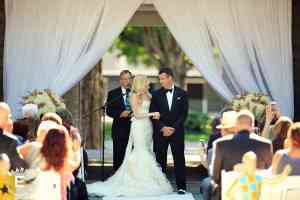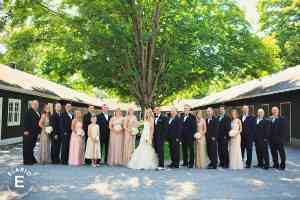 Reception Time!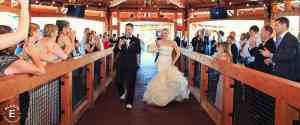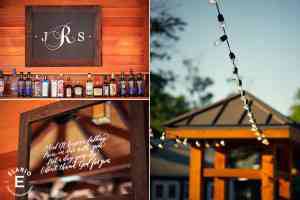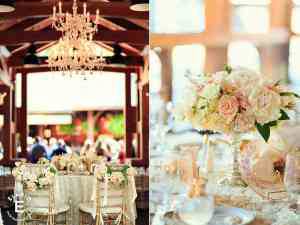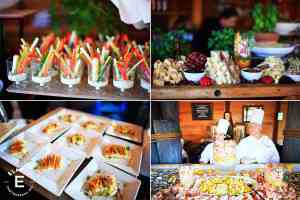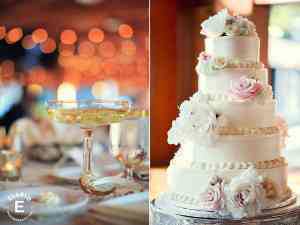 First Dance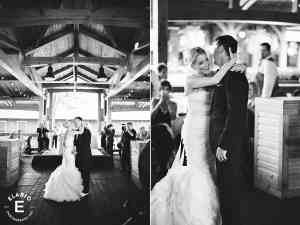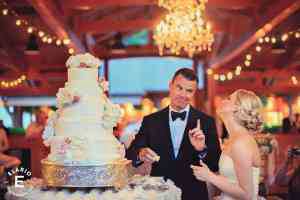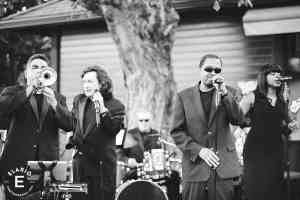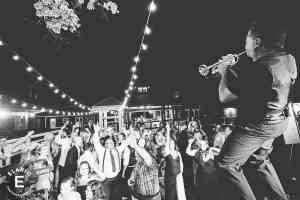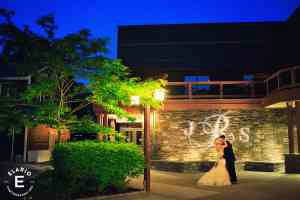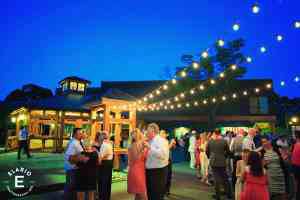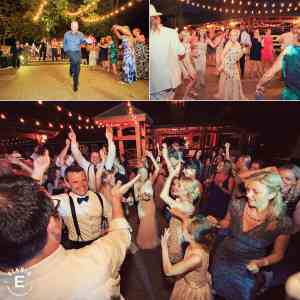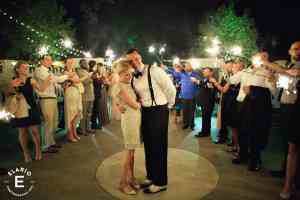 Congratulations Jenni & Sean! Thank you so much for letting us be a part of your wedding day! We wish all of the best for your future together!