Real Wedding Spotlight: Lisa & Robert
It was a picture perfect fall day for Lisa & Robert who married on October 19th, 2013. Their ceremony was held at the Cathedral of Immaculate Conception in Albany and their reception followed at the Glen Sanders Mansion. We were so excited to be a part of such a wonderful day full of love, laughter, and happiness! To make sure their day went off without a hitch, Lisa & Robert hired the "A" team! Her team featured Elario Photography, Katie O', Fleurtacious Designs, and the New York Players.
Congratulations Lisa & Robert, we hope you are enjoying the first few months of newlywed life!
How gorgeous is the fall foliage? The day was absolutely perfect!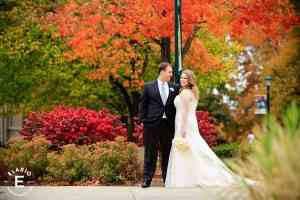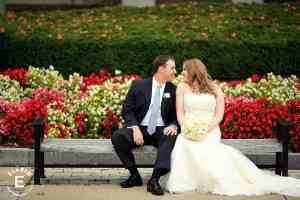 The Nott at Union College is an ideal location to snap some wonderful shots!
Lisa & Robert's reception was held at the Glen Sanders Mansion. How elegant did the Riverfront Ballroom look?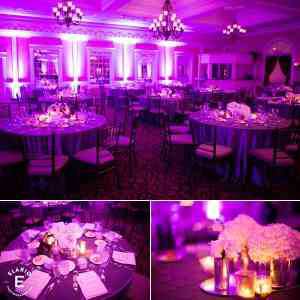 A toast to the amazing Mr. & Mrs. Congratulations!