Real Wedding Spotlight: Lindsey & Jason
Lindsey and Jason had a beautiful winter wedding at Key Hall at Proctors on January 19th, 2013.
Lindsey and Jason were the first couple to hold their ceremony in the round at Key Hall at Proctors.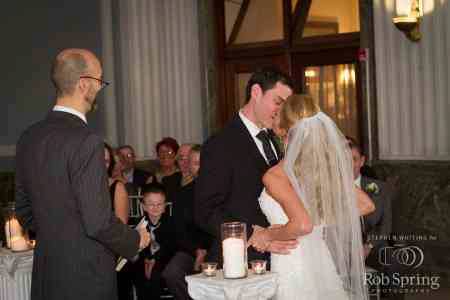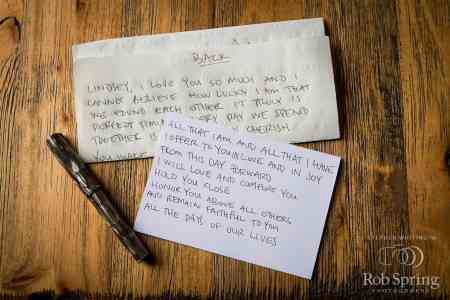 Lindsey and Jason actually met and fell in love at The Schenectady Greenmarket in Proctor's so they came full circle in being married at Key Hall. It was especially sentimental that Stephen Whiting for Rob Spring Photography was able to get some amazing photos of them in the theatre itself, where both of Lindsey's parents are ushers.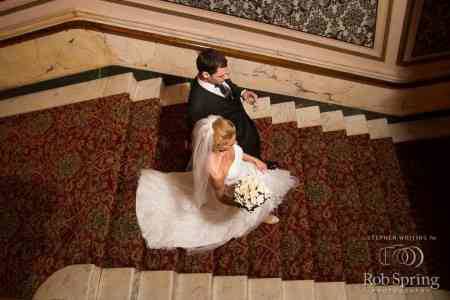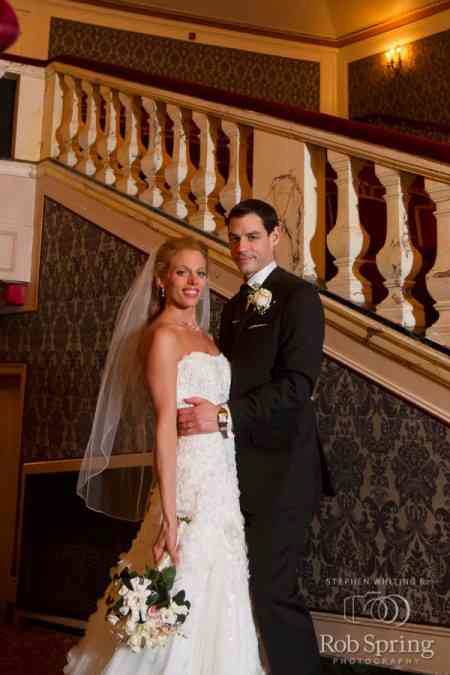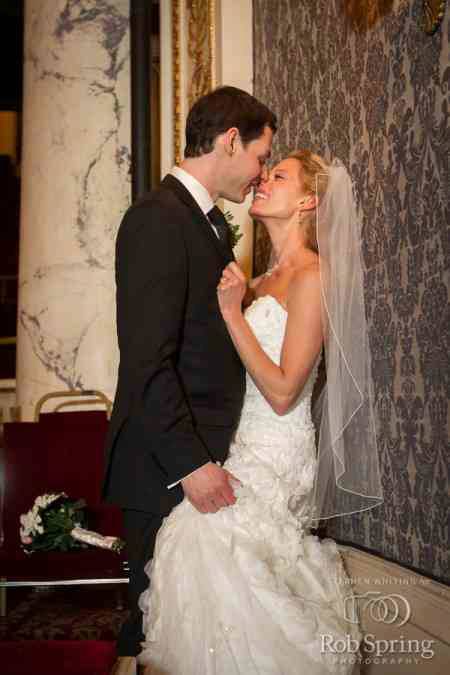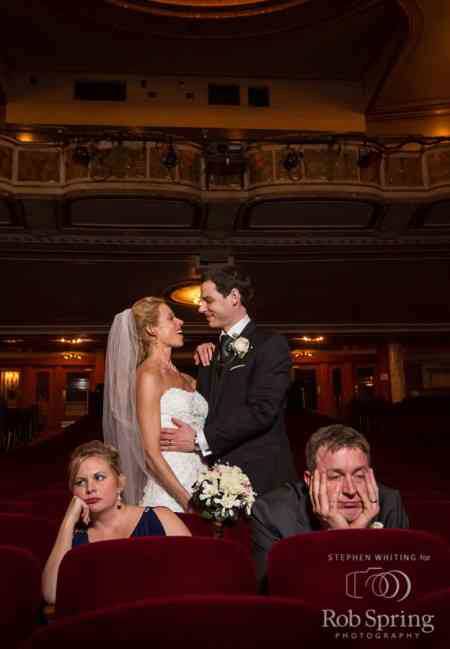 Funk Evolution rocked the house at this wedding!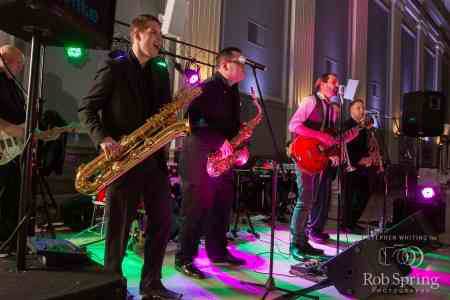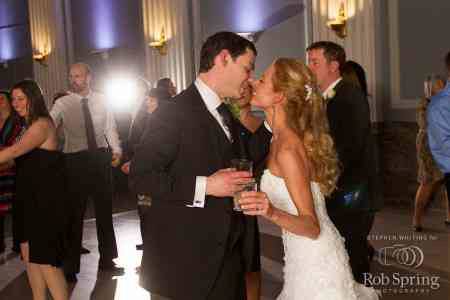 Congratulations Lindsey and Jason!