Real Wedding Spotlight: Christine & Nolan
Christine and Nolan's winter wedding took place at The Canfield Casino on January 26th, 2013.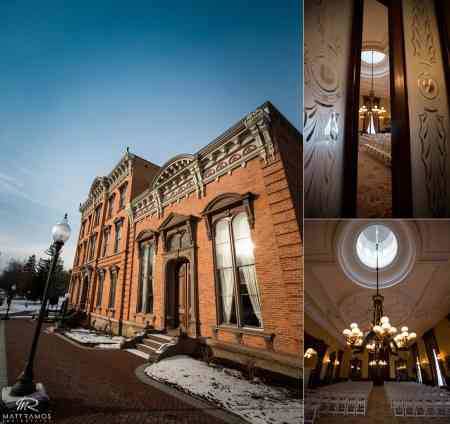 Ceremonies in the parlor at The Casino are gorgeous, I love when they're set in front of the doors- it makes for great photos no matter which way you're looking down the aisle.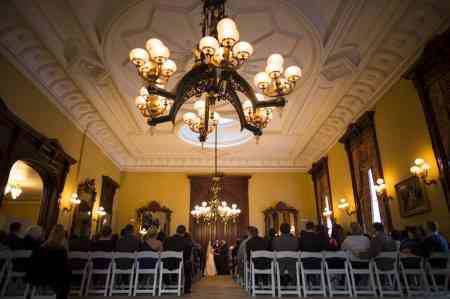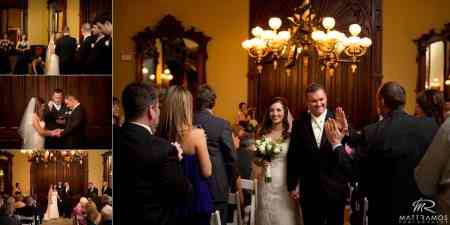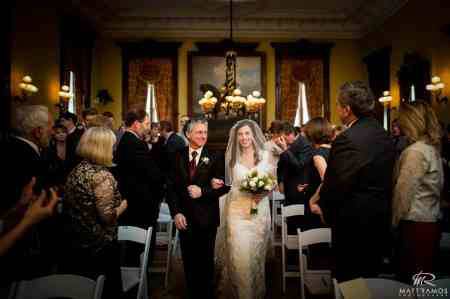 These outdoor images are beautiful! Matt Ramos of Matt Ramos Photography captured some beautiful shots!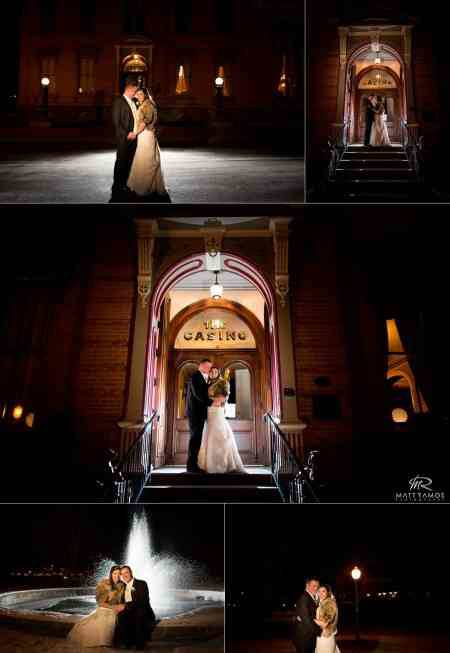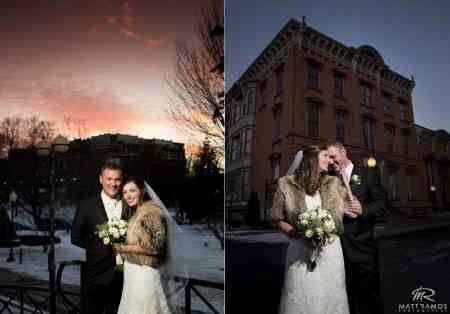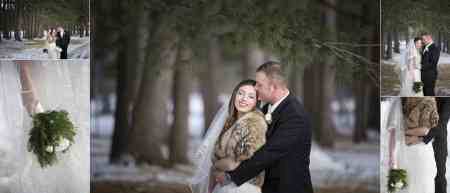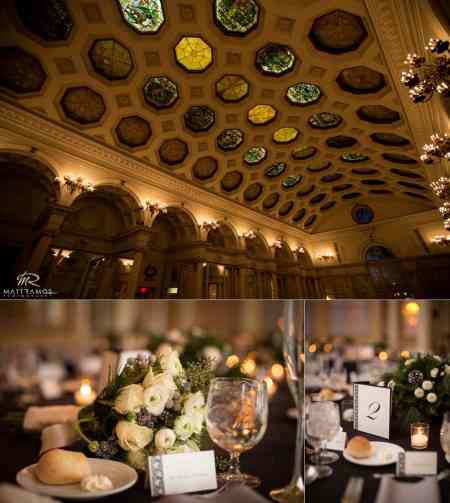 Congratulations Christine and Nolan!