Real Wedding Spotlight: Shannon and Vince
Shannon and Vince had a gorgeous wedding at Saratoga National Golf Club on June 9th, 2012.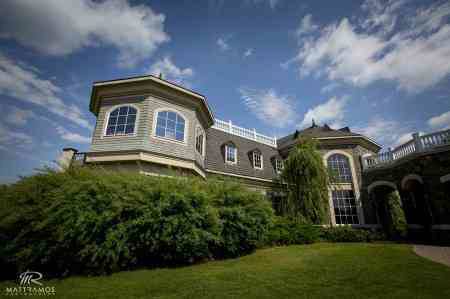 Shannon and Vince had their ceremony on the blue stone tent pad- it is just a gorgeous setting for ceremonies!
I love these little details in the ballroom and the locally sourced favors- mini bottles of olive oil from Saratoga Olive Oil Company!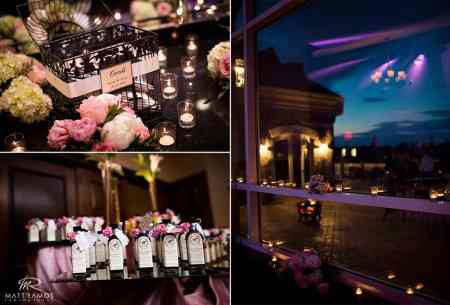 Matt Ramos of Matt Ramos Photography took some beautiful images out on the grounds and the course- the clear umbrella is a great prop and way to stay dry!
A great food trend is late night nosh! We love the retro malt shop with sliders and fries!
Congratulations Shannon and Vince!