Fun Find: Pink Champagne
What a fun find!!  This pink sparkling wine makes a great compliment to any bridal shower or bachelorette party because of it's great color.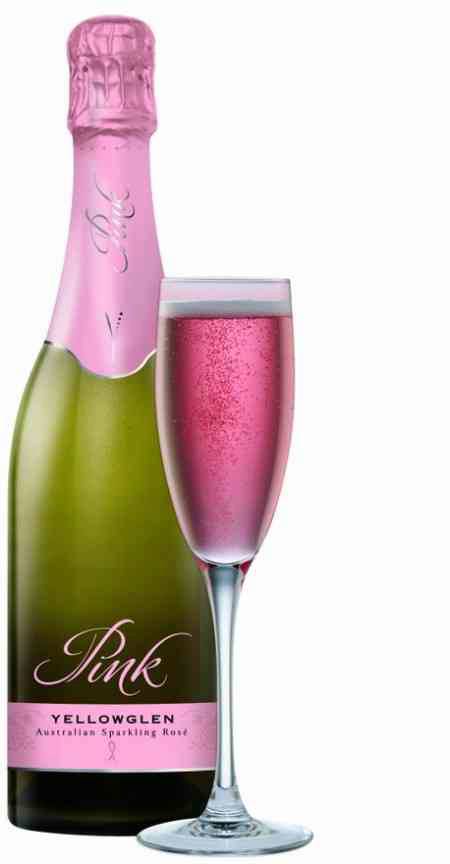 A blend of Pinot Noir and Chardonnay, this sparkling wine has the aroma of strawberries and hints of berry and citrus flavors making it light and refreshing.  Plus at under $12 per bottle, what's not to love?