Venue Spotlight: The Historic Barns of Nipmoose

We are really excited about this great property in Rensselaer County, NY. Located in the Northeast Hudson River Valley, these gorgeous barns, the Scottish Barn, the German Barn and the Corn Crib sit on 123 acres of rolling fields, woodlands, streams, and wetlands.
This is a great location that is perfect for weddings! The rustic feel and privacy that is achieved to find this "off the map" location is a beautiful combination.  Built in the mid 1800's the barns were moved to their current site in the early 1900s.  The Scottish Barn is one of the earliest built and most unique barns in America and is a wonderful, unique location for a wedding of 150-200 guests.   The German Barn is a beautiful barn made of Red Oak timbers that was historically used as a hay barn.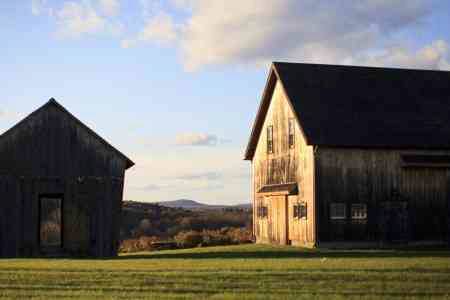 These barns have been fully restored to the condition they are in today and are taken care of by The Persistence Foundation.  Started in 1996 to conserve agricultural lands and heritage, The Persistence Foundation is a 501(c)3.
For more information about hosting your event at The Historic Barns of Nipmoose, contact Connie Slocum of Mansion Catering at (518) 688-2125 or connies@mazzonehospitality.com