Real Wedding Spotlight: Chelsea & Shawn
Chelsea and Shawn were married at the Glen Sanders Mansion on November 12th, 2011.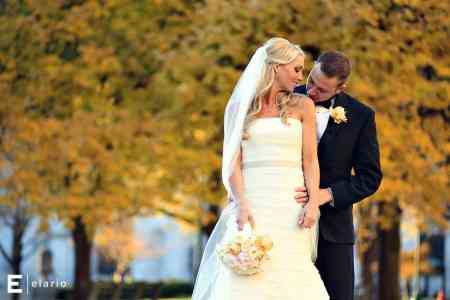 All of Chelsea's bridesmaids signed her shoes with their best wishes in blue ink, an adorable something blue!
The team at Joe Elario Photography captured these beautiful images, including the ceremony in the lobby of Glen Sanders Mansion which was officiated by Chelsea's 92 year old grandfather!
The ballroom looked beautiful with details and flowers by Anthology Studio.
Here's a behind the scenes look at introductions at Glen Sanders Mansion, the manager and the bridal attendant open the ballroom doors for the bride and groom to enter.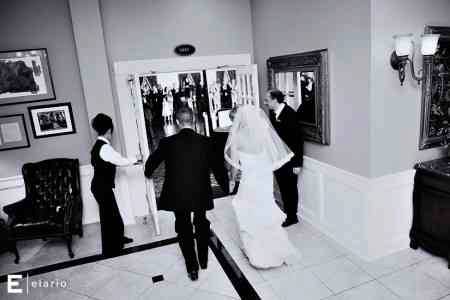 And then, they dance! Vinny of Non Stop Music kept them partying!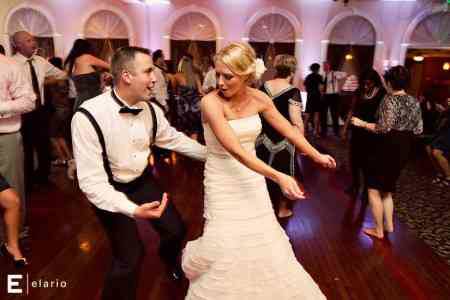 Congratulations Chelsea and Shawn!!