Real Wedding Spotlight: Kristina & Matt
Kristina and Matt celebrated their marriage at The Hall of Springs to kick off memorial day weekend!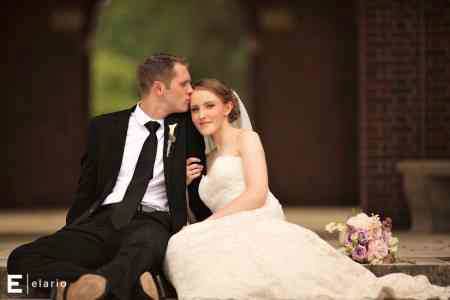 This highlight reel from CASL Productions shows just what a fun group Kristina, Matt, their friends and family were!
And Joe Elario Photography rocked it again on some amazing shots! Look how green everything is!!
What a beautiful room with decor by David Michael Schmidt at the team at Renaissance Floral & Design
It's easy to see DJ Tim Wedeman of Capital Disc Jockeys doing a great job when the Bride and Groom spend the whole evening on the dance floor!
Congratulations Kristina & Matt!