Royal Wedding Spotlight: Catherine & William
April 29, 2011 in London, England was a beautiful sunny morning!  Millions of people (myself including) watched on as Prince William married Catherine Middleton in Westminster Abbey in front of 1900 guests.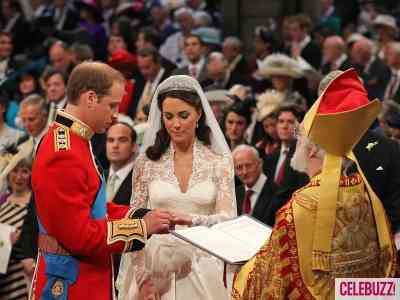 Certainly, we will be posting trends to watch for from the Royal Wedding for weeks to come, but the most talked about part of this wedding has been Catherine's wedding gown.  Designed by Sarah Burton of Alexander McQueen, the dress was stunning.  Made of silk gazar with a modest train and Chantilly Lace sleeves, Catherine managed to create a beautiful, traditional, yet modern gown for her special day.  The debate has been about the neckline, in keeping with British custom, the shoulders must be covered, and Catherine did just that with the beautiful sheer lace sleeves.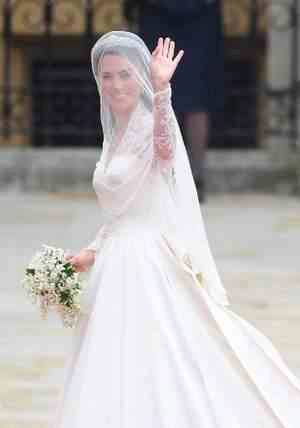 What a beautiful ceremony!  The receptions will continue on into the day, and more details will be released at a later date regarding the two celebrations hosted by Queen Elizabeth and Prince Charles respectively.
Incase you missed it, or you just want to relive it again and again, you can watch their vows here.
Congratulations Catherine and William!