Just Jen and James…The Vision
So, I know you are all dying to know what comes next for Jen and James so here it is!
You may all remember they're getting married at The Hall of Springs this New Year's Eve.  Jennifer has a clear vision of what she wants, and I am very excited to share it with you!  Think glam, glitzy, late 1930's art deco vibe with a modern twist.  For Jen (and James) it's all about the bling with crystals, crystals, and more crystals!  Very dark midnight blue with silver accents and of course ropes of crystals will play off the chandeliers in the ballroom of the Hall of Springs beautifully.  This winter wedding doesn't include snow and trees, or even many flowers for this bride and groom; this wedding will be all about the glam!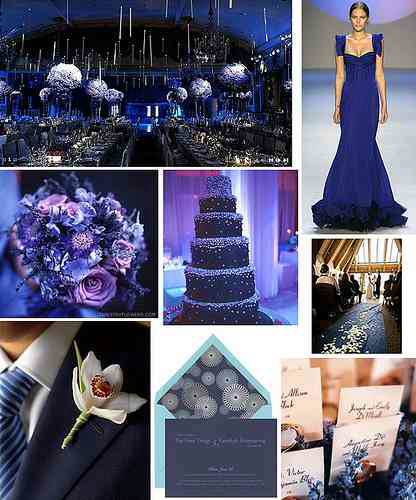 The 1930's was the height of the Art Deco period.  Based on mathematical geometric shapes, Art Deco is usually characterized by zigzags, sunbursts, similar geometric patterns, streamlined modern design, sweeping curves, gold accents, and symmetrical repeating patterns.  These little details can be seen everywhere at the Hall of Springs between the sweeping curves of the ceiling, the twelve tall marble pillars in the ballroom, and the sunbursts on the porticos surrounding the building.  The building was built and opened in 1935 as part of The New Deal Project, and this wedding will be like a return to it's roots.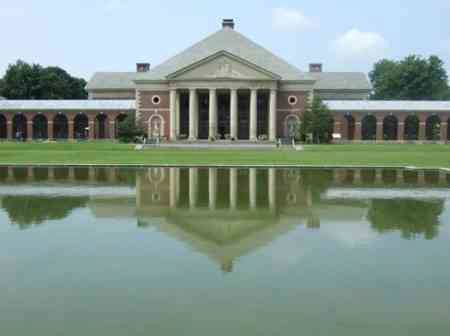 When I asked Jennifer what made her want a 1930s wedding she told me " In those times (the 1930s) ladies would go to the grocery store in their best clothes, hair done, and full makeup.  As a banquet manager, I am always moving tables and chairs, lifting things, getting dirty, I want to look like a lady!"   And she certainly will.  Stay tuned for an update on Jennifer's Dress!!
~Emily