Real Wedding Spotlight: Beth & Ken
Beth and Ken celebrated their big day here at Saratoga National Golf Club at the end of October.  Guests enjoyed cocktail hour in the Howard Room and Lounge on the second floor and then were welcomed into the Grand Ballroom for a delicious dinner!  The tables were beautifully decorated with blooms from Kris Ann at Felurtacious and the great photos below are from Clark+Walker Studios! Enjoy!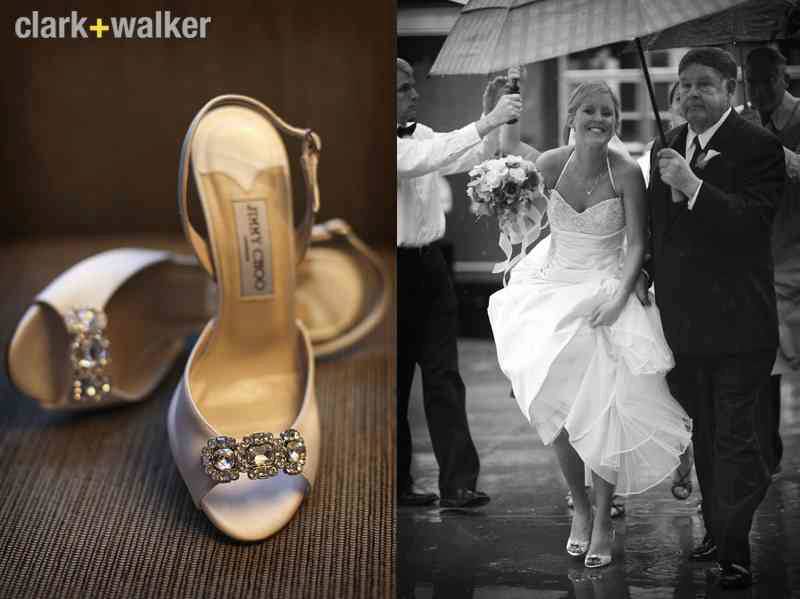 I love the Jimmy Choo shoes.  Had to give them props! 🙂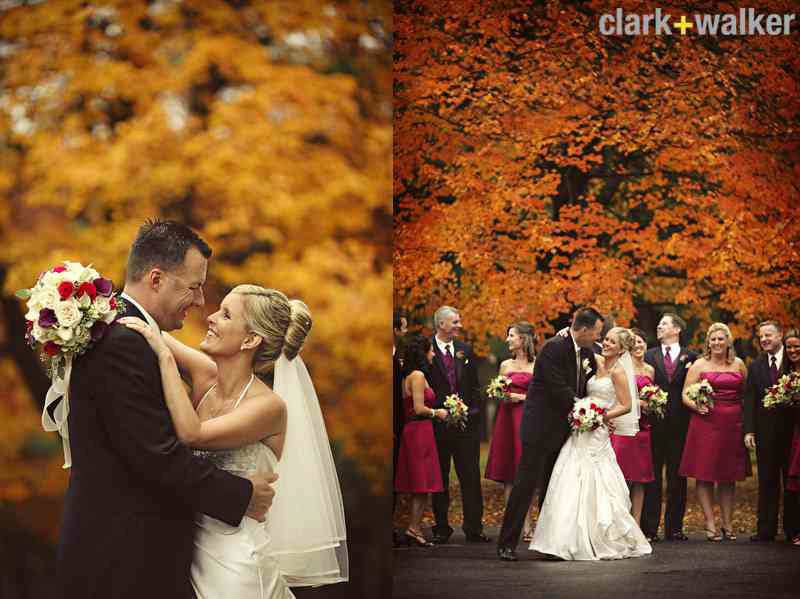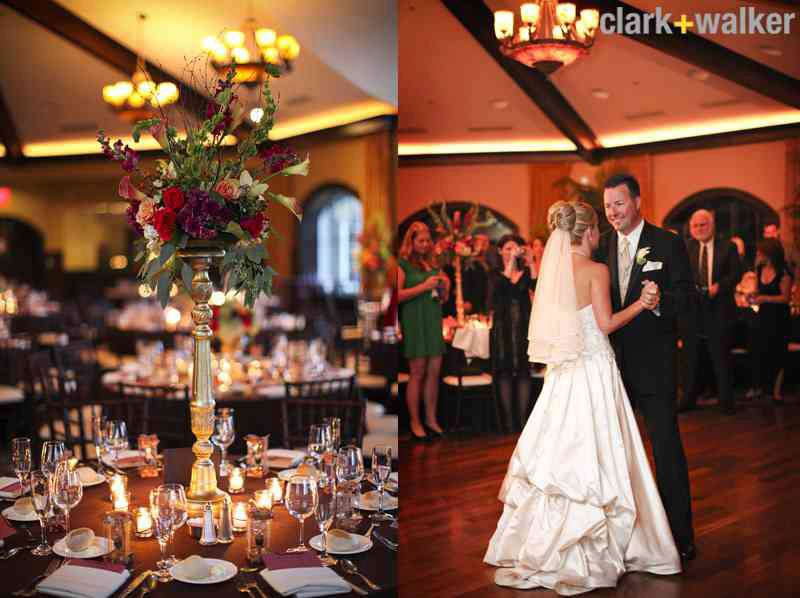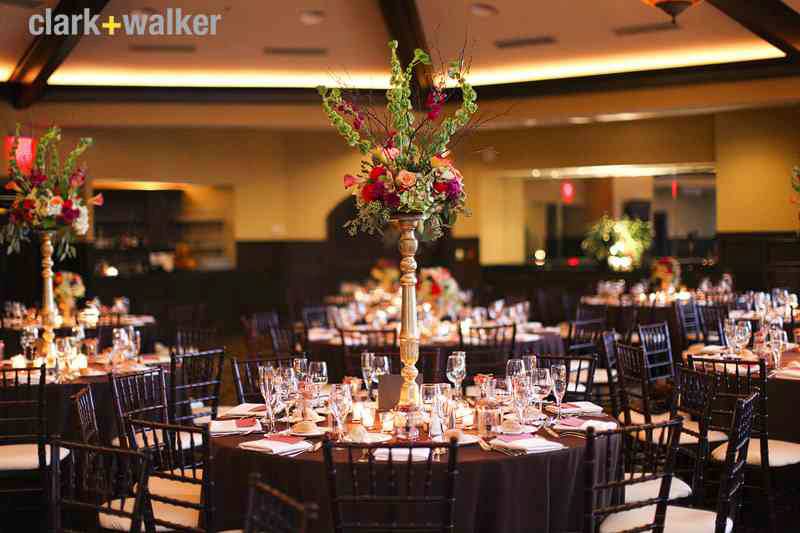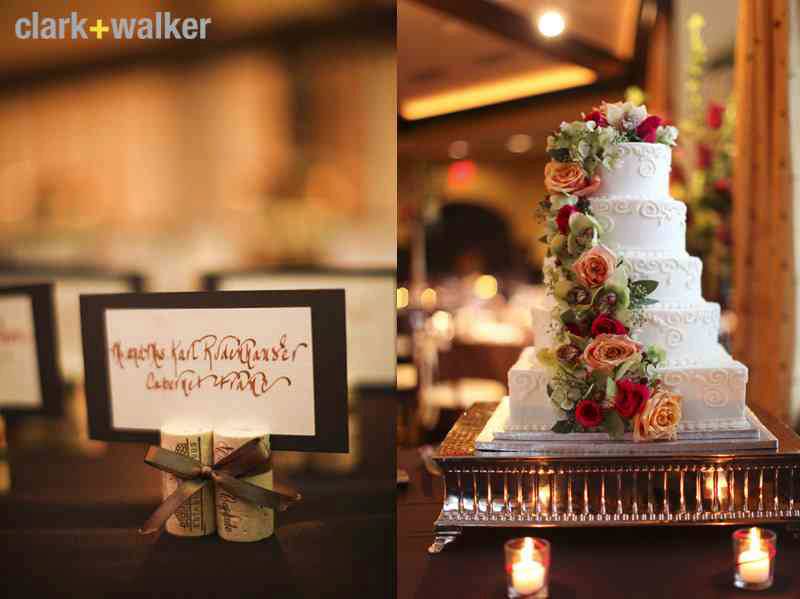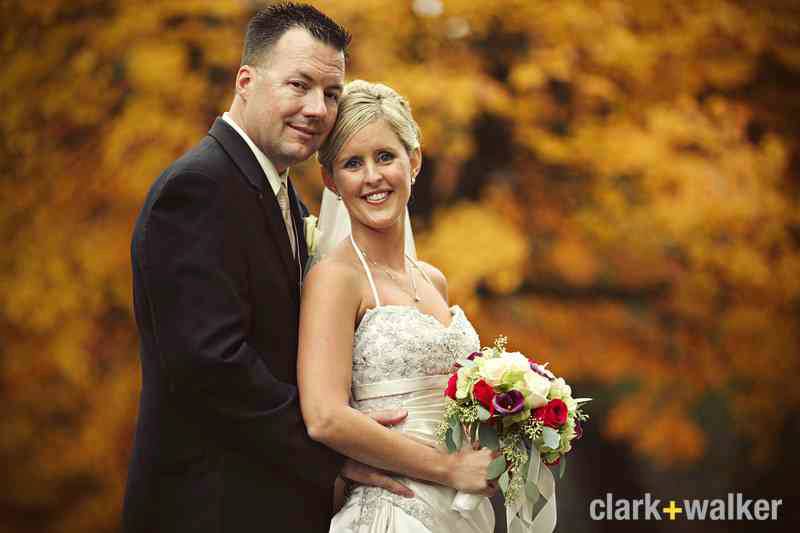 Congratulations Beth & Ken!!