Real Wedding Spotlight: Deborah & Edward
Deborah and Edward tied the knot at the Hall of Springs in Saratoga on Sunday, May 31st, 2009.  The day was perfect for their outdoor ceremony and Niki Rossi, their fabulous photog, was able to capture some beautiful moments on the grounds.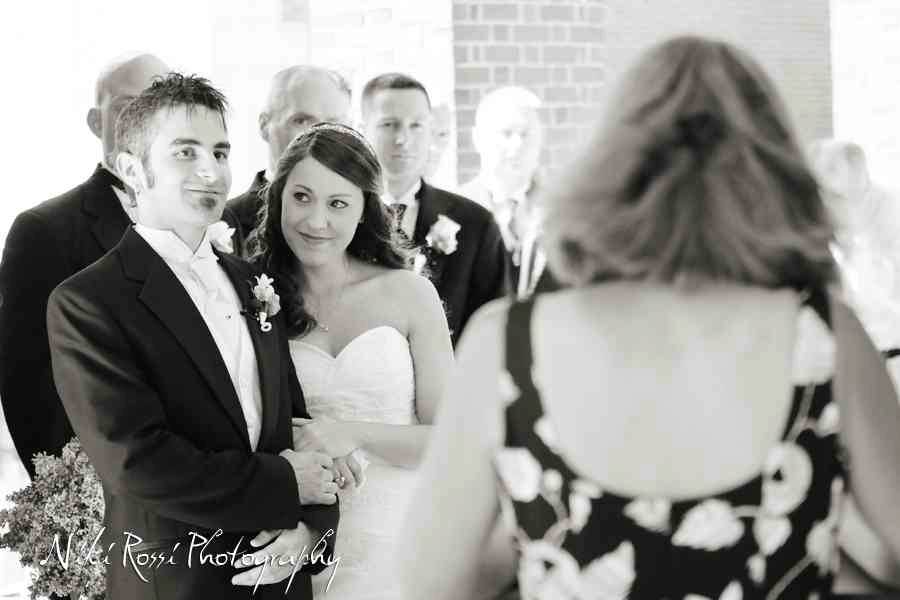 I love the expression on Deborah's face…so in love!!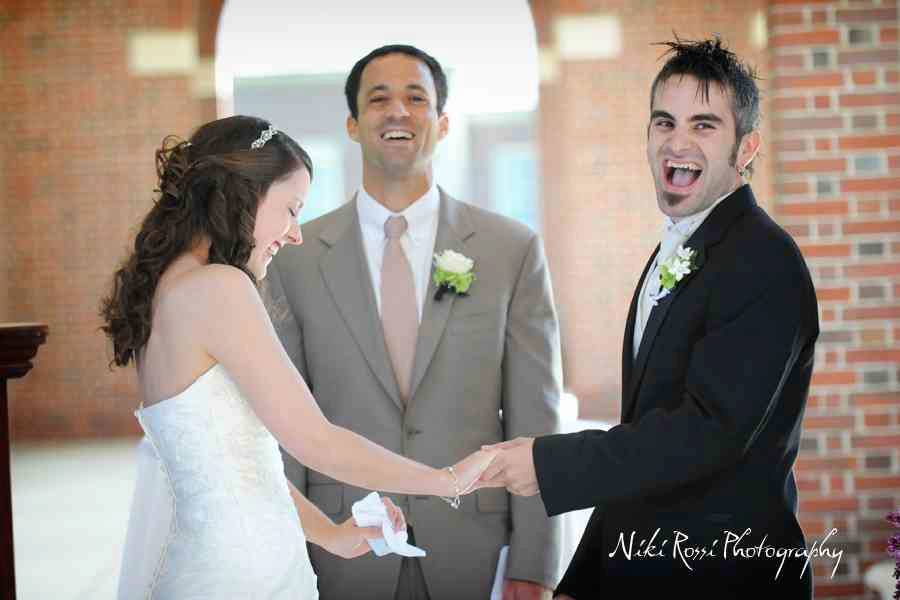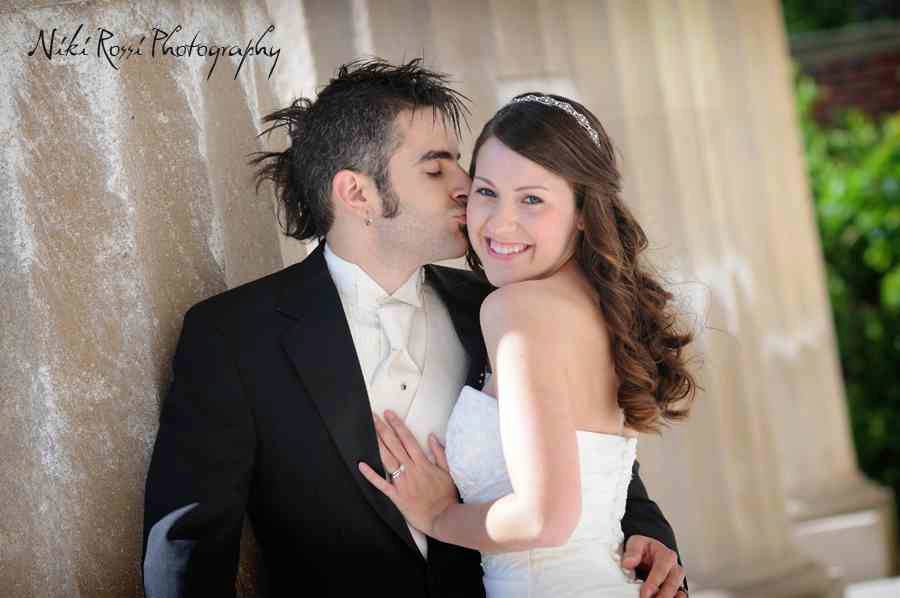 **Future brides: Take note of that classy headband-a trend we are seeing a lot more of & a great modern alternative to the traditional tiara and veil combo.  I just love this look!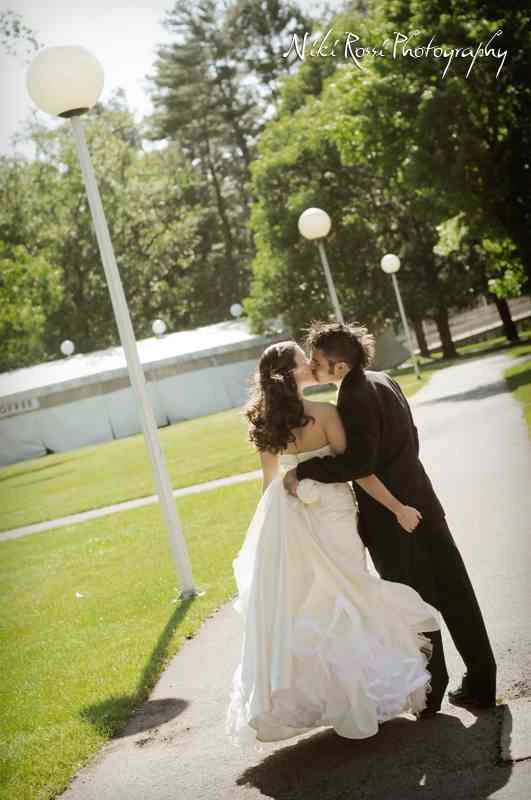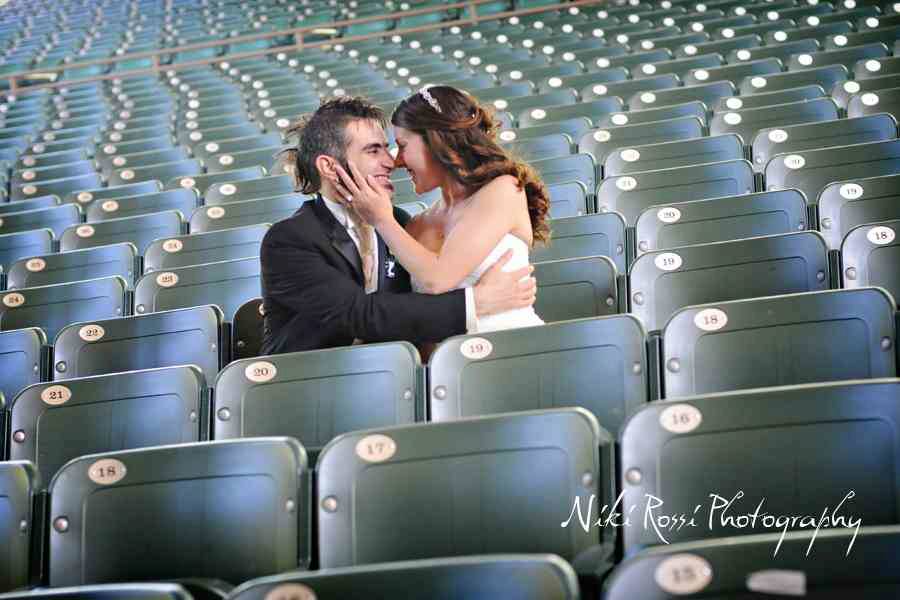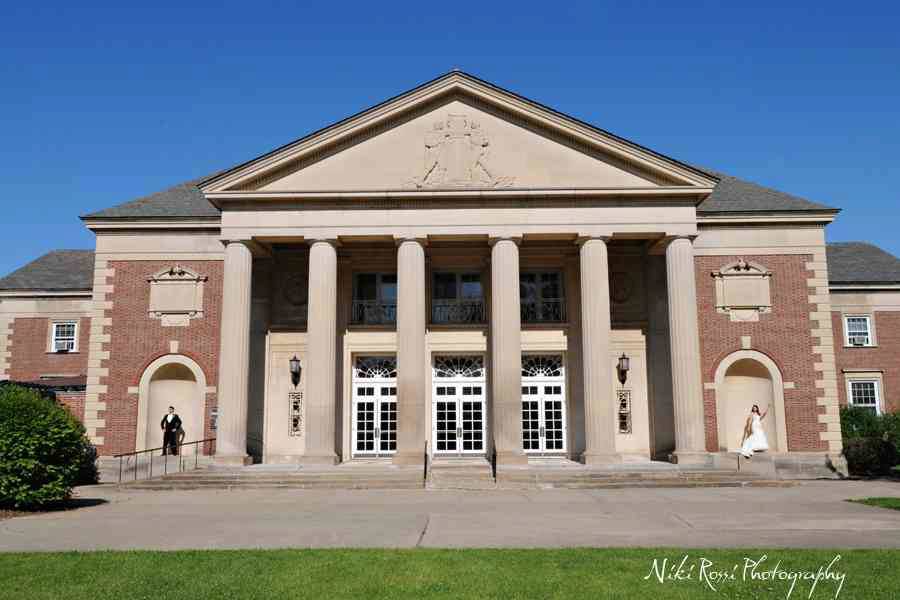 New York Players kicked off the celebration with a first dance from the new couple and then kept the party going all night!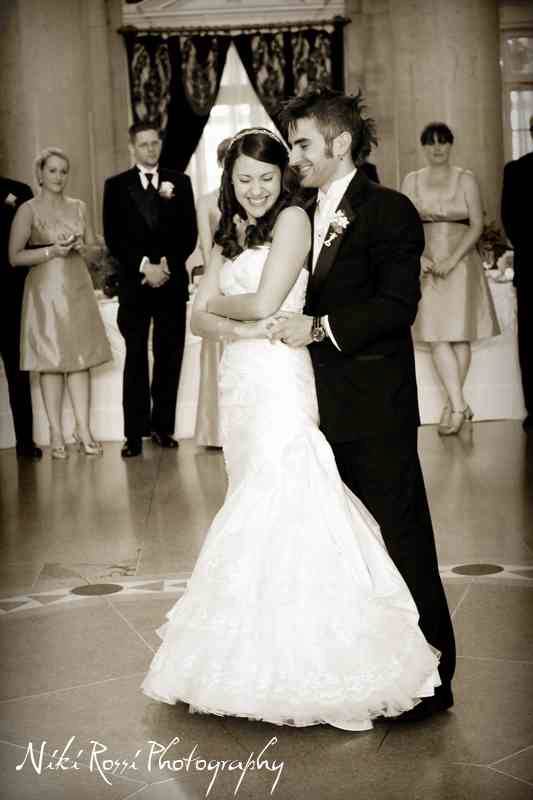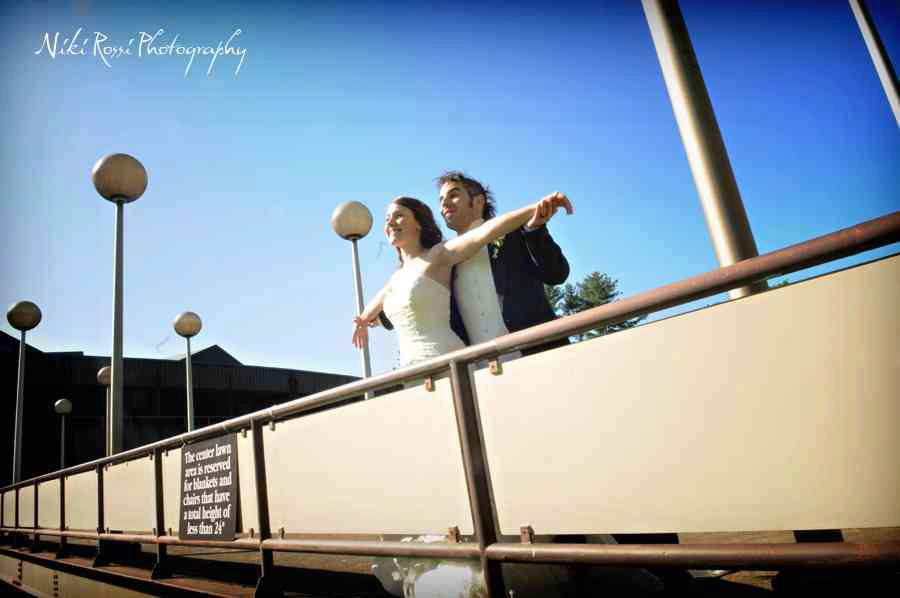 These two look way better than Kate & Leo…such a fun shot!
Congratulations Deborah and Edward!!