Expert Excerpt: Imagine Portrait Studio, Bruce & Wanda Curtis
Imagine… the possibilities of sharing your wedding day images and memories on the same day of your wedding.  Instantly relive the tender moments of your engagement, pre-bridal, candid, ceremony and formal photography images, which were taken earlier that day.  One of the new hot trends in wedding photography is to book a photography team that is capable of photographing the wedding in its entirety and to display a slideshow of the images during the cocktail hour, first dance or during the dinner.
At Imagine, our photo assistant works during cocktail hour to organize a custom slideshow for our couples.  With our program and expertise, slideshows can be completed in as little as 10 minutes! Slideshow presentations come complete with music, custom titles, custom transitions and bridal party information and can be played on any DVD player that is supplied by the photographer or your reception venue.  All of our brides and grooms leave for their honeymoon with a copy of the DVD for them to review later or opt to have the slideshow uploaded to the photographer's website.  Some of the reception locations, like Saratoga National Golf Club, have the capabilities of supplying flat screen plasma's that decorate the walls of their reception room to showcase the slideshows during the reception .  Some photographers can also provide a smaller LCD screen to couples that they can use to display near the bar or other location of the reception.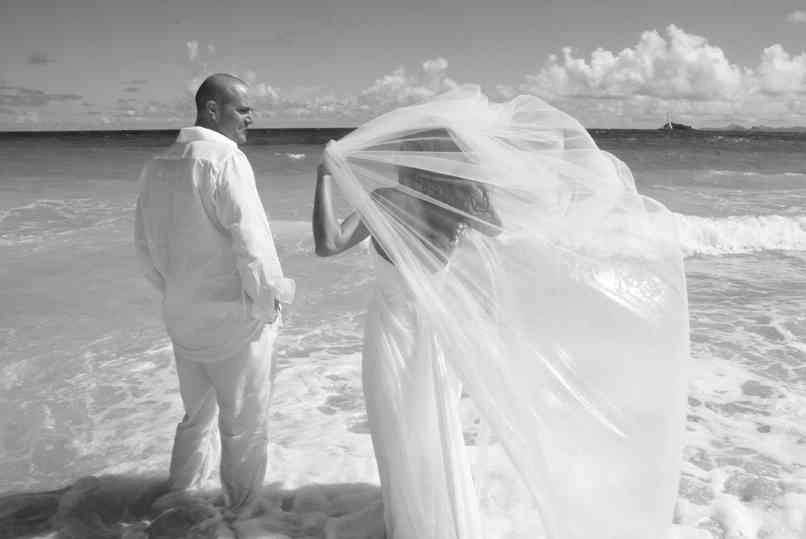 Many couples are also deciding to present slideshows of childhood photos and pictures from their courtship at the rehearsal dinner or during cocktail hour which is a great conversation starter for guests-and a fun way to reminisce about the past!  A slideshow of the wedding day events is a great addition to this tradition and will be a big hit as well as a treasured memory for you and your families.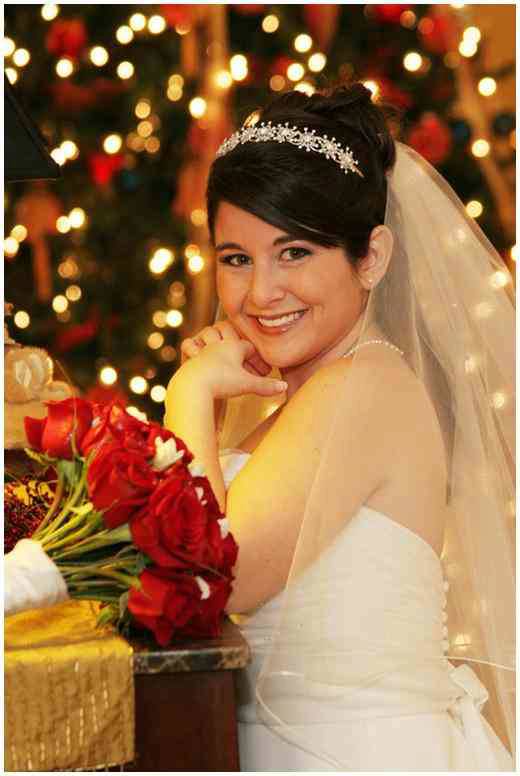 So no matter what season it is, surprise your wedding guests with a custom DVD slideshow and share in the memories with a few laughs, tears and smiles!
For more information call Bruce and Wanda Curtis of Imagine! Portrait Studio at 518-348-1780 or visit their website at www.imagineportraitstudio.com