5 tips for Wedding Dress Shopping
You've got the perfect Fiance, the perfect ring, now all that's left is the perfect dress! Here's our guide to stress-free wedding dress shopping.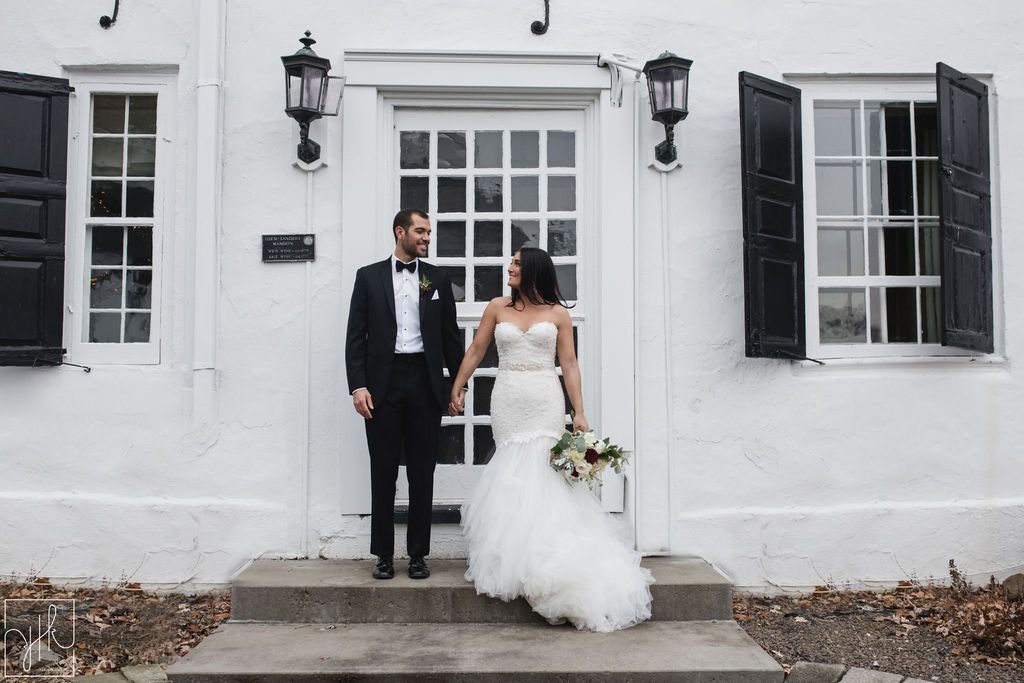 Do Your Research!
If you've ever watched "Say Yes to the Dress", you know that walking into a wedding dress appointment can be hectic! Depending on where you go, you may be faced with thousands of shapes, shades and styles of wedding gowns. Let Pinterest, bridal magazines and online bridal boutiques become your best friend. Spend some time before you shop getting to know what styles you like. Having a vision makes the whole experience much less overwhelming, and helps you stay true to your style!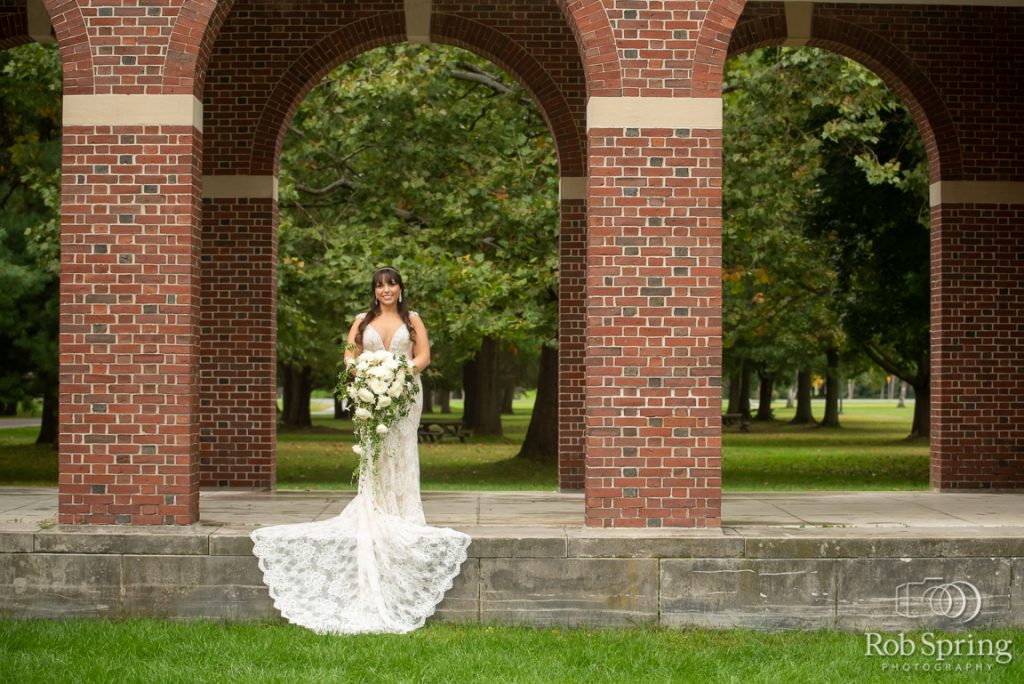 Make sure your research includes finding a great bridal salon. Ask friends for referrals, check out those customer reviews and give the salon a call! Some of our favorite bridal salons in the Capital Region are Angela's Bridal, Ferri Formals & The Bridal Gallery by Yvonne. When you find a salon that's a good fit book your appointment. You'll want to start your dress shopping as early as possible!
Put On A Show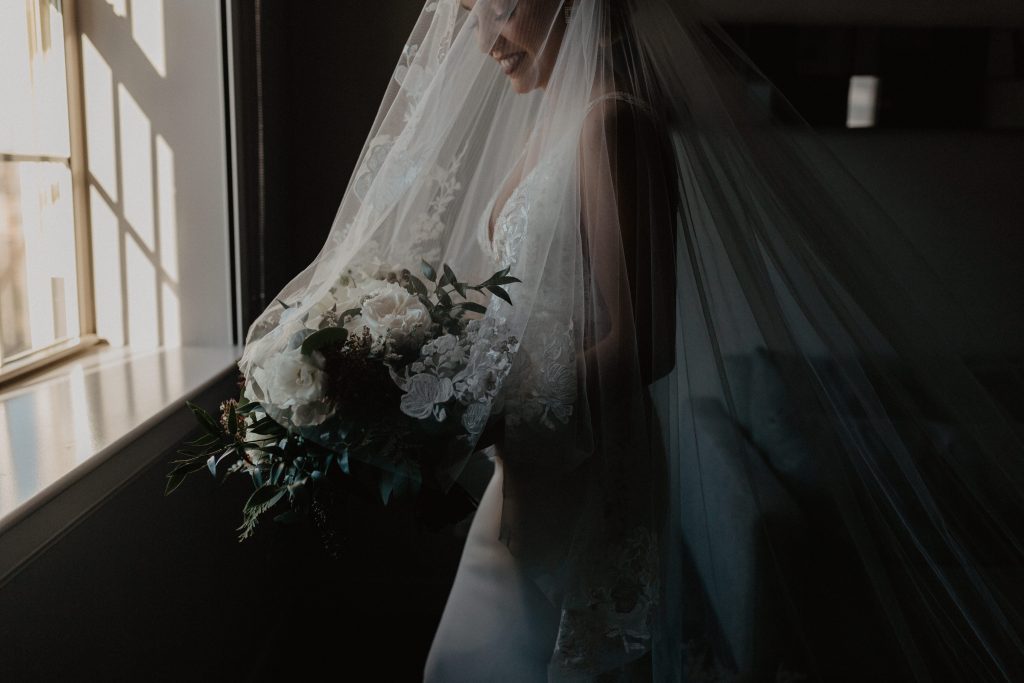 Yes you should have a vision for your dress; but make sure to stay open and try on something completely different too! Some brides go into their appointment looking for a specific dress…..and when they try it on, it's not the one. Try the dresses your friends beg you to put on, or one the consultant suggests for you. Put on a show and have fun with it. Who knows, you may end up saying I do to that dress you said you'd never try on!
If It Fits…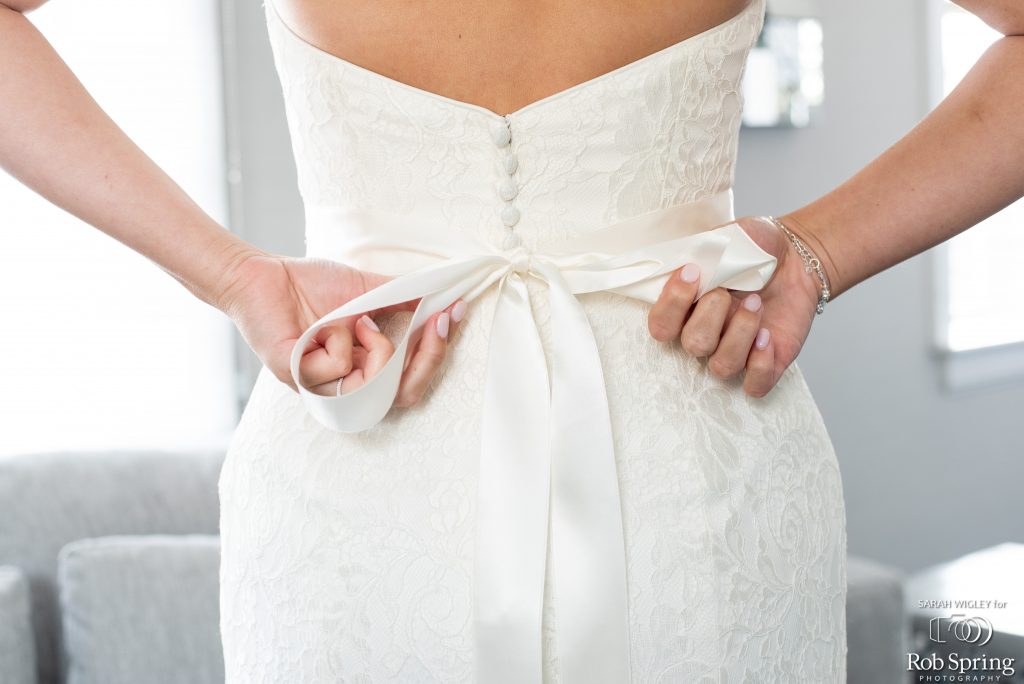 Lots of brides plan on losing weight for their wedding, and then make the fatal mistake of ordering their gown two sizes too small. Now we don't doubt you can get into your goal shape by the time of your wedding – but we do suggest ordering the gown in your current size. When the wedding gets closer you'll be able to make the necessary alterations to take it in, but its much harder to alter a dress that fits a little too tight!
Plan Your Budget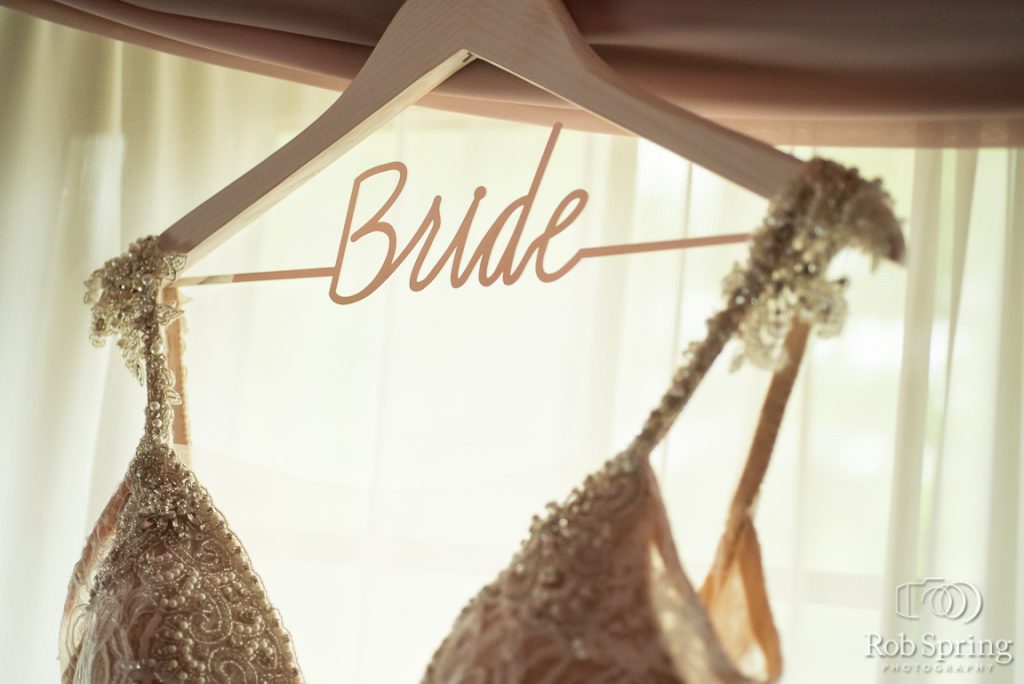 We've all experienced the heartache of trying on something you absolutely love – but you aren't feeling the love from the price tag. Don't put yourself through this pain with your wedding dress. Plan your budget before you step foot in the store. Have those necessary uncomfortable discussions so you know what to try on….and what not to try on!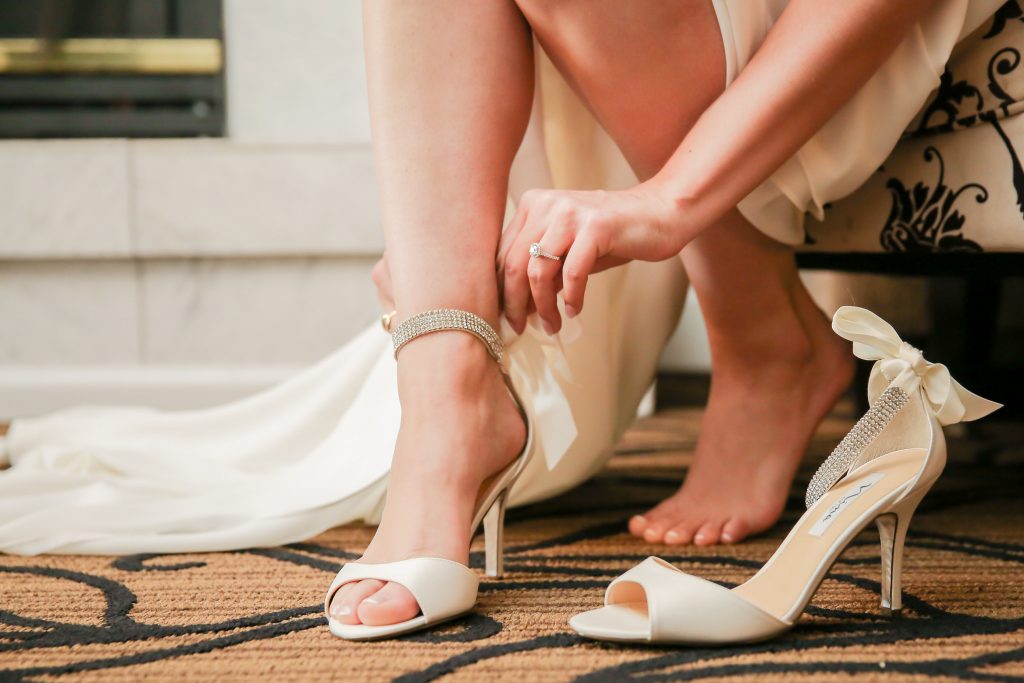 Keep in mind your dress budget will include more than just the price tag. Factor in alterations and accessories so there's no surprises when it comes time to foot the bill!
Make A Day Of It!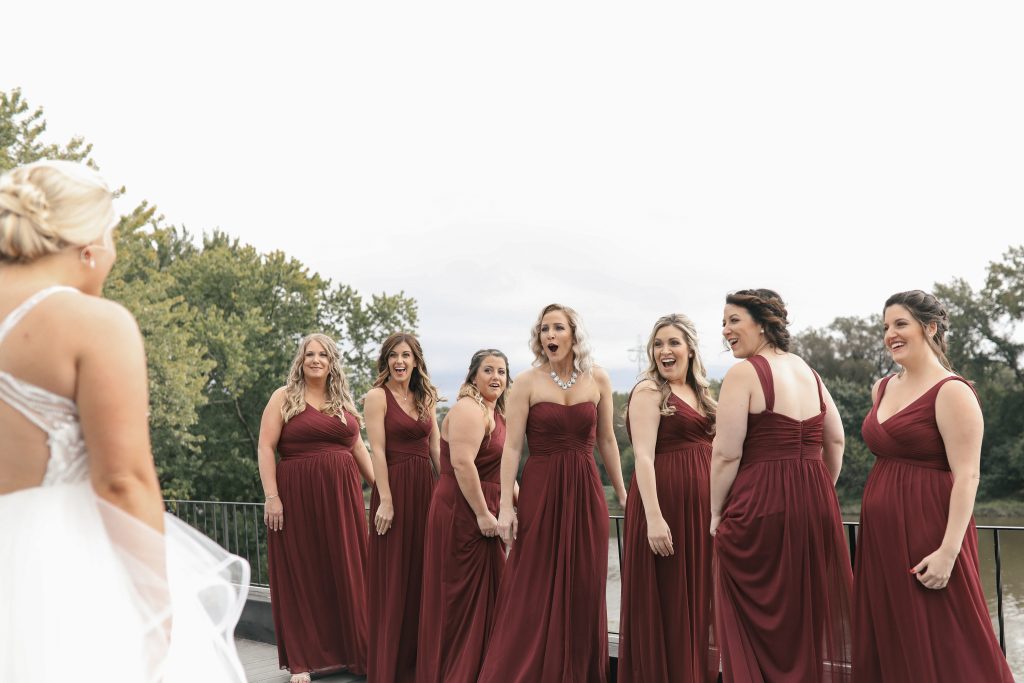 Shopping is fun….but wedding dress shopping is next level fun! Choose your shopping crew wisely – bring the people who's opinions matter the most. Start off your day with some brunch and mimosas, then make your way to the most exciting shopping trip of your life. Don't rush yourself, because trying on dresses can be time consuming. Make sure your shopping posse has the day free to focus on you and your dress; and some time after for celebrating the find!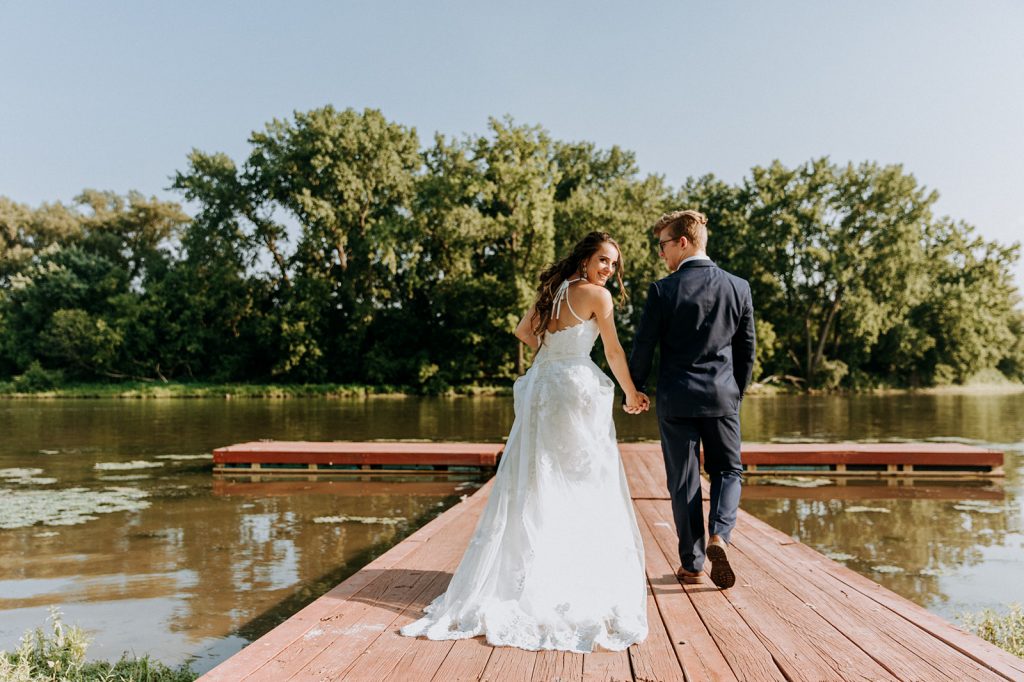 Good luck to all the brides-to-be, and happy hunting!