Wedding Spotlight: Stephanie and Justin
In honor of National Puppy Day, we want to highlight a wedding that was filled with puppy-love, and a dog of honor that took her job very seriously. This paw-friendly wedding took place on September 4, 2015 at the Canfield Casino, in Saratoga Springs, NY.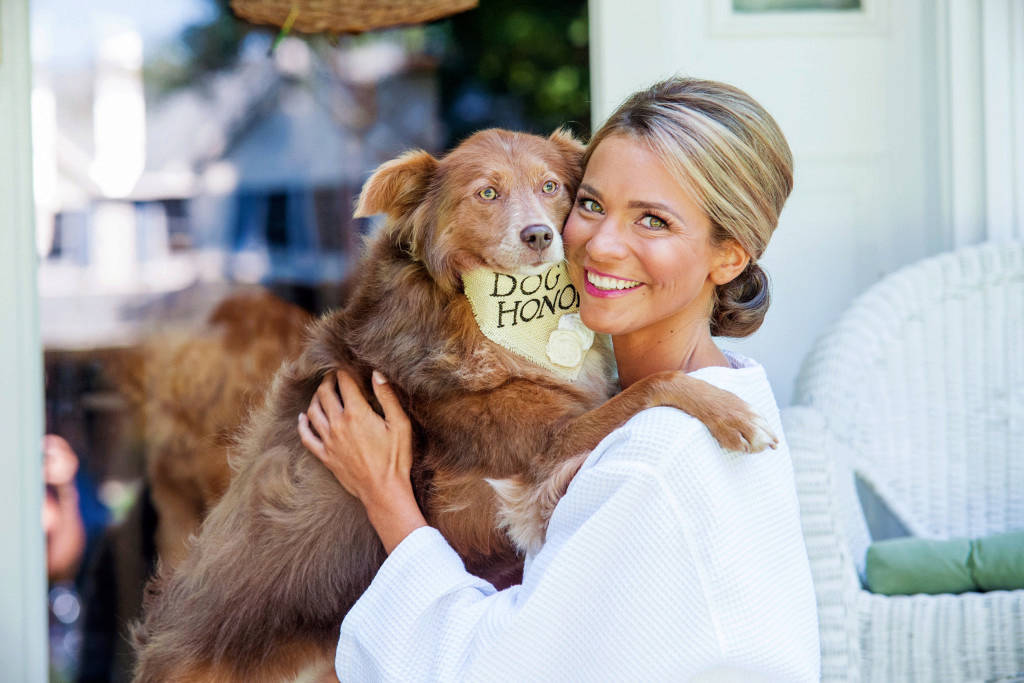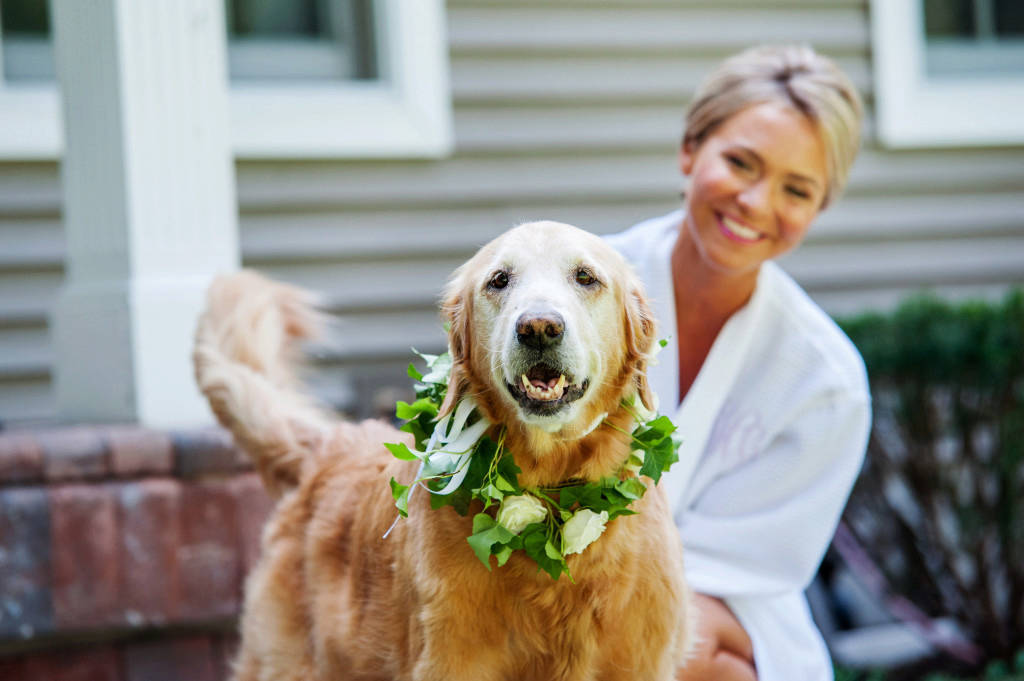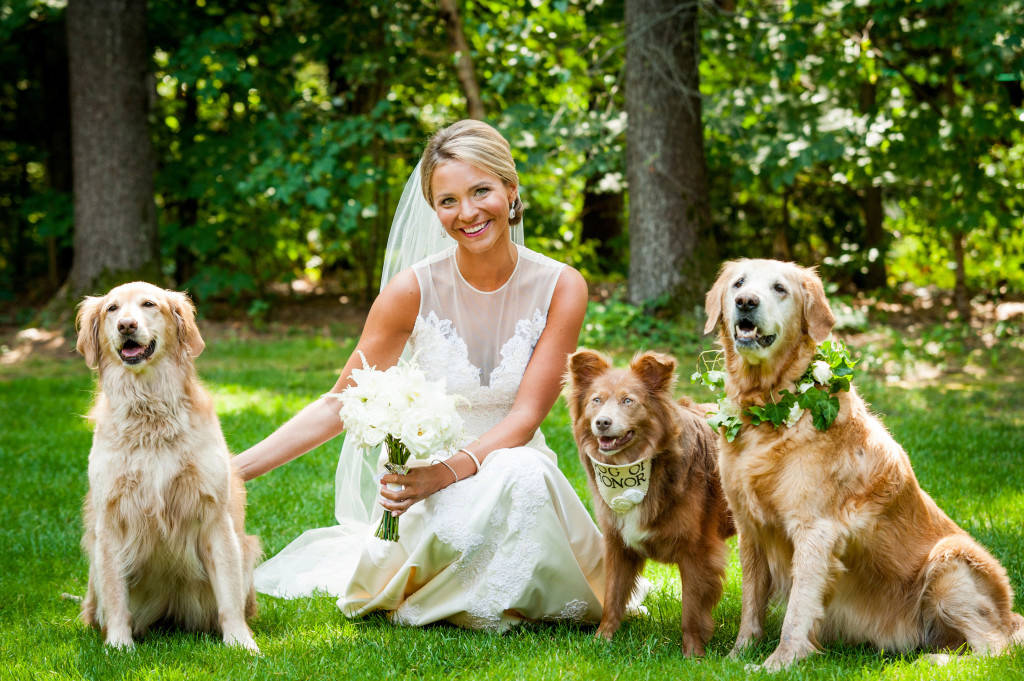 Wedding party photos were taken at the Yaddo Gardens.
We love the nostalgic sentiment of including family wedding memories on the big day! The bride shows off a heart warming photo of her parents on their wedding day.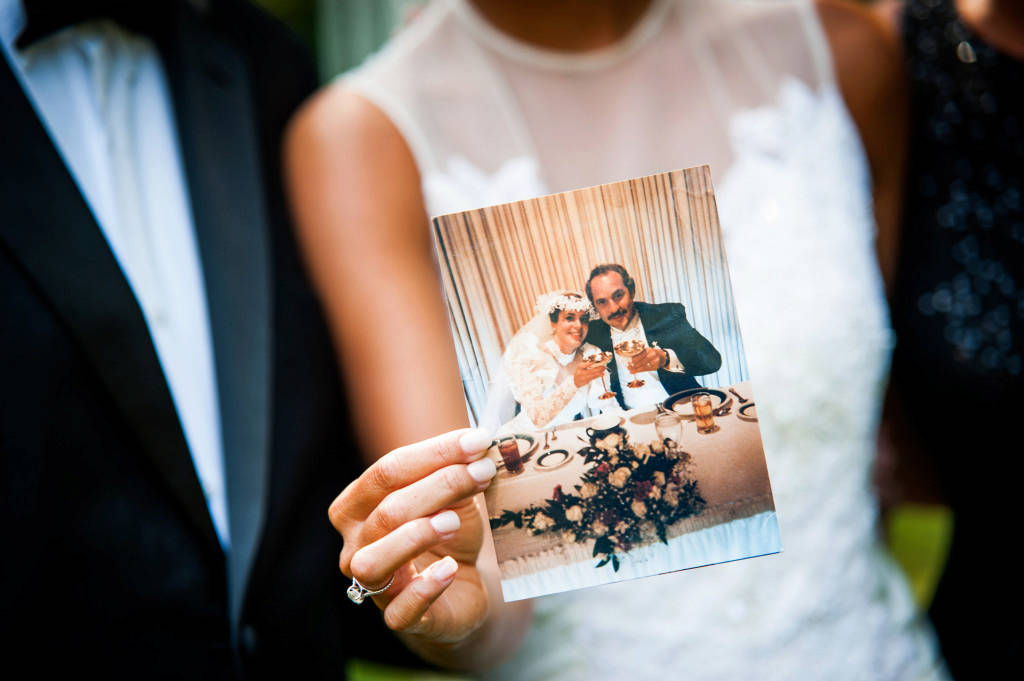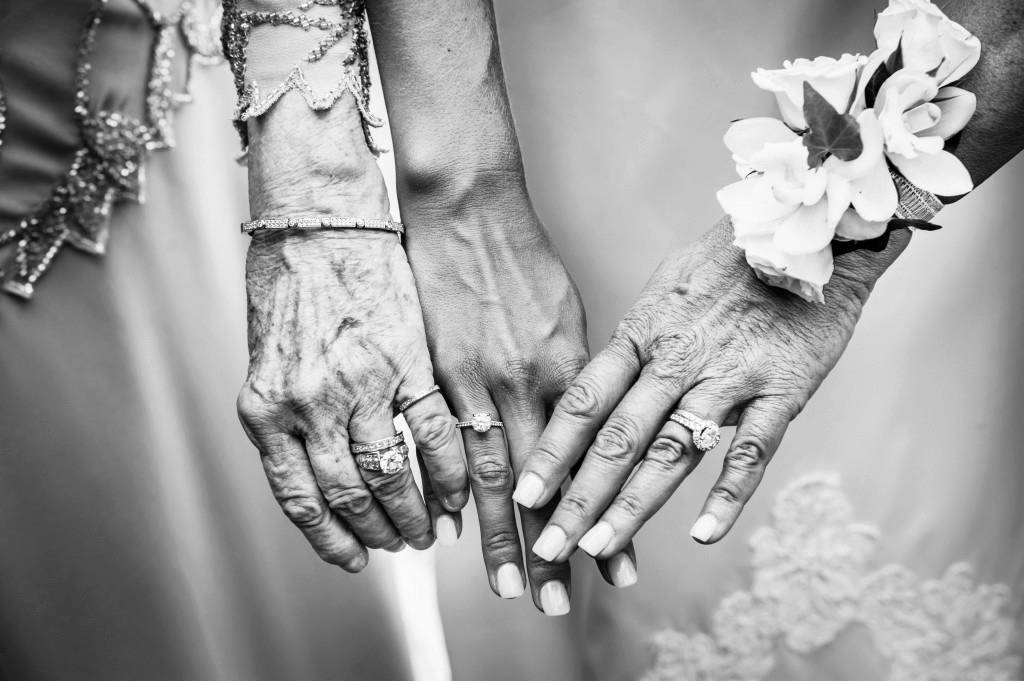 Three generations of love and family.
The bride and groom and their party took a Saratoga Trolly from the St. Clements Church to the ceremony at Canfield Casino.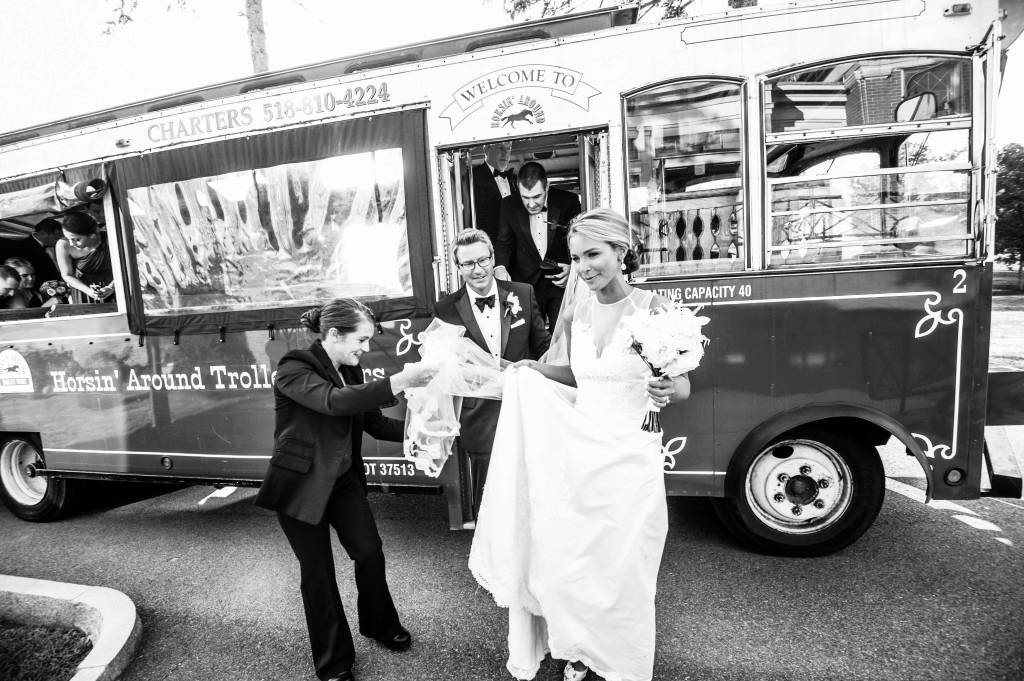 The wedding included the history of Saratoga Springs as a decoration focal point. Each table was labeled after famous racehorses that raced at the Saratoga Race Course.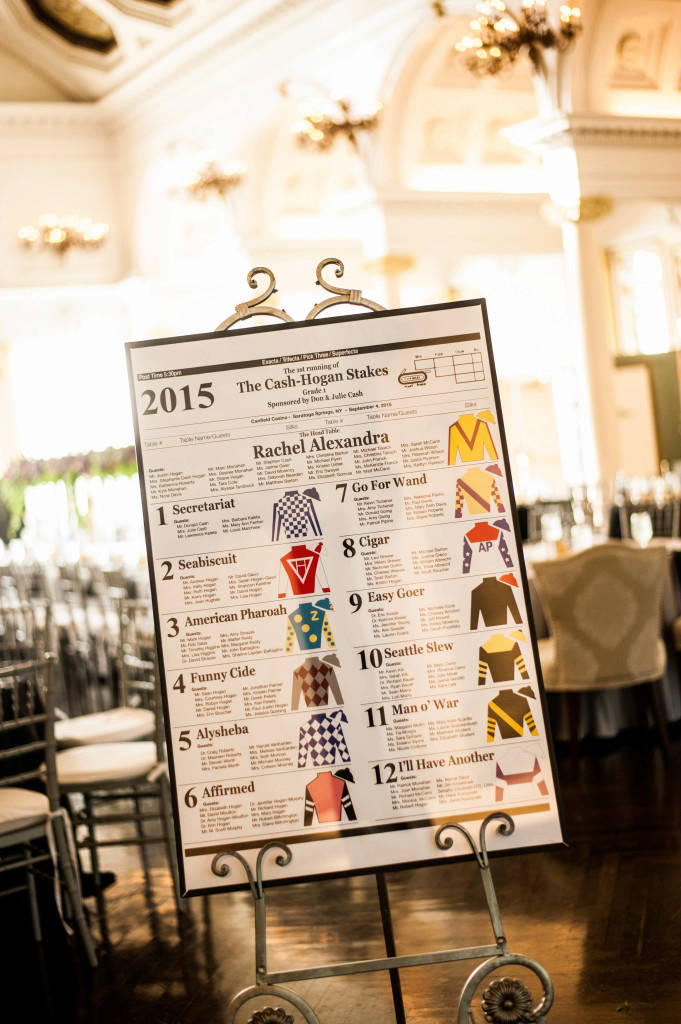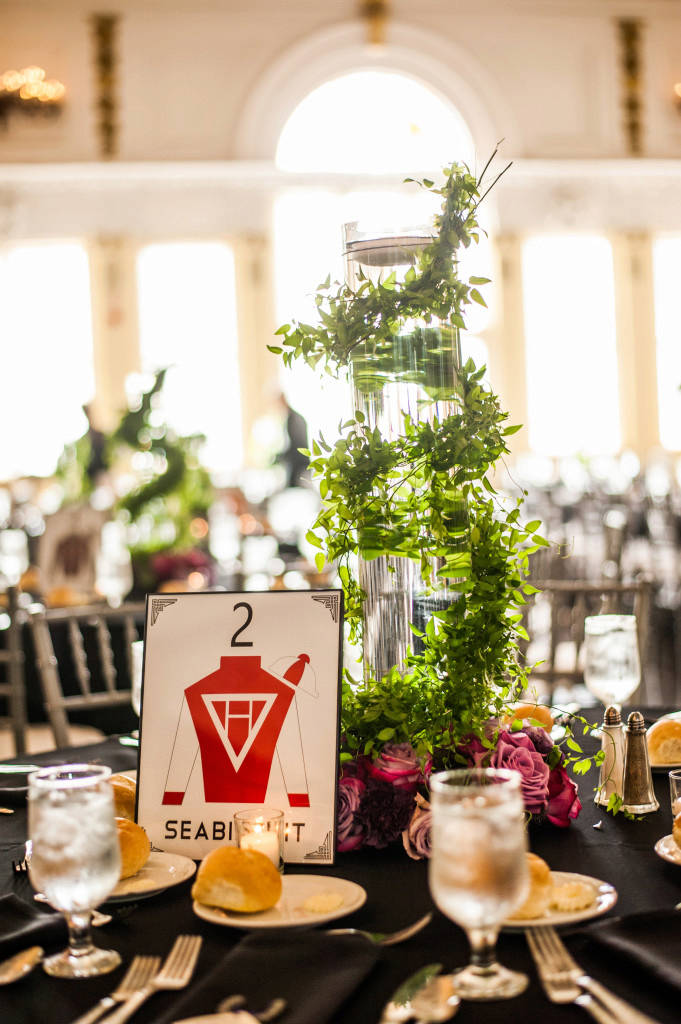 The ceremony was laid back, bright and full of laughs.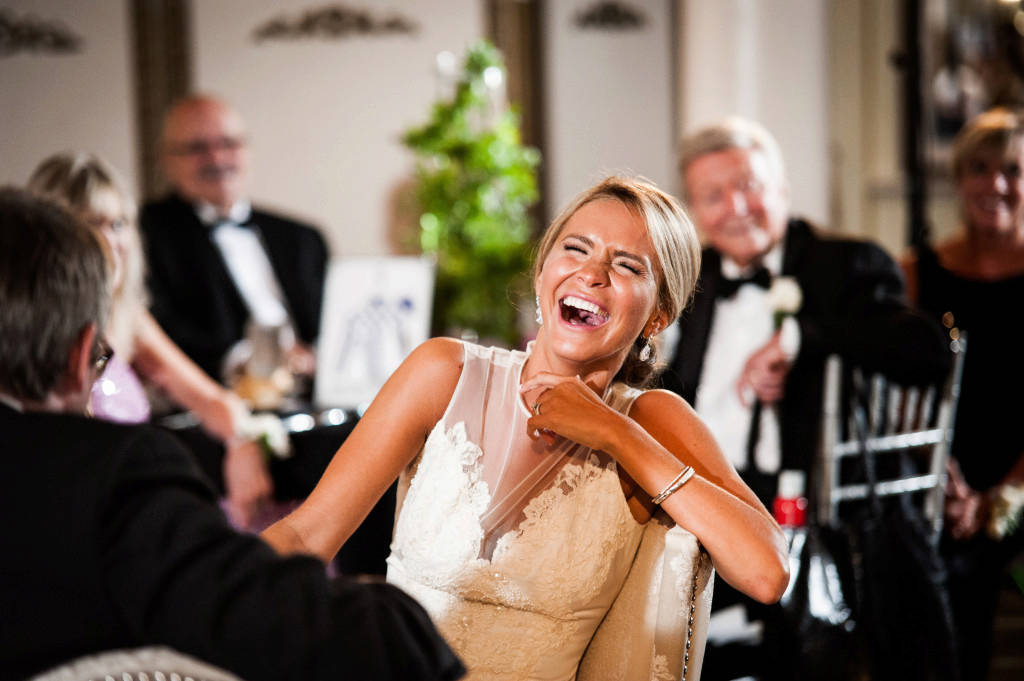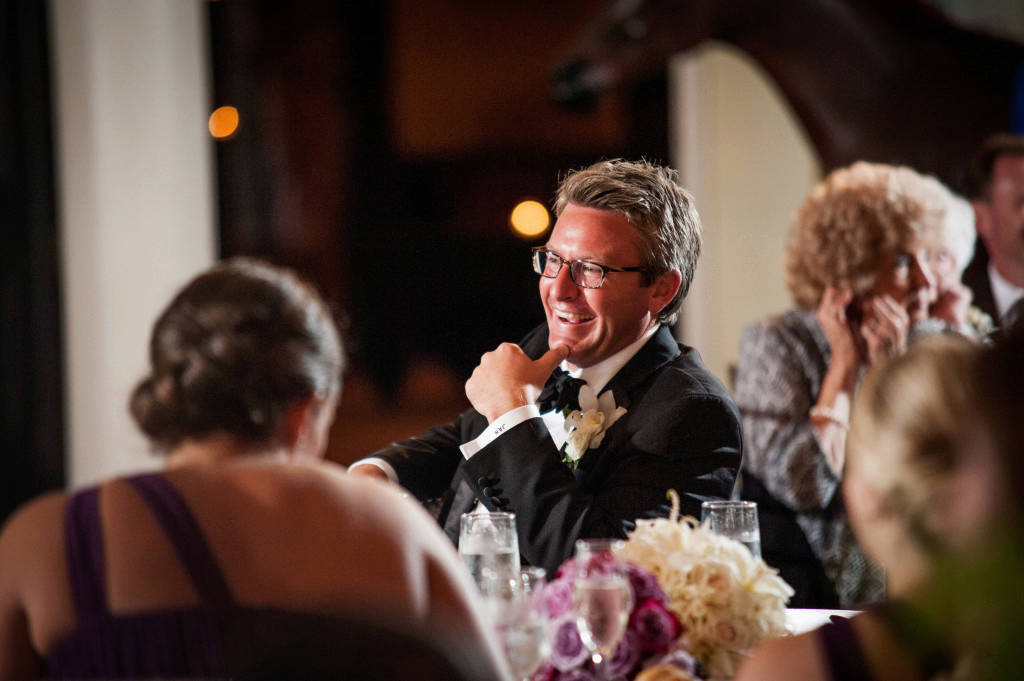 But of course, this was probably because Sadie, the dog of honor was there to make sure of it.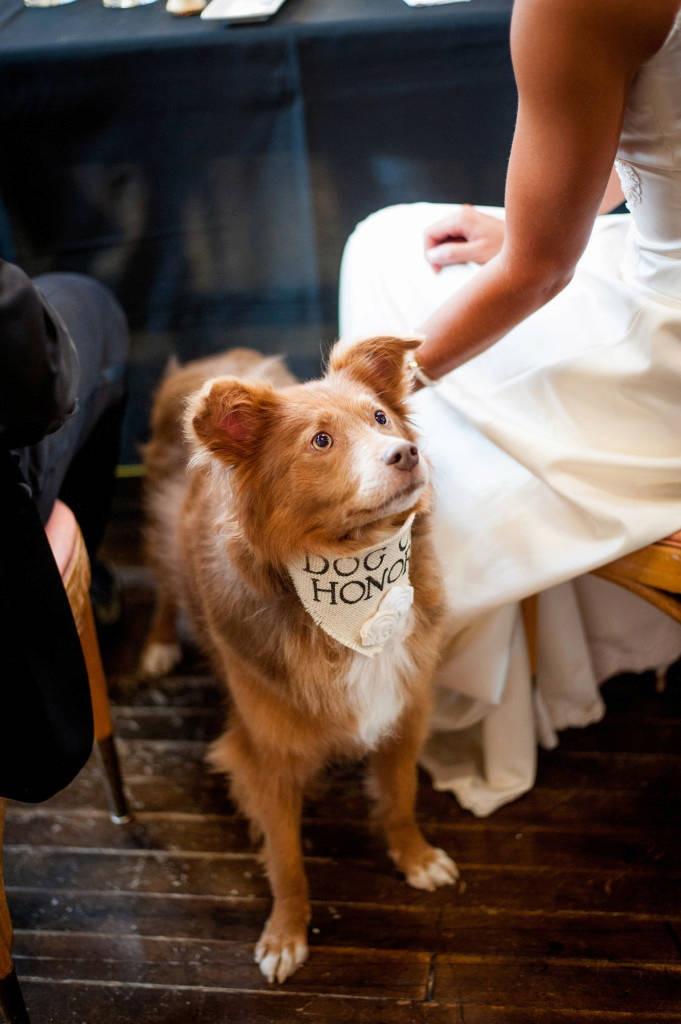 To honor this pup's job, Sadie was the wedding cake topper!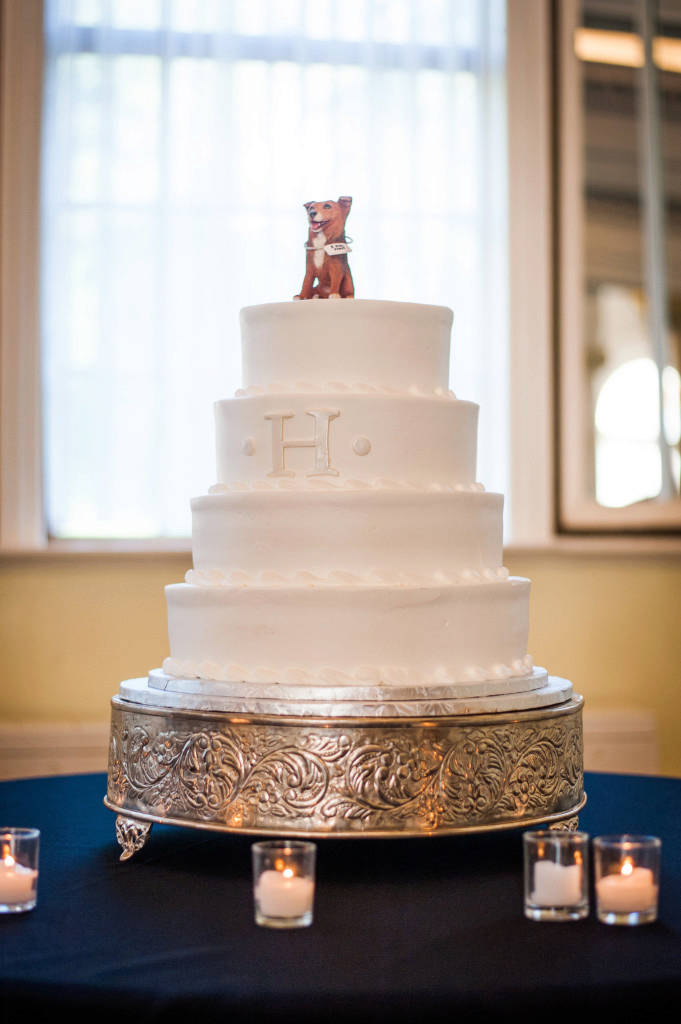 The menu was filled with crowd-friendly classics.
Hors d'Oeuvres
Braised Short Rib Beggars Purse
Franks en Phyllo with Spicy Mustard, Sauerkraut
Sesame Chicken Satay with Doy-Ginger Glaze
Maryland Crab Cakes with Cajun Remoulade
Fresh Mozzarella and Tomato Brochette
Entree Selections
New York Sirloin with Rosemary and Garlic, Sliced Mushroom Demi, Oven Blistered Tomatoes, Garlic Mashed Potatoes, Broccoli Rabe
Brick Chicken with Whole Grain Mustard Sauce, Roasted Fingerling Potatoes and a Seasonal Vegetable Medley
Sole Florentine filled with Spinach and Shallot, Comodoro Gastrique, Orzo Pilaf and Asparagus
Overall the wedding was amazing. Fun, Family, four legged-friends…does it get any better? 
Congratulations, Stephanie and Justin!